Welcome to our community!
Feel free to add items to our marketplace, subscribe to groups and authors.
Also follow our
Instagram
!
Pre-order Alia Luna by Elena Kokorina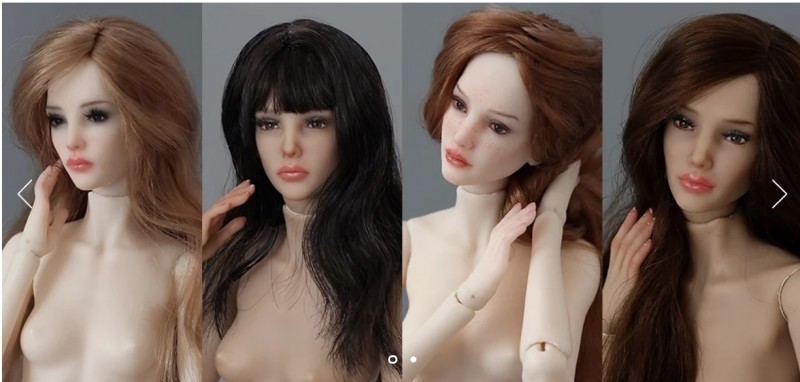 Talented Elena Kokorina is now happy to present her new dolls – Alia Luna. These dolls personify tenderness and femininity. The author has put her heart and soul into these new dolls. I think that dolls look harmonious and have a good mobility. Due to it, owners will do realistic and alive pictures with them, and will play happily with them.
Two dolls are available for the pre-order in Alia Luna collection at the moment. These are Runa and Chloe. Both dolls are available in two skintones: ice cream and milk chocolate.
Runa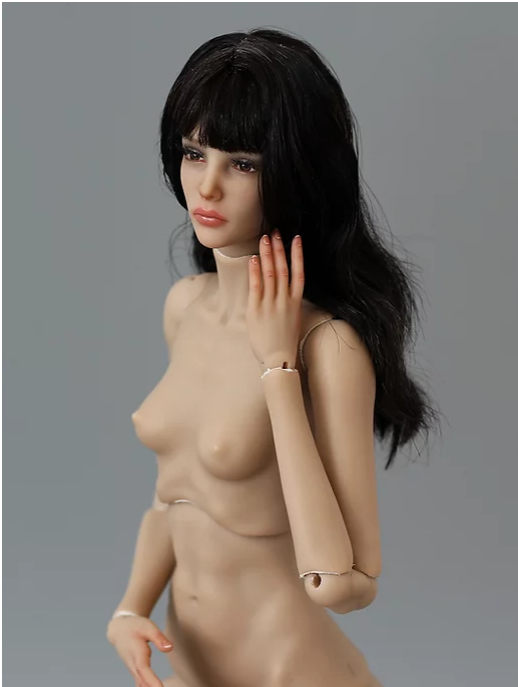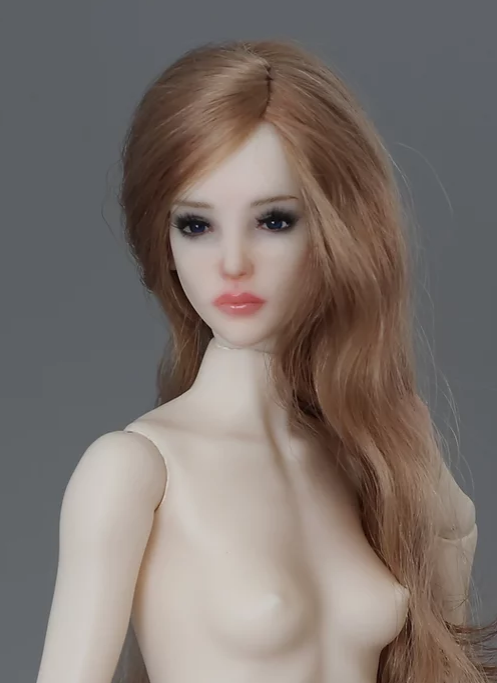 Chloe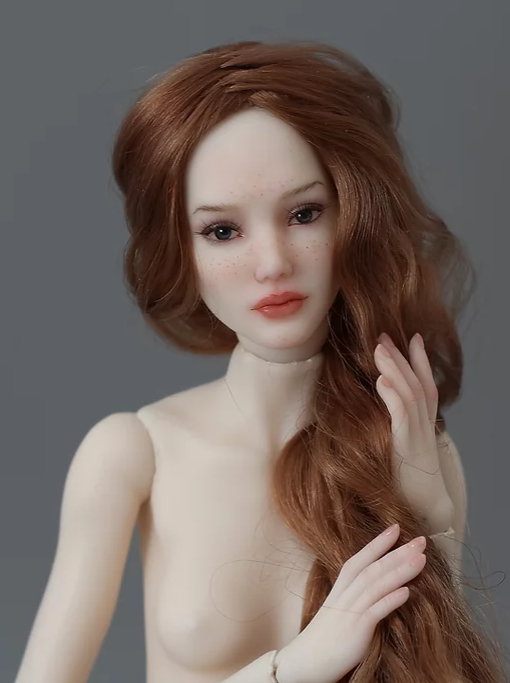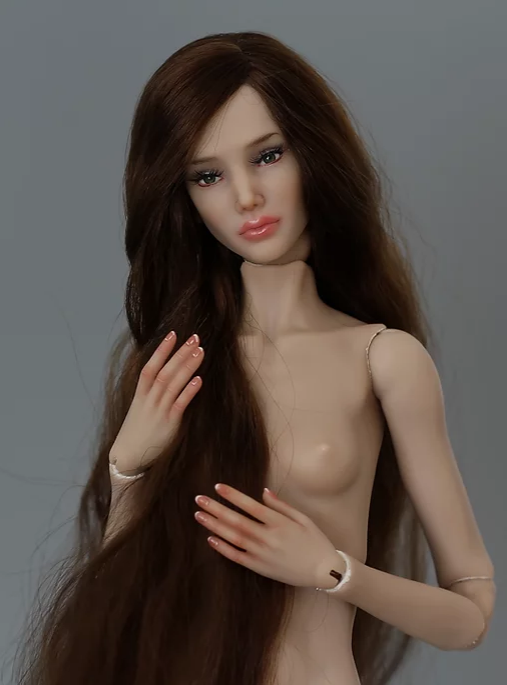 They have articulated bodies. Moreover their joints are covered with leather to improve the mobility. The height of the doll is 29 cm.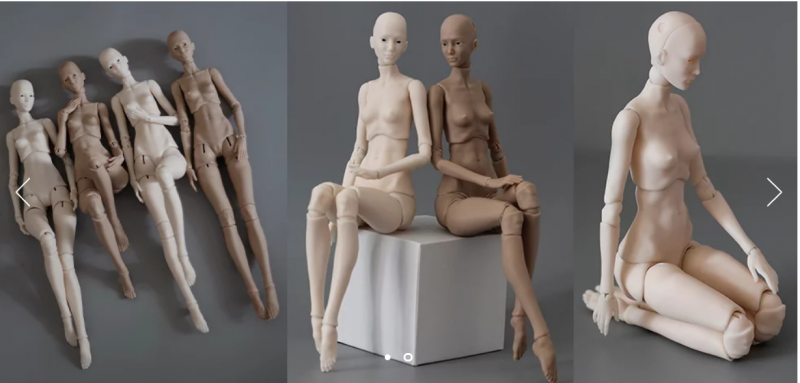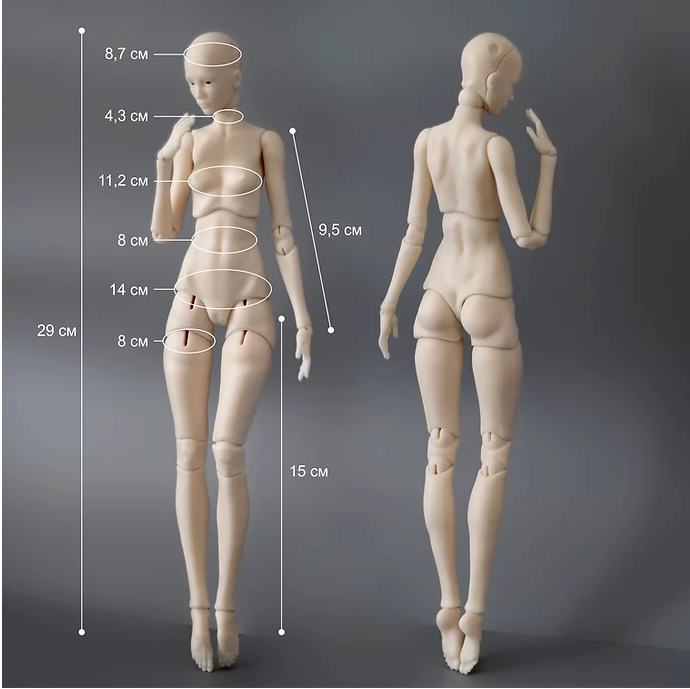 By the way, there are different options of the feet are available: high-heeling feet, basic balletand ballet feet. And the height of the doll depends on chosen feet. All options may be chosen during the order.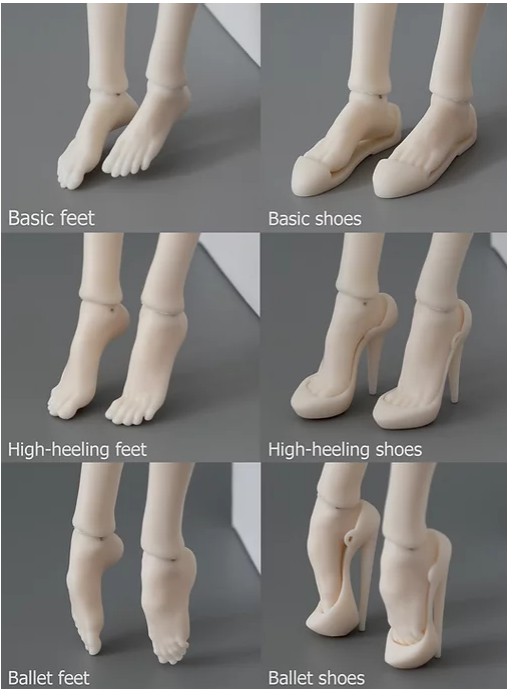 Their faces are very attractive and realistic, especially when the doll has a makeup (this is also optional). The color of the eyes will be random. By the way, if you select a doll with makeup, you can also select a color of the eyes.
The cost of the doll is $400. You will receive a nude doll, one pair of shoes, a box, and a certificate. It is also possible to select a wig (it gives a possibility to select a color of the hair and a hairdo), pedicure, manicure, makeup, additional pair of shoes and feet. All these options may be selected during the preorder.
Runa and Chloe will become a great addition to any doll collection. Elena has done a good job because dolls look very realistic and magnificent! Would you like to have one? ;) 
All pictures are taken from Official site