Welcome to our community!
Feel free to add items to our marketplace, subscribe to groups and authors.
Also follow our
Instagram
!
​Maru & Friends New Doll - Mini Cinderella
We are happy to share the news about new charming doll that is available at My Doll Best Friend. We all know and love a story about Cinderella. There are so many installations, remakes, and images of Cinderella, and now we may enjoy a new Cinderella Mini Pal.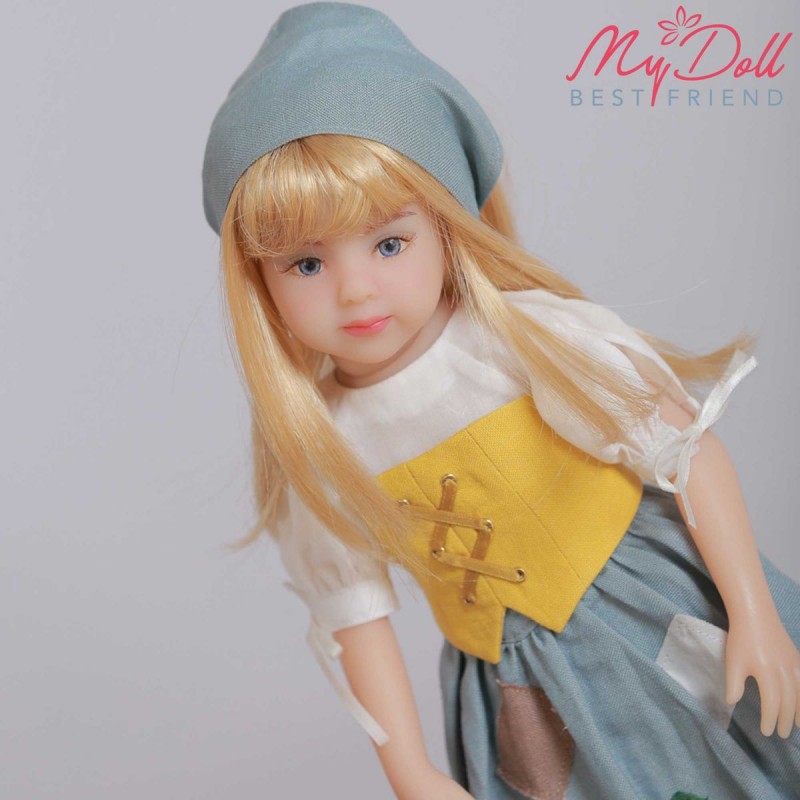 Her light blue eyes with long eyelashes and rosy lips will definitely catch the eye. She has the average length soft blond hair, and cute bangs. Cinderella is a very kind girl, and her face radiates some warmth and kindness.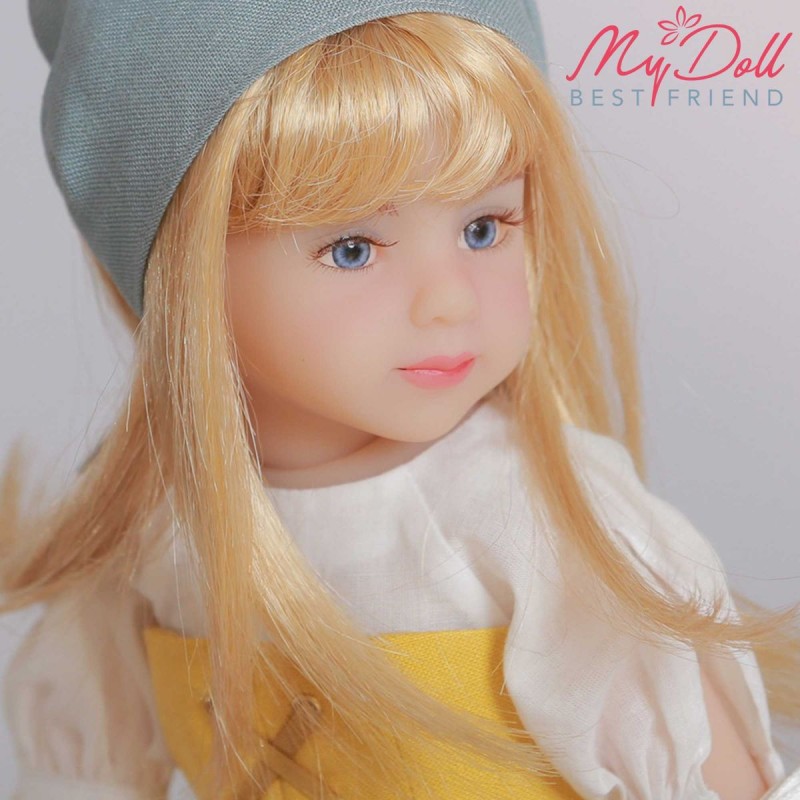 She wears a ragged skirt, a yellow and white blouse, and a headscarf which still looks neat. Her flat sole closed footwear finishes her entire outfit. These shoes are just made for all that work that she will do within a day (we all know that she is as busy as a bee).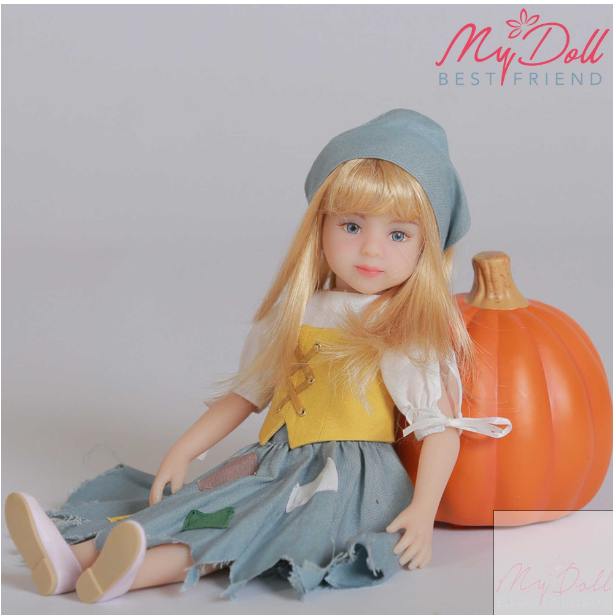 This doll is 33 cm (12 inches) tall. Her body looks like porcelain, but in fact it is hard vinyl. Nevertheless, her translucent clear skin makes the doll even more charming. Her body has fives points of the articulation.
This is a limited edition, and just 200 pieces are available for the pre-order. The delivery is planned at the end of August.
The cost of Cinderella doll is £114.98 
I am wondering what dress would she wear for the ball? How would it look like?
All pictures are taken from My doll best friend