Welcome to our community!
Feel free to add items to our marketplace, subscribe to groups and authors.
Also follow our
Instagram
!
New Ficondoll Bella
I saw her several days ago but I couldn't share this news in time. Even thought all dolls have already found their homes, I would like to tell about new doll from my favourite Ficondoll.
Bella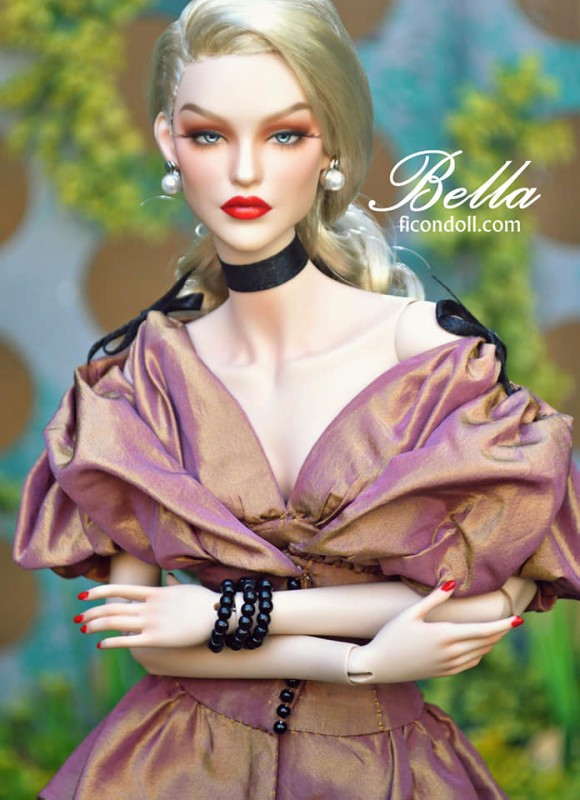 She doll has new body and new sculpt. Her skin is regular. And her outfit is magnificent!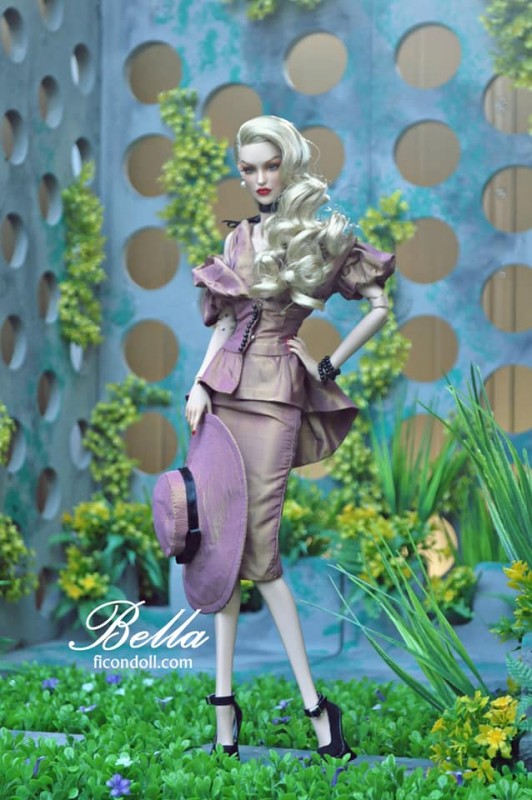 The author of the doll has attended to each detail. It is so smooth, accurate and perfect! Let's start from the accessories! A black bracelet catches the eye at once. She has the same-looking buttons on her jacket. The bracelet is accompanied with big pearl earrings. And a black ribbon on her neck makes the whole outfit more elegant.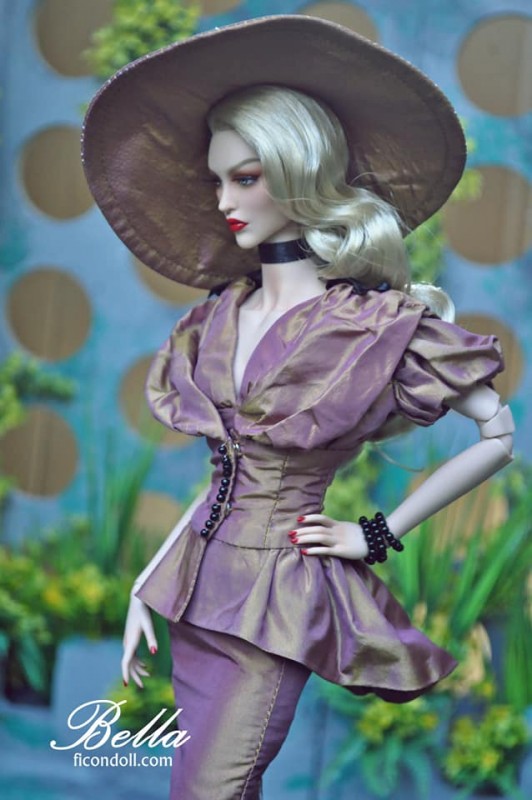 She has long blonde hair. And the hairdo is simple but fancy: Hollywood waves. She has red lipstick and red painted nails. Her makeup is both soft and bright. It looks good on her white skin.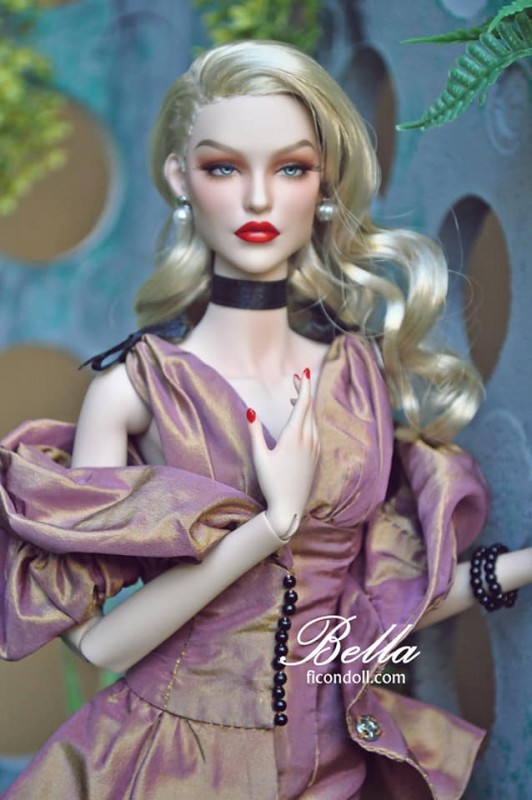 Bella wears two-tone silk taffeta dress and a jacket. There are no proper words to describe the whole beauty of this clothing! Just take a moment and look at it!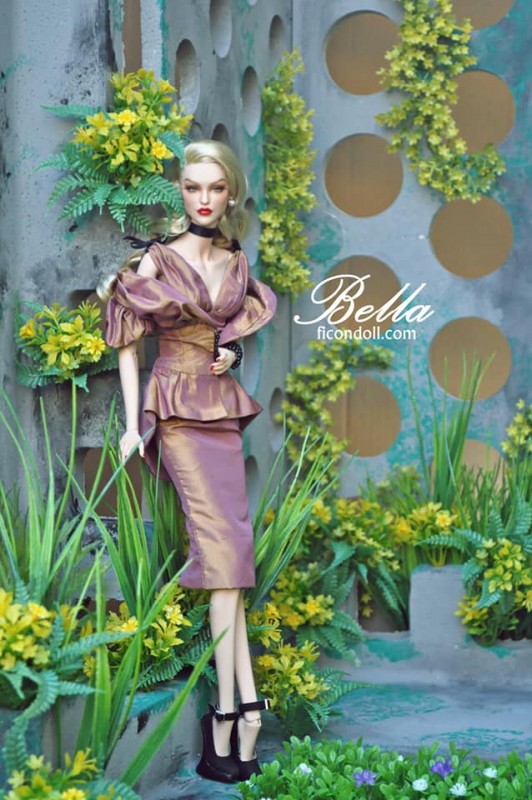 And her big hat is gorgeous! Bella has black shoes with a strap on her ankles. She may visit any ceremony or dinner party. What do you think? Would you wear such outfit?