Welcome to our community!
Feel free to add items to our marketplace, subscribe to groups and authors.
Also follow our
Instagram
!
Pre-order of Alexander BJD dolls by Anna Egorova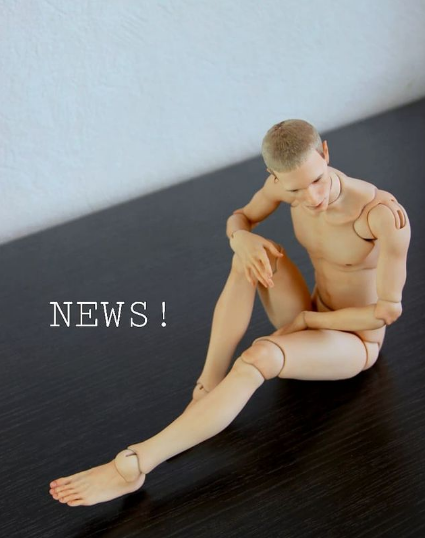 The pre-order of Alexander will start in a little while. This is the male doll by the talented author Anna Egorova from Moscow. Her dolls impress with their realistic face and body. In addition, they are very poseable and are able to adopt any pose.
Such pre-order takes place for the second time, and it has been lasted for 30 minutes for the first time! We will see what will happen this time.
So, what can you get?
There are two options for the dolls: blank (a doll does not have eyes, or wigs, and it is not painted. It comes with elastic band. The cost is 515 Euro) and nude (a doll is painted, has eyes and a wig. It costs 685 Euro).
The skin tone may be chosen among light or light tan. Two types of the face are available.
Two types of the wig may be ordered separately (about 40 Euro). Moreover, a second faceplate at the cost of 57 Euro may be selected.
So, now HOW can you get these?
It is necessary to visit the special form on the website, fill it out, and send it to the author. This form will appear at 9 PM, on July, 20th. This is Today!
Payment by installments is available, but the minimal first payment is 40%.
The doll will be ready in 4-8 months. I think she worth waiting!