Welcome to our community!
Feel free to add items to our marketplace, subscribe to groups and authors.
Also follow our
Instagram
!
​New Barbie Role Model – Let's Play Tennis
Meet a new role model from Barbie! If you are a tennis fan, you will recognize her at once. She is the first Japanese tennis player who has won one of the major tennis tournament in 2018 – Grand Slam. She also won the Australian tournament, and the fourth career Grand Slam in 2021. She is also an activist speaking out about the racial injustice and human rights.
Have you guessed? Yes, this is Naomi Osaka. The designer of this Barbie doll is Carlyle Nuera who likes making research before implementing the ideas.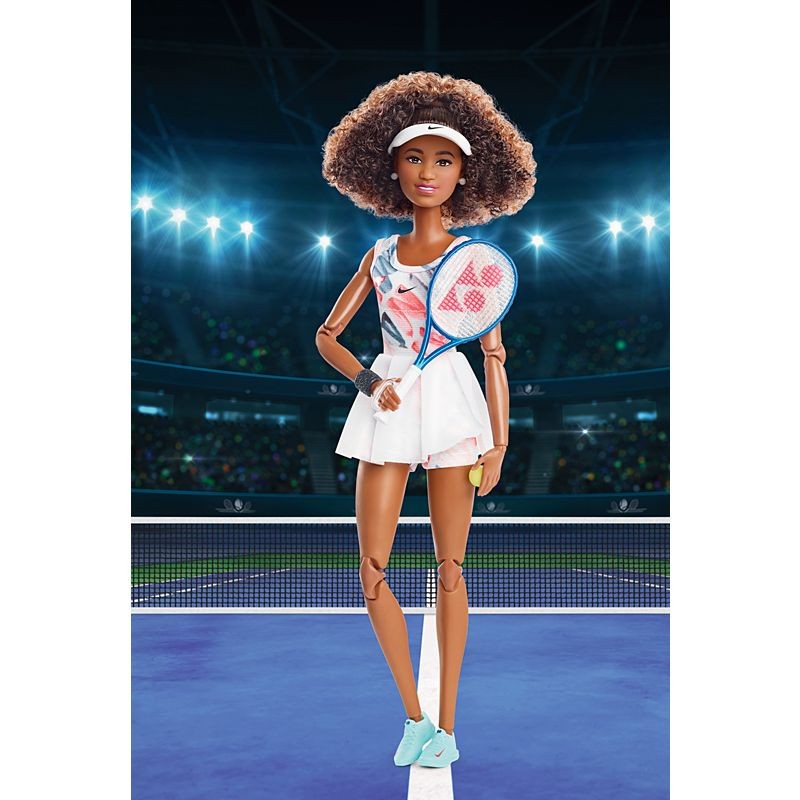 Naomi Barbie doll has curly short hair, brown eyes, pink lipstick, and a cute smile. Her outfit is similar to one she had on the match in 2020. Her tennis dress by Nike has brushstroke print that is well combined with light blue shoes. Her white visor fits her white pearl earrings well.
She holds a tennis racket and a ball. Her body has 22 points of articulation, so the Barbie doll will be good in posing. The doll will also come with a stand.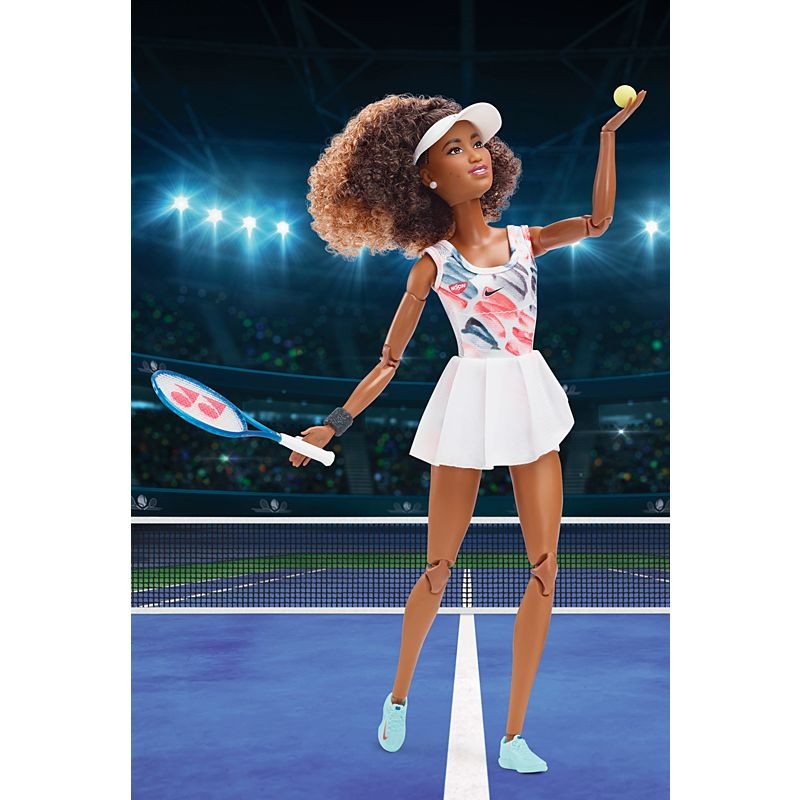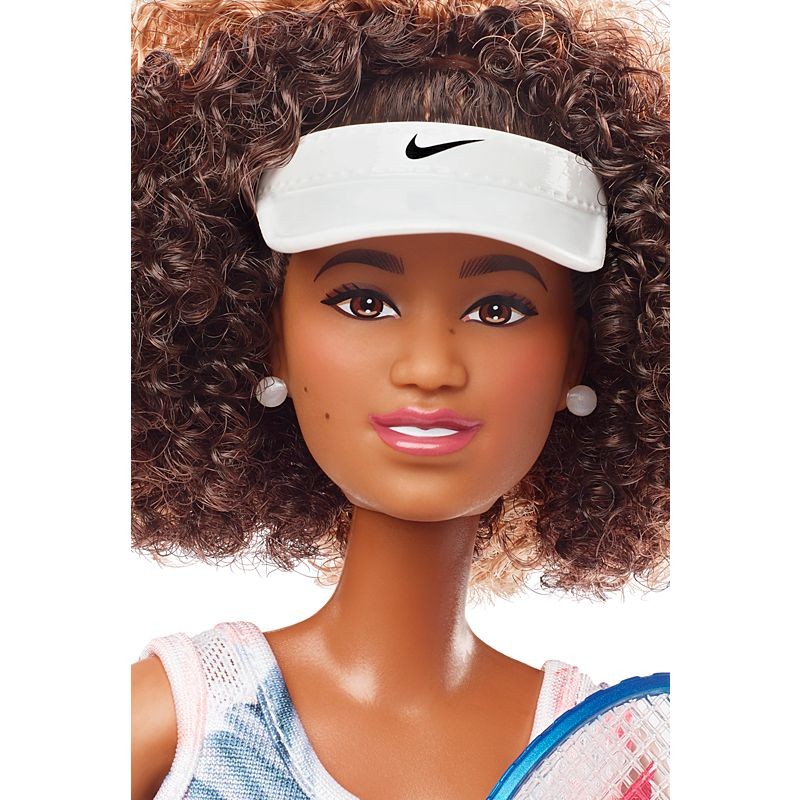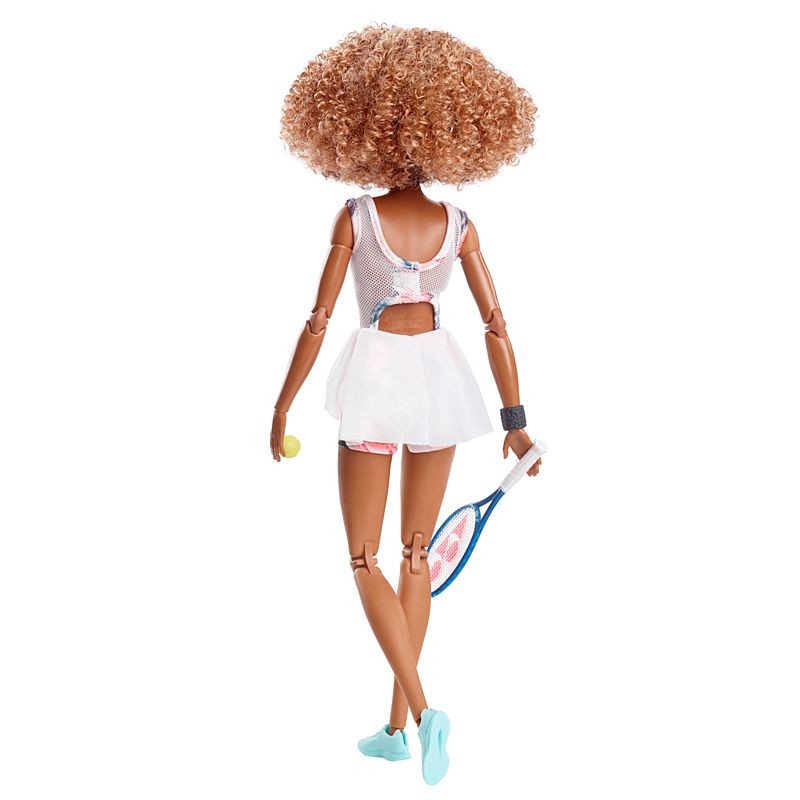 The cost of Naomi Osaka Barbie doll is $29.99.