Welcome to our community!
Feel free to add items to our marketplace, subscribe to groups and authors.
Also follow our
Instagram
!
Barbie Looks Collection – New Black and White Dolls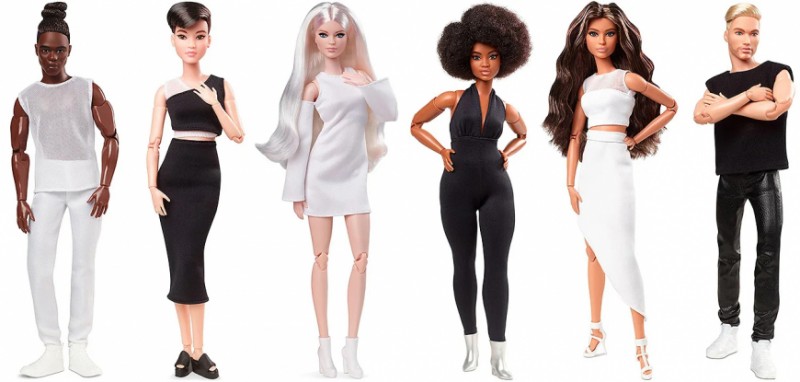 .
The summer 2021 is going to be hot as a lot of interesting things are coming. In June we will see a new collection of the Barbie Looks. Four girls and two boys will be available. Black and white is the main color range.
All dolls are fully articulated and have modern style and look. Some of them have long hair, and others have short.
Ken is presented in blond and Brunette. Blond Ken wears black outfit: leather pants and sleeveless jacket. It is combined with white sneakers. And brunette Ken has dark skin tone, long dreads, and a completely white outfit.
One Barbie girl has also a dark skin tone. She wears black jumpsuit with silver boots. She is Curvy brunette and has a very bright makeup. Barbie petite has short hair and wears black skirt and top.
Tall blond Barbie wears white dress with open shoulders. And the original brunette Barbie wears white skirt, and top.
All outfits have minimal details, but it all looks gorgeous and style. The cost of the doll is $19,99. The dolls are now available for the pre-order. 
Barbie Looks 2021 Tall Blond GXB28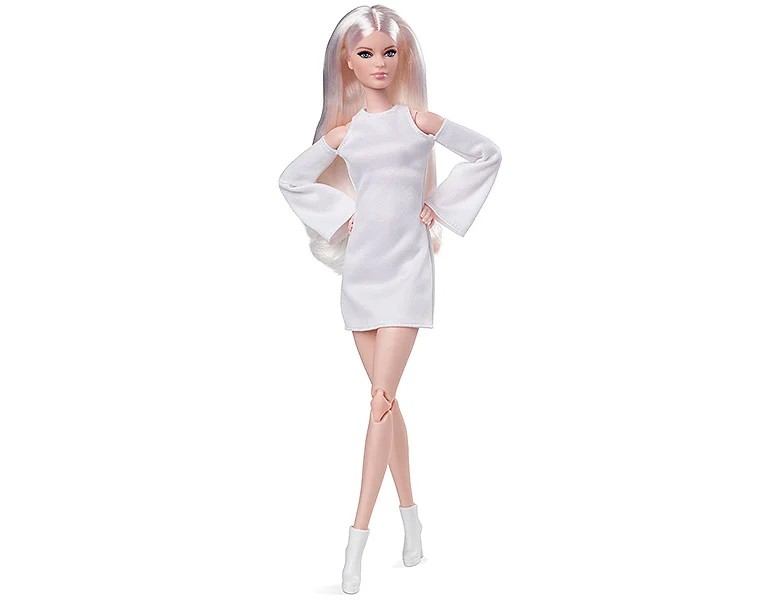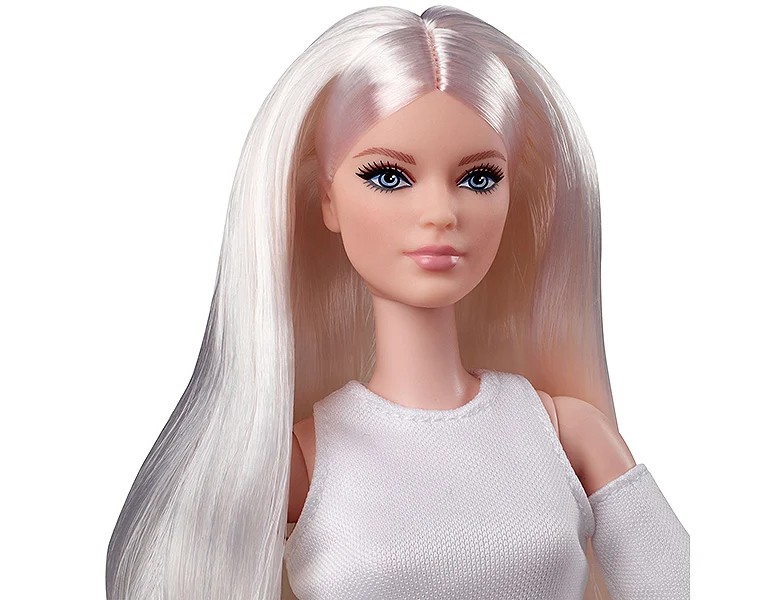 .
Barbie Looks 2021 Curvy Brunette GTD91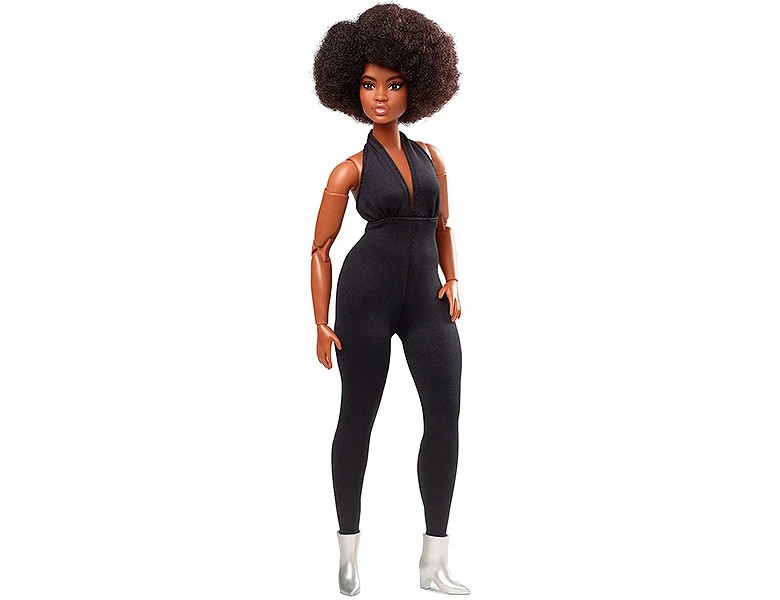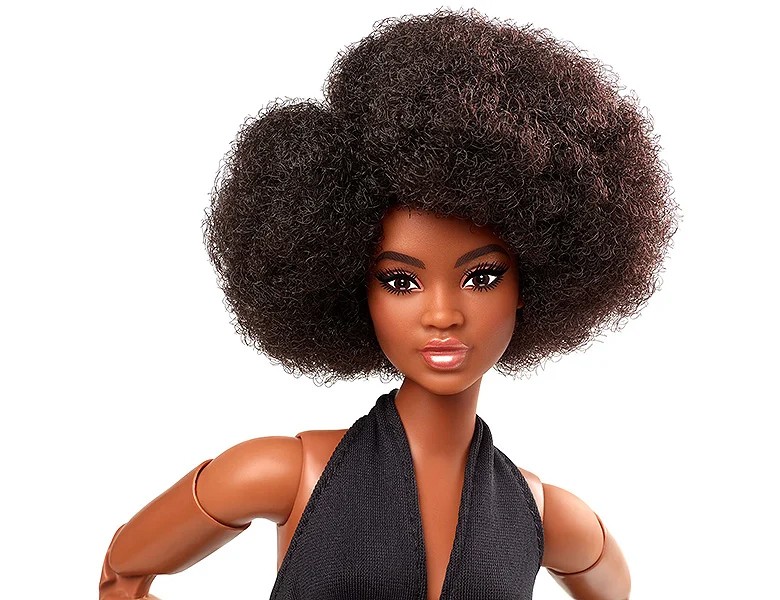 Barbie Looks 2021 Petite (short black hair) GXB29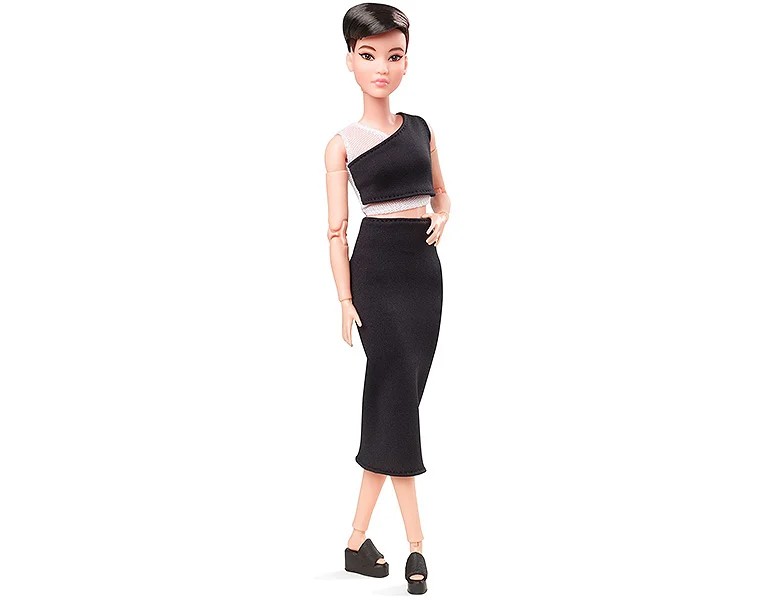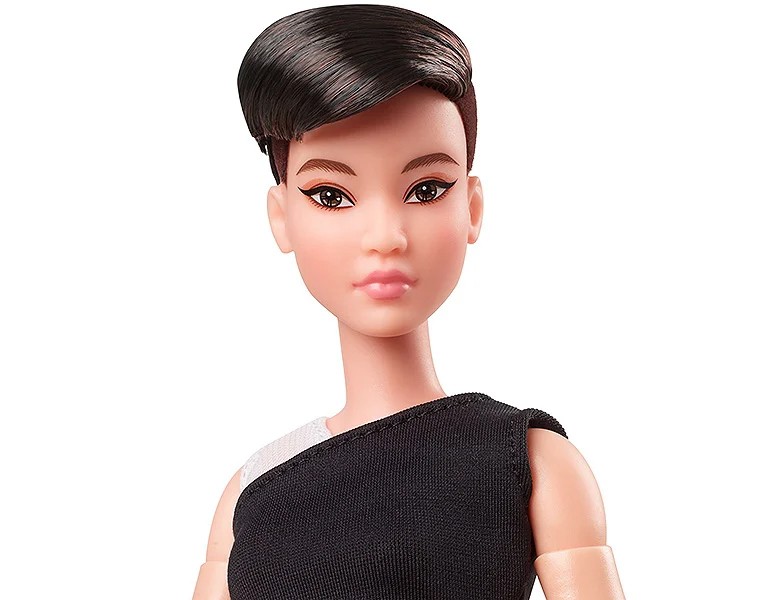 .
Barbie Looks 2021 Original Brunette GTD89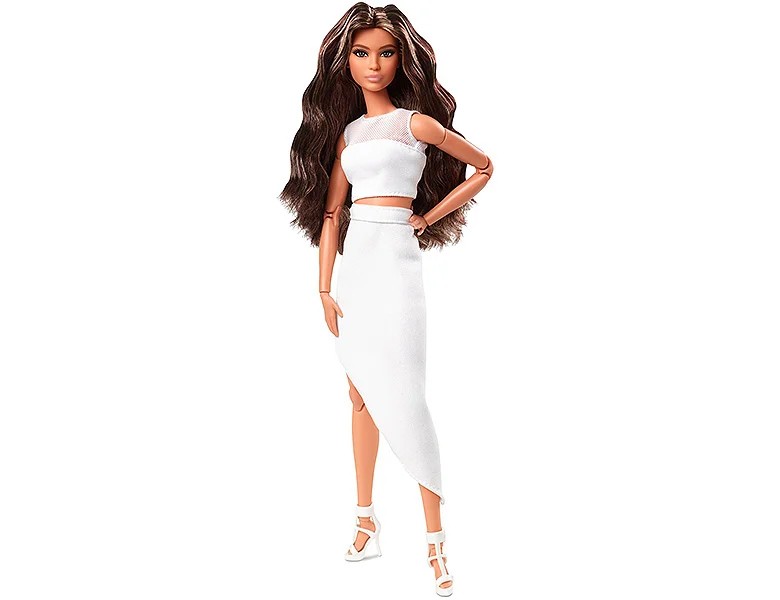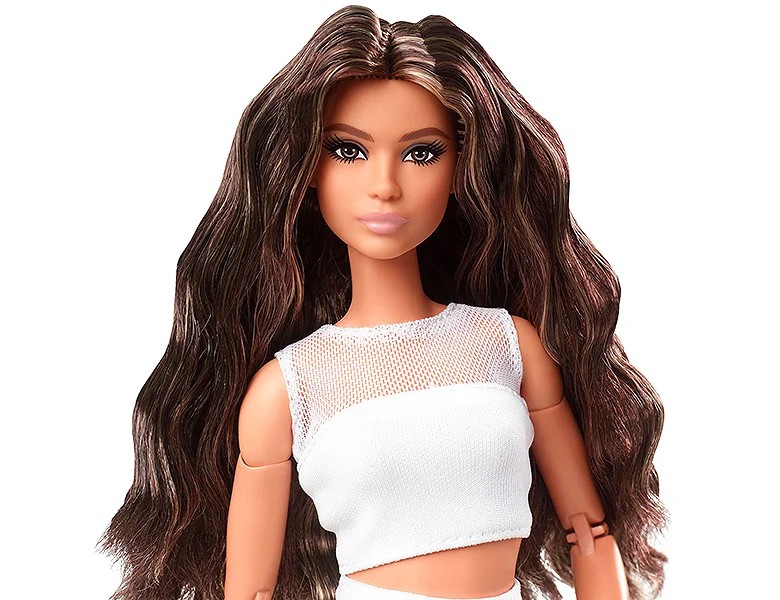 .
Barbie Looks 2021 Ken Blond GTD90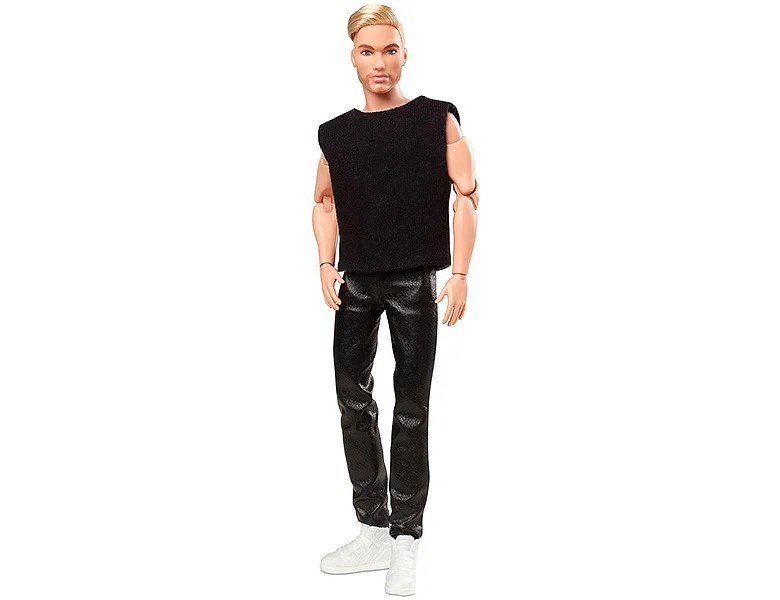 .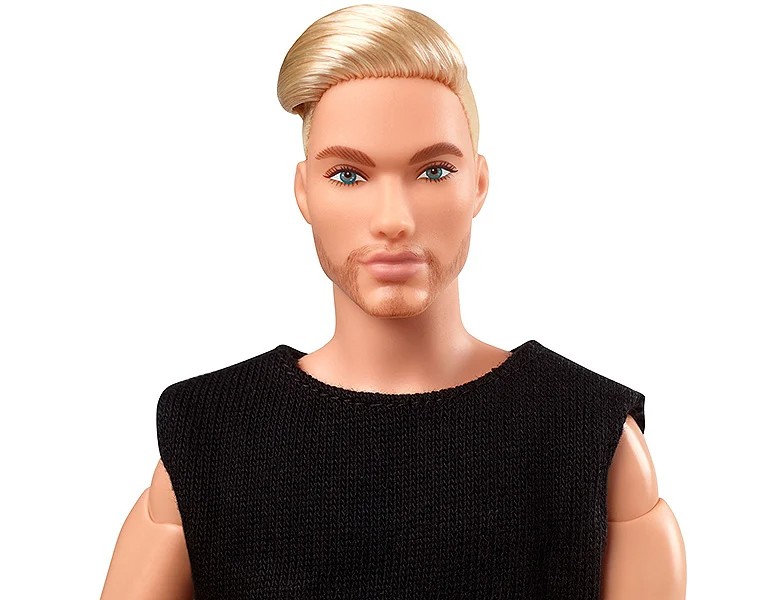 .
Barbie Looks 2021 Ken Brunette GXL14