Welcome to our community!
Feel free to add items to our marketplace, subscribe to groups and authors.
Also follow our
Instagram
!
Divine Pearl Margot – New DominionDoll Doll
Dominion Doll have announced about the release of their new pearl! DominionDoll Posh doll is a vision of the modern plus size models.
.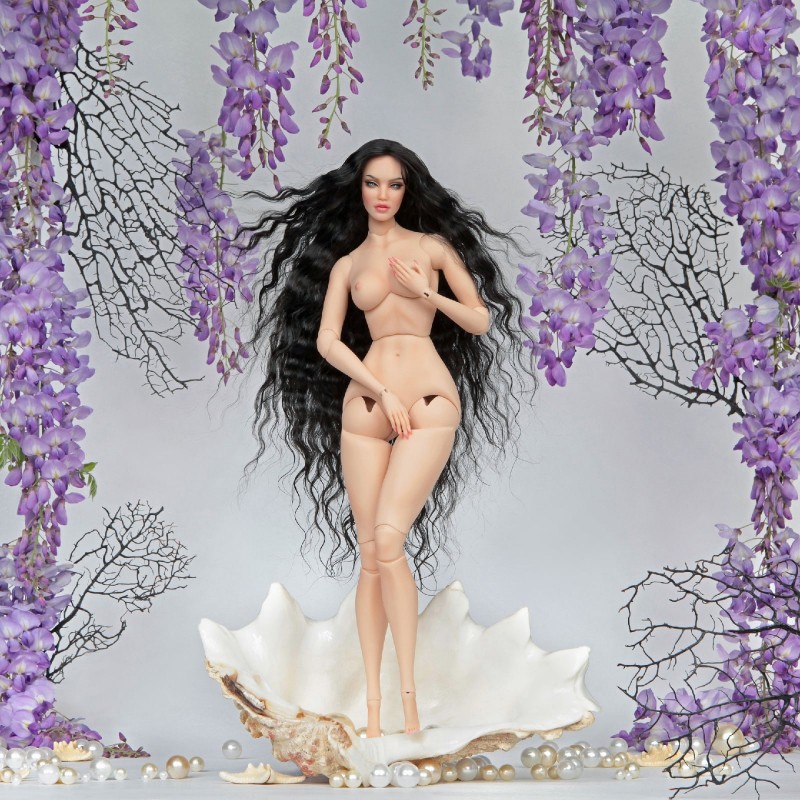 .
Margot is the first doll in this series. She has skin-ton Fudge, and a very tender makeup. She has long dark hair (a wig). Margot has blue eyes.
The doll is 33 cm tall. She has very seductive body shape. She looks divine! By the way, the presented picture of Margot may be compared to the masterpiece Botticelli "The Birth of Venus". What do you think?
The doll may be ordered on June, 23th.
Moreover, on June, 19th, DominionDoll will take part in the beautiful Dollscar exhibition in Moscow.
We cannot wait to see more pictures of this beautiful pearl!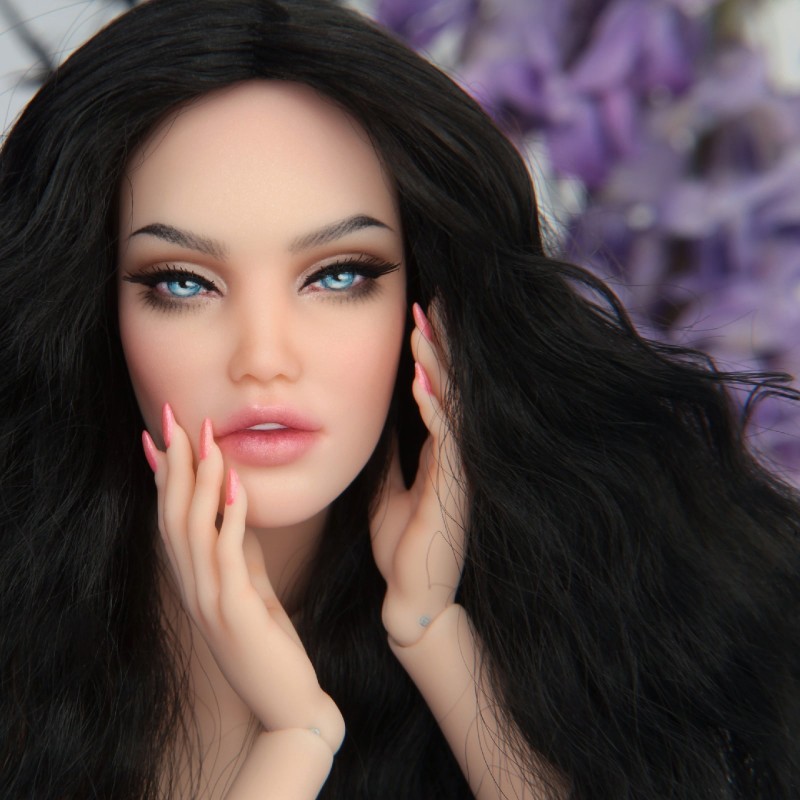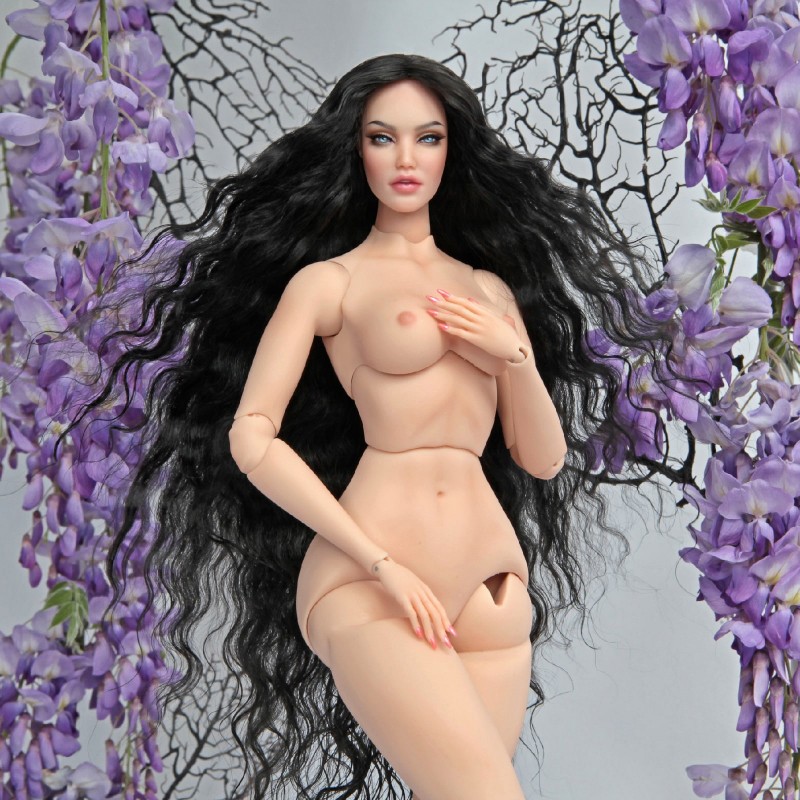 For order dominiondoll.com