​Half-Blooded Rose – New Aquatalis Face
Aquatalis have presented their new face. She is so delicate, tender, and fragile like a white rose. She has her own story and a character.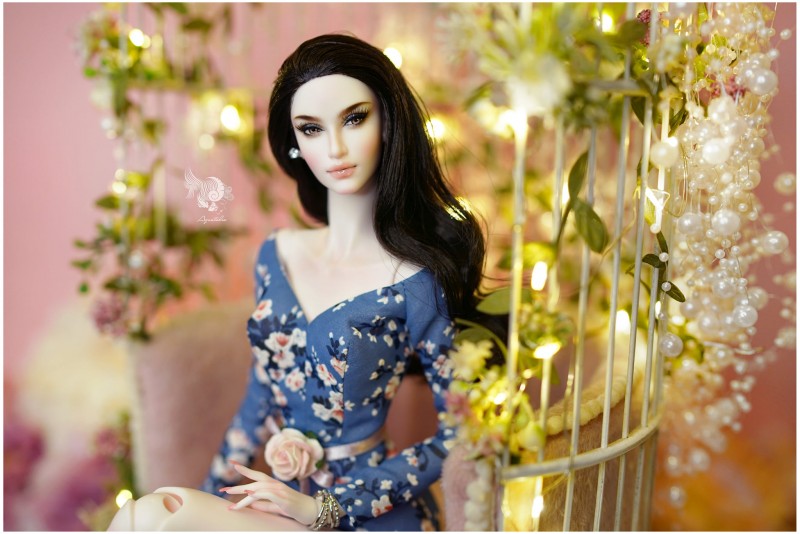 So, meet, May, a special, and the best friend of Lam. These girls spent their childhood together as their grandmothers were friends as well. The family of May is Saigonese, and they often visited family of Lam in Dalat.
Lam considers May as her sister. May is a couple of years older. May has French and Vietnamese origins. Her face is very tender and soft. She looks a very kind and sweet girl. This face may be associated with the sense of peace. We believe that May can even soothe you.
She has long brown hair, that makes her pale skin even more delicate.
May's skin tone, which is named Rose Ivory, the lightest and palest tone of Aquatalis dolls
At school, she was called as Half-Blooded rose due to her Western appearance. After the school graduation, she went to French. The detailed story of May may be read on
Aquatalis Instagram
.
Aquatalis have done a great job on this face. We cannot wait to read the continuation of the story about May.