Welcome to our community!
Feel free to add items to our marketplace, subscribe to groups and authors.
Also follow our
Instagram
!
Meadodolls Twinkle Doll – Pre-order Started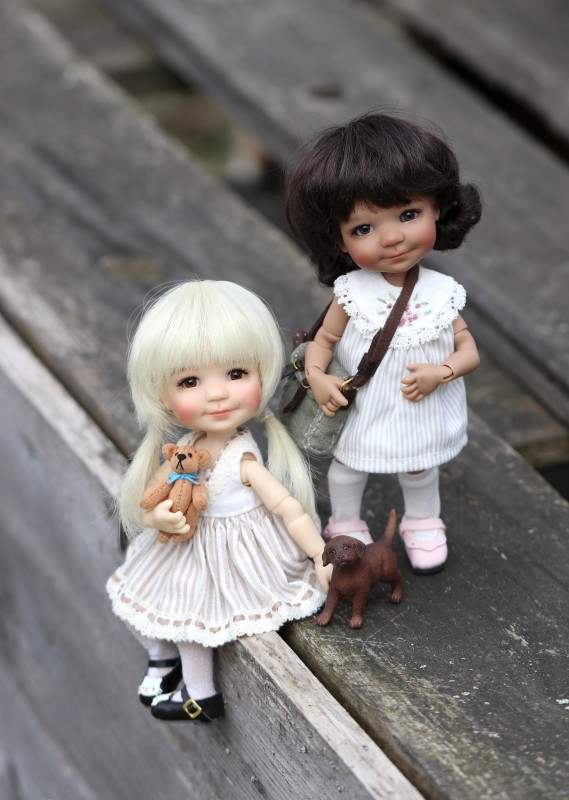 Meadowdolls have opened the pre-order of the Bailey twinkle doll on June, 1st. Bailey is available for the pre-order in color honey and chocolate.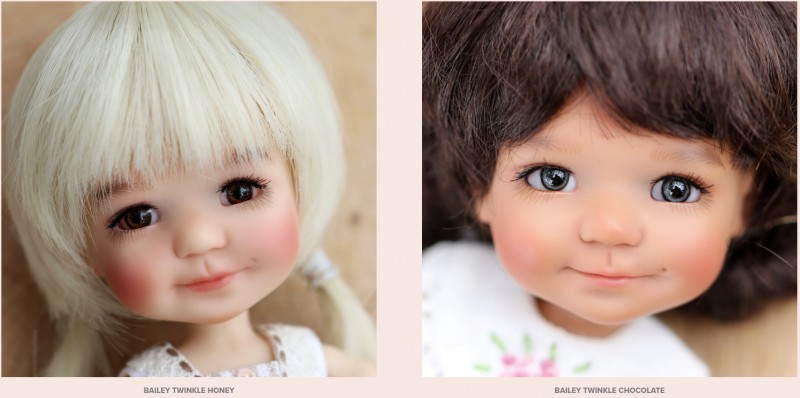 Bailey has beautiful big eyes and an adorable smile. The face with freckles may be selected separately during the order. Her face is really kind, warm and charming.
The body doll is articulated. It comes without clothes and wigs, so it is possible to create your own story and character of Bailey. For your note, the twinkle doll will not have the lashes on.
.
The cost of the nude doll is $440. The Pre-order will last till June, 27th. The delivery period will take up to 10 months..
.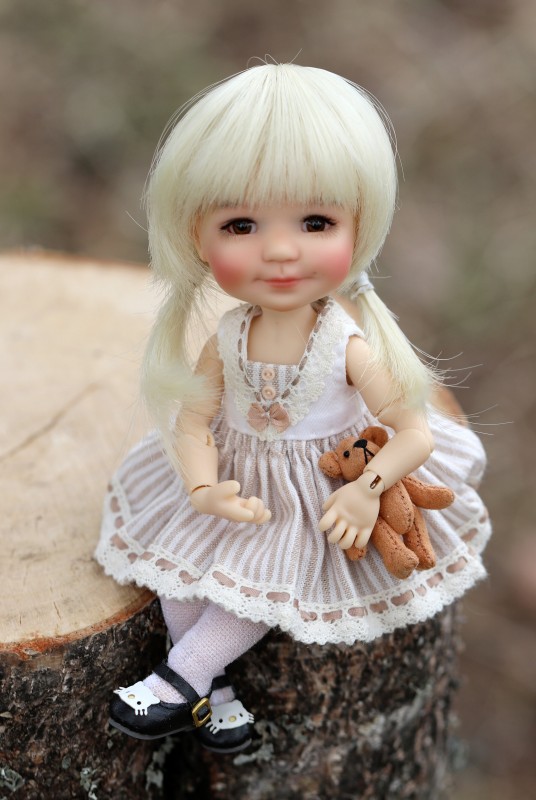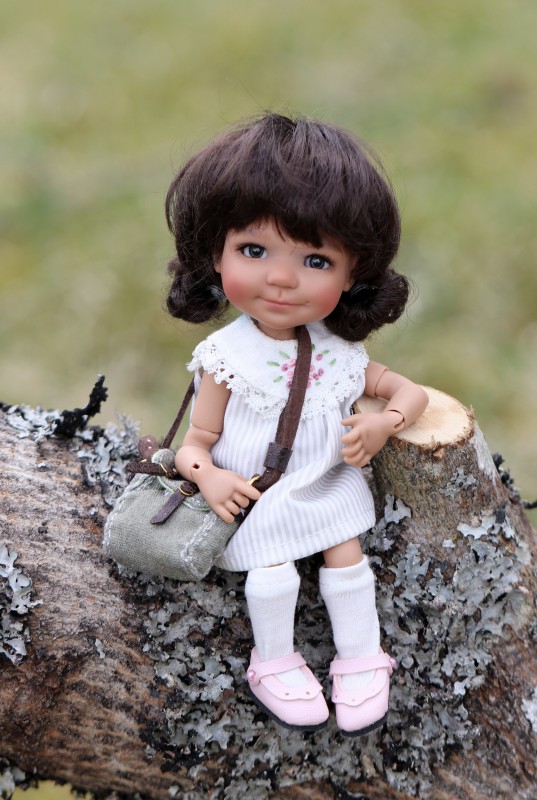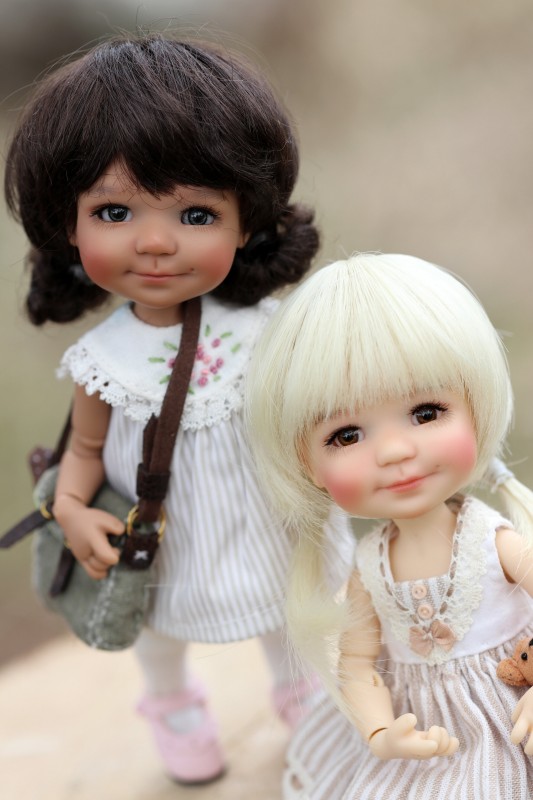 So, how do you find Bailey's smile?
Let me remind you that the height of twinkle doll is 16 cm