Welcome to our community!
Feel free to add items to our marketplace, subscribe to groups and authors.
Also follow our
Instagram
!
​New Male AgattiDoll Pre-Order is Open
The pre-order of new dolls by AgattiDoll continues. There are four male dolls available: Alex, Santino, Nick and Amos. The pre-order has been opened on March, 19th, and it will last till April, 15th.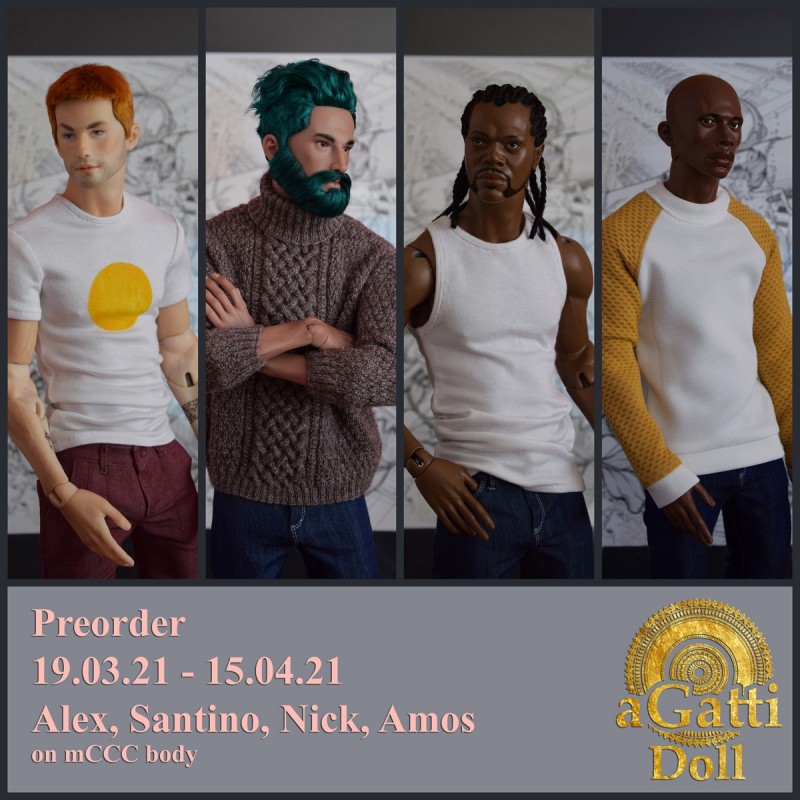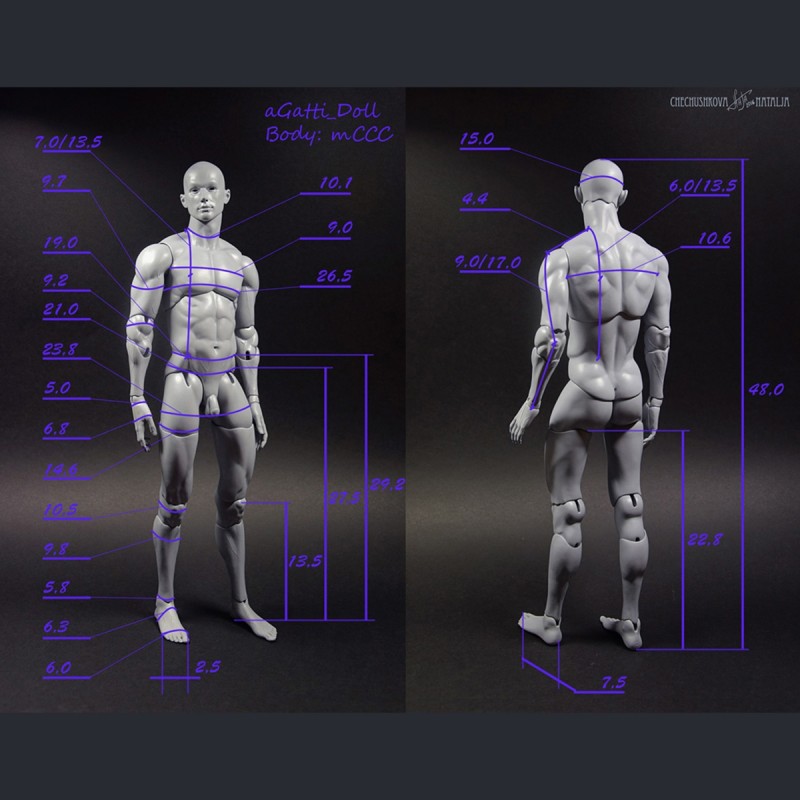 The available variety of dolls and their characteristics are impressive. Six shades of body are available.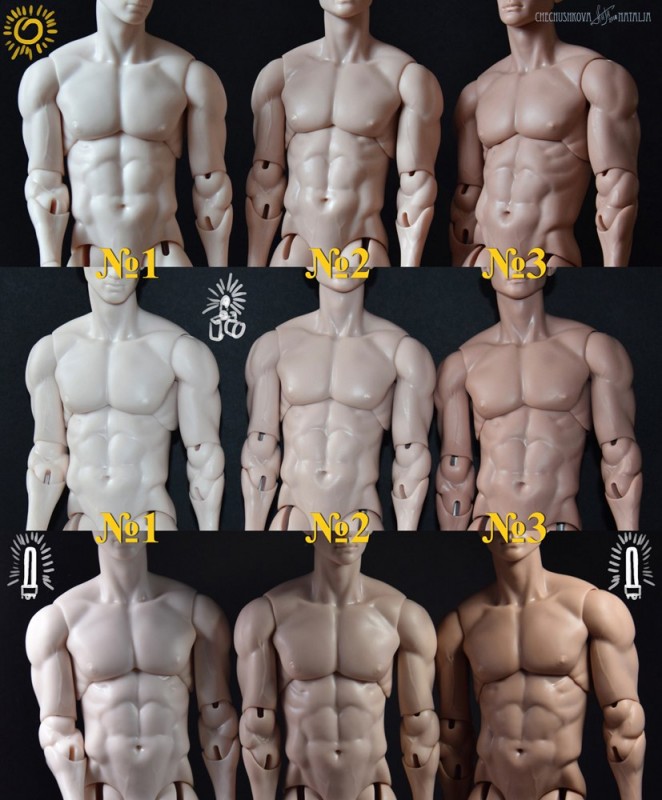 Skin tone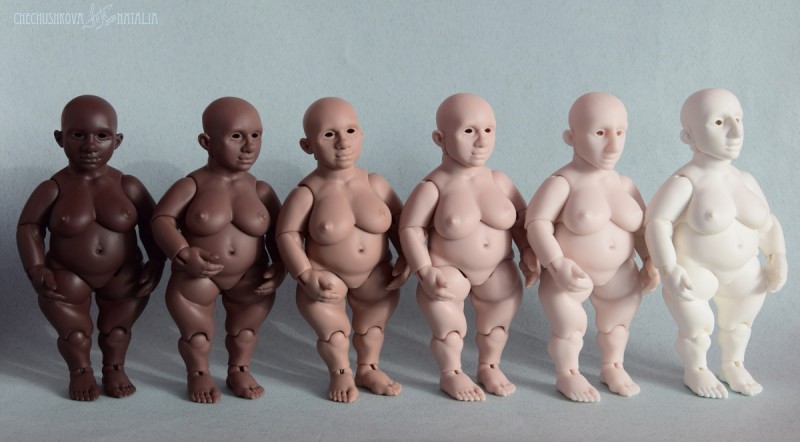 There are two torso: Tosro 1 has flat belly, Torso 2 has paunchy stomach but both of them have muscles. Four types of hands may be chosen: Hands 1, Hands 2, Holding hands, and Fists.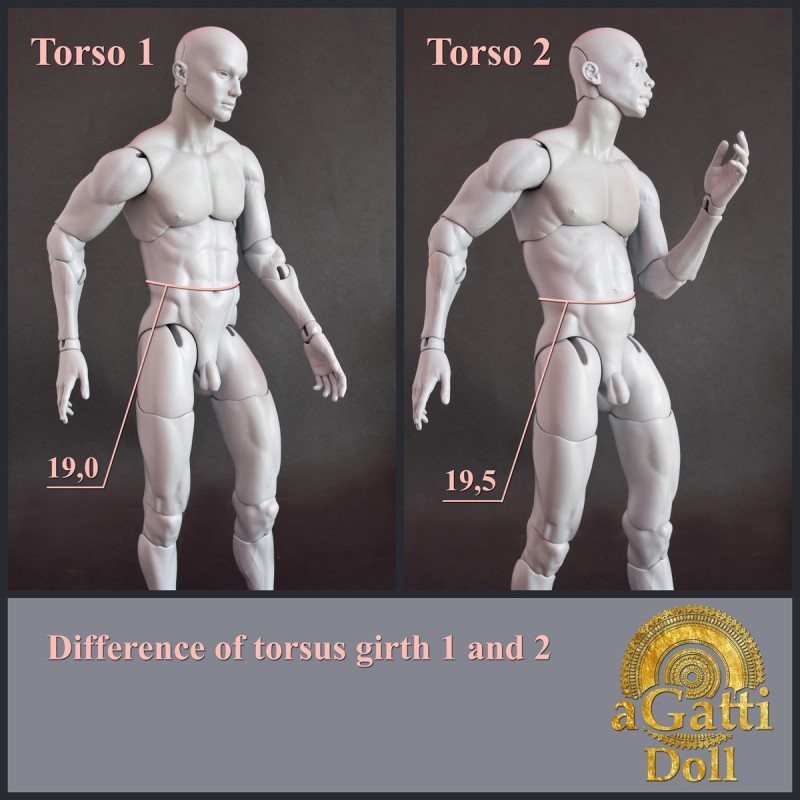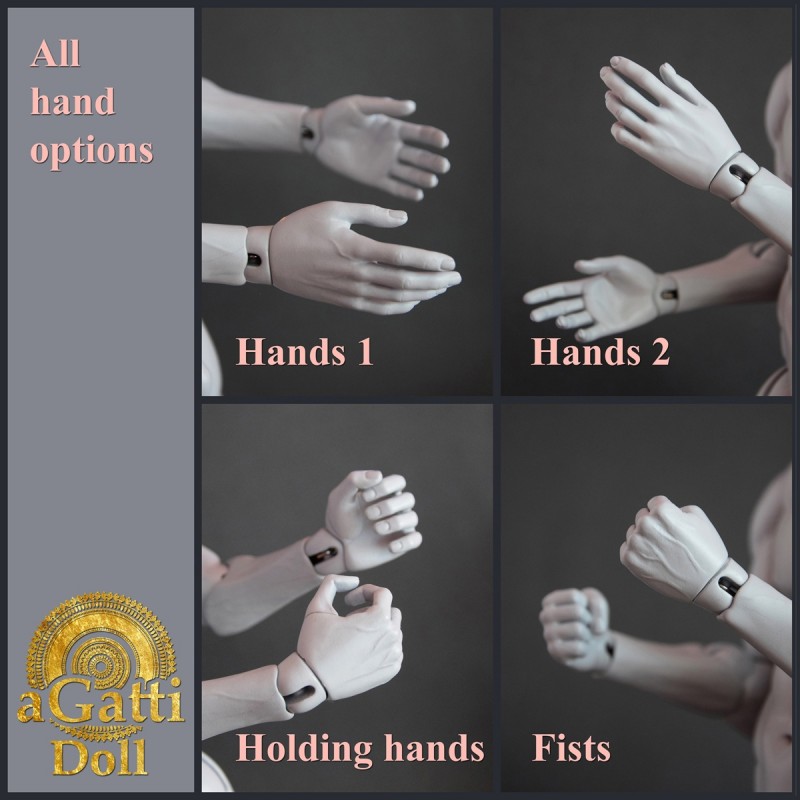 As you can see, there are four heads. And they all can be ordered for two bodies. All faces are different: some of them have plump lips, some of them may look African; they also have different ears and eyes. Pay attention that Nick's head is limited. The other heads are basic. Who do you like the most?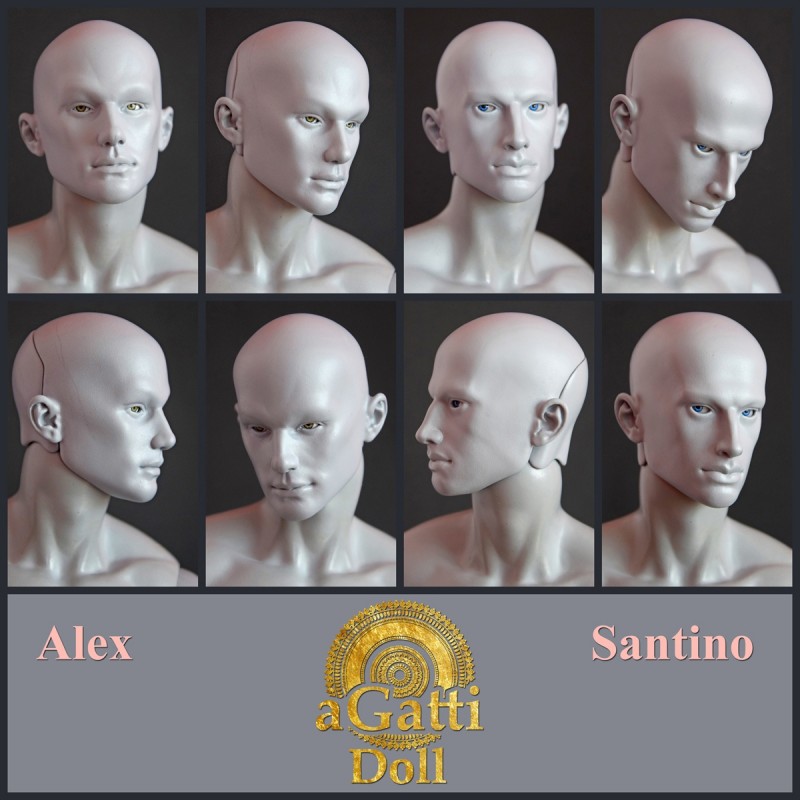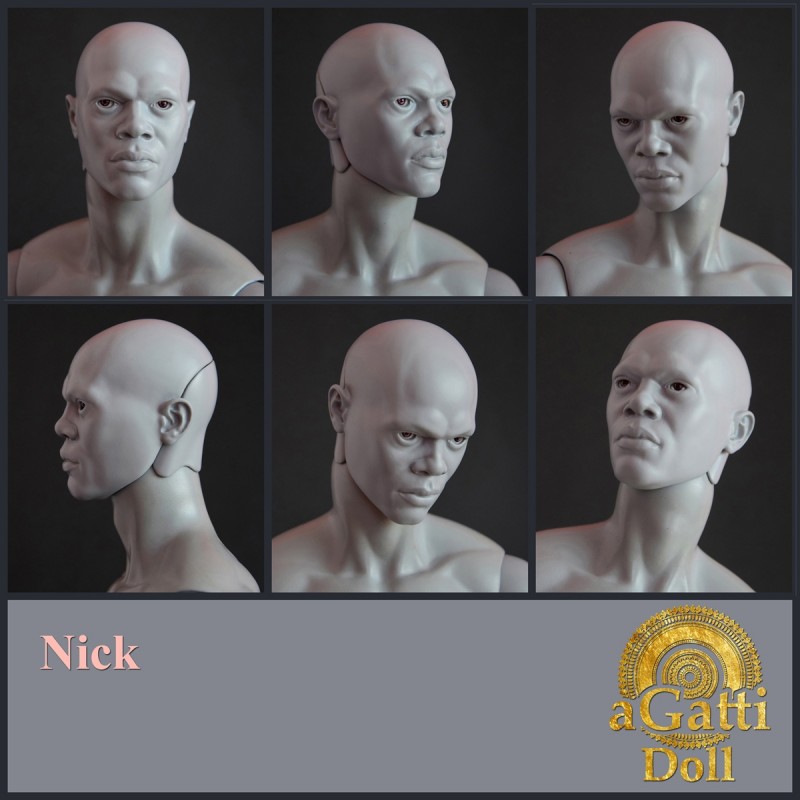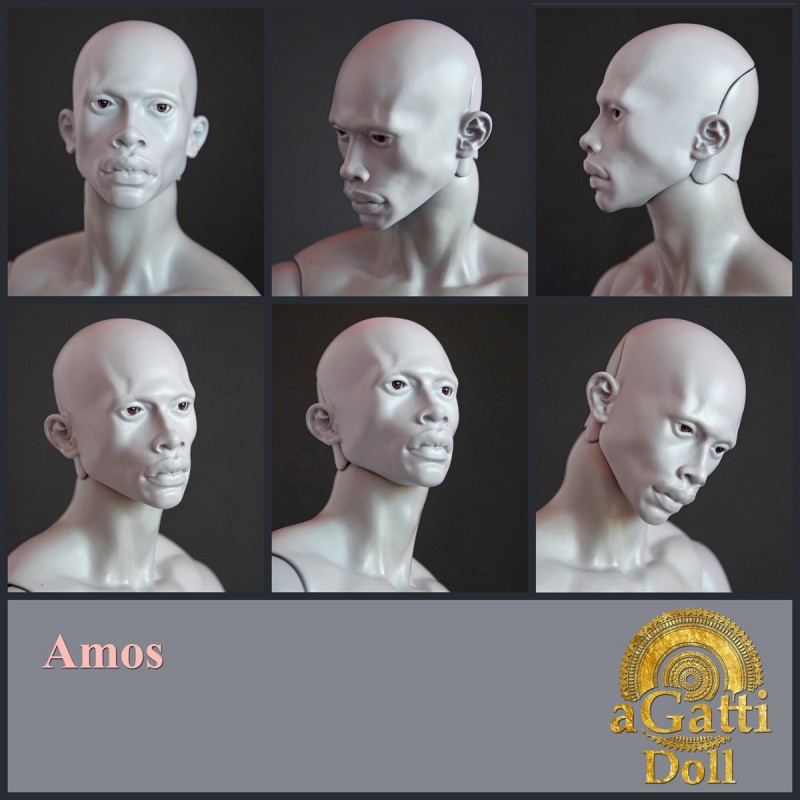 We may tell for sure that all guys looks gorgeous in different outfits and with different hairstyles. Their bodies look very realistic. A doll with base hands 1 costs $620. The rest of the details may be bought separately. Torso costs $560, the head is $100. The additional head in the package is $90.
The shipment should be expected in late June.  
All pictures are taken from the Instagram aGatti Doll