​IrrealDoll Raffle for Nora and Nur
We had hardly forgotten the release of pretty Mim by Irrealdoll before they announced about new dolls! At this time, it will be a limited sale for Nur and Nora!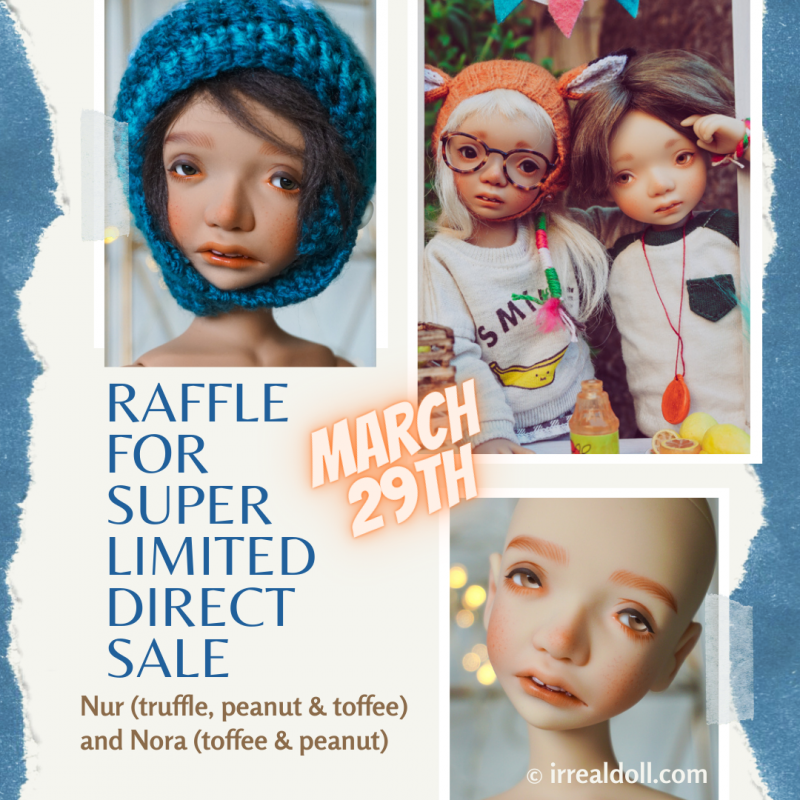 Nur (47cm) will be offered in truffle, peanut, and toffee.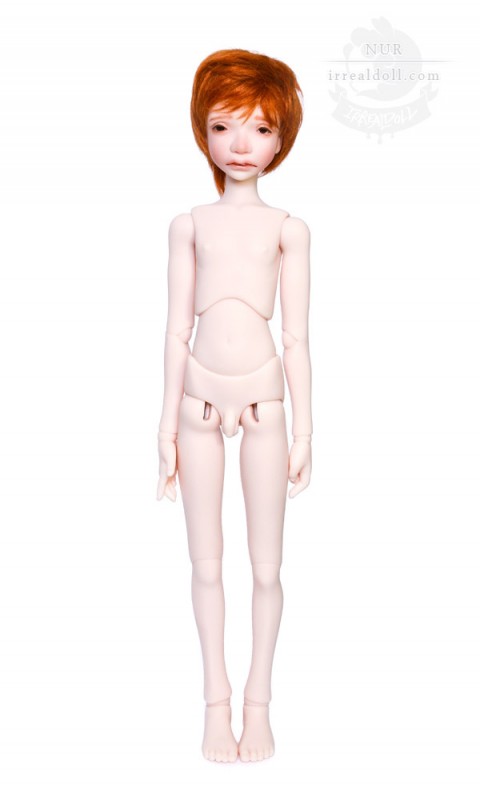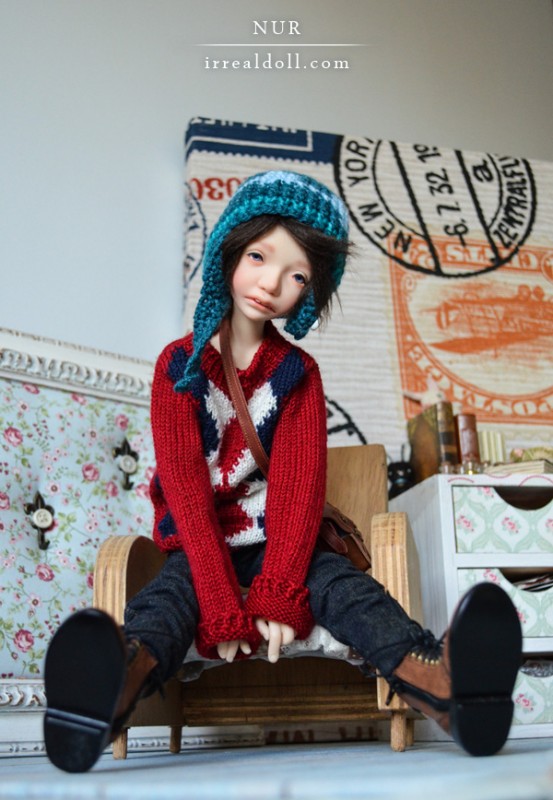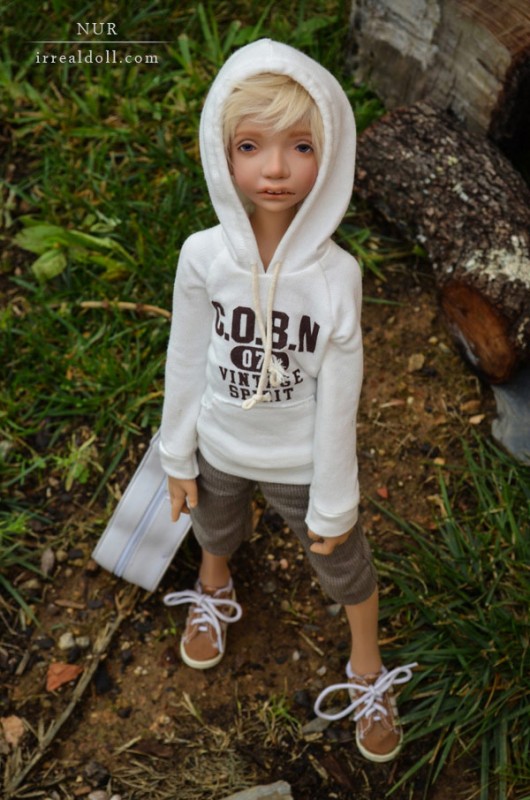 Nora ( 27cm) will be available in toffee and peanut.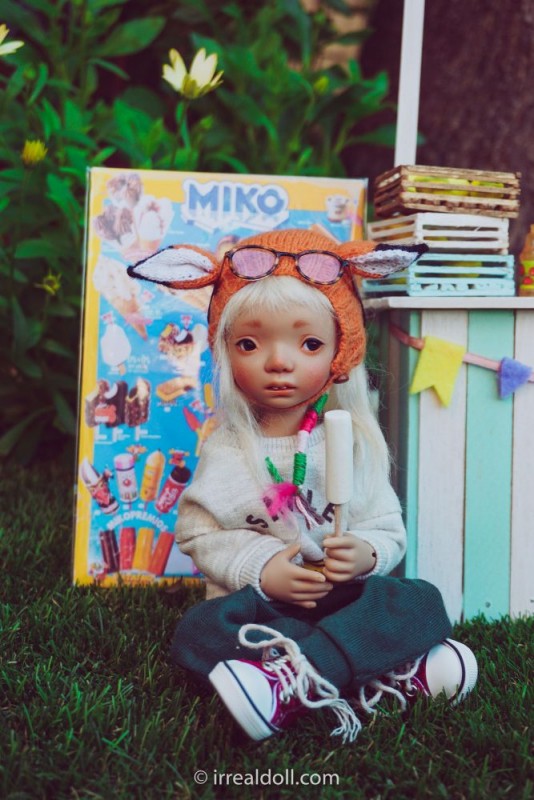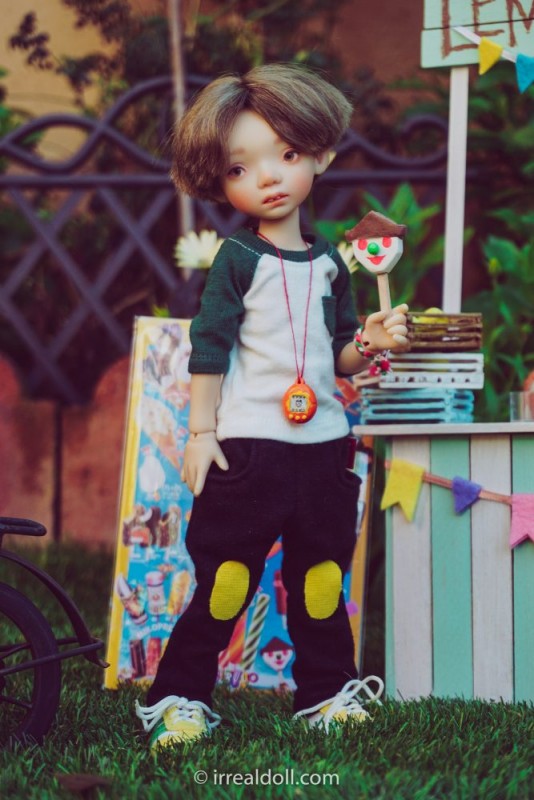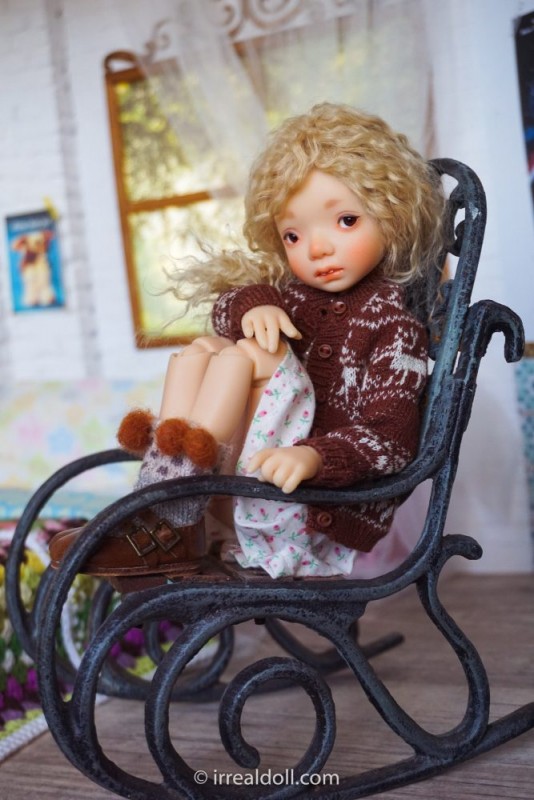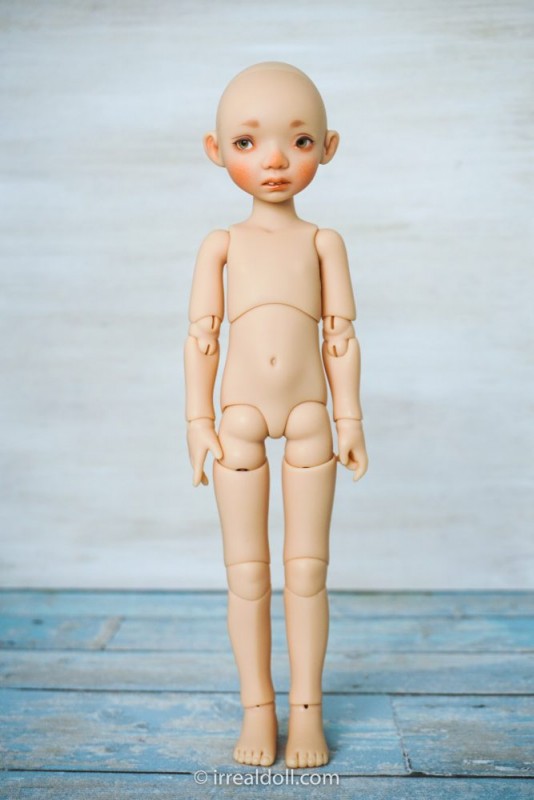 The dolls are for sale with special makeup. No blank dolls will be available. Choosing Nora, you may also select a standard makeup or not. The dolls are all in stock, and the shipment will be after the sale. Nora dolls with their special makeup will be delivered later.
So, the limited sale will start on March, 29! However, the number is limited! There are 2 peanut Nur dolls, 2 truffle Nur dolls, 1 Toffee Nur doll, 7 toffee Nora dolls, 8 peanut Nora dolls. That is why, the raffle will take place. Everyone who would like to buy the doll will be able to take part in it.
The raffle will start at 19:00 PM (GMT/UTC+1 timezone) on Instagram. It is necessary to leave a comment under the post with doll descriptions. A customer may get only one doll. The raffle will last 48 hours.
We congratulate all the lucky people beforehand who will be managed to buy this amazing Irrealdoll dolls.
All pictures are taken from the official site irrealdoll