Welcome to our community!
Feel free to add items to our marketplace, subscribe to groups and authors.
Also follow our
Instagram
!
​New Poppy Parker "Beach Babe" by Integrity Toys
IntegrityToys are happy to announce about the release of a new doll from Open Basic Edition, Poppy Parker series!
You have a chance to add a well-liked youth model from the 60s. Meet "Beach Babe", a new doll Poppy Parker Basic Edition from Integrity Toys.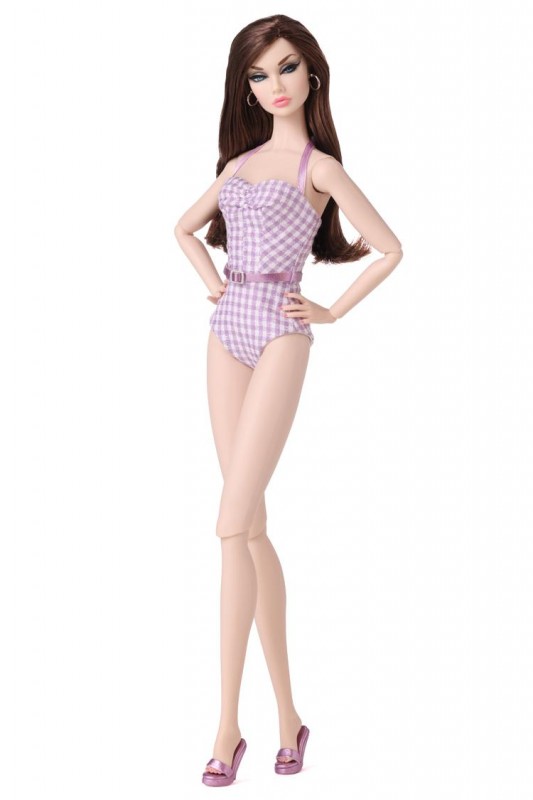 As previous dolls in this series, this new doll belongs to the basic one and is made in the format of open edition. When the dolls are sold, more dolls will be produced, and they will be available for sale in the cart of IT-shop. So, there is no need to rush buying the doll, and do not be afraid that you will miss this doll and cannot be able to add it to the collection. Even though they will be added for sale from time to time, the supplies of the next lot will be sent this year but later!
The sale starts from Monday, March, 22, at 12 PM eastern standard time. No restrictions, on a first-come, first-served basis!
Information is taken from the official account of Integrity Toys on Facebook.
The doll is 12 inches tall and has fully articulated body. She has beautiful brown long rooted hair. Her skintone is cream. She has beautiful eyelashes, and soft pink plush lips. Poppy has confident expression on her face.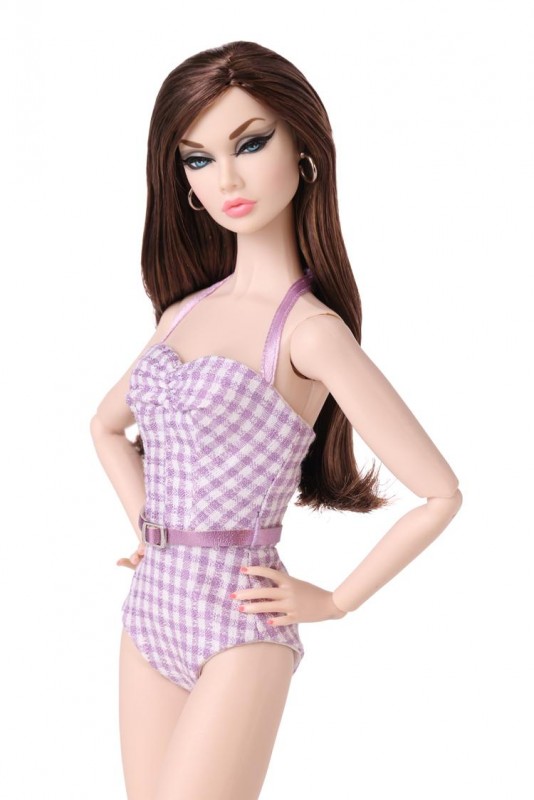 Her amazing lavender gingham bathing suit looks good on her. She is in a good shape! The suit comes with a removable lavender belt. High-heeled sandals and small hoop earrings make the entire outfit look even more glam.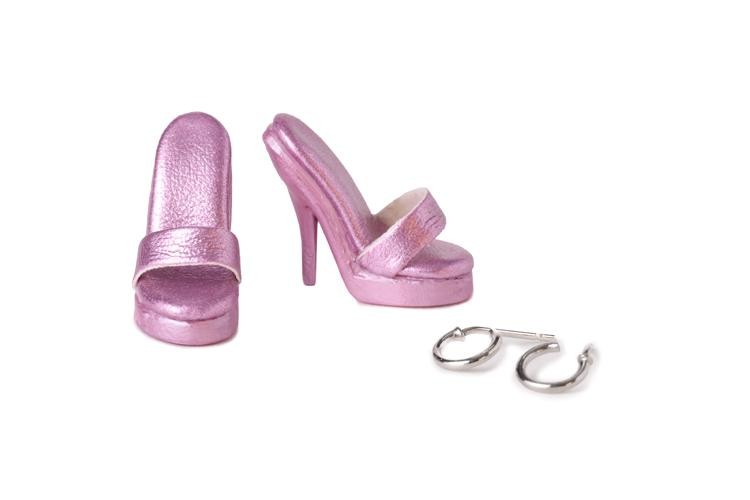 The Beach Babe will come with a doll stand and an authenticity certificate. The cost is $99.