Welcome to our community!
Feel free to add items to our marketplace, subscribe to groups and authors.
Also follow our
Instagram
!
This elegant lady Avantguards
I really like these dolls. Their faces are full of dignity, and their bodies are graceful and flexible.
I have found this photo session in my archive. And want to show this beautiful doll and her body capabilities
Freeze Frame AvantGuard Doll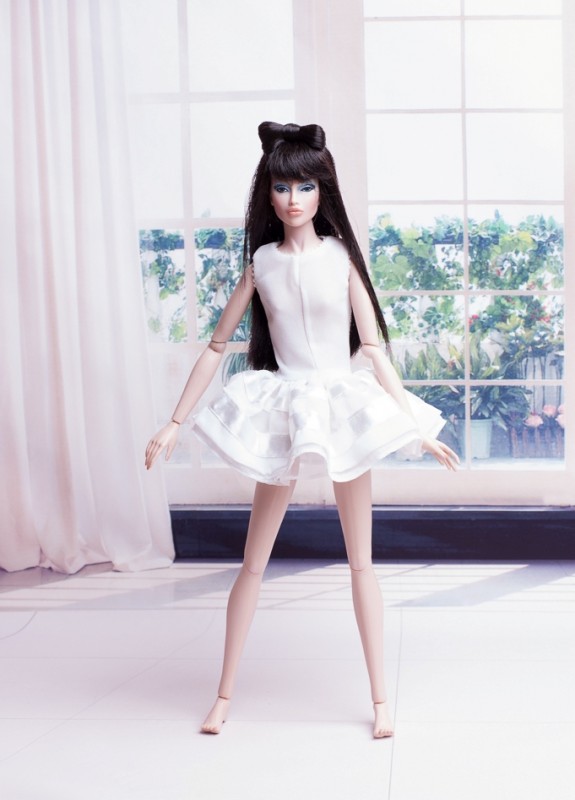 Her face is bright and attractive.The wig is a little funny. A fancy bow is made from a part of the hair.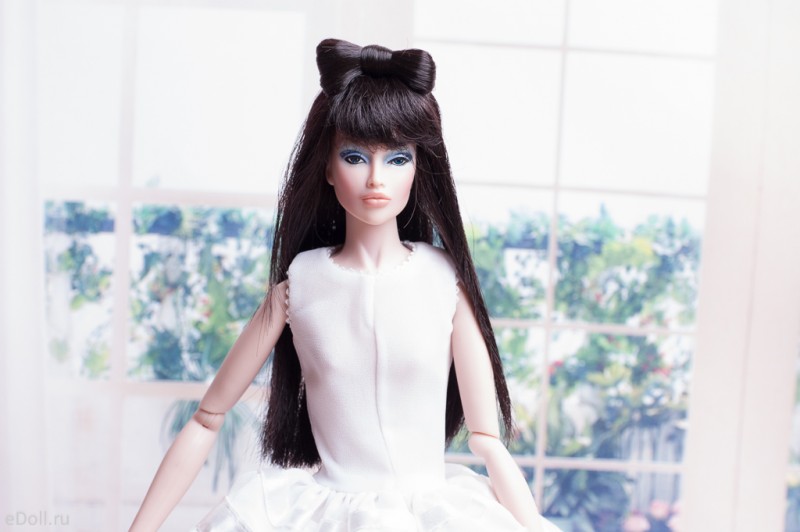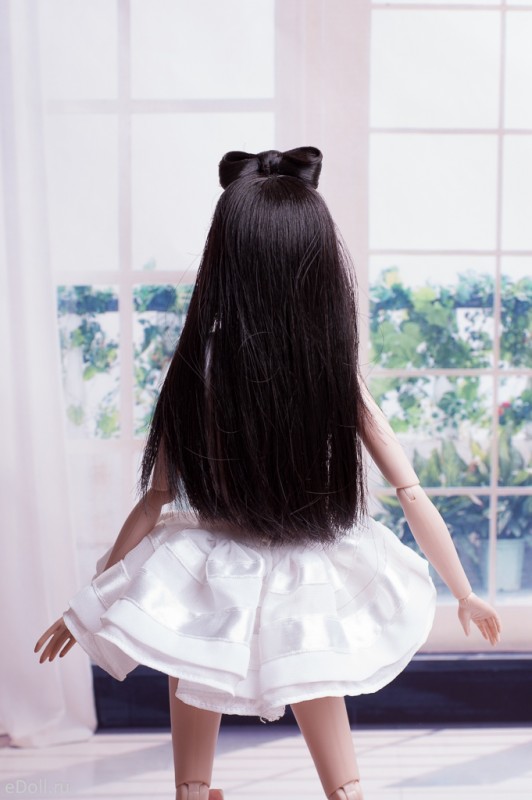 She has graceful hands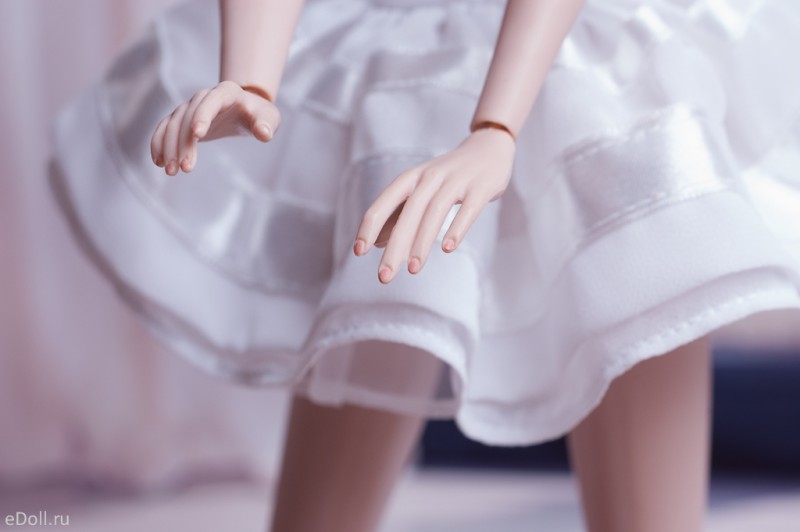 And she can take various positions. Just look at her hymnatic sketch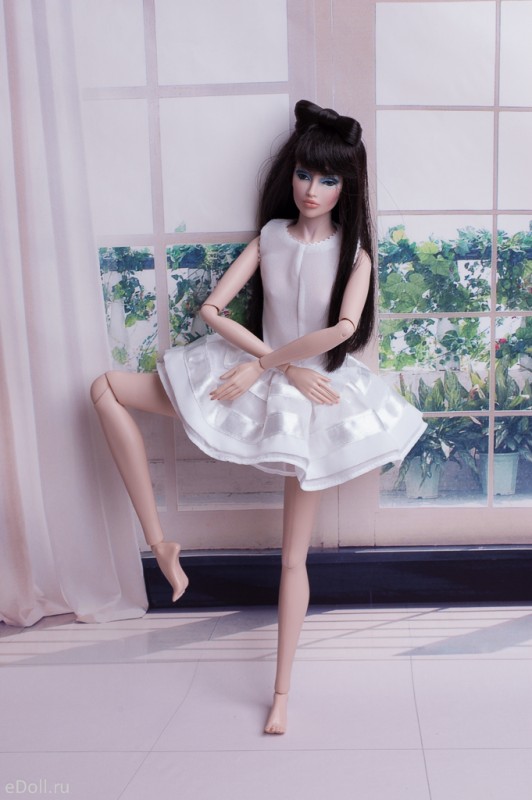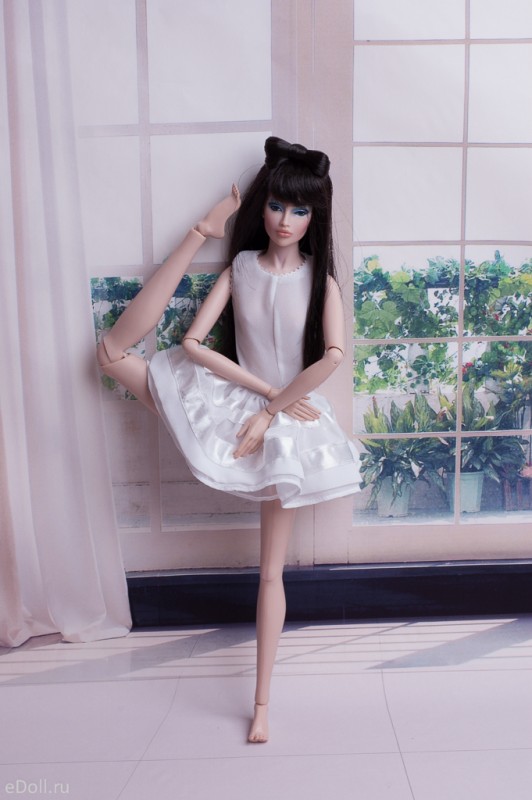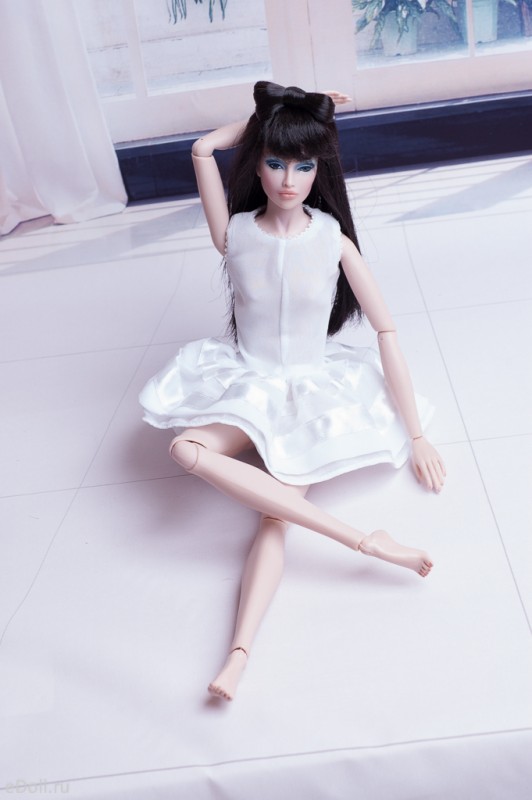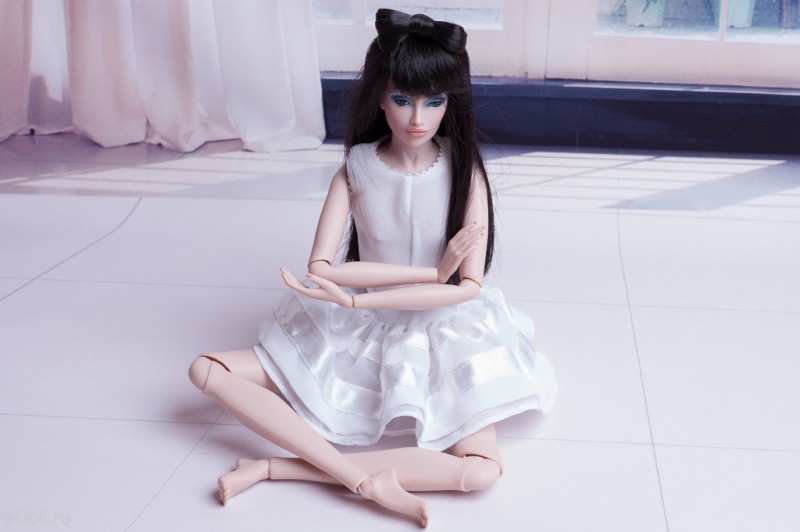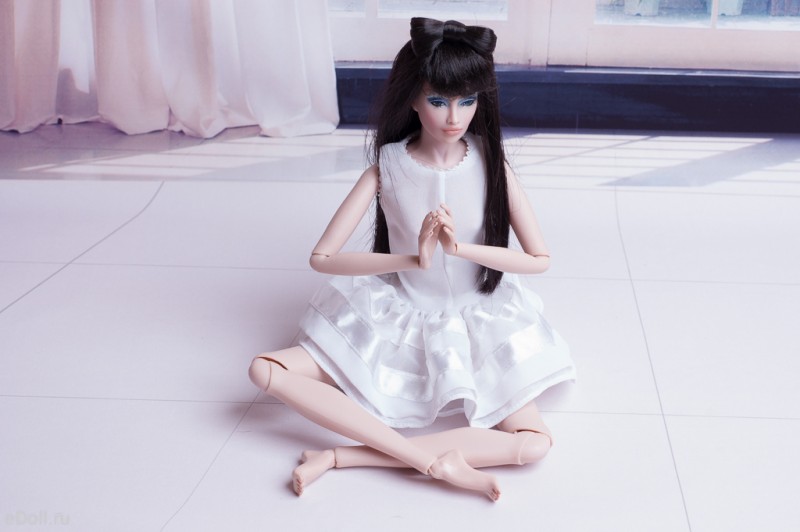 This doll left me for another house, but interesting photos remained. And I decided to share them.
There are three other avantguards in my collection, later I will introduce you to them.