Welcome to our community!
Feel free to add items to our marketplace, subscribe to groups and authors.
Also follow our
Instagram
!
​Cinderella story
Who would not dream to live a magical story of Cinderella? Of course in most cases, we would want to be in the moment when she meets a beautiful prince.
But my Asya decided to experience a hard part when poor Cinderella had difficult times. But she didn't lose faith in her Fairy Godmother.
Take a look at small slideshow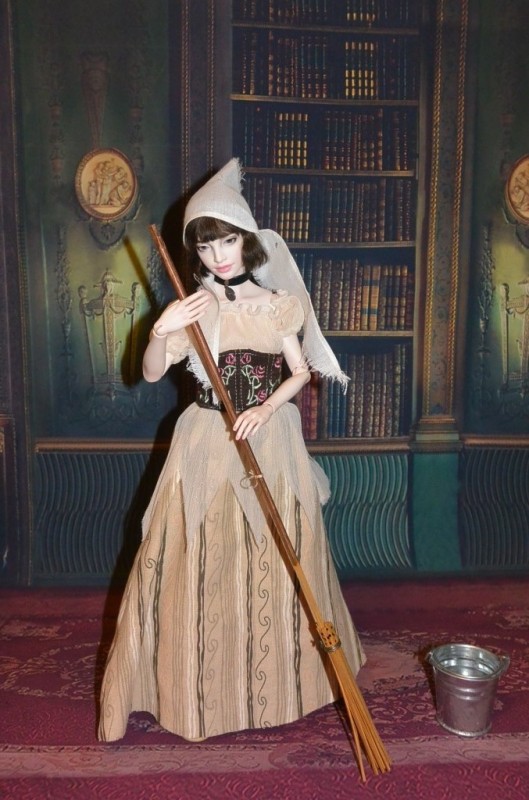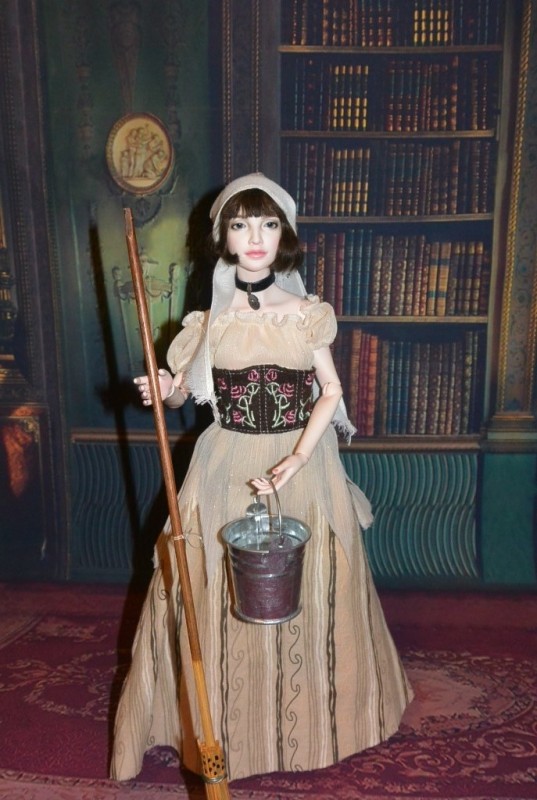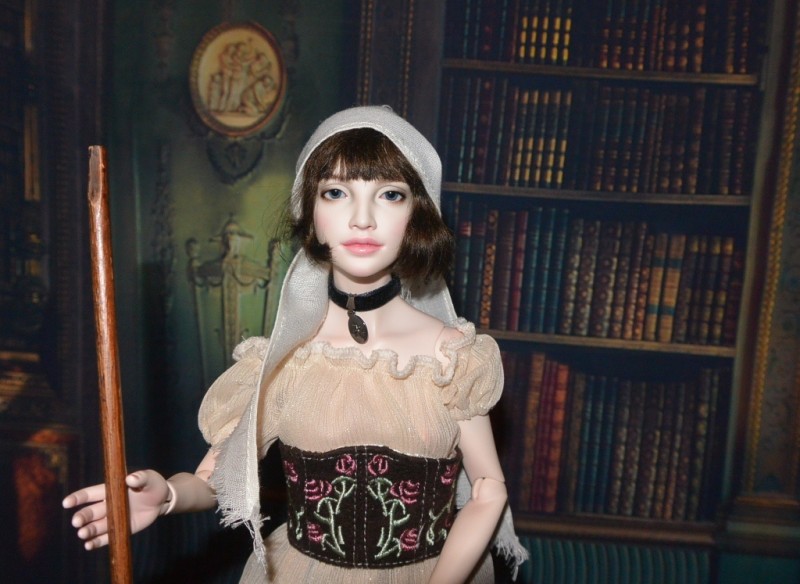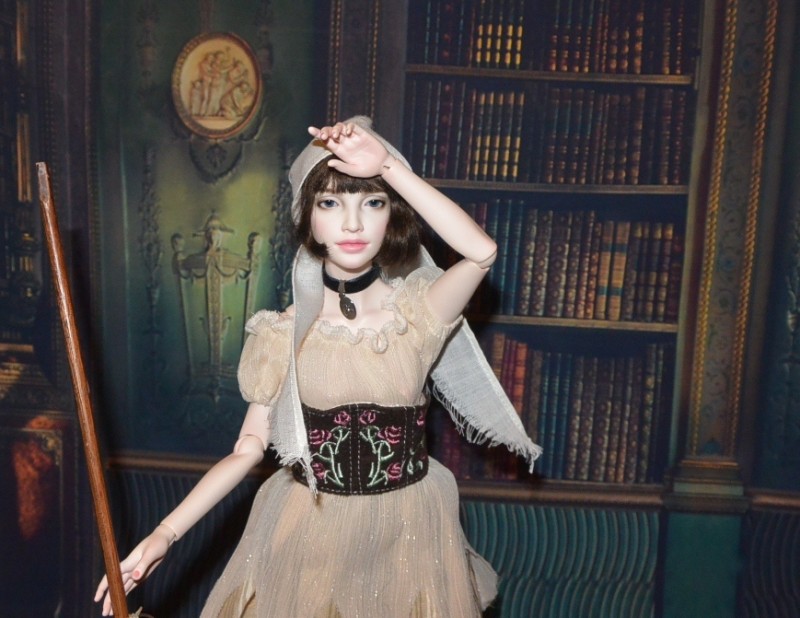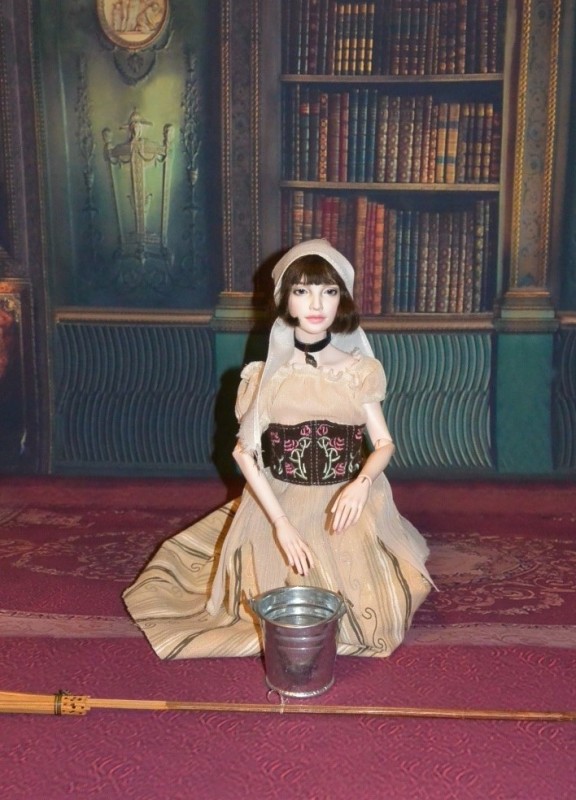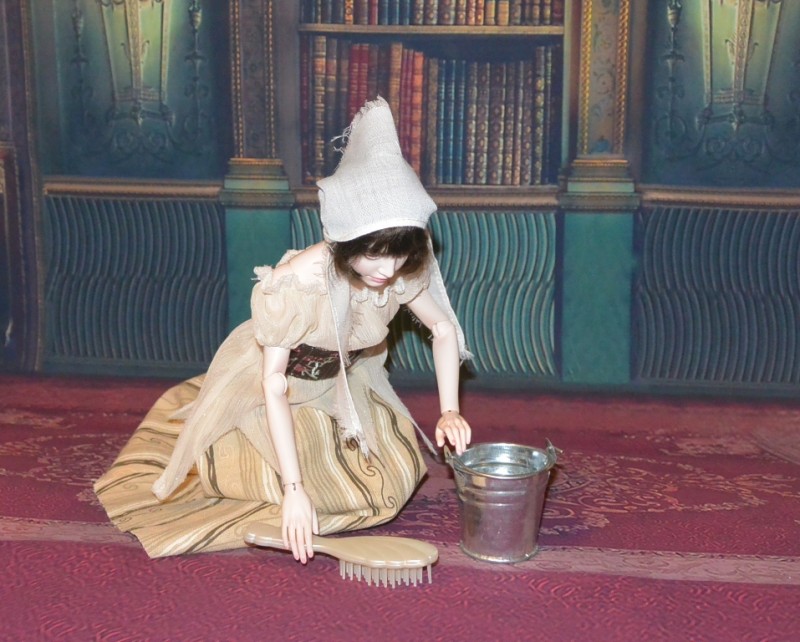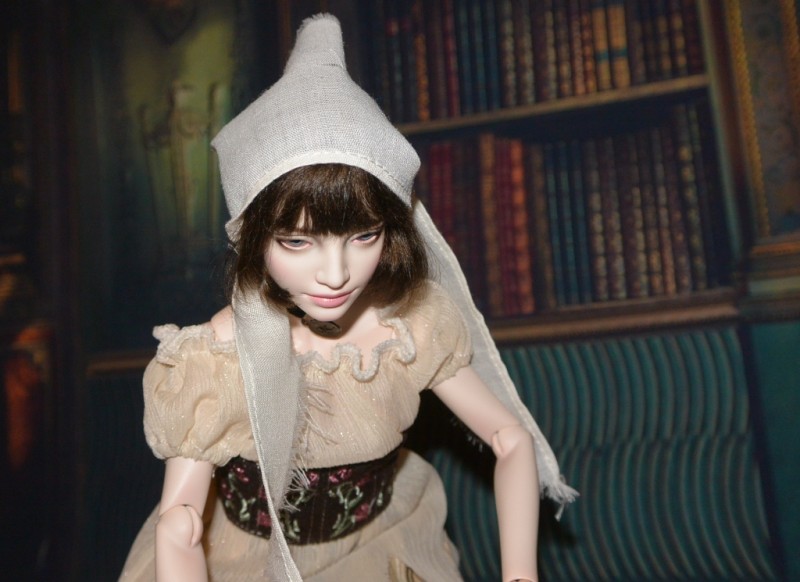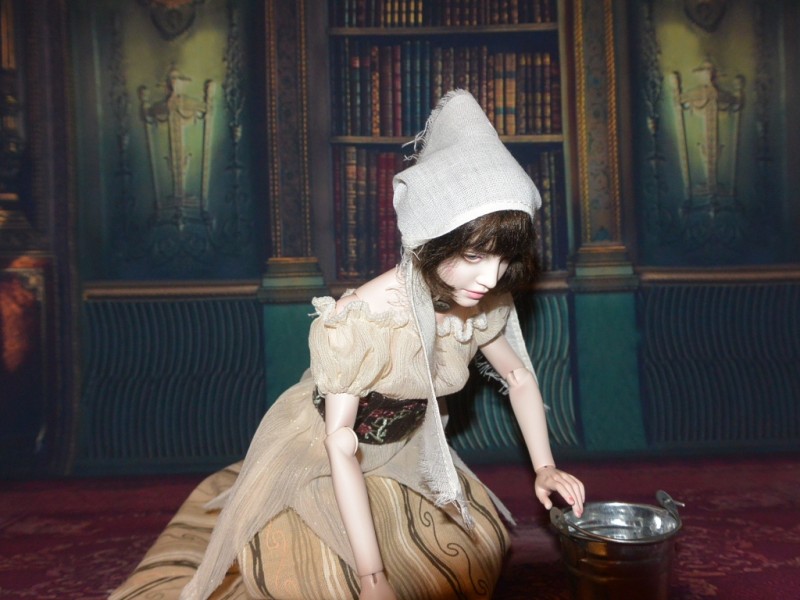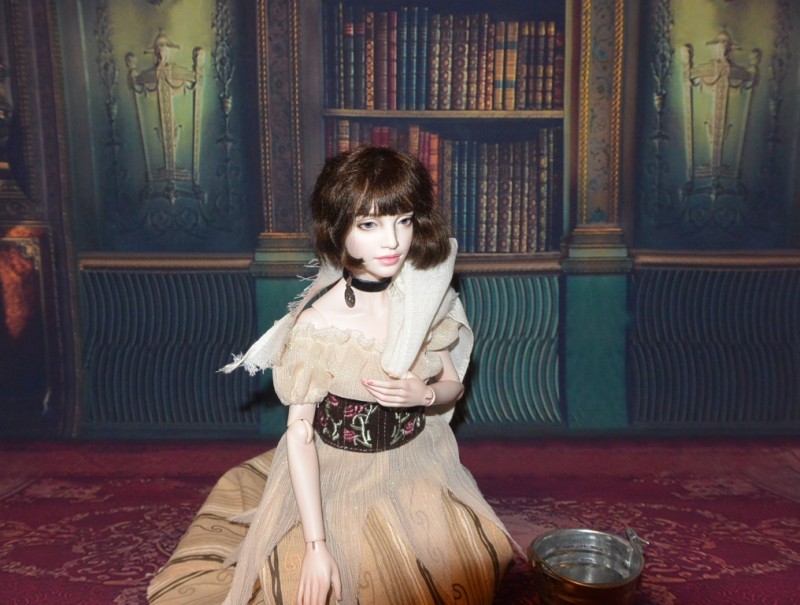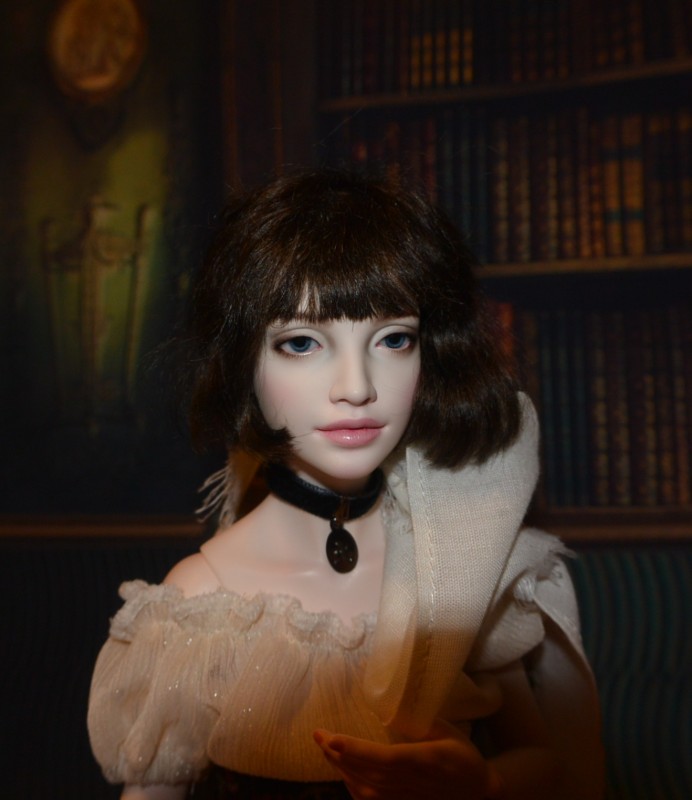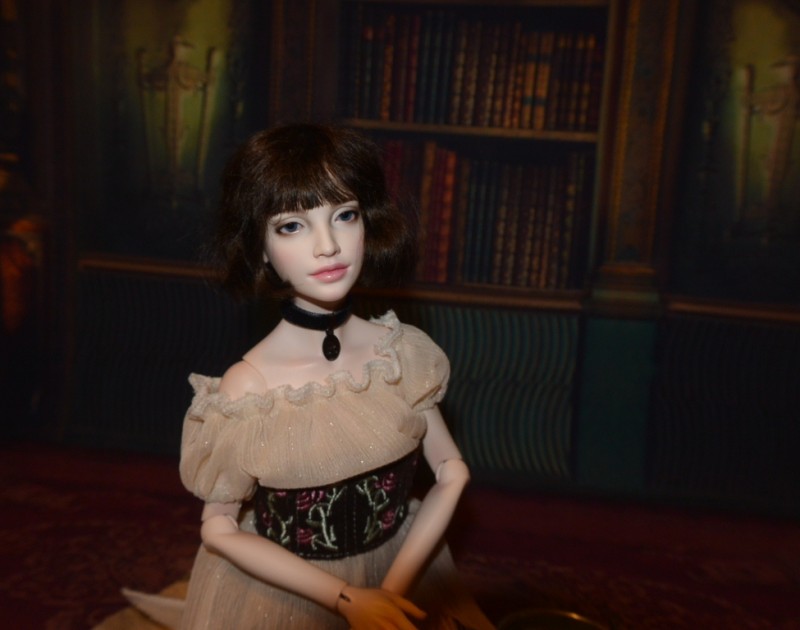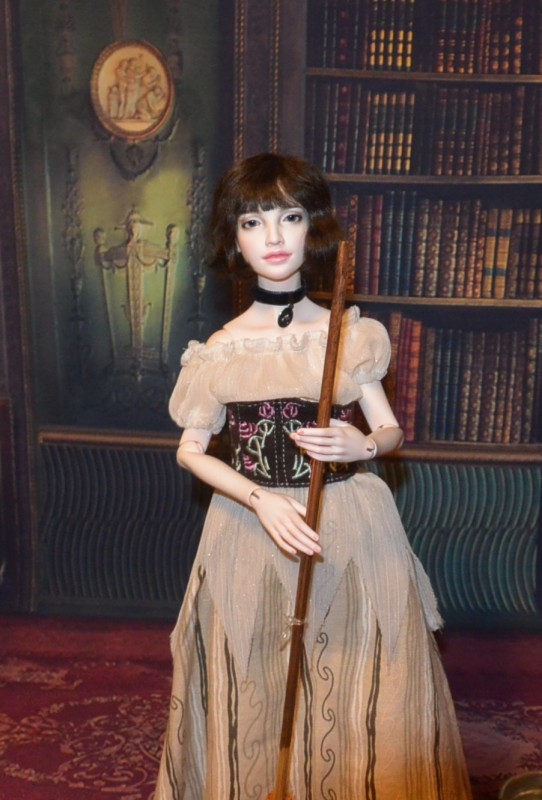 Looking forward for your comments. Would you like to see a continuation of this story?