Welcome to our community!
Feel free to add items to our marketplace, subscribe to groups and authors.
Also follow our
Instagram
!
Avantguard Freeze Frame
Just a few people know about the Avantguards dolls, so I'll try to rectify the situation and share my own experience. These dolls, who resemble real models, are from Fashion Royalty:16 Collection. Therefore, they're bold and have different colourful wigs in order to change their appearance beyond recognition.
To be honest, initially I had very complicated relationships with these dolls. First of all, they were so strange-looking that they didn't attract me at all. I just thought: «OMG, they're really like a soup mix dolls. Crazy.»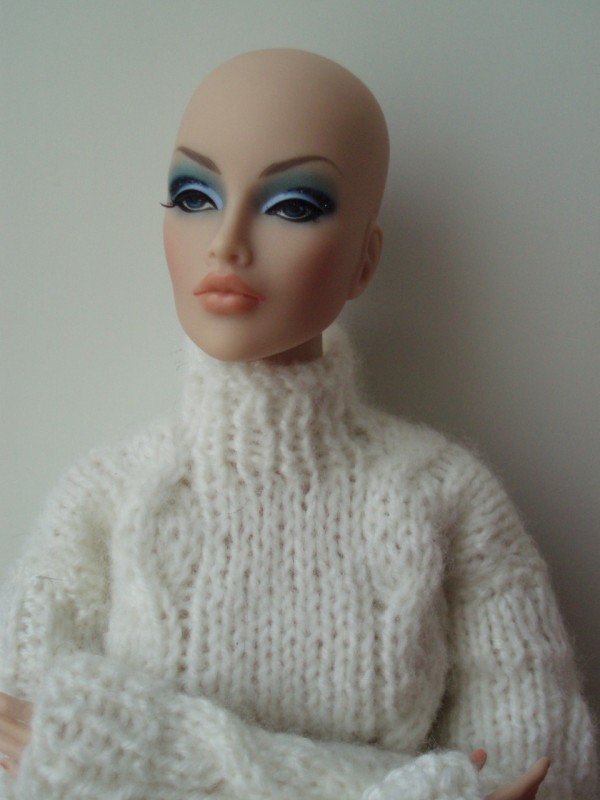 However, all my acquaintances bought them, so I saw them all the time in their blogs. Of course, eventually I gave up. My close friend from the DollPlanet forum introduced me to Avantguards. With interest I scrutinized them and… Finally, yes, when they drew my attention, my first thought was
«Well, such good mobility and high-quality plastic all goes together and makes they seem more attractive. So why don't I still have this treasure in my collection?»
Probably, it was my first step into the trap…
I thought «Let's roll the dice!» and then my choice fell on the Freeze Frame. Her make-up wasn't so vulgar so she was prettier than other Avantguards dolls. Though I wasn't ready for them and it was hard to change my mind. I even grumbled «Great job, I've bought a junkie and a hooker in one person. What else?!»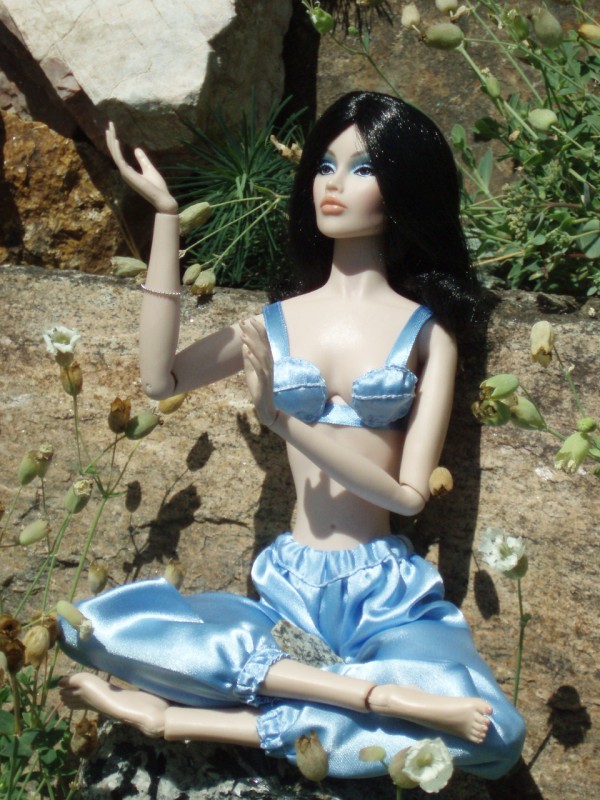 Please, don't judge me, back then I couldn't came with an another reason why she looked so ill and morbid. Finally, together we agreed that she just had a deprived childhood and really tragic life. However, later it turned out that most of her misfortunes were made up.
So let me introduce – her name is Nicole and she's a wonderful actor. She's a big fan of playing different roles. That is why she doesn't mind acting in my stories. She has never been obnoxious on set. Vice versa, according to the plot she is able to be anything, even the vampire's victim o_O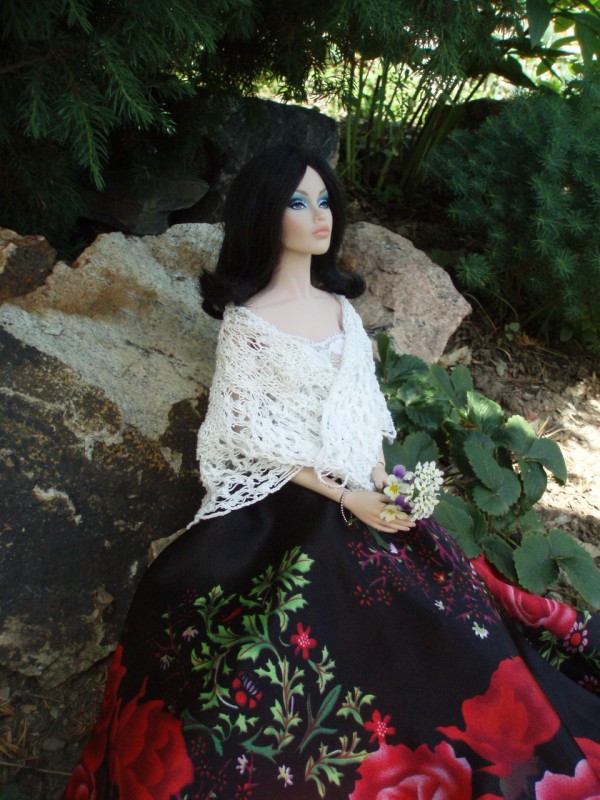 The rest of the time, Nicole is a little bit of a phlegm, lying on the couch with a hookah in her teeth. Even the children have fled from her to another family. (They are safe and sound, do not worry). With the love things are also very complicated. For a long time she messed with Tonner Boys' heads until she chose Sebastian (the brother Driary) as her main victim. Now they keep getting on each other's nerves and on mine too. Some kind of mental BDSM, lol. They cannot be together, but without each other things get even worse. In spite of all difficulties in their relationship, they've been together for quite a long time.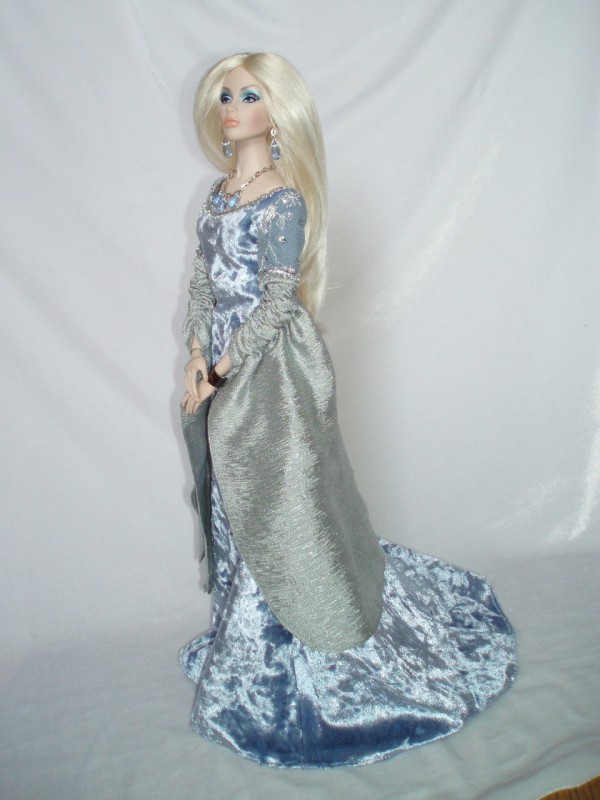 As you can understand, Avantguards have crawled into my soul. Dash it all, I fell in love with them! And here goes my second step into the trap – I decided to find friends for Nicole…