Welcome to our community!
Feel free to add items to our marketplace, subscribe to groups and authors.
Also follow our
Instagram
!
​Tiers of Joy Jac #Tonnerbride
A bride – it is always heartwarming and sweet. This theme is intimate and desired for every girl. And every girl dreams to be the most beautiful bride ever.
Many well-known designers create collections of the wedding gowns. A lot of doll creators include a bride doll to their collections. Robert Tonner has created many dolls in amazing wedding gowns, and it would be great to collect and consider all these beautiful dolls in this group using the tag Tonnerbride.
Today I want to show you one of the most beautiful and fashionable brides from Tonner, to my mind. 
Truly speaking, this is one of two Tiers of Joy, as this outfit is used on two dolls at once – Jac and Shauna.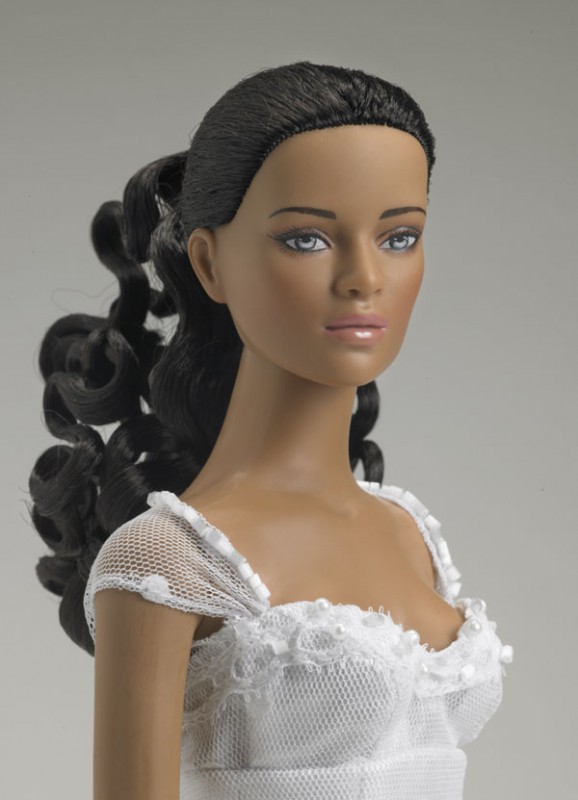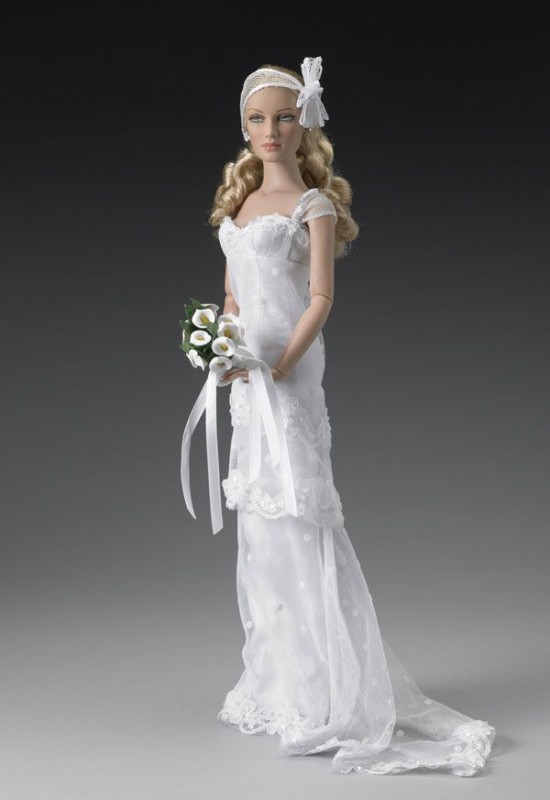 The appearance of the brown brunette Jac is completely opposite to blonde Shauna. But the outfit still looks awesome, and works perfectly for the wedding ceremony, and all guests will not be able to take their eyes off this beauty.
The doll is called Tiers of Joy Jac. Release 2007,  LE 100 Exclusive CU Nashville Convention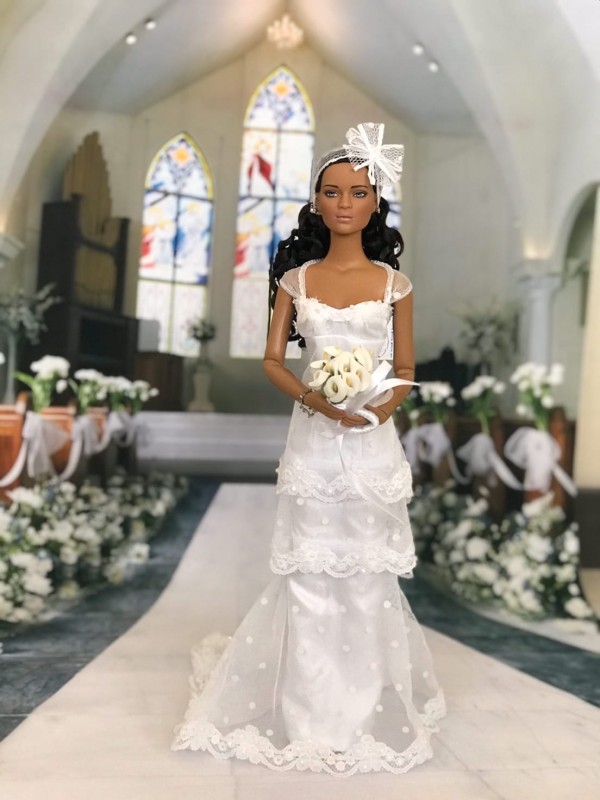 I think it has to do with the gown as it has several layers (ruffles, skirting). In spite of this, the gown fit shows the figure well, and a long tail makes the bride slimmer and more attractive.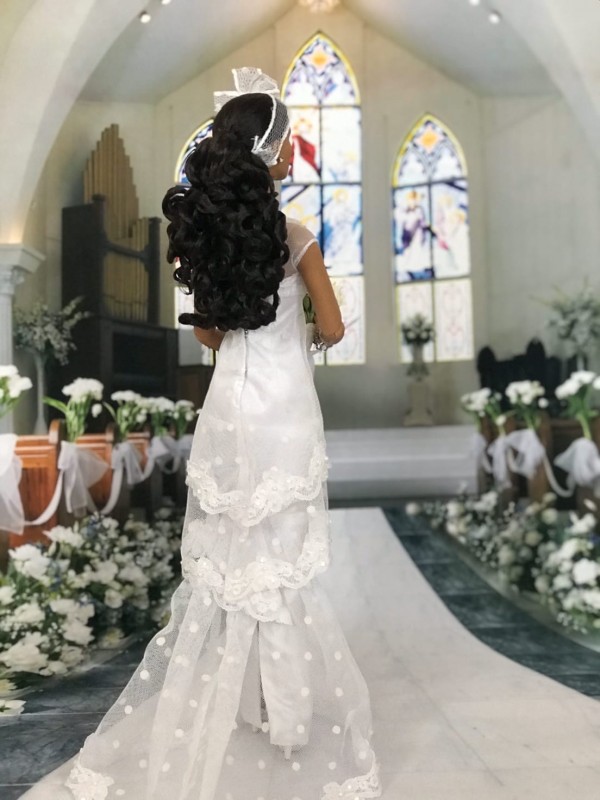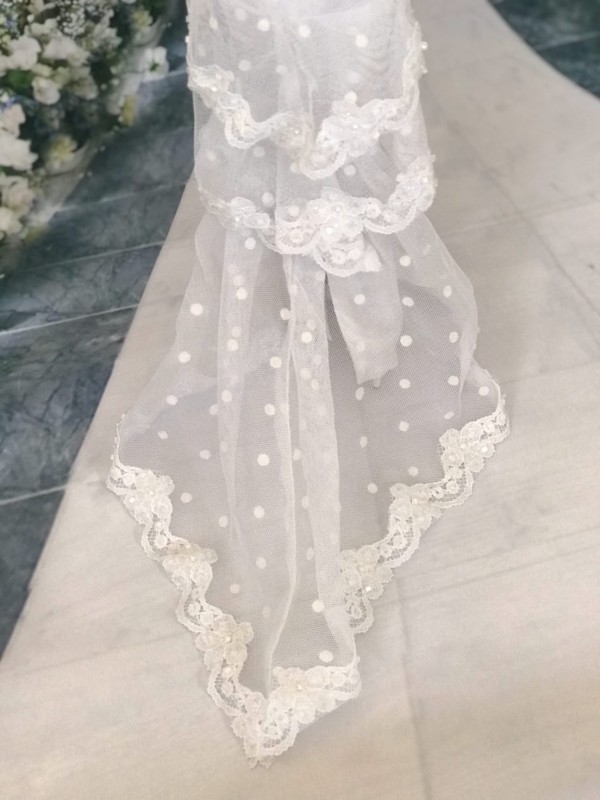 She has a fillet with bow on the head instead of a veil. The hair is accurately set and scraped tresses into a ponytail.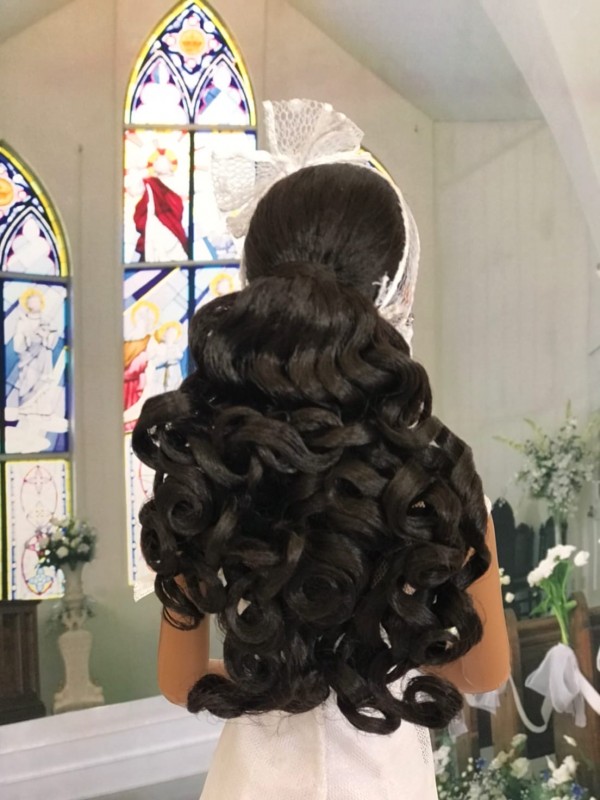 She has an elegant bracelet on the hand and suitable earrings. A small bouquet of arum lily flowers completes the whole outfit.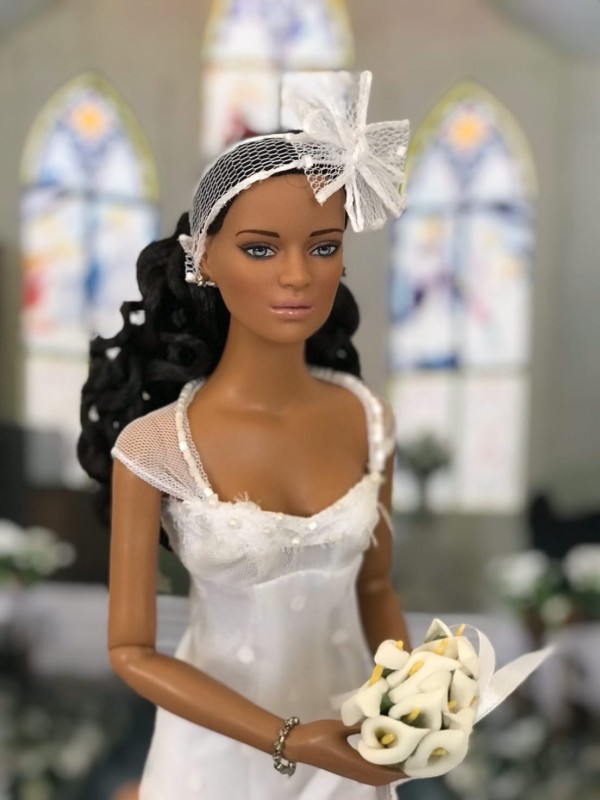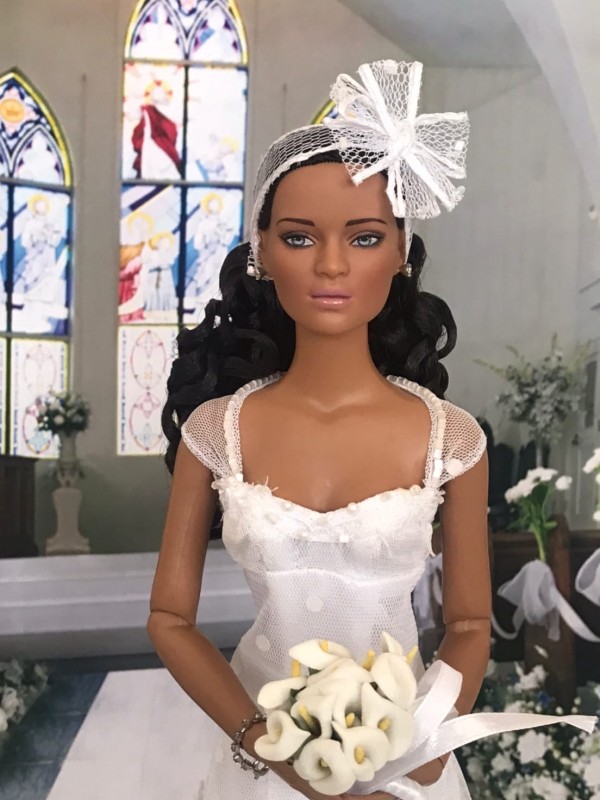 Do you like this outfit?
What is your favorite Tonner bride doll?
Maybe do you have Shauna? I would like to see her too.