Welcome to our community!
Feel free to add items to our marketplace, subscribe to groups and authors.
Also follow our
Instagram
!
On the Rocks Sydney – a princess or a rock star?
My friends-collectors of the dolls, and I have recently discussed a beautiful doll — On the Rocks Sydney from Tonner . 
On the Rocks Sydney series Tyler Wentworth 2006, LE 300 Exclusive; Dollz in Oz Sensational Sydney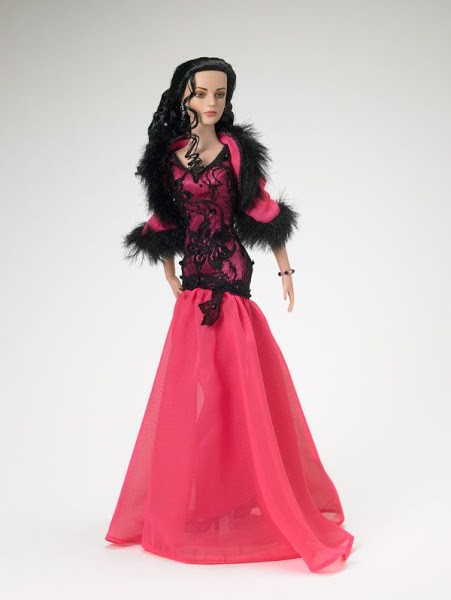 Her beauty is indisputable, but her name… raises eyebrows.
Well, at first, I thought that she was a Rock-star (as my mother-tongue is Russian, and that how I translated her name). In this case, this image was harmonious to me. Teasing curly hair slips out of the bush of black hair. And her loud raspberry outfit with black trimming… Why not?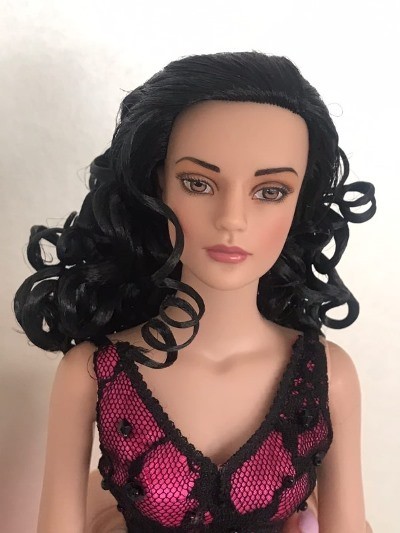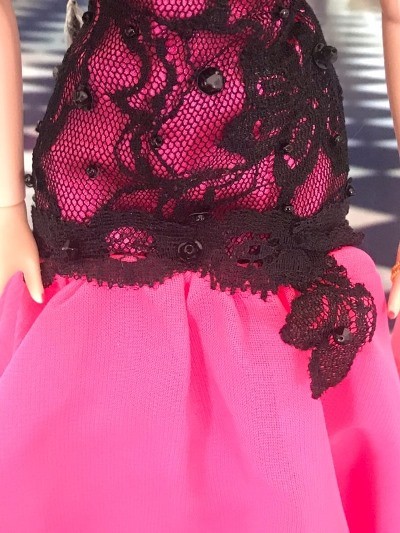 And this doll has arrived to me not long ago. She is very beautiful and striking. So I decided to find out more information about her. To my great surprise, she has nothing to do with the music. But the Rocks!?
And, all of a sudden, I got an idea about the Princess of the Diamond Rocks in the Czech fairy-tale film The Third Prince.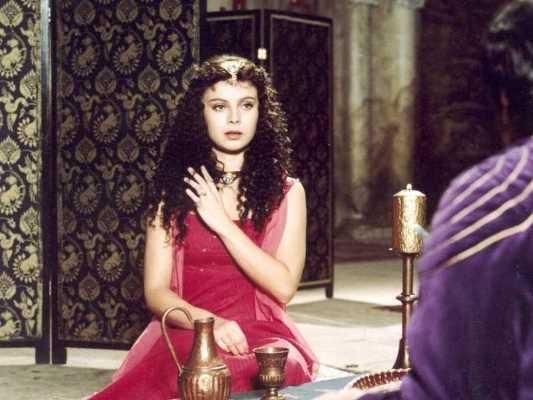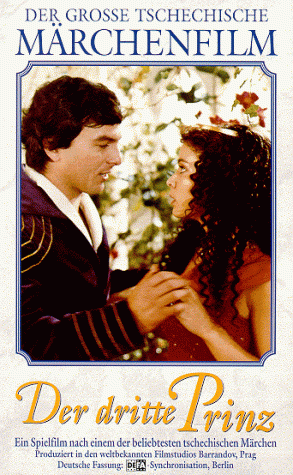 She is also beautiful, self-respecting and invulnerable. It could be a pretty good idea. My photo shoot proves, that this girl is good-looking in the royal halls!
Check this out!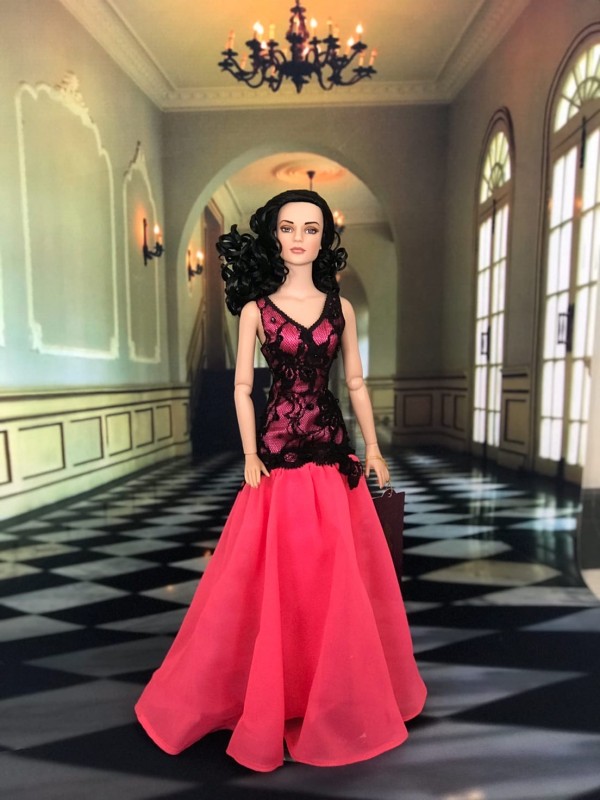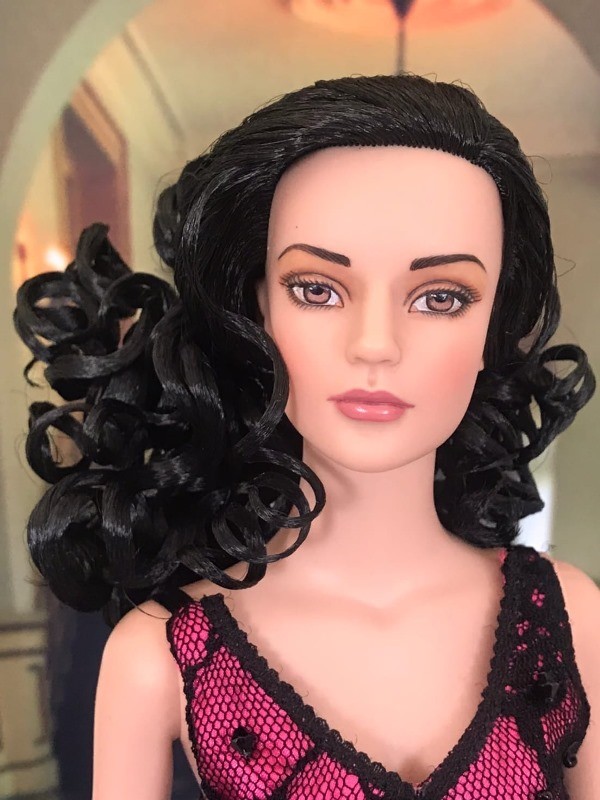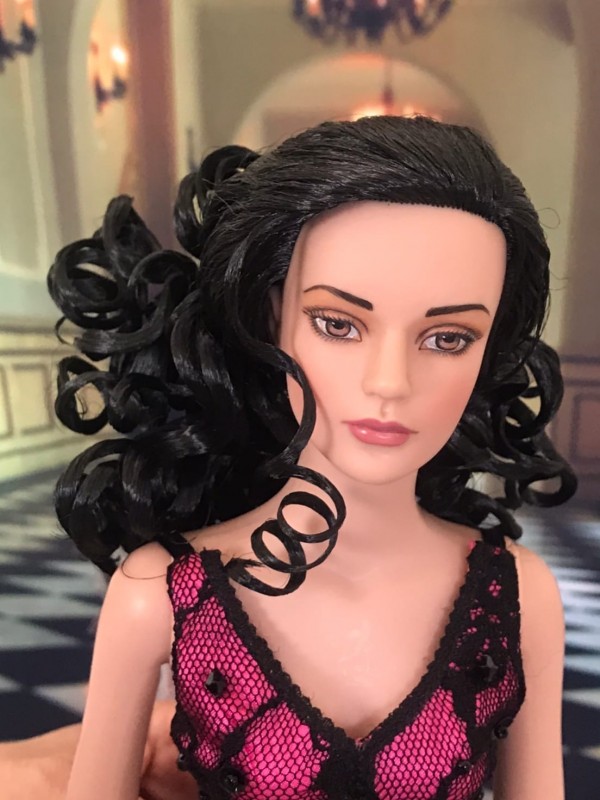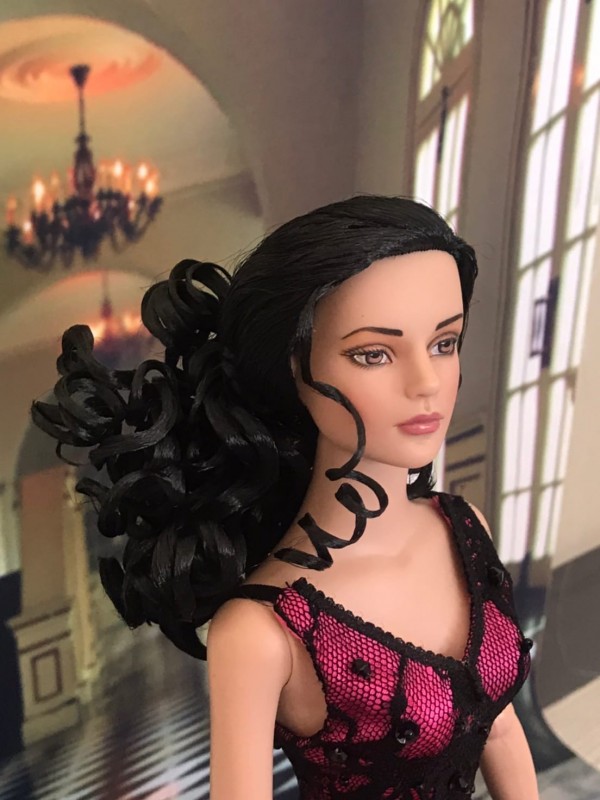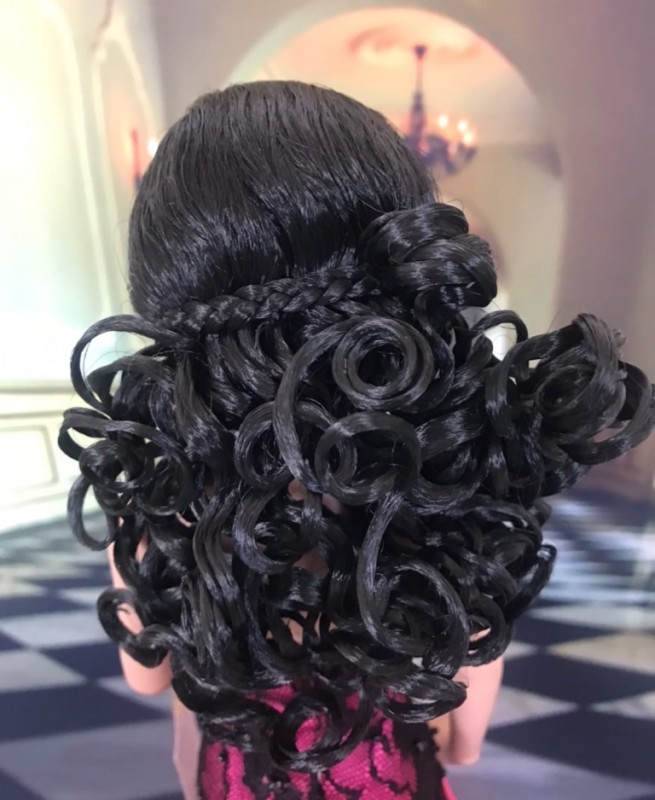 Maybe you know, or have your own thoughts about the meaning of this doll name, and how Robert Tonner has been inspired to create this piece of art. Please, share your thoughts.