Welcome to our community!
Feel free to add items to our marketplace, subscribe to groups and authors.
Also follow our
Instagram
!
Happy Valentine's Day! Tonner love store
Happy Valentine's Day! May all of you have sincere affection, light and tender love! Let love always be in your life!
I have a question for you, to the point. Do your dolls create couples between each other?
Do you have such couples in your collection? Do they have their story of love?
I would like to show you several pictures of the loving couples who live at my house. It would be great if you show your doll couples in the comments.
So, Ashley OOAK is the first doll who has settled down in my house, and it was years ago. I am not sure that she has paid attention to someone right away. But… Yes, she was friends with Daniel Craig (Lord Asriel). But he decided to leave us, and she was upset. When Simon appeared, she lighted up. They became friends, and their friendship blossomed into true love.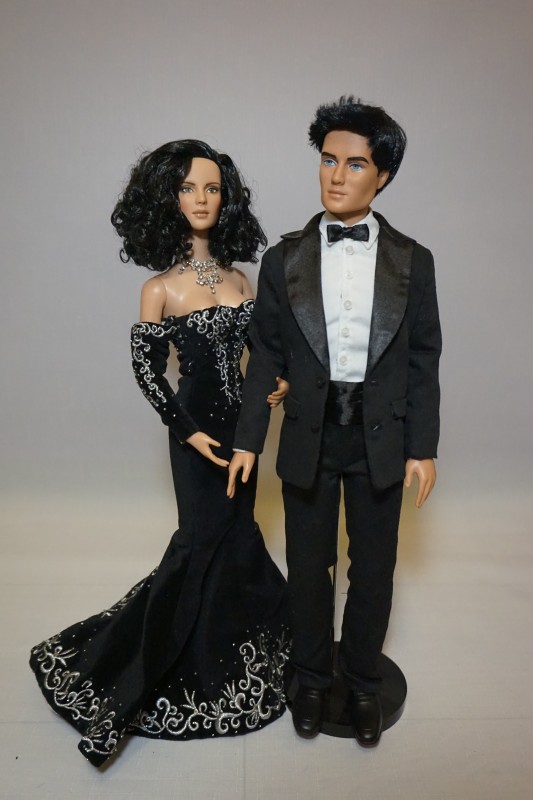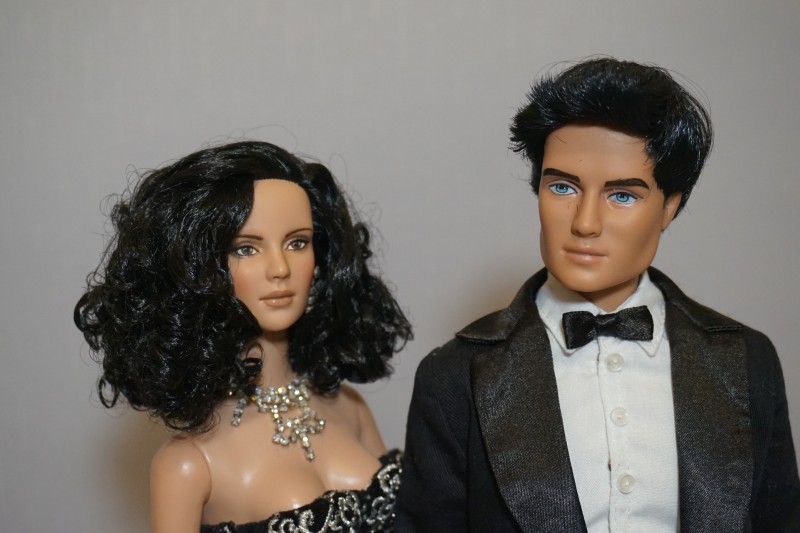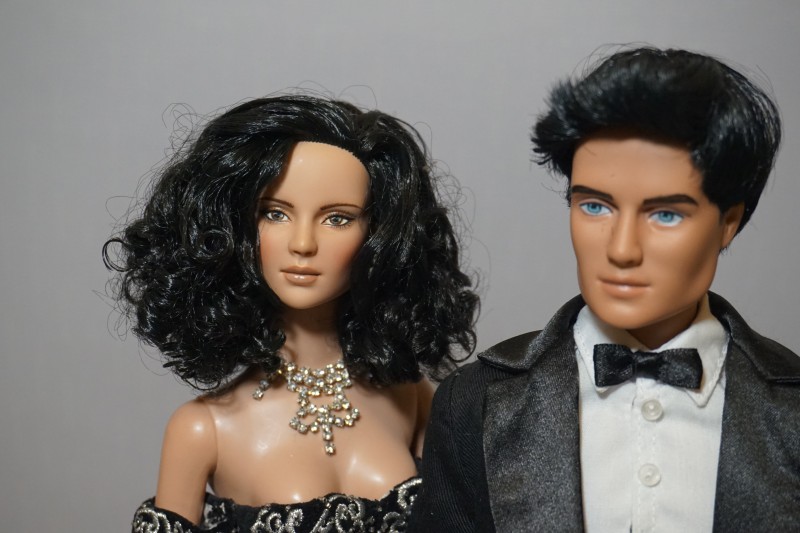 Another Ashley was just captivated by the red hair handsome man (so was he). I think their story has been just started.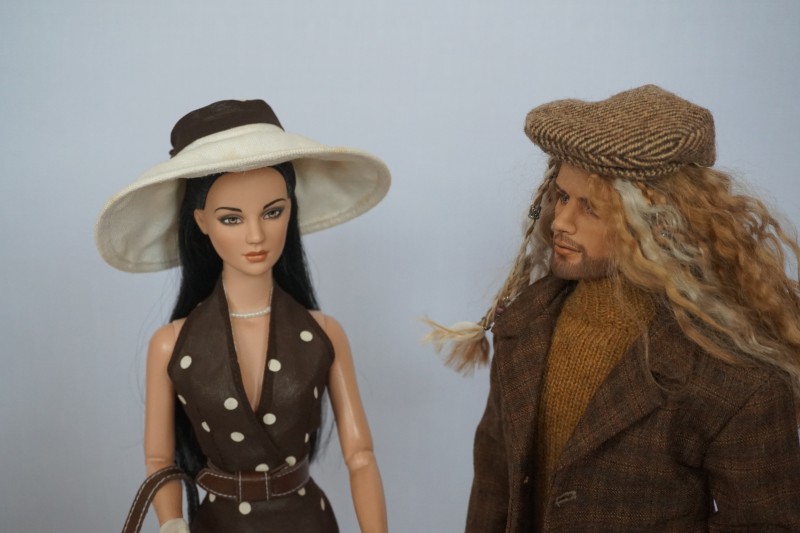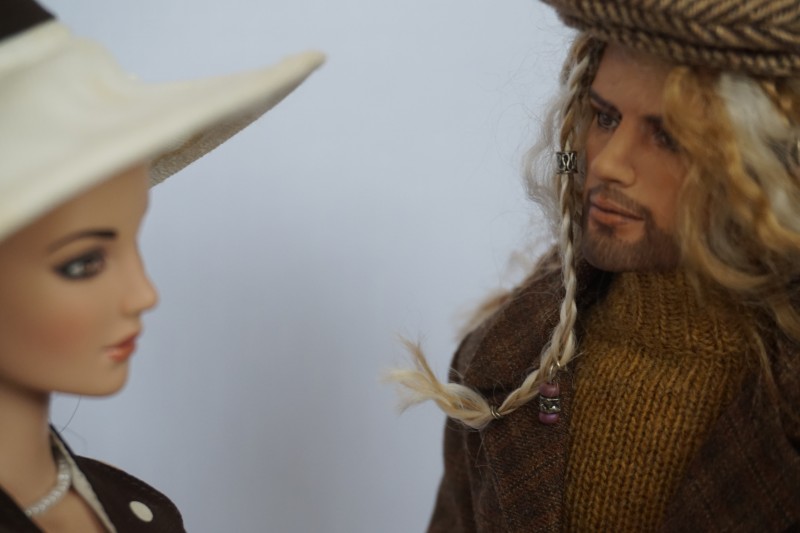 This couple will love each other FOREVER. One of the most romantic and strongest couples – Edward and Bella.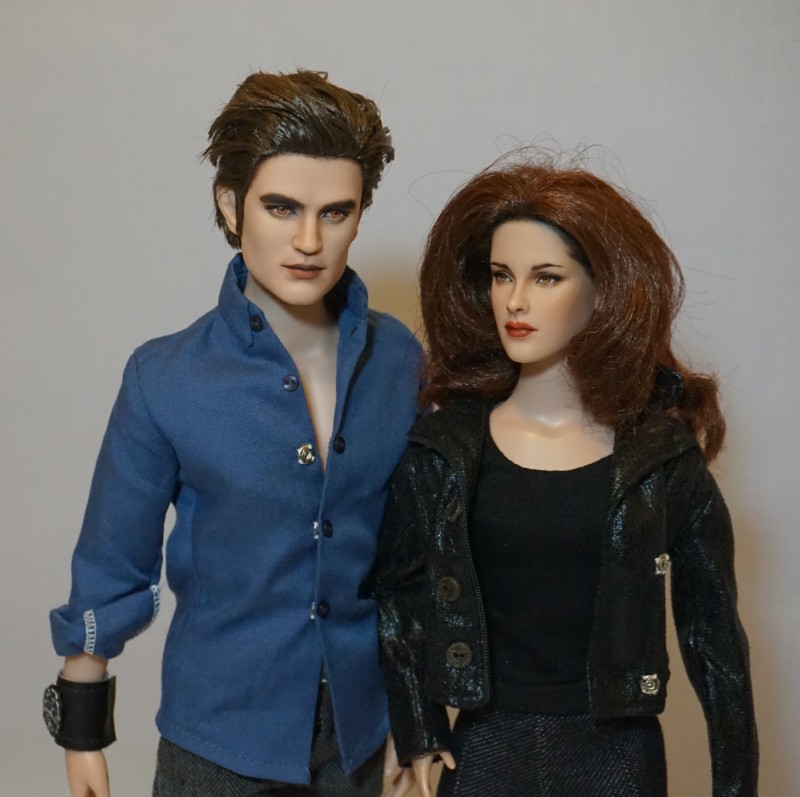 How do you celebrate Valentine's Day?
I can't wait to see the pictures of couples in your collections in the comments.