Welcome to our community!
Feel free to add items to our marketplace, subscribe to groups and authors.
Also follow our
Instagram
!
​2021 Virtual Convention Presented Dolls 1 part
2021 Virtual Convention Presented Dolls
The Virtual Convention has been officially started, as the Welcome Event took place. At this time this convention shows a real obsession with fashion, style, makeup and beauty.
The beginning of the Integrity Toys convention started with a surprise for the holders of the main convention package. A Gift Set has been presented. In fact, it is a Welcome gift set the designer of which is talented Mark Tinkey.
Mark says that he was inspired by the doll he played with as a child. He imagined the real life of a doll. A special attention was paid to the creation of jewelry.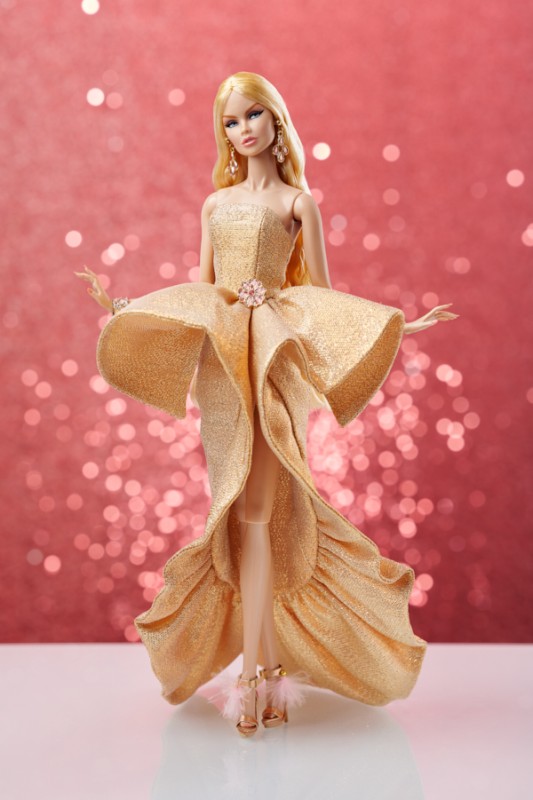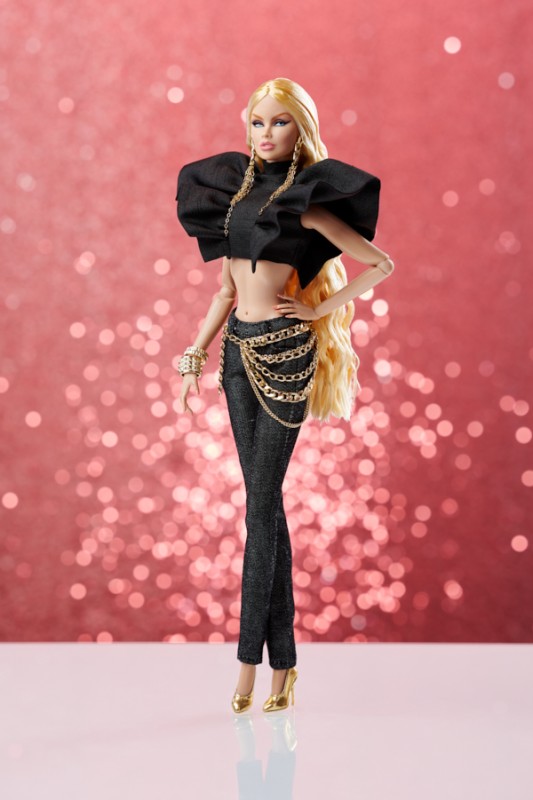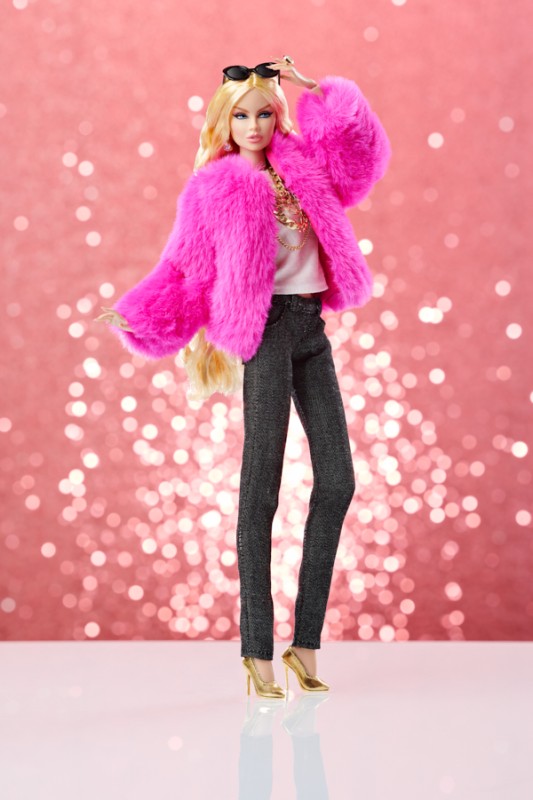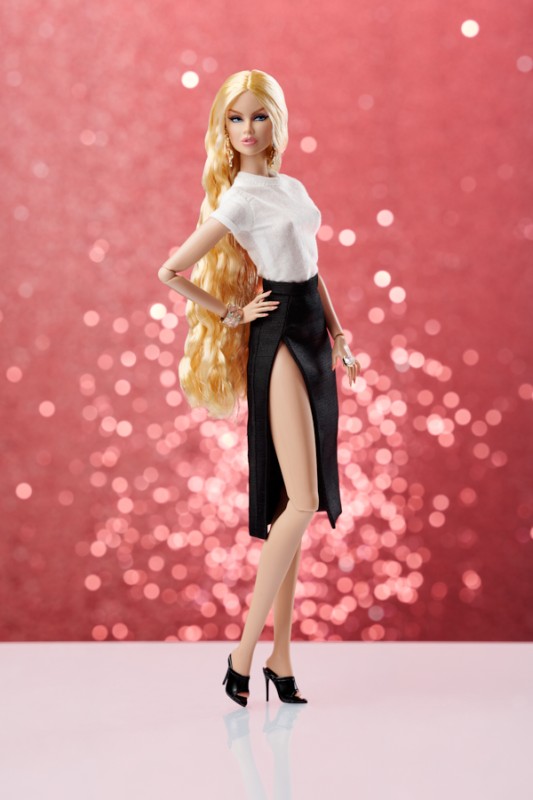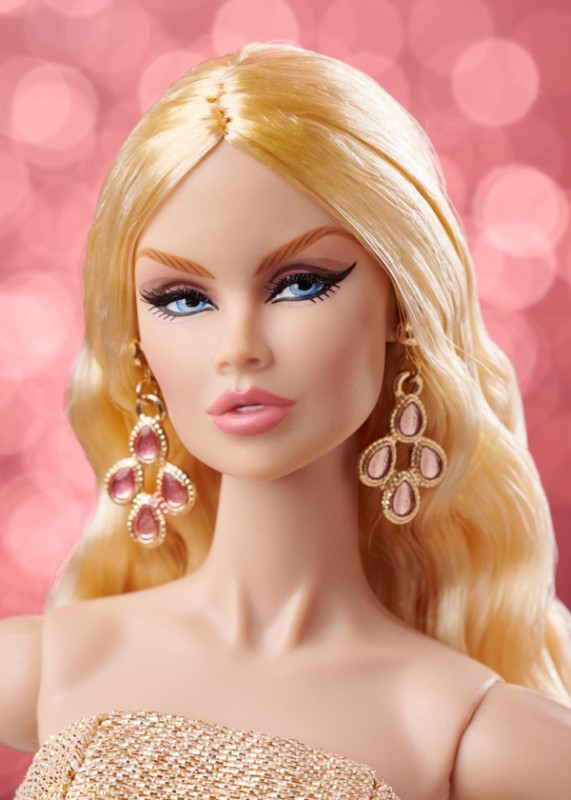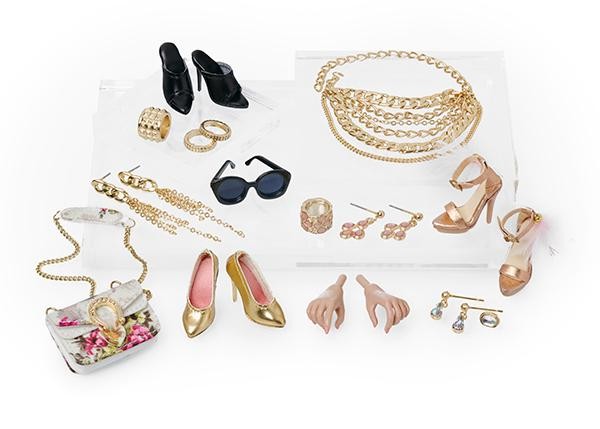 The style of military may be seen in the Ladies of Fashion Royalty. Two dolls wear amazing outfits. One of them has blue classic pants, a jacket with sexy neckline. The second doll wears a red dress. The military accent is her hat and a black belt. This outfit makes the doll a real lady. The designer of the military outfits is Jessy Ayala.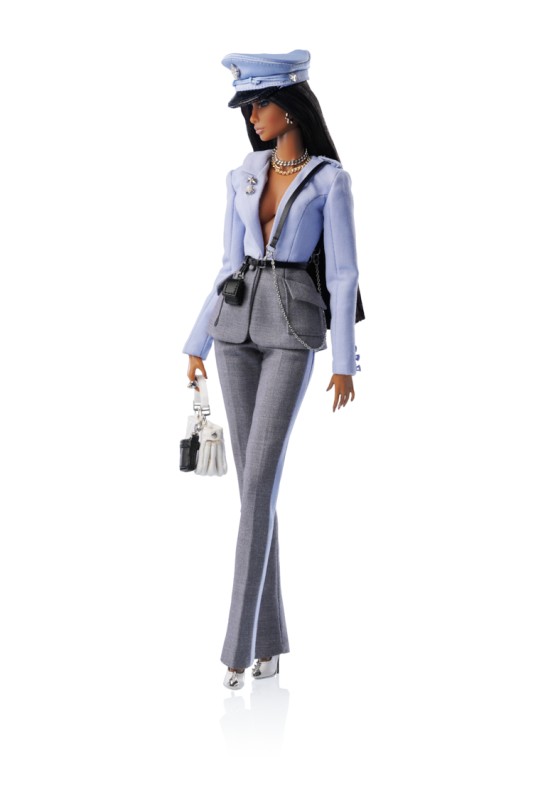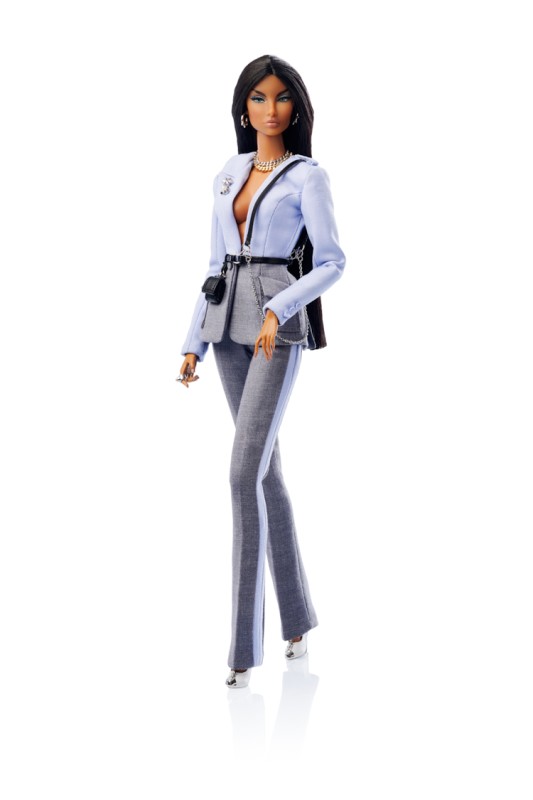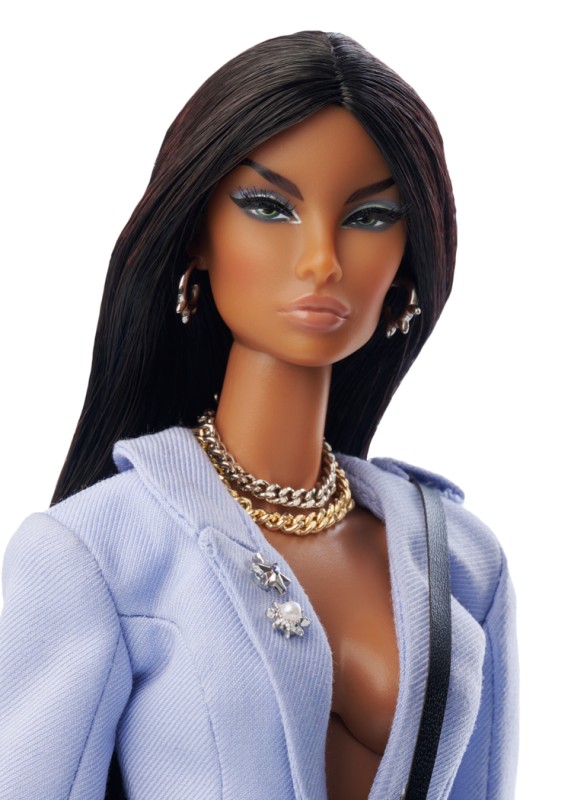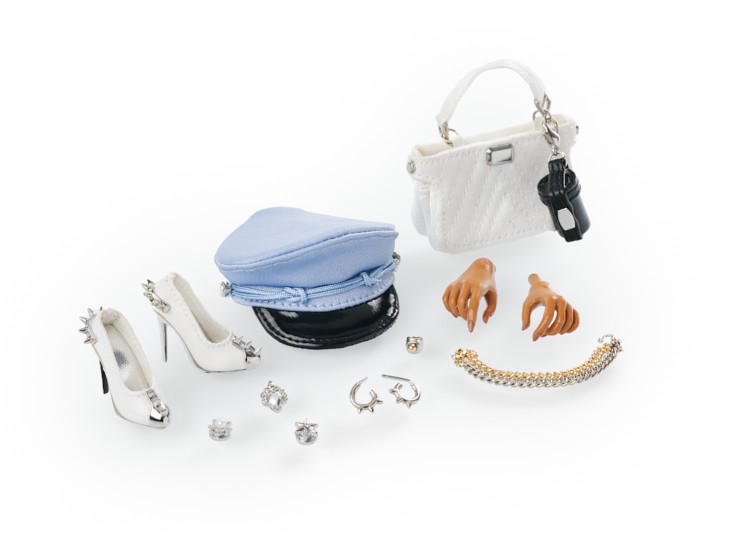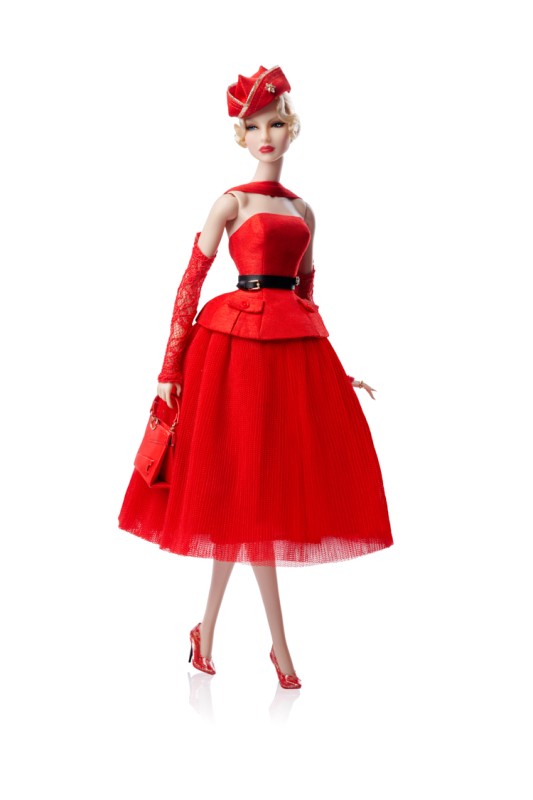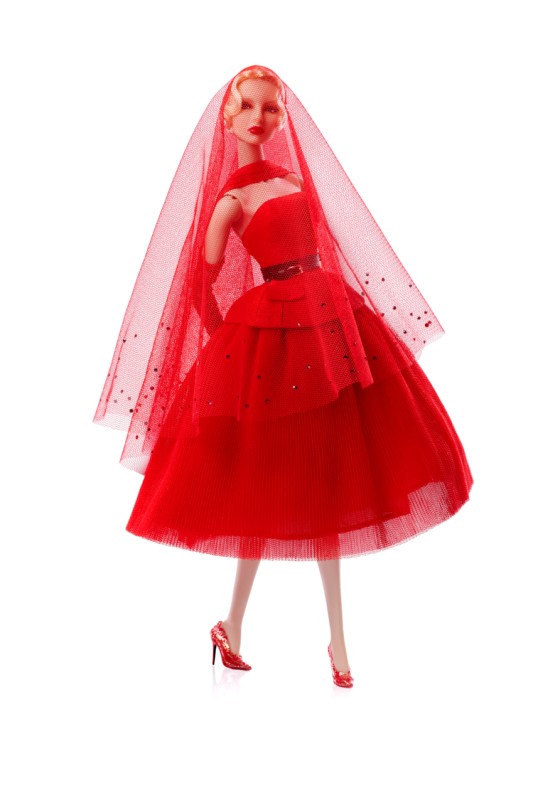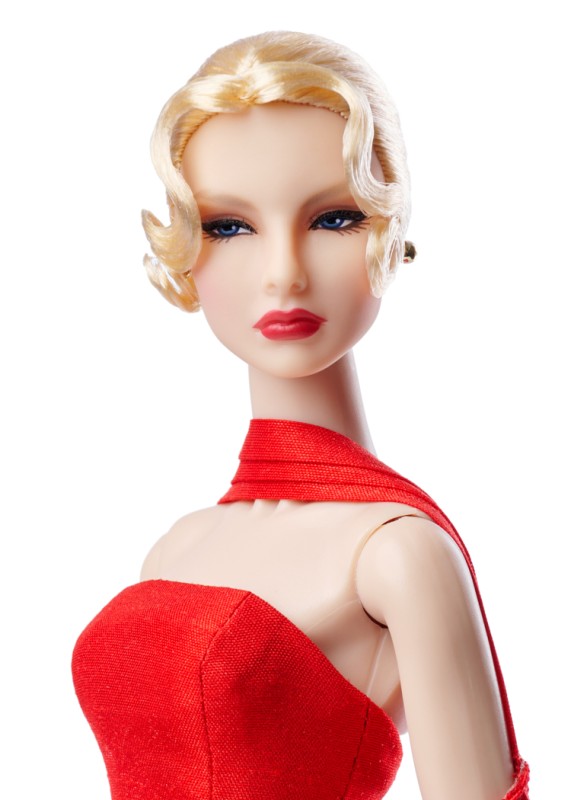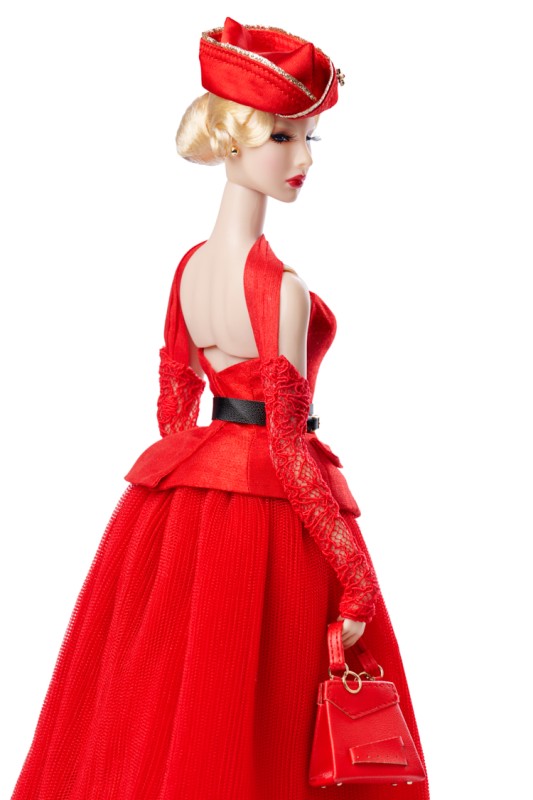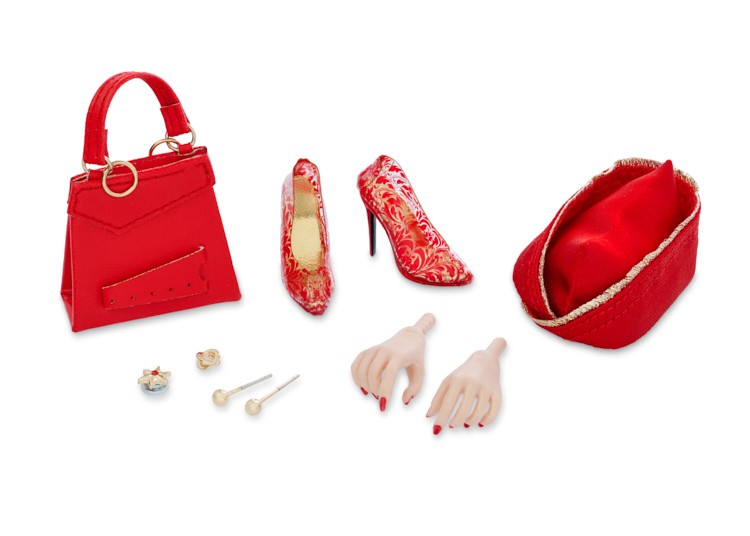 Another stunning idea may be seen in the Grand Slam for NU. These girls will definitely win the game. This collection presents a sport style. In fact, each doll shows the outfit inspired by favorite sport activity. For instance, we may assume that one girls likes tennis or baseball as she wears white kepi with 82 number on it, white shorts with black stripes, and white rack polo-neck. Black and white thigh-length boots complete the whole outfit.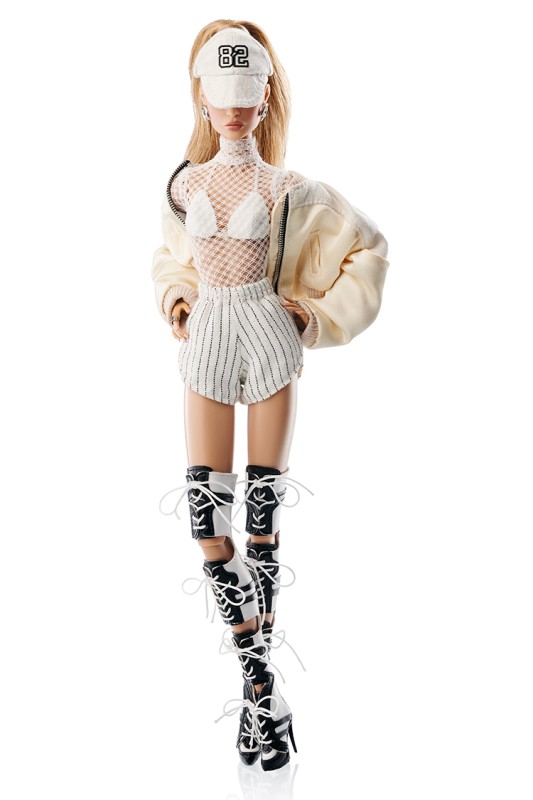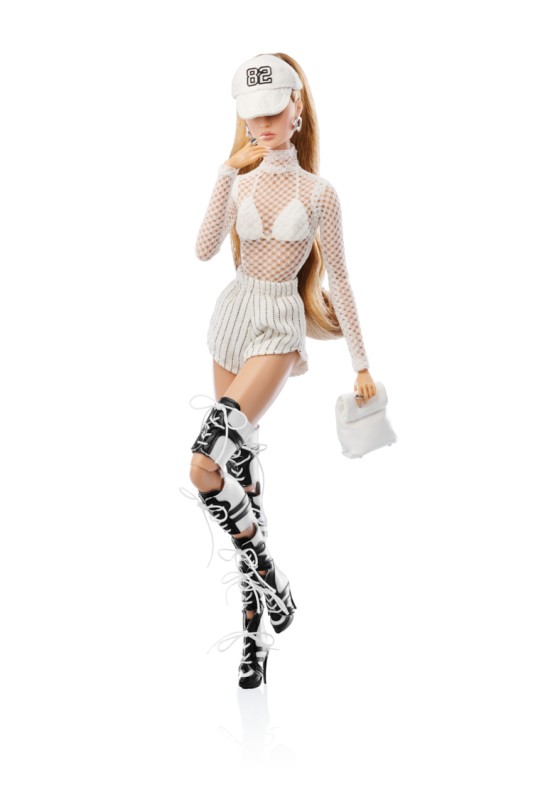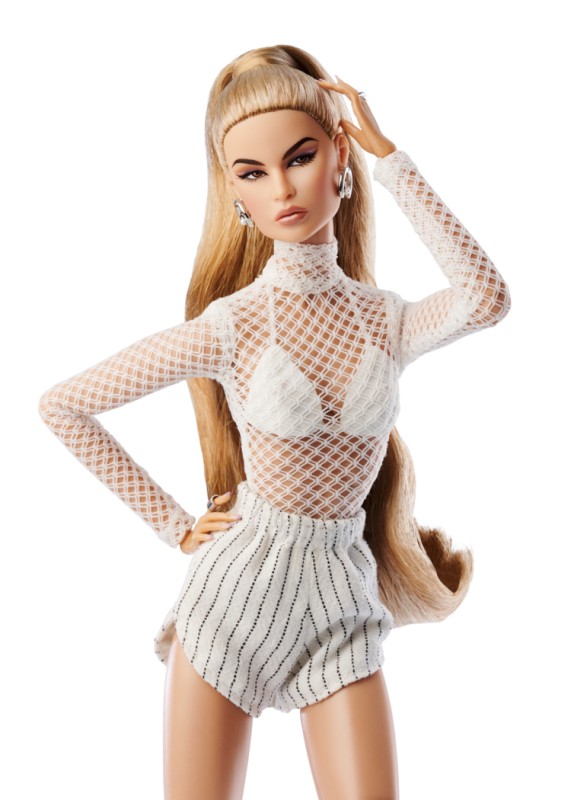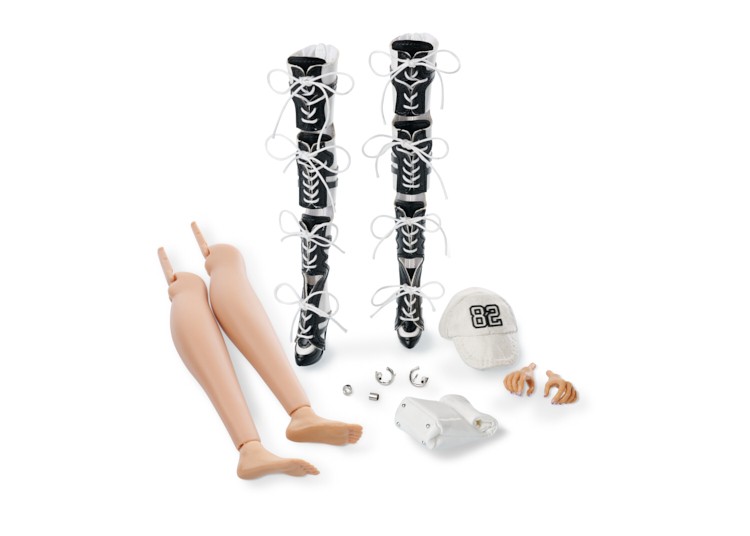 The second doll in this collection seems to be a ballerina, as she wears boots looking like ballet shoes, and tulle asymmetric skirt. It is soft peach color.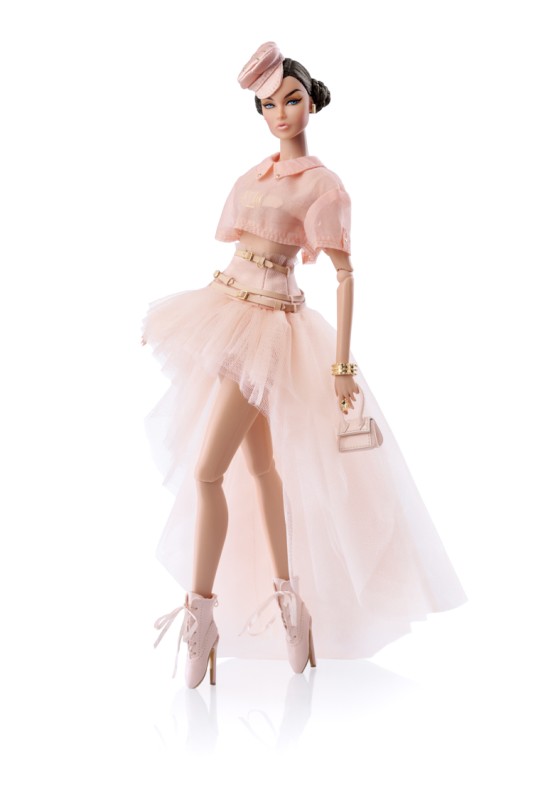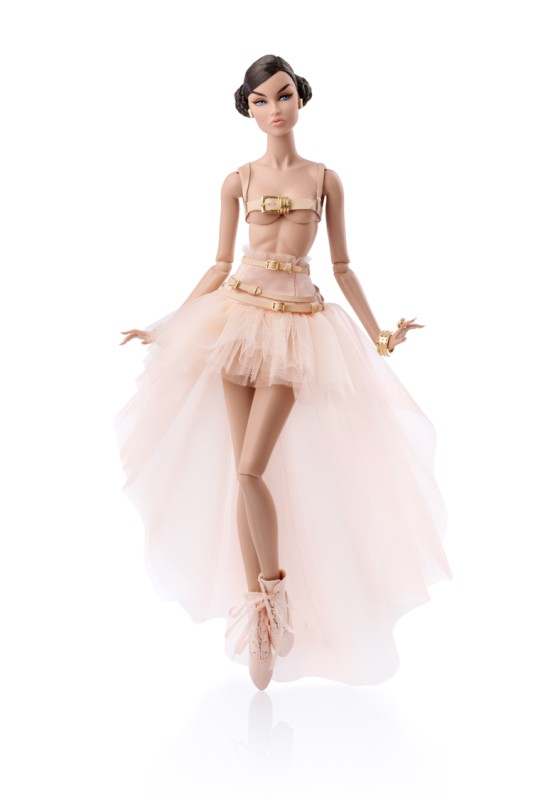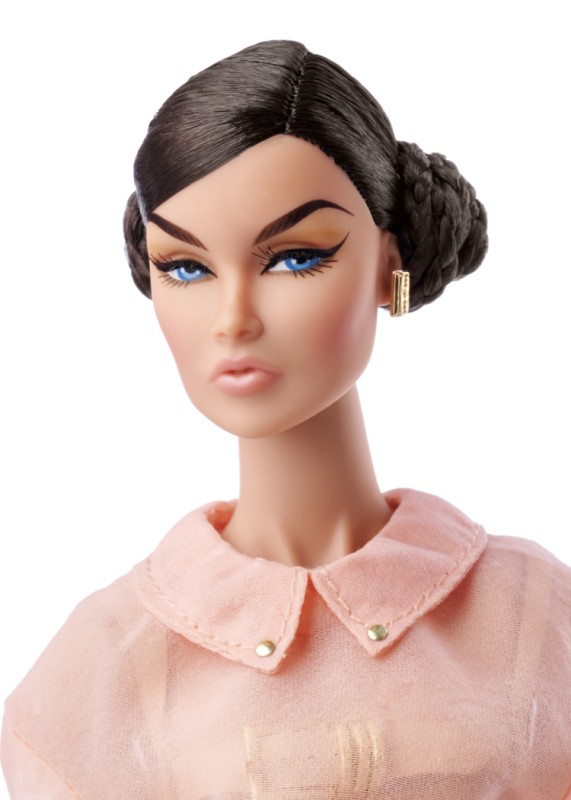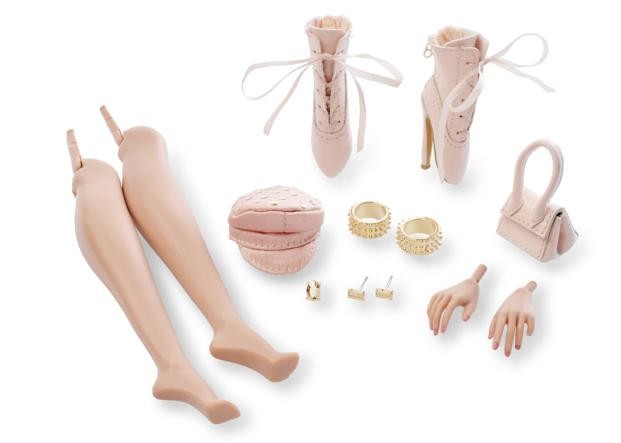 And here is Poppy Parker who has come to a soiree in Paris. Magnificent dress, silver shoes and purse make her charming. The designer of Poppy is David Buttry.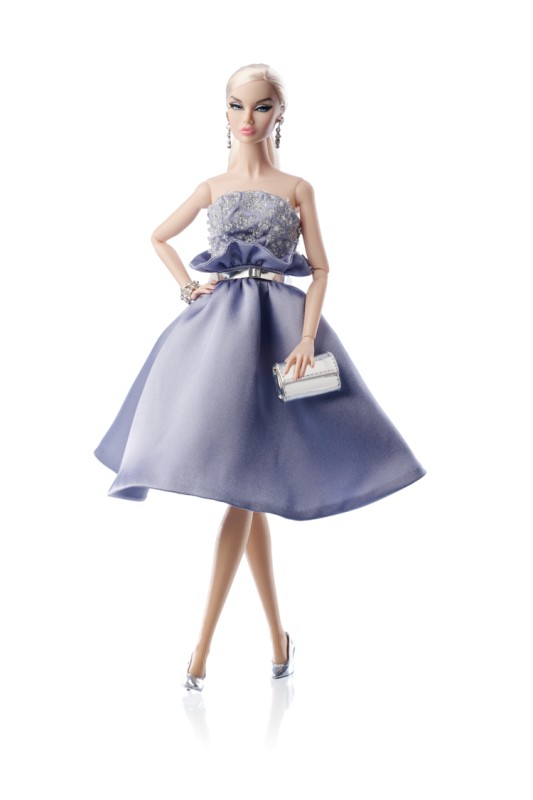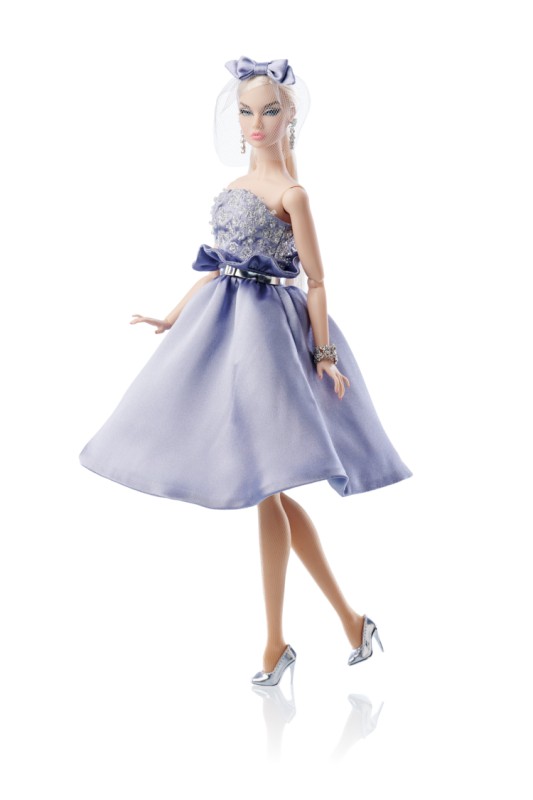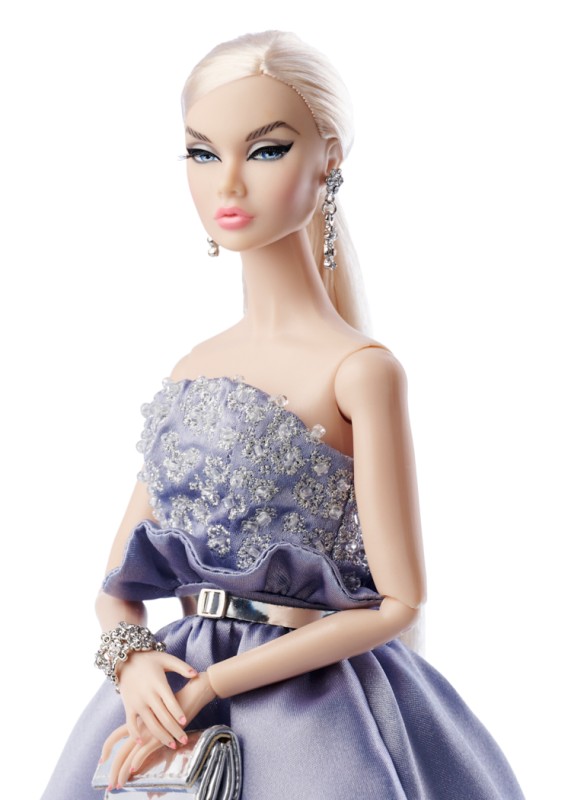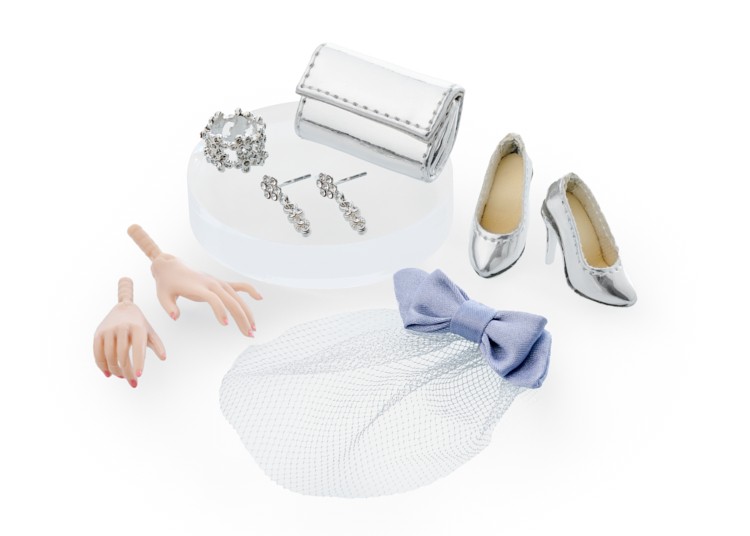 Mysterious and elegant Victoire Roux is a zest in this 2021 Convention. This is a Surrealist Art. She is a top model in 1950s and pays tribute to the French citizen who is an artist Man Ray. The designer of the costume for this doll is Chris Stoeckel. The outfit is truly unique as the doll will come with a black one-eyed mask. It has special magnetic earrings to be placed on the head. And her long, black evening coat adds extravaganza to the whole outfit. The bright accent in this outfit is a pink jacket.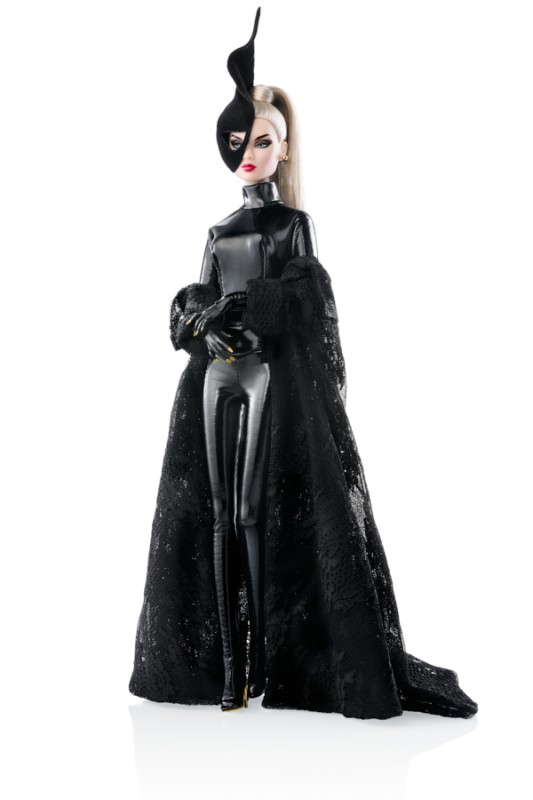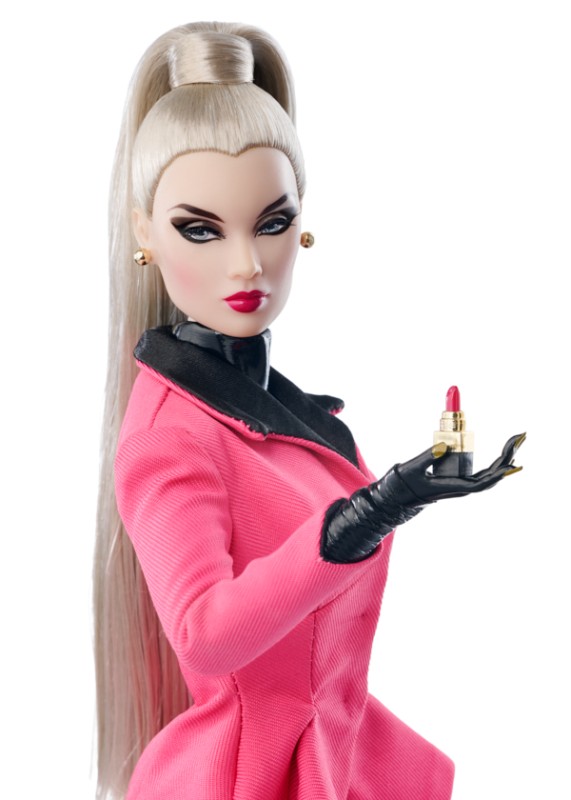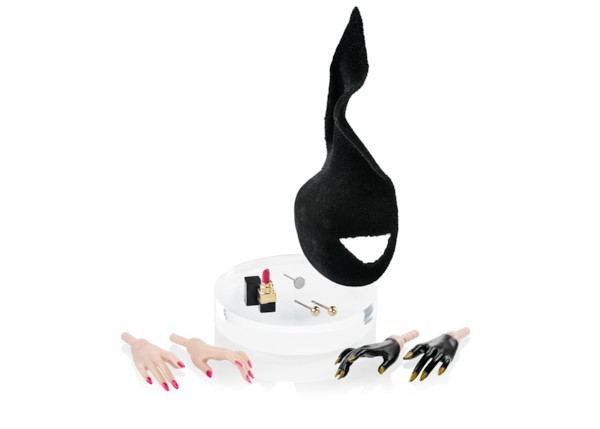 All dolls are available for the Main Convention Package Holders only.