Welcome to our community!
Feel free to add items to our marketplace, subscribe to groups and authors.
Also follow our
Instagram
!
Tricky Movements or Zaya Learns Dancing
I showed how to use the outfits of the male Fashion Royalty dolls for Zaya in the previous publication. But I left several pictures of Zaya in these outfits in order to show you something curious.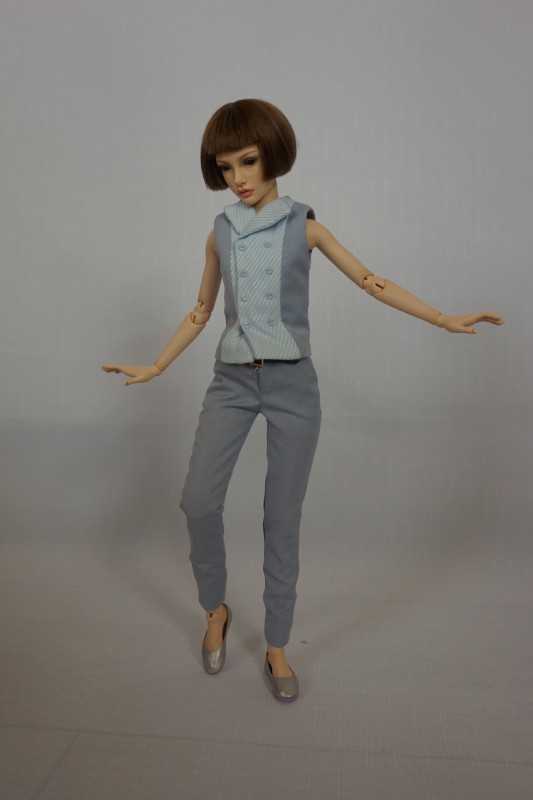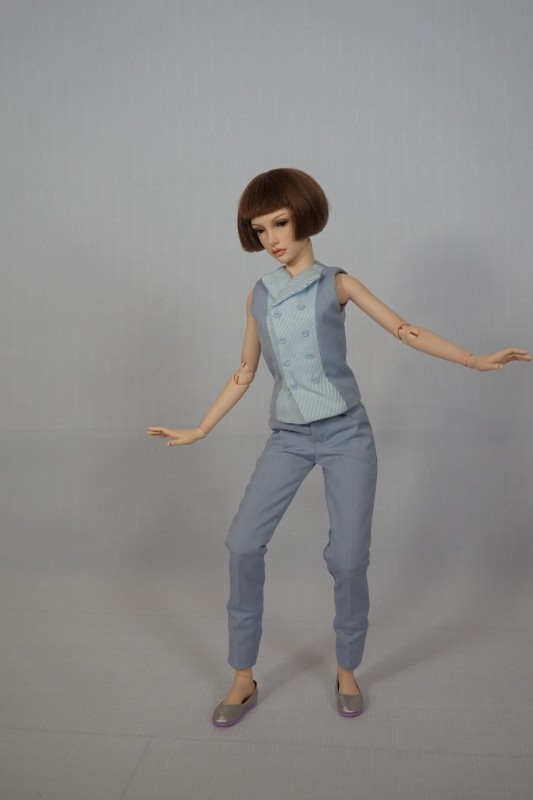 Have you already guessed?
Yes! This is the thing how Zaya can stand in different poses. Have you ever seen somebody well balanced? She stands without any assistance, without a doll stand. She stands straight as well as in different poses.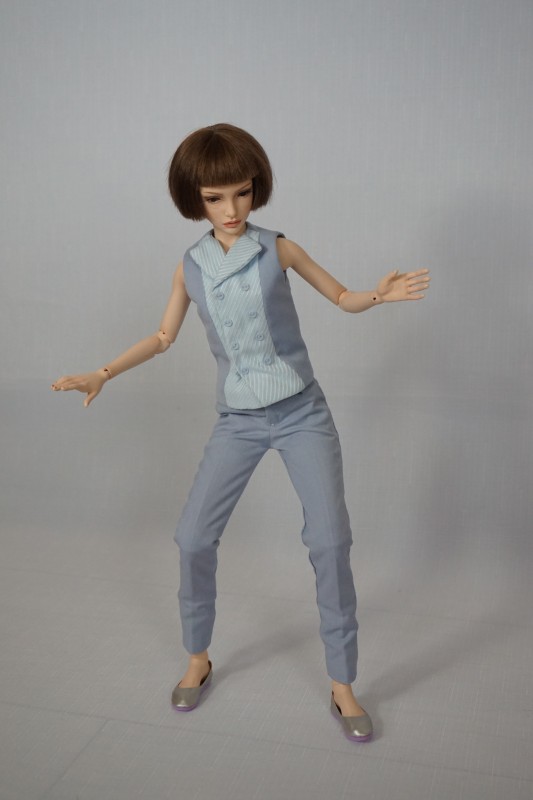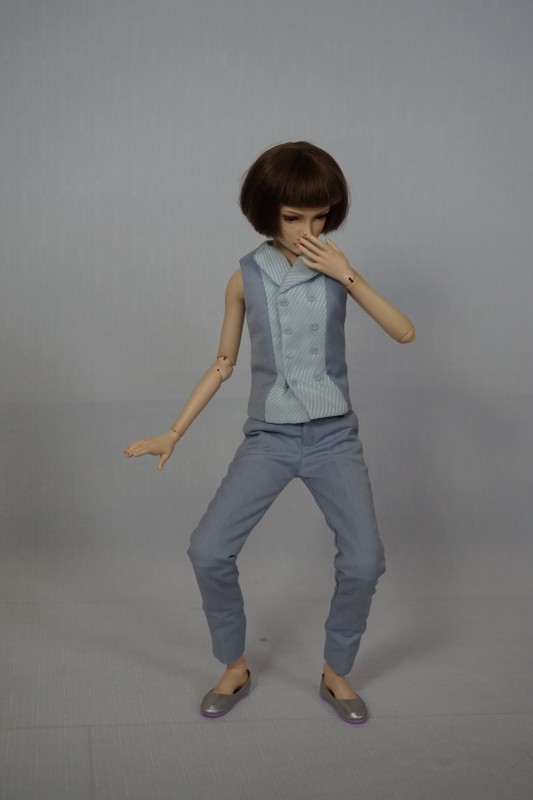 Can your doll do that?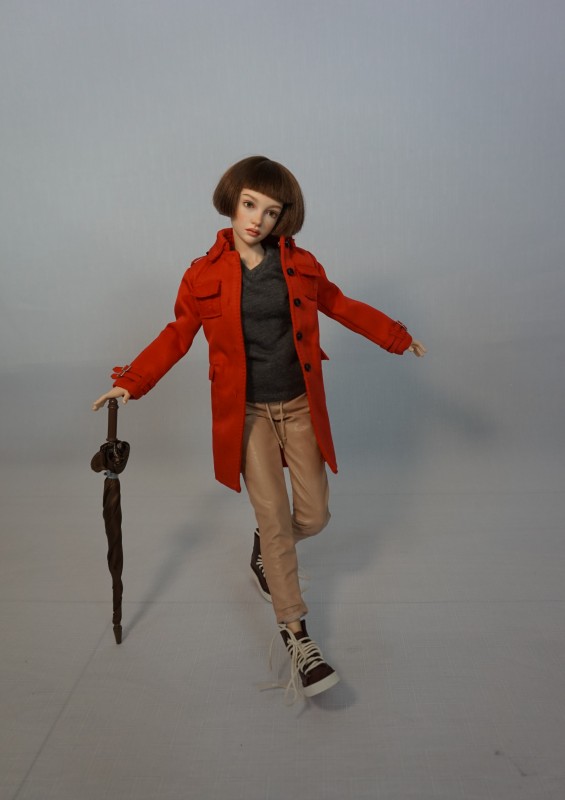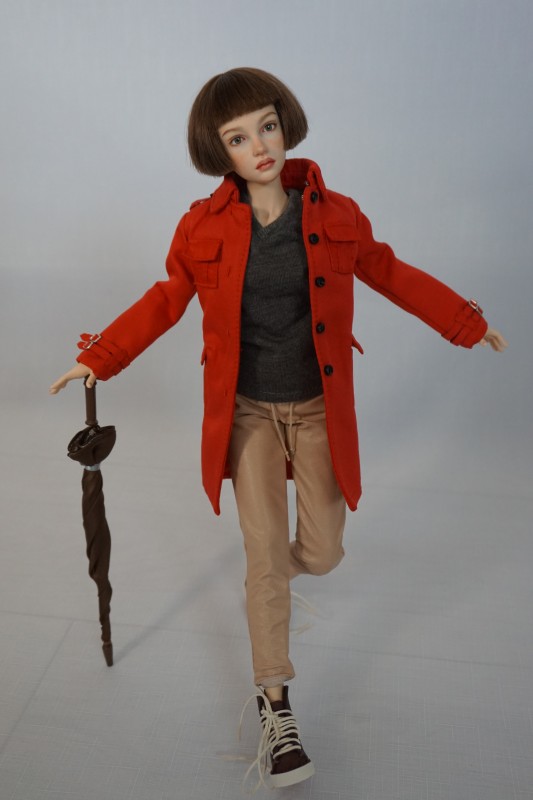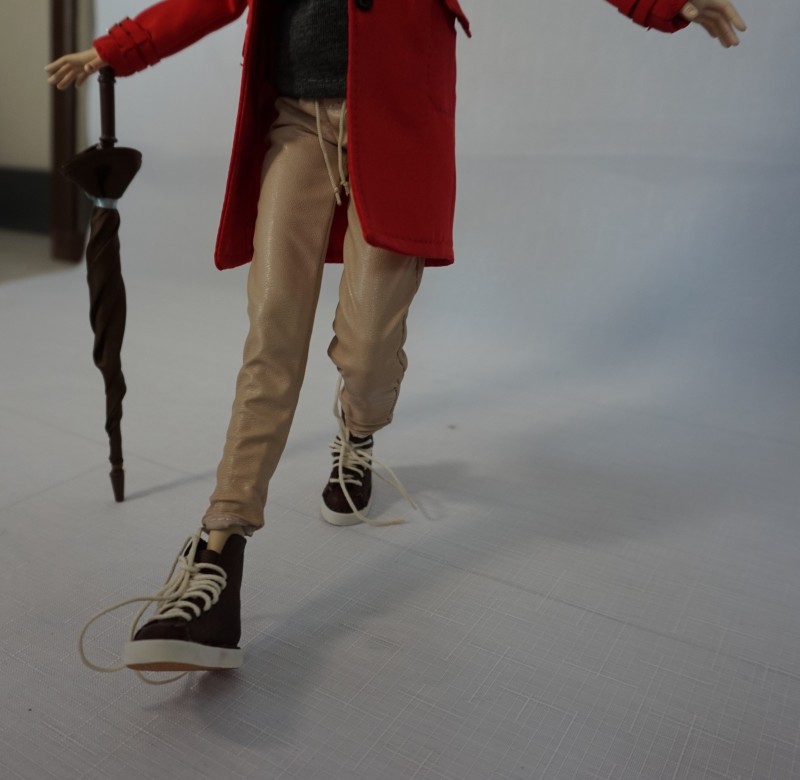 I think these are not her all abilities. Please welcome to share your pictures in the comments below – what your Zaya can do? It should be interesting and fun.
And for now, here is a small amateur bonus. Don't judge too harshly, this is my first pilot video.