Unexpected outfits for Zaya
Hi there! I would like to share information with the owners of Natalia Loseva dolls on the Zaya body.
I have known for a long time that shoes for the male dolls by Fashion royalty fit my Zaya. And I saw that other collectors use the same shoes for their Zaya and Yuy dolls. But I have not seen so far that someone used the male Fashion Royalty clothes. How wrong they are!
The classic outfit by Lukas Maverick – Beauty fits her rather well, except the shirt – it has narrow wrists to gown her.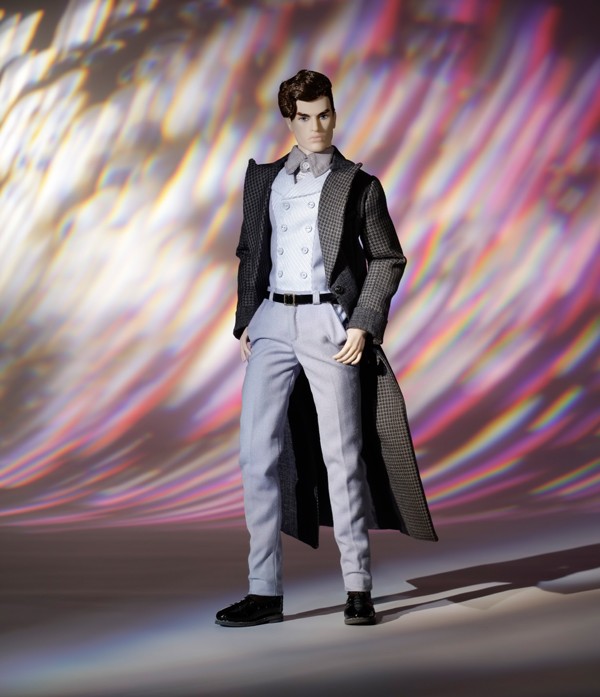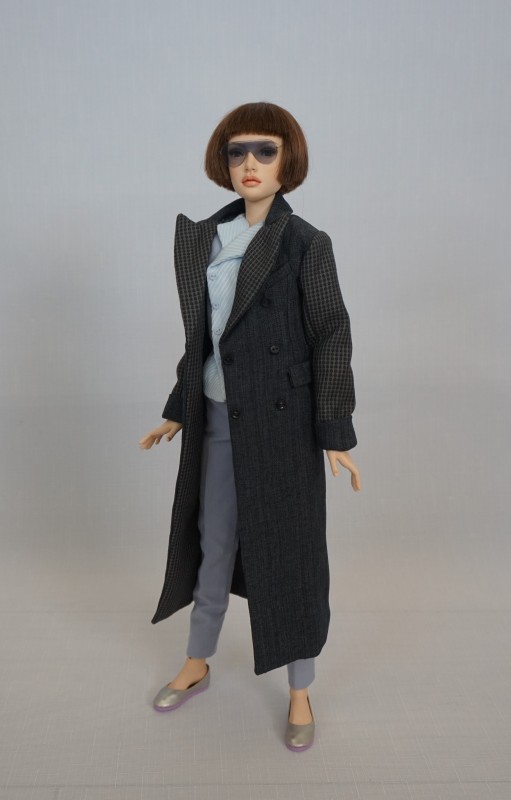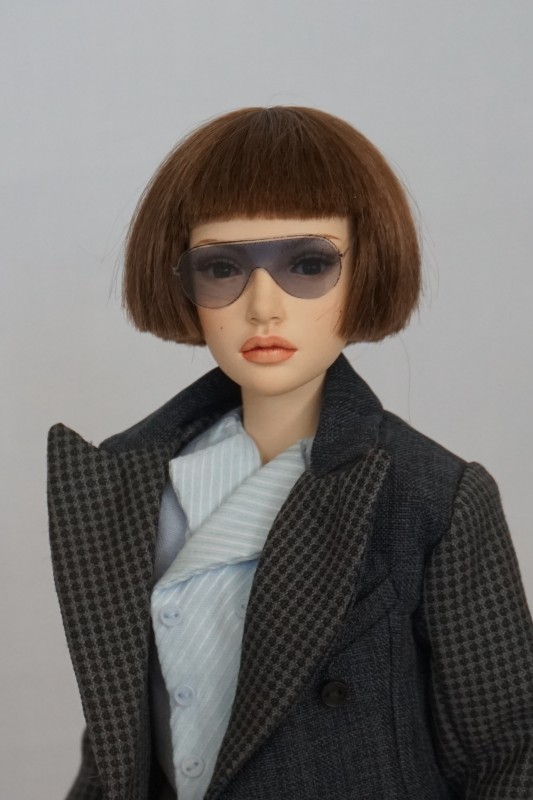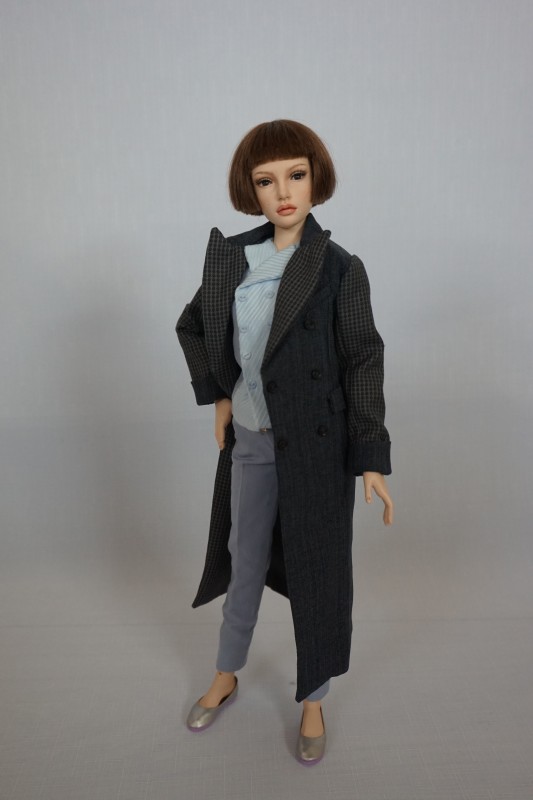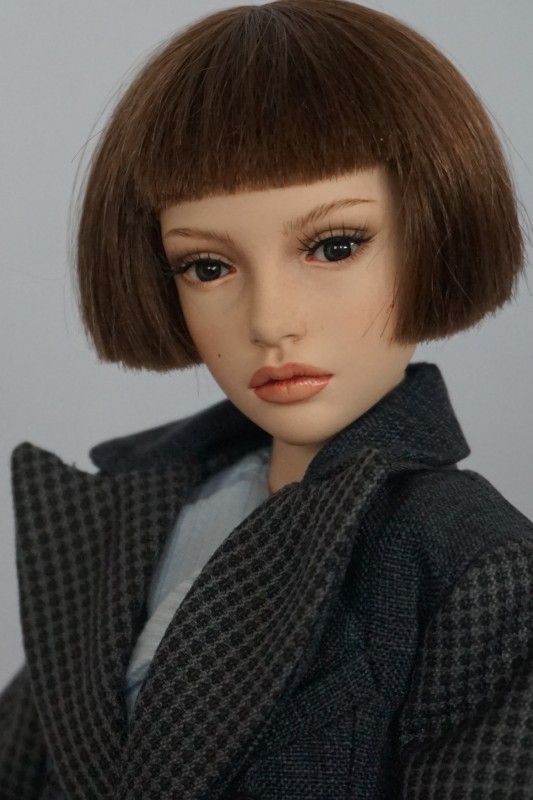 The pants are just perfect for her! I like this soft grey blue color of her pants and the regular fit so much. Itlookscroppedbutmoderately. The vest is loose fit but it would look different, if a T-shirt or a shirt is put on under it.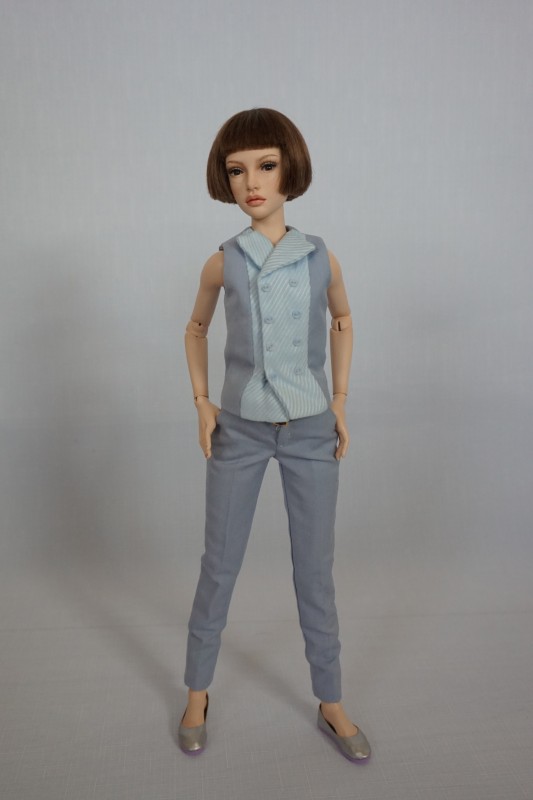 Here is how the outfit by Ace McFly 2013 Edge of Night Convention CI looks.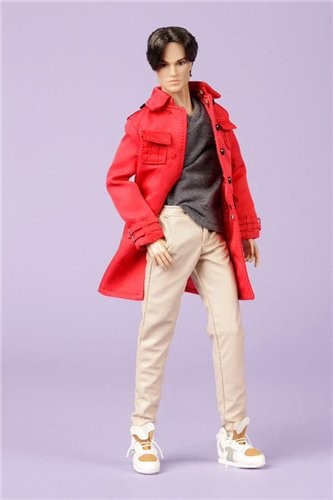 I took other shoes but the rest fits perfectly. Feast your eyes upon Zaya outfit for a walk next autumn. How do you find it?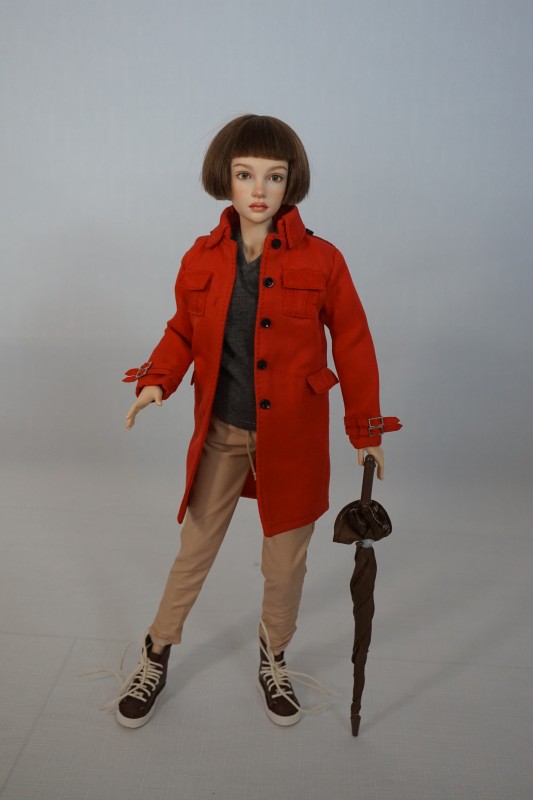 Sneakers and a bag are used here from another man in the Fashion Royalty All American Auden. I think they are combined pretty well.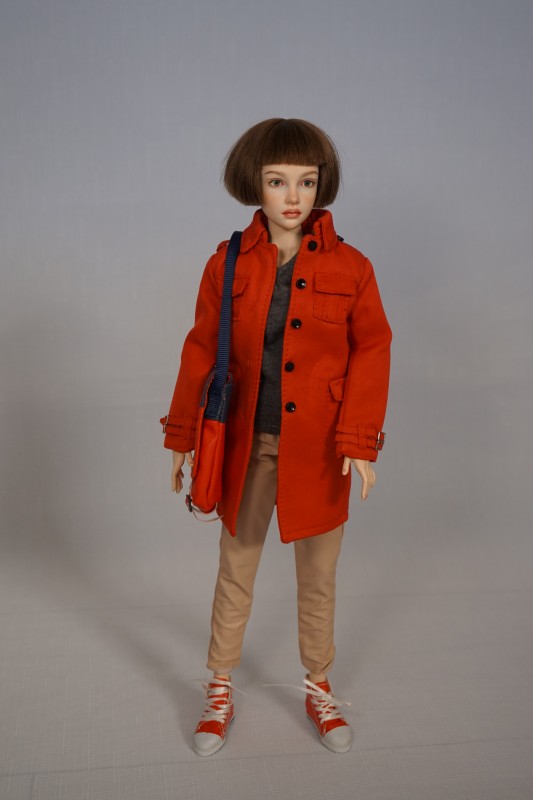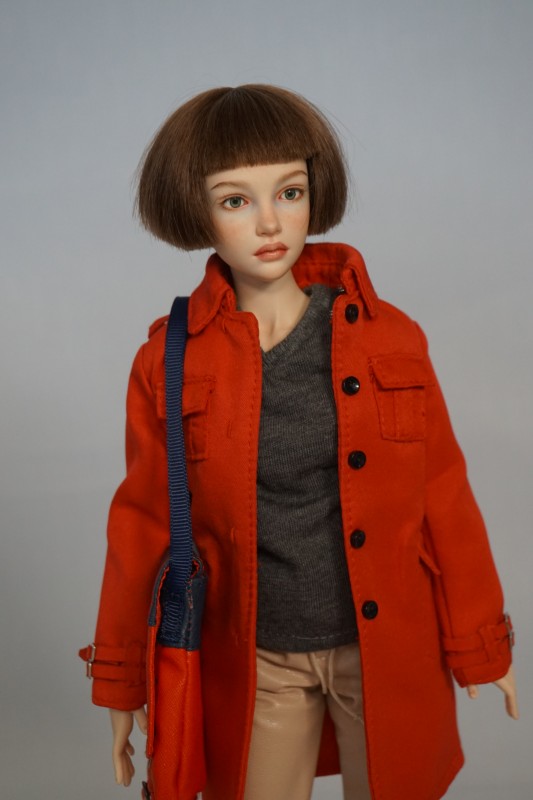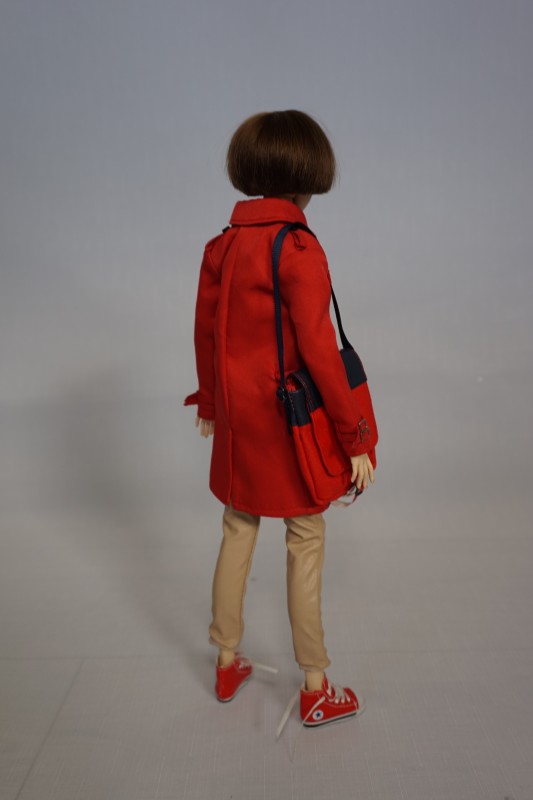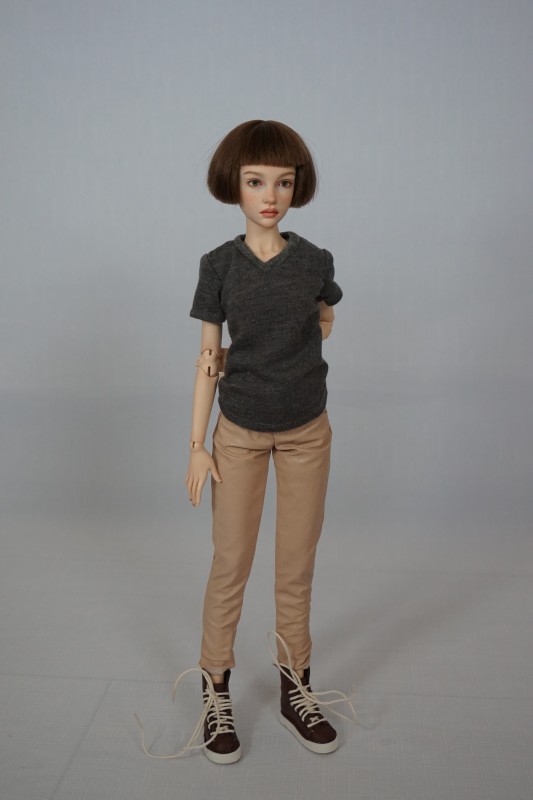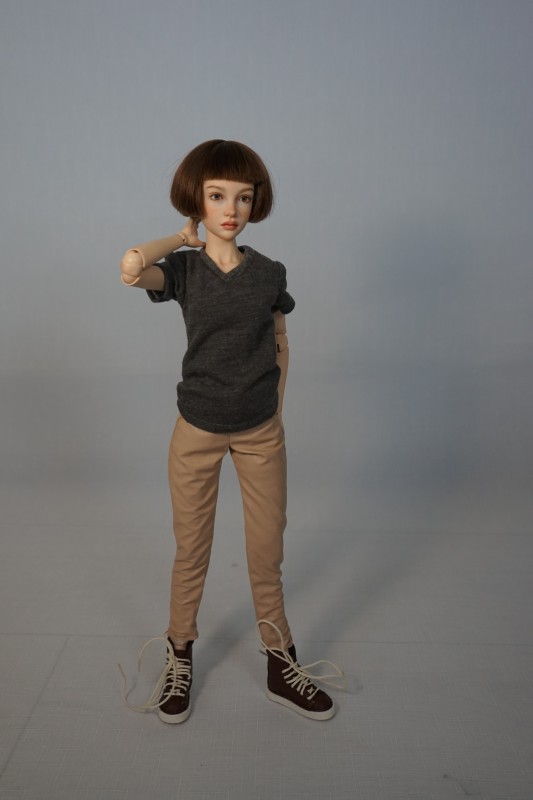 You may see on this picture how they perfectly fit on the waist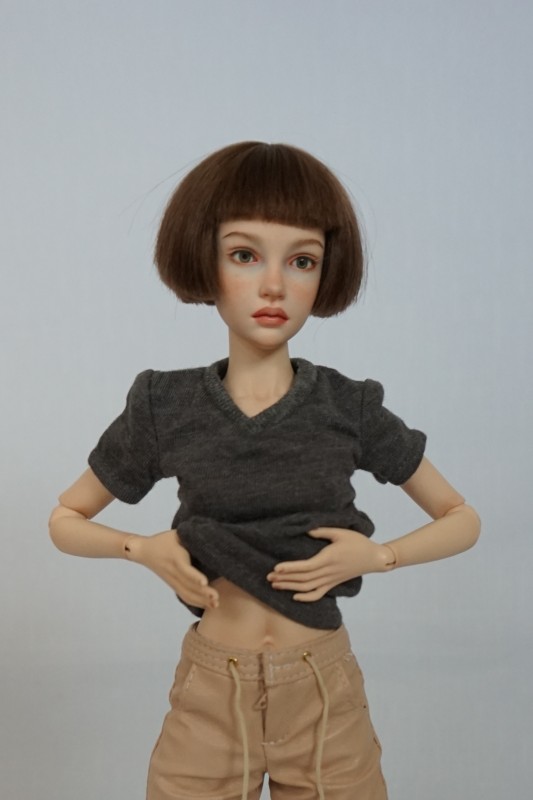 In conclusion, here is the picture of the favorite Zaya