Welcome to our community!
Feel free to add items to our marketplace, subscribe to groups and authors.
Also follow our
Instagram
!
Attention! 10.02 start pre-order Tender Creation
Many dollmakers know the name Tender Creation. These Fashion BJD dolls of Anna Dobryakova .have gained the collectors' hearts. They are beautiful, movable, slim, and limited. The pre-orders take place once in a while, as many wished it to be. Moreover, they usually end in 30 minutes.
Therefore it is notified about the pre-order of Tender Creation dolls beforehand, and this event may make you feel stressful, if you want to get your dream doll. You may be late to place an order .
So, there is a magnificent news! The pre-order will be on February, 10th, at 5 PM (Moscow time). Be ready at this time, if you are going to place an order.
At this time, the following molds will be available for the pre-order:
• Year of 2021 (New): Flame, Pearl, Jewel.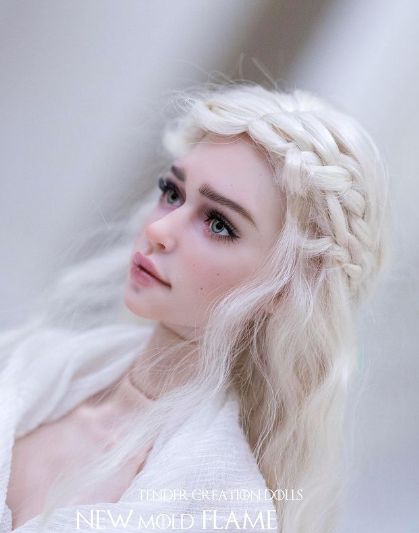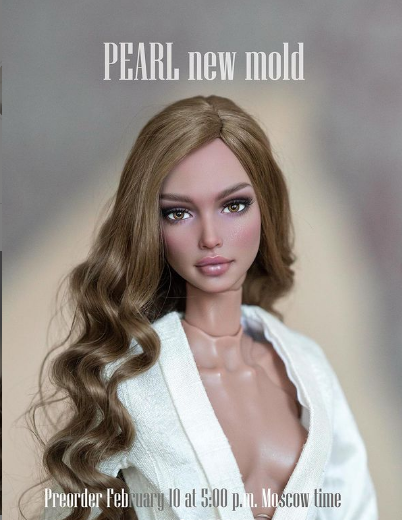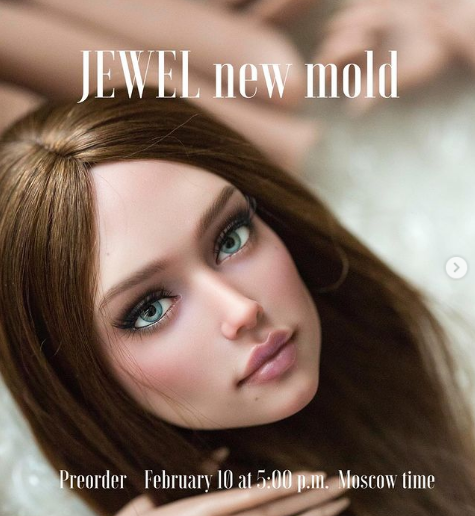 • Year of 2020: Kristal, Victoria, Elena (a few), Tekera, Kristal.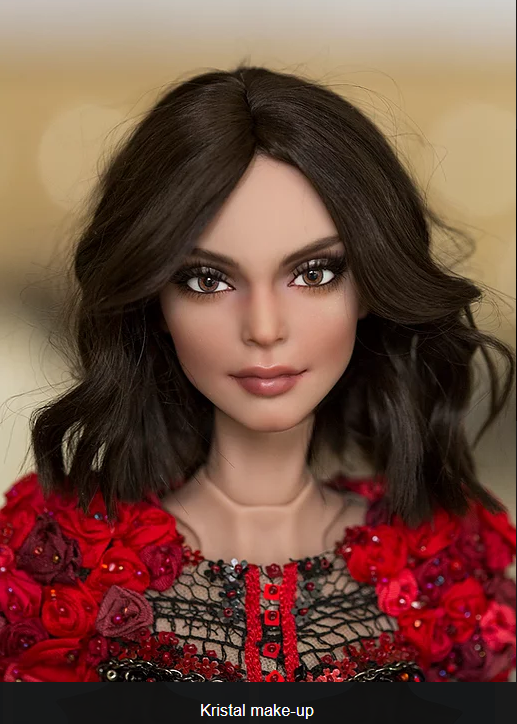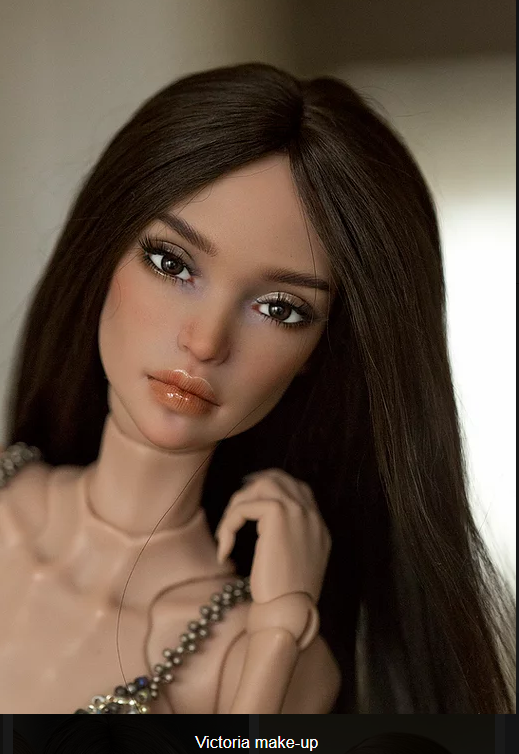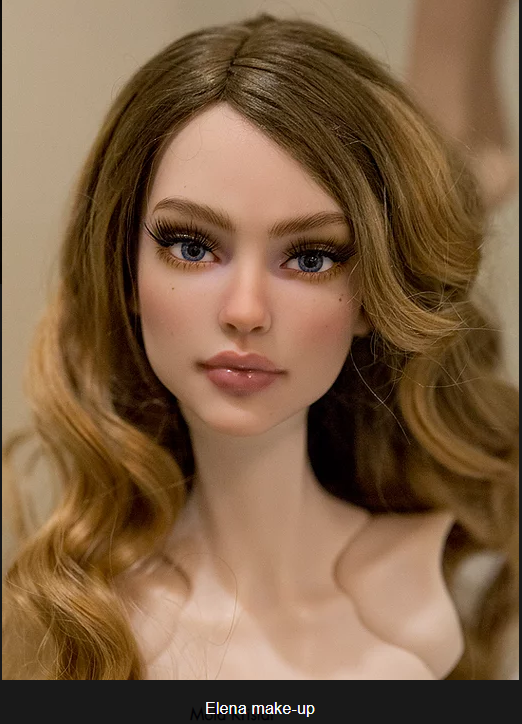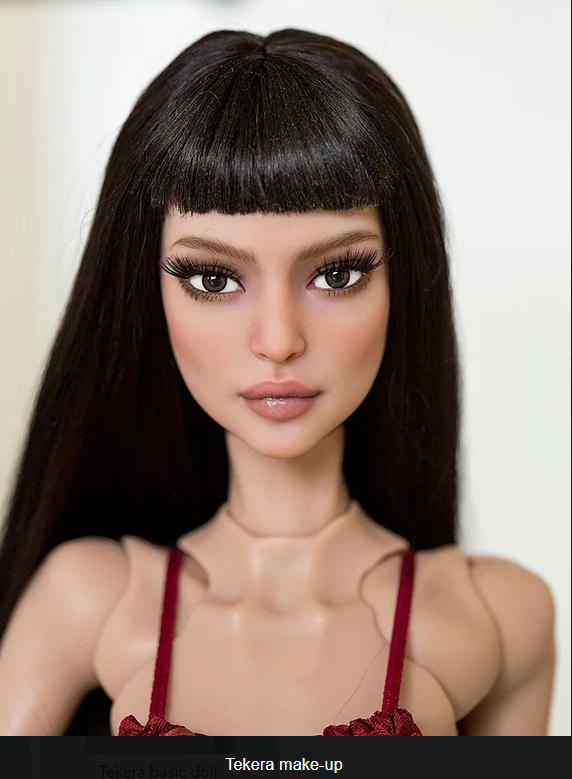 • Year of 2019: Alisa, Shani
One- or multi-ball-jointed body may be selected.
Available skin tones arelight, normal, coffee-caramel, tan, dark tan (Shani).
The basic set includes: blank doll, feet and hands of your choice, branded box, Authenticity certificate with 13 levels of the protection.
The additional options include: makeup, body blush, wig, eyes, additional hands and feet, shoes.
You can pay in full 100%
Or payment in installments for 1-4 months. But in this case, the execution of the order will start after the full payment.