Welcome to our community!
Feel free to add items to our marketplace, subscribe to groups and authors.
Also follow our
Instagram
!
​Giveaway To Celebrate Irrealdoll Birthday
Irrealdoll have had their birthday on February, the 4th. Our congratulations! To celebrate it, they have announced about some interesting contest. Any person may take part in it and try their luck to win one of Irrealdoll dolls. There will be 3 winners!
Three amazing dolls – Enyo, Dryo, and Enoki – may be sent to a winner of this contest. It is necessary to draw one of characters of Irrealdoll. It may be chosen between Setita, Engendrito, or Luciérnaga. Any technique is acceptable. There are no limits! Then the art should be published on Instagram. And that is all.
All works are accepted till February, 13th. The winners will be announced on Valentine's day, 14 of February.
What are the prizes include? A winner will get either Milkshake Enyo with makeup, red hair, and clothes,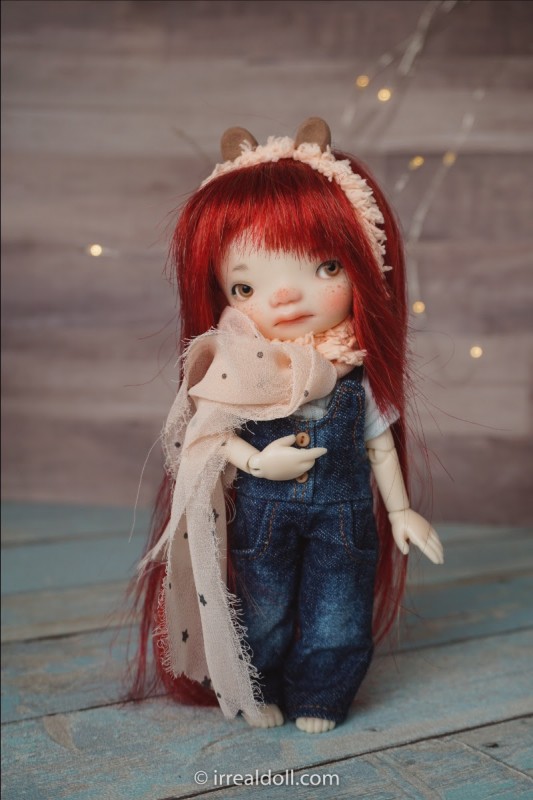 or Enoki with amazing makeup but without a wig and clothes,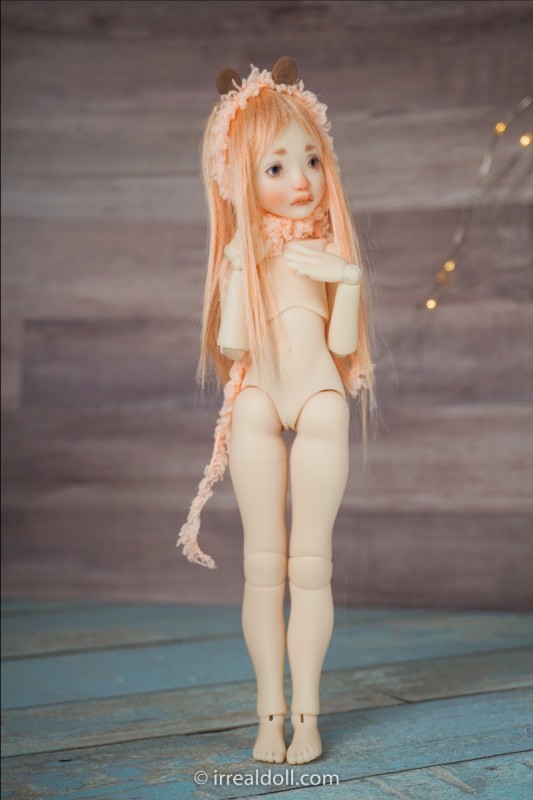 or Tofee Dryo wearing cute onsies and a hat with ears.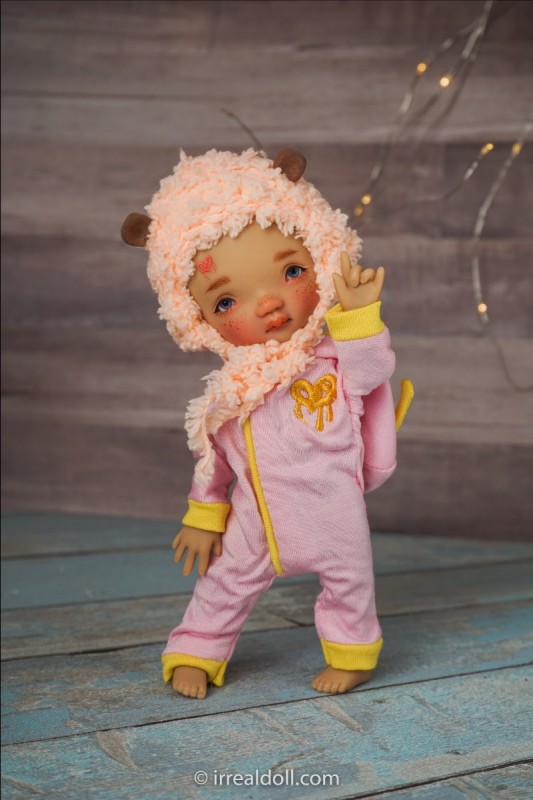 All details may be found on Irrearldoll Instagram.
So, are you in? ;)