Welcome to our community!
Feel free to add items to our marketplace, subscribe to groups and authors.
Also follow our
Instagram
!
​Linda Macario Dolls Didì – Opened Pre-Order
Linda Macario Dolls has announced about an opened pre-order of Didì. Cute, adorable, and sweet – this is what you may say when you look at this doll.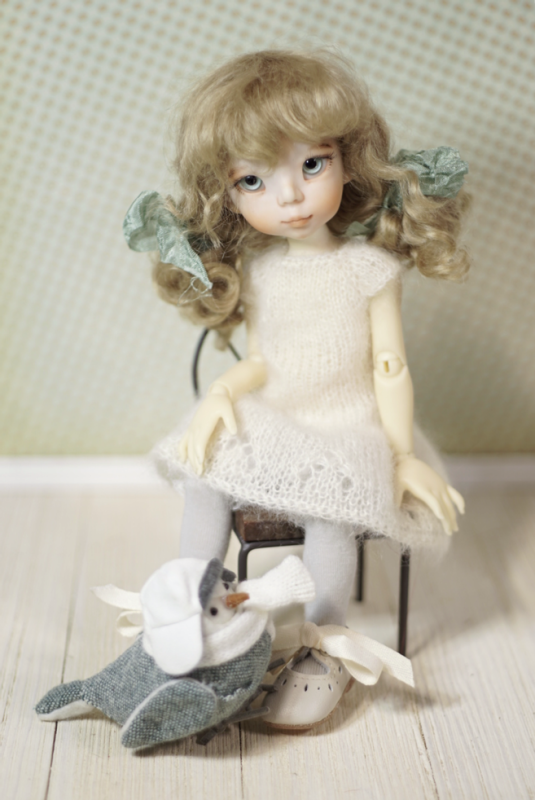 It is a new sculpt head for the body that may be seen in her sisters Gigi and Mimi. The Didì pre-order lasts from December, 19th to January, 19th. Keep in mind, that a production of dolls will be started only after the end of the pre-order. The delivery will be on May/June 2021. The cost of the doll is $450.
If you are following the creative activities of Linda Macario Dolls, you will recognize the work of the master: big eyes (16 mm), and 11 inches height.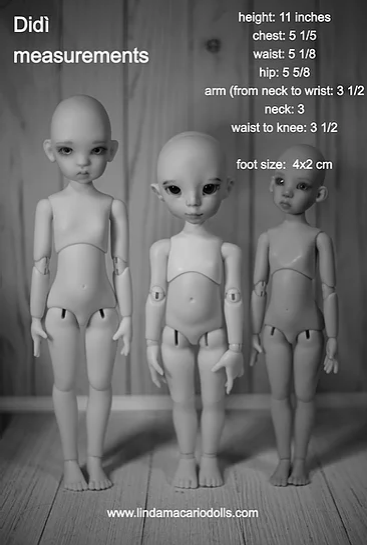 The doll has two face-up choices: normal and with freckles. If you select the head with freckles, the author will personally paint them for your Didì free of charge.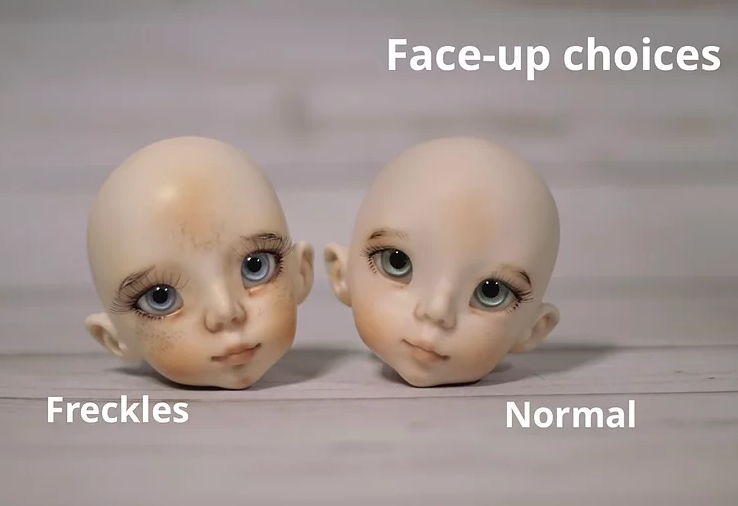 The doll has fully articulated body and will come without a wig and clothes. So you may create your own Didì: she may have black hair, or blond, long or short hair. It is up to you. Looking at the provided pictures of Didì, she looks fantastic with any outfit and hair color.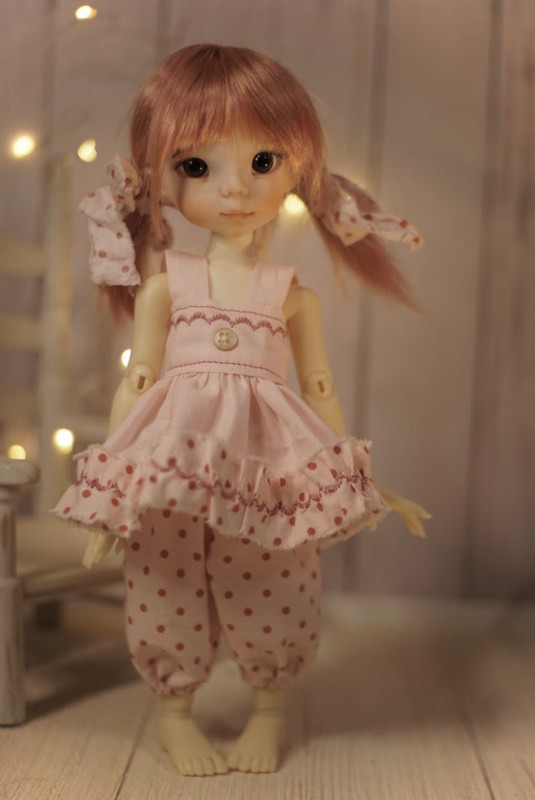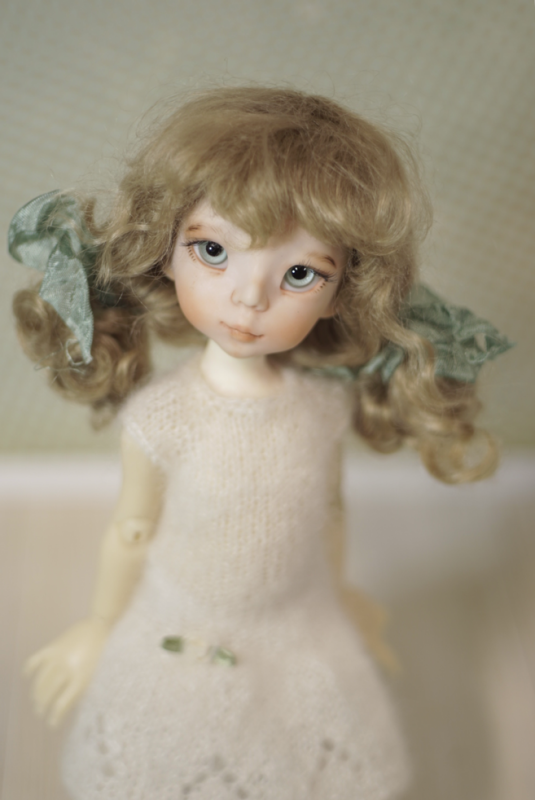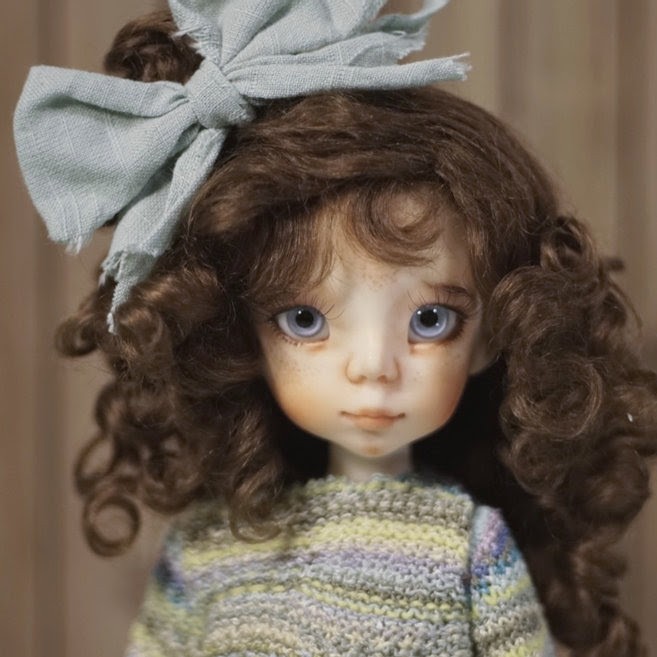 The doll will come with 1 pair of random color eyes, a pouch, and an Authenticity Certificate.
So, what outfit your Didì would wear? 
All pictures are taken from the official site lindamacariodolls.com