Welcome to our community!
Feel free to add items to our marketplace, subscribe to groups and authors.
Also follow our
Instagram
!
​Pre-Order of Integrity Toys Holiday Season
New Holiday Release of Poppy/E59TH is new dolls from Integrity Toys.  Five amazing, fashionable, chic dolls – each of them is unique and has her own story. It is a limited edition: 550 of each doll worldwide.
Elegant light green gown, with ruffs and long gloves – an elegant gown for some chic dinner. This doll is called Merry&Bright Della Roux Dressed Doll. The doll also comes with two outfits: her second outfit is green jacket and long, abouffant skirt. We believe it may be combined with the first dress. The doll comes with extra hands, a purse, earrings, and shoes.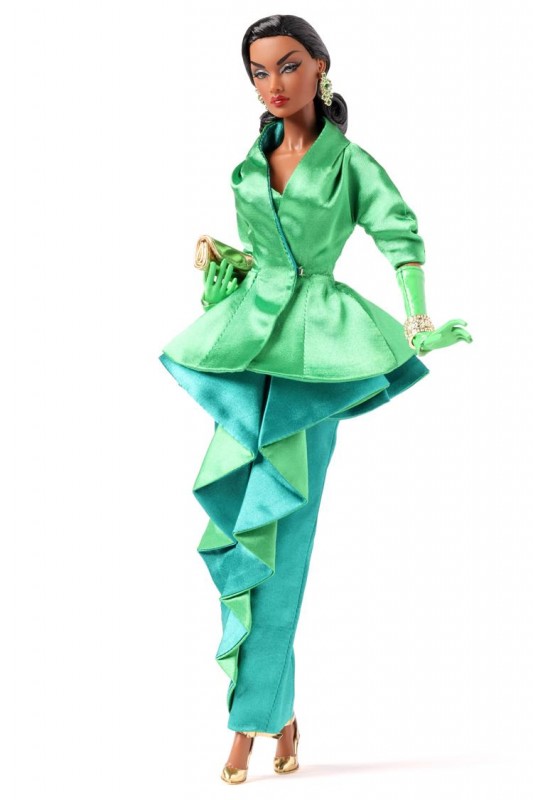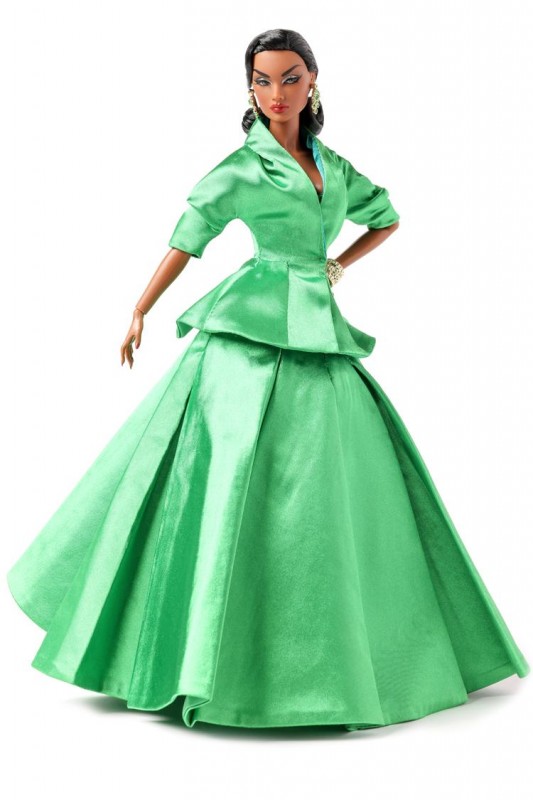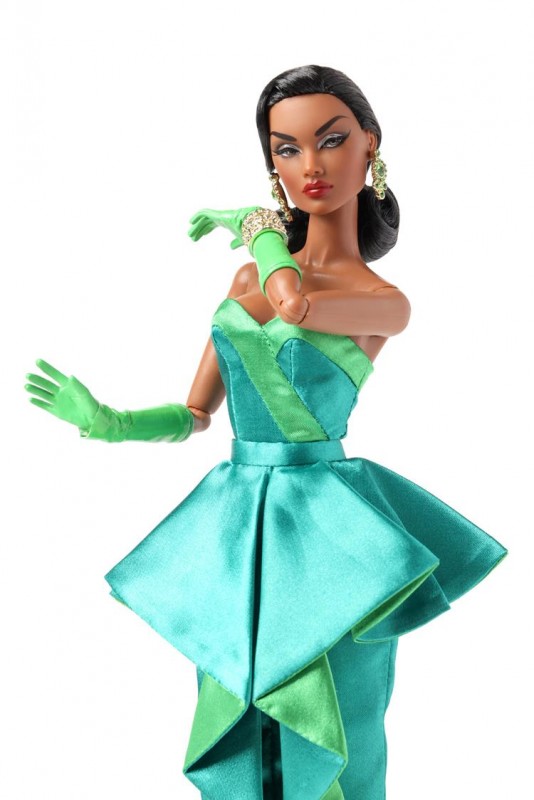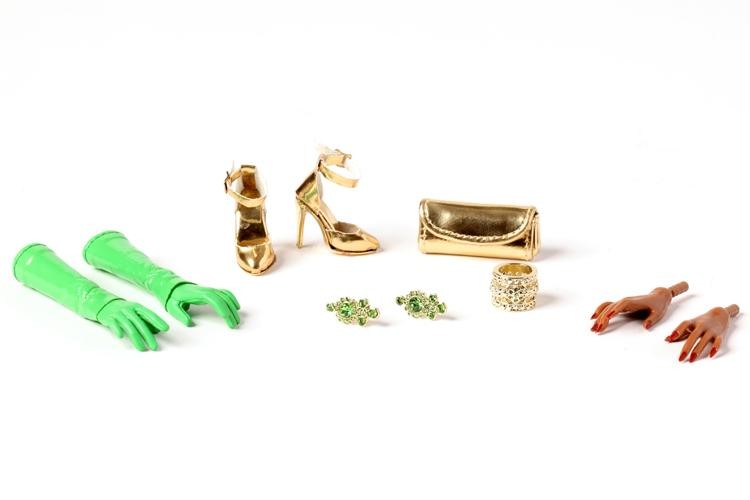 Red hair, white faux fur coat, white sparkling dress – what a great combination for this winter! It isFestive Lights Constance Madssen. Her corselet is silvery and sparkling just like the festive lights. The doll comes with silver shoes, two sets of hands, earrings, brooch, two purses, and a necklace.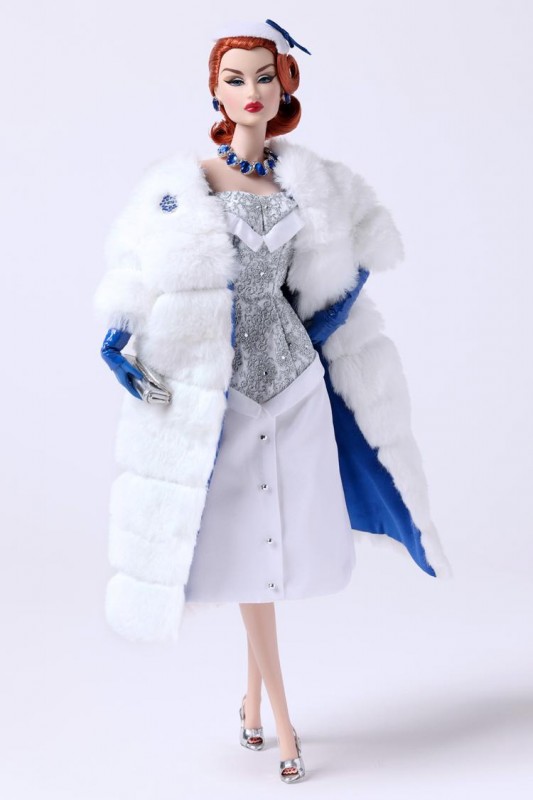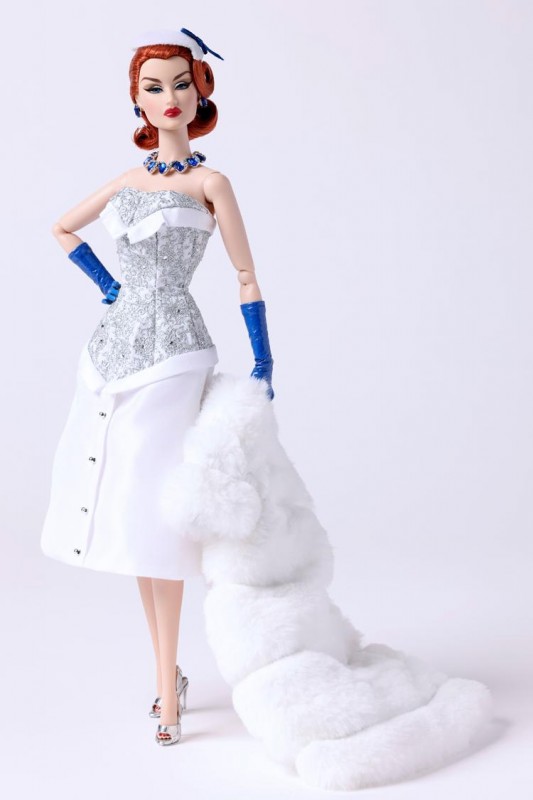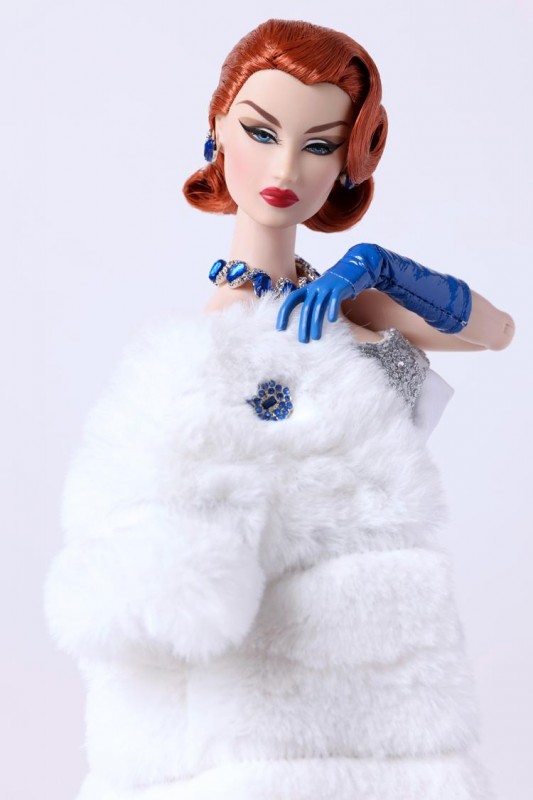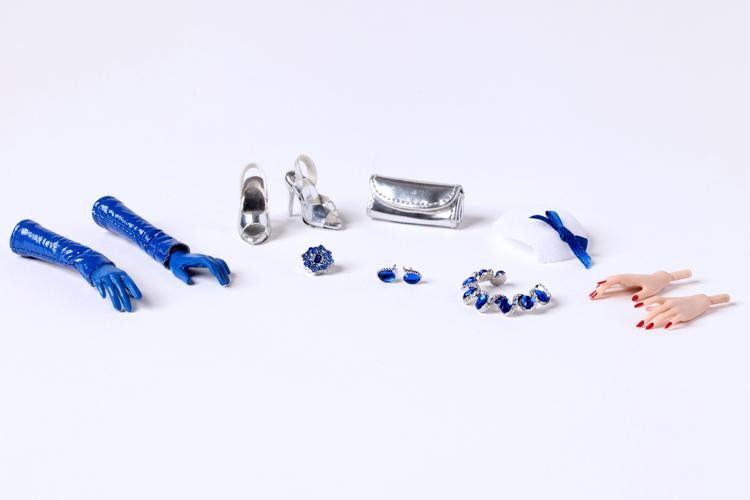 The third doll wears sequin red dress with white pearl coat with massive neck-band and red long gloves – she looks so extravagant and confident! This is Sparkling New Year Victoire Rouxed Dressed doll. Her coat will catch your eyes: it is massive and has a long tail! The doll comes with two sets of hands, red shoes and a purse, red necklace and earrings.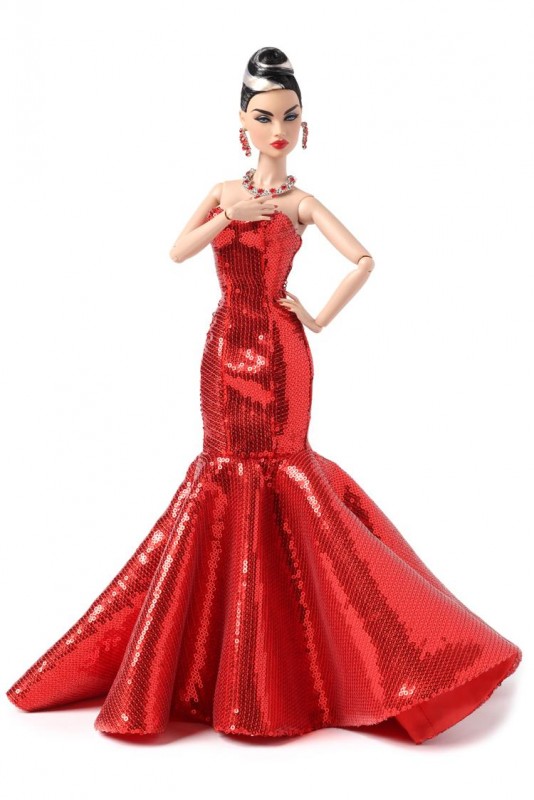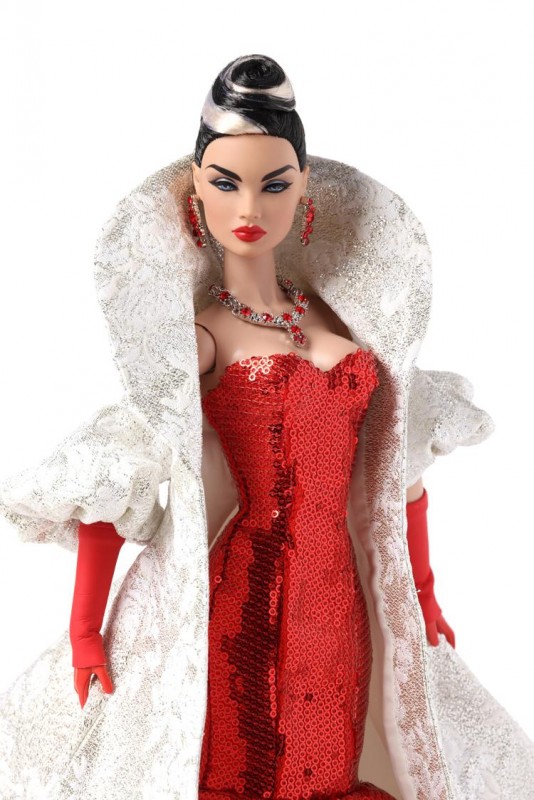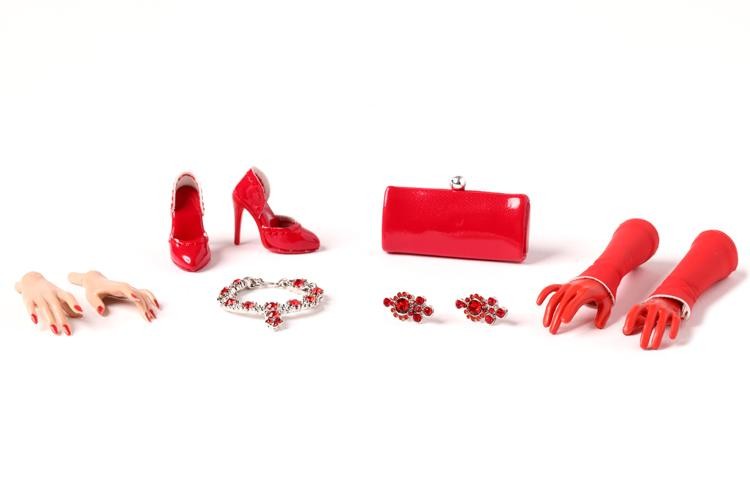 These three dolls cost $160.
Or you may choose blond-hair Poppy in a hippie style: colored glasses, knee-high laced shoes, and a short dress with an interesting print. This is Enlightened in India. The doll comes with one sets of hands, glasses, a purse with fringe, necklace, and two sets of earrings.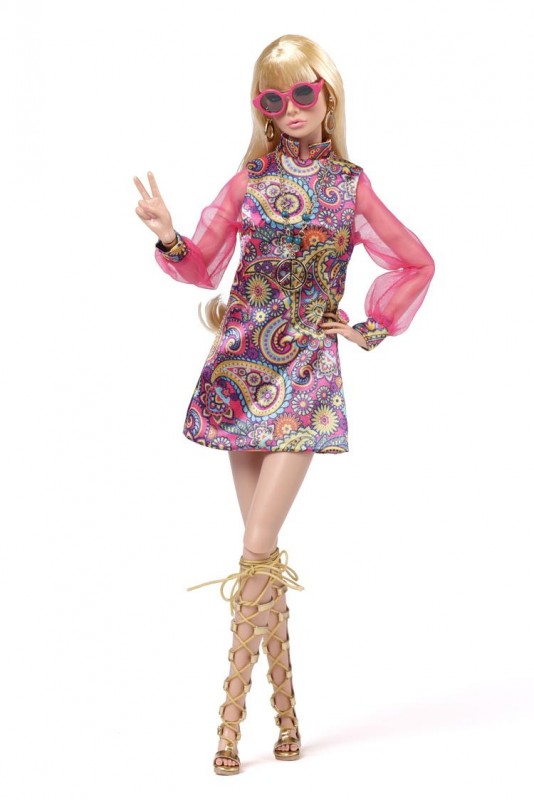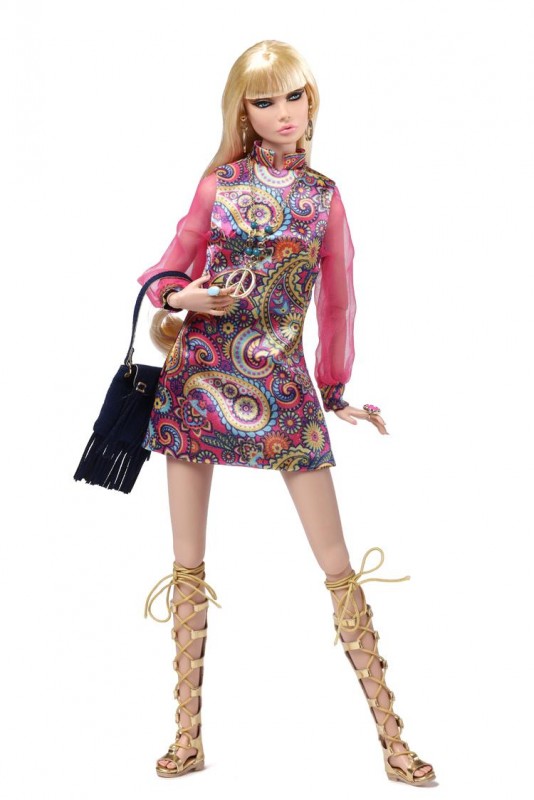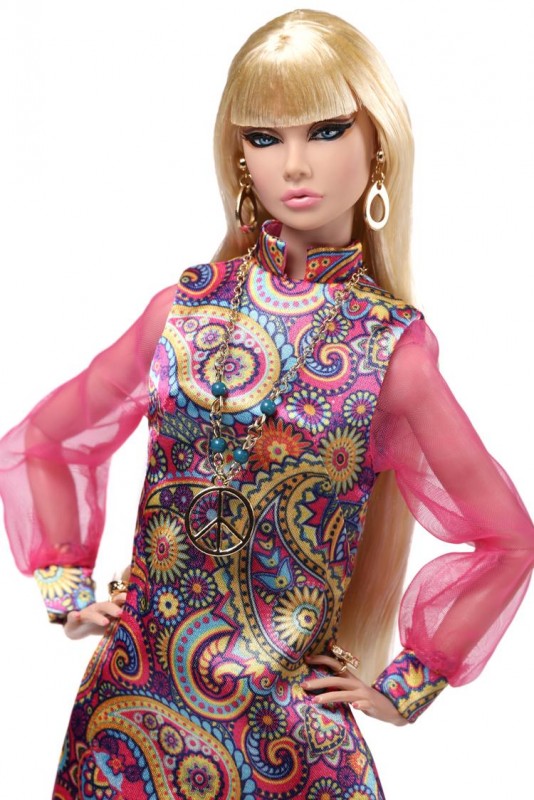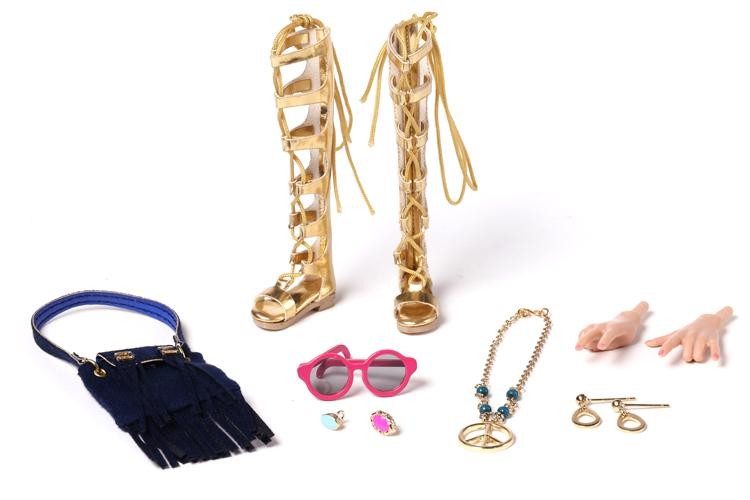 And the fifth doll wears purple knee-high boots that fit perfectly to a small purse of the same color, beige dress, and massive golden earrings. It isOutback Walkabout Poppy Parker. The doll comes with one set of hands, glasses, a purse, belt, and earrings.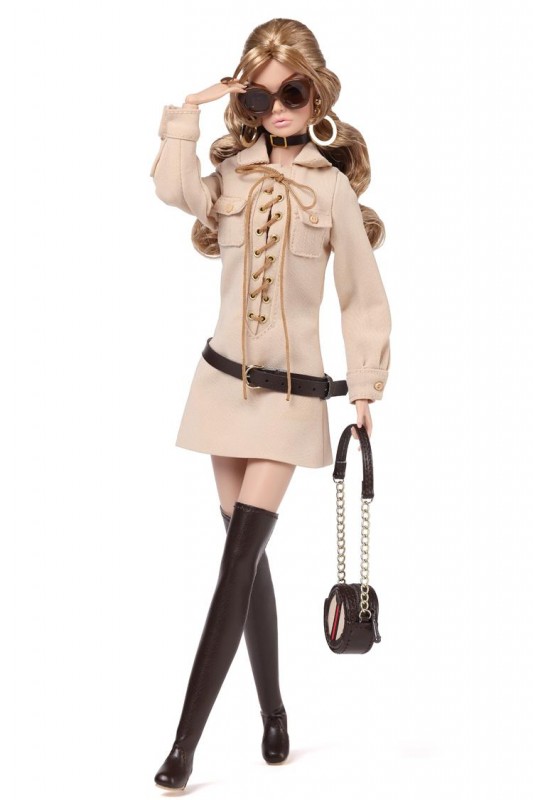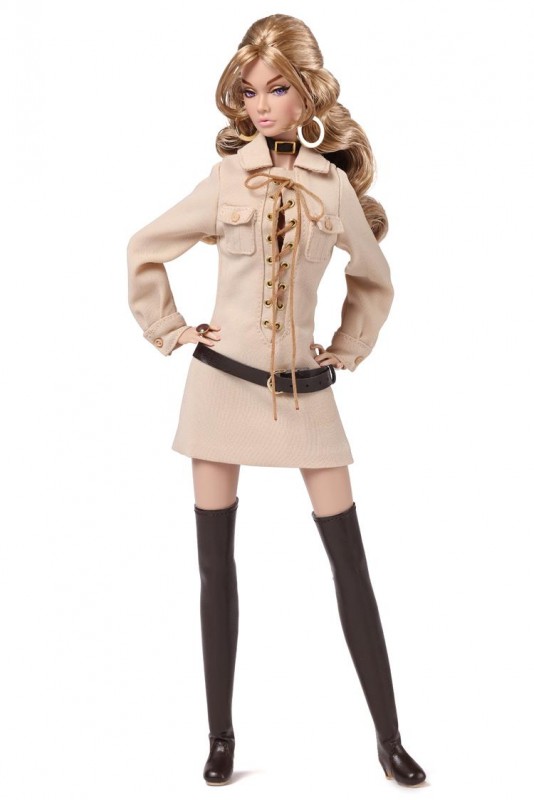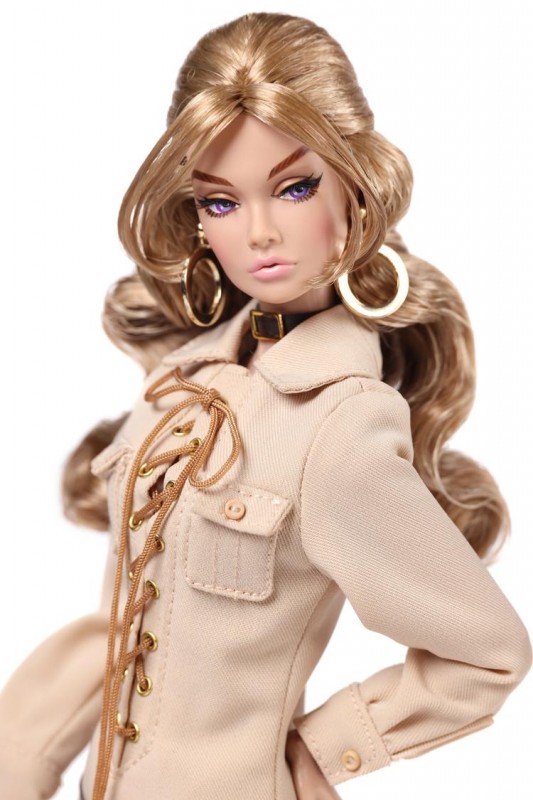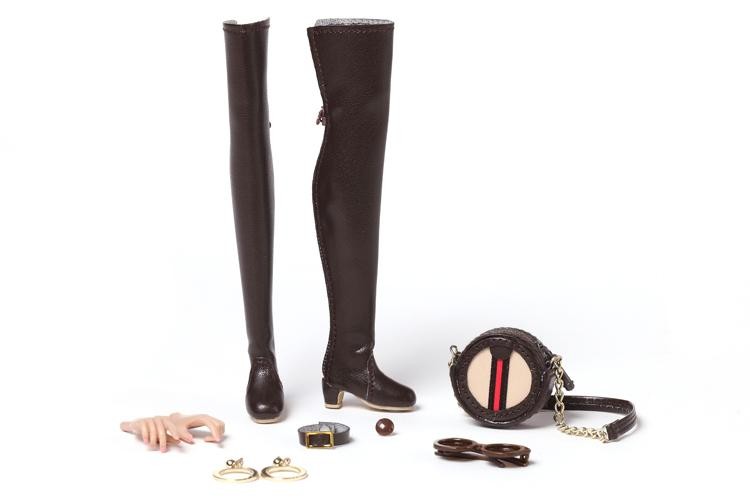 These two dolls cost $150.
And… Poppy SOLD OUT 

All dolls will be packed in an Integrity Toy box looking like a suitcase, or a box with a printed design.