Welcome to our community!
Feel free to add items to our marketplace, subscribe to groups and authors.
Also follow our
Instagram
!
​11 Anniversary of JAMIEshow Dolls – Stunning Muses
JAMIEshow Dolls celebrate 11 years, and to make it more special, they will present new line – MUSES. It is a collaboration with OWENSU, and the Muses dolls will be 12 inches. The dolls are poseable and highly articulated. This collection has been inspired by the couture show. The collection will come on December, 25th.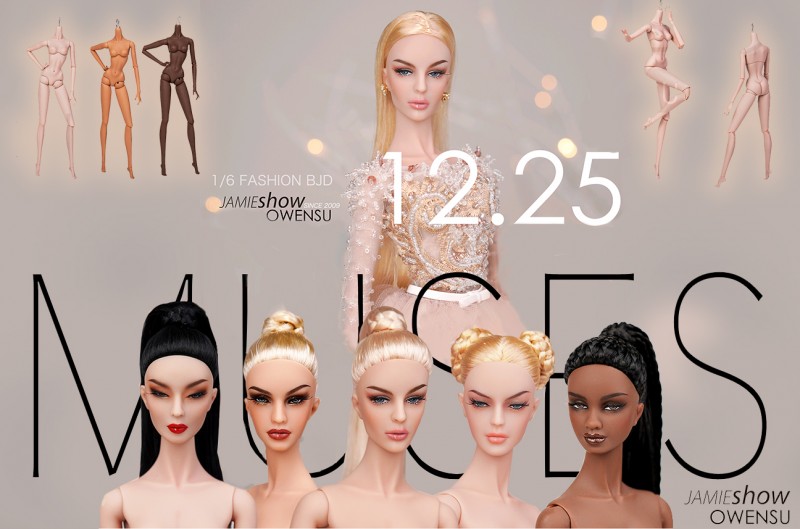 Five amazing Muses. They look gorgeous and confident. Three of them have blond hair, and two of them have dark hair. The skin tone is also different: you may see both the lightest, and the darkest skin tones. Each doll is unique and has her own character.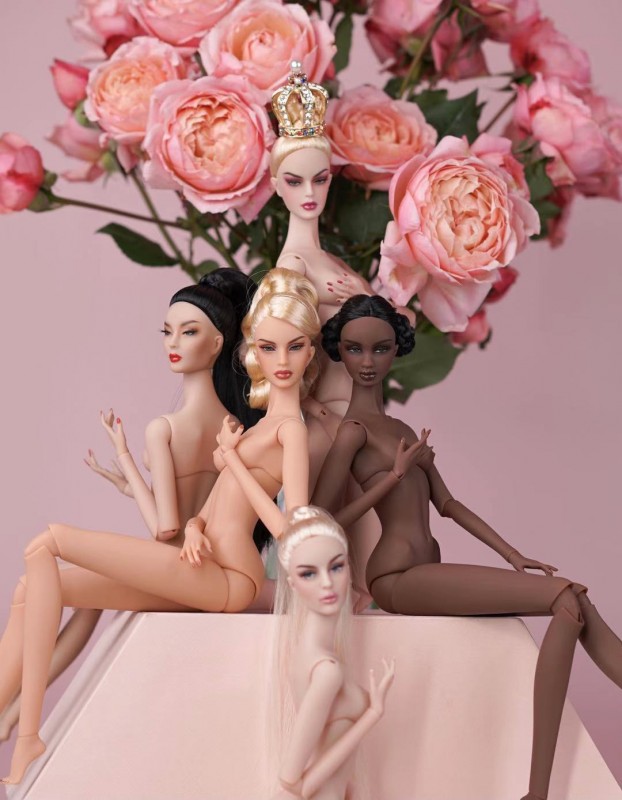 One Muse doll has high ponytail and narrow shaped-eyes with long eyelashes, and the eyes are underlined with smokey-eyes makeup using brown shades. The lips have red lisptick.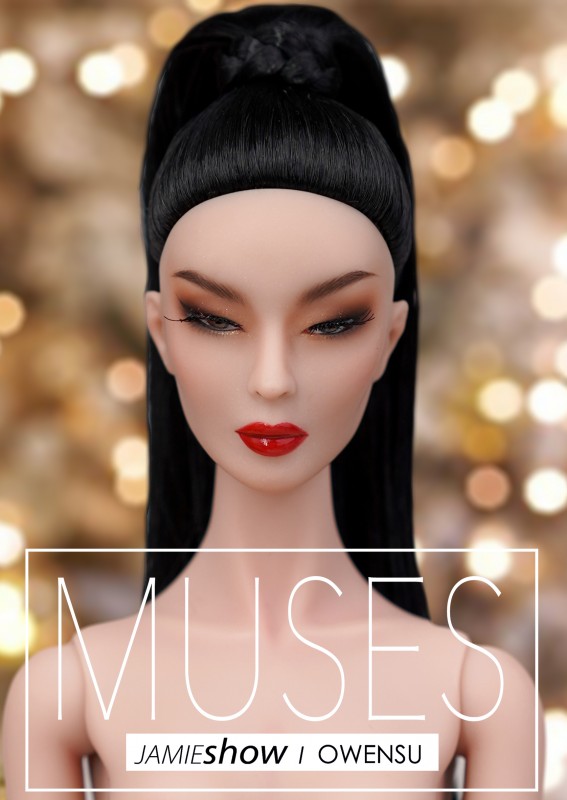 Another doll has almost the same makeup of the eyes, but she wears a lip gloss. And her linguishing look is underlined with small crystals.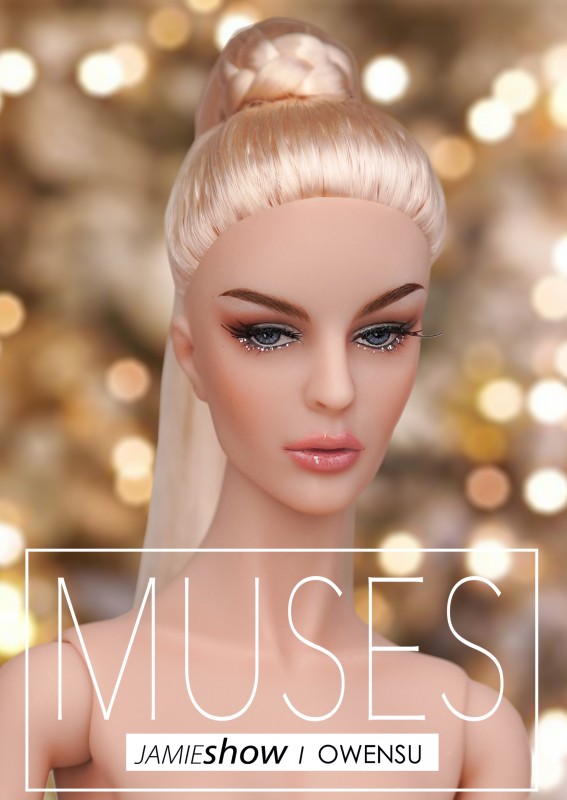 The third doll has oval-shape head, brown lip gloss, and smokey eyes that are underlined with golden eyshadows. Her look is so attractive and confident! By they way, all these girls have different shapes of the lips.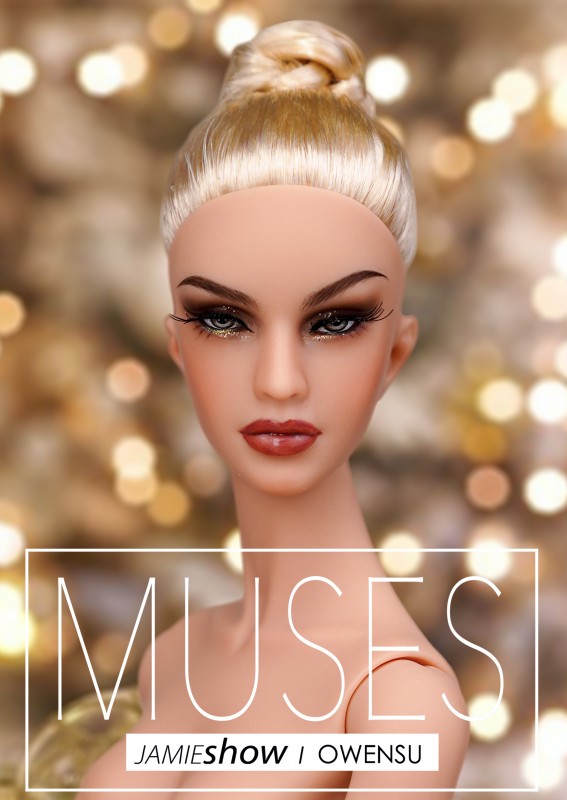 If you like blond women, you may like this Muse with slightly pink lipstick, blue eyes, and long eyelashes.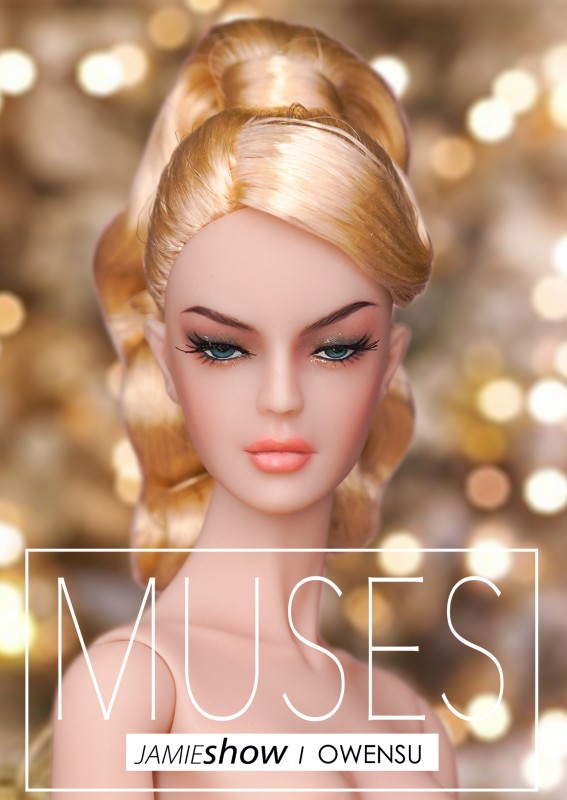 And finally, brown eyes, brown lipstick, and brown skin tone – she is wonderful and slightly resembles the top model Naomi Campbell.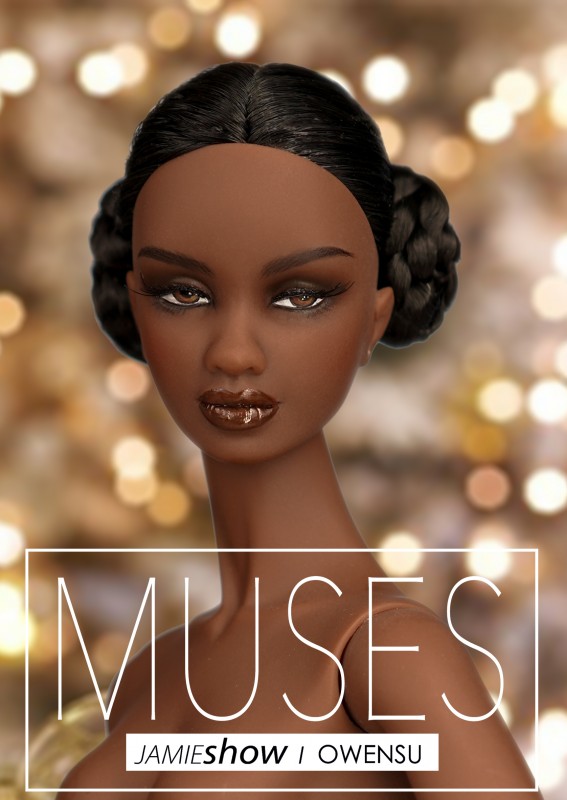 What do you think?
All pictures are taken from the official newsletter