Welcome to our community!
Feel free to add items to our marketplace, subscribe to groups and authors.
Also follow our
Instagram
!
​00 Fabulous Agent Severine Frost – Sales Open Tomorrow
Severine Frost is a new 00 Fabulous agent from Kingdom Doll. Her code name is Miami. Gorgeous long platinum hair and blue eyes will get under your skin.
It is a limited edition, just 35 pieces are available. The cost is $1250. And the sale will be open on December, 12th at 4 PM (UK time).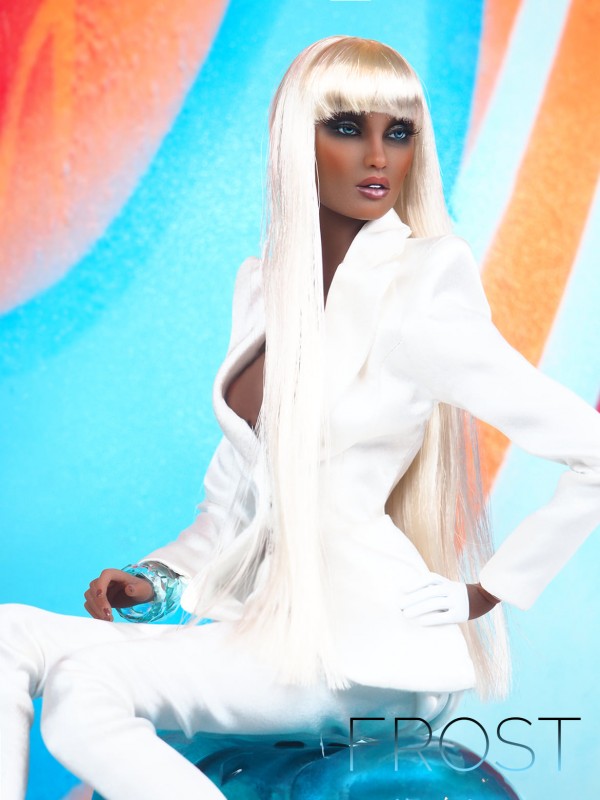 Severine Frost definitely knows more about Patrick Lovestick and may know about the secret plan of Electra. She wears white silk tuxedo that looks so cool and perfect on her. The gift set also includes pale gold coat, white jeans, white and gold bikini, zebra chiffon blouse, and two pairs of shoes.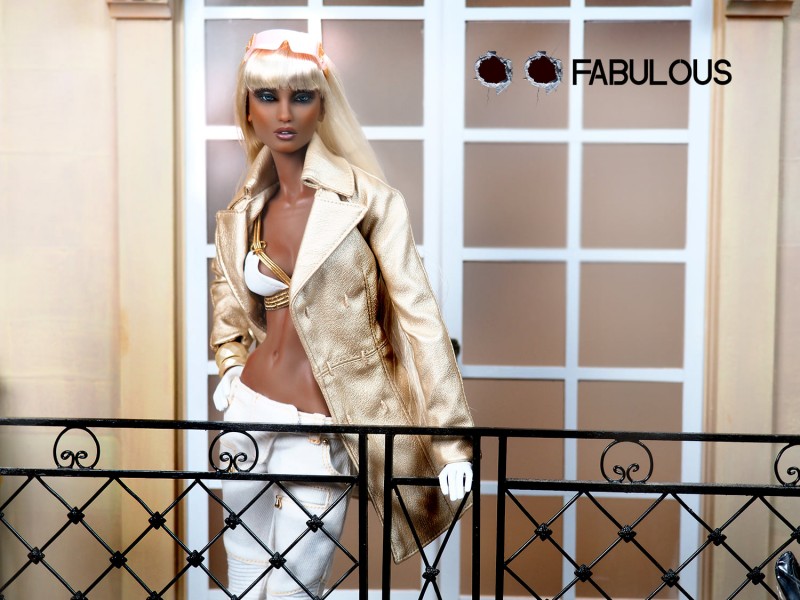 As to the accessories, she wears massive bracelets, white gloves, and glasses. She will come with additional bracelets and amazing gold and crystal necklace. She will also include a pistol, small case, dressing hands, and a flotation device. She is fully armed!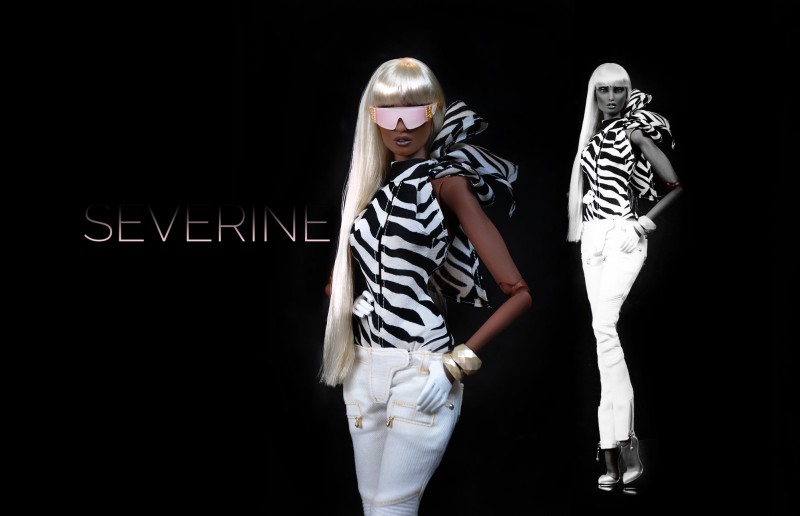 As to the doll and her body: fully blushed body, a cool deep brown tone of the skin. Her beautiful blue eyes are achieved by means of a secret technique: they use intense smokey-eyed smoulder, using the Satin Kajal Liner, and then it is blushed with metalic pigment. She wears deep pink berry lips, and her nails on hands and feet have the same color. The doll's sculpt is Belgae.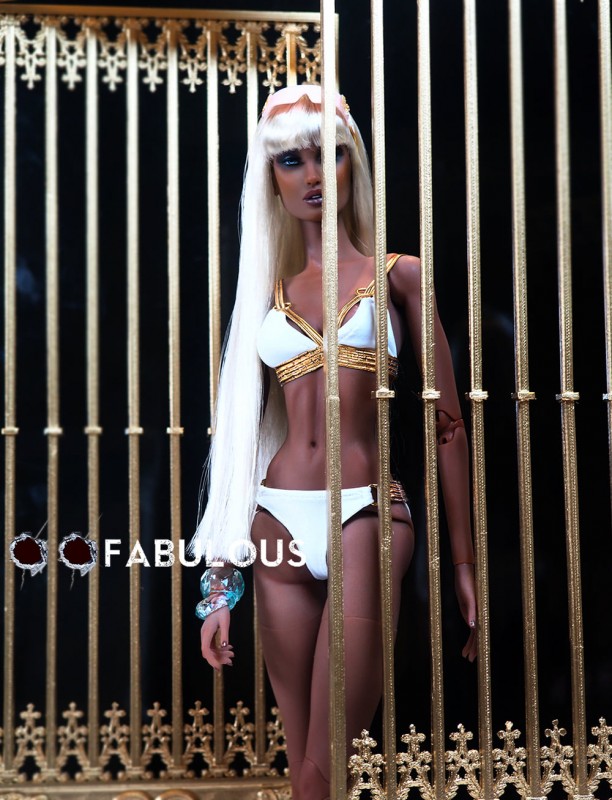 Severine Frost will be for sale by email. And all orders will be sent on January, 2021. More details and pictures of this fabulous agent will come soon. Indeed, she is stunning! 
All pictures are taken from the official Facebook