Welcome to our community!
Feel free to add items to our marketplace, subscribe to groups and authors.
Also follow our
Instagram
!
​Results of Barbie Voting
Barbie is happy to announce a winner of the Barbie signature doll design showdown. This is the final prototype in 2020. It bears reminding that anyone could take part in the voting for a presented prototype. A prototype that has gotten the most votes wins. So, who is the winner?

This is a wonderful merman. He has long golden hair, and, of course, blue eyes. Strong and lean, brave and sparkling – this is a fabulous Barbie hero. His slightly pink tail and golden harness are just charming.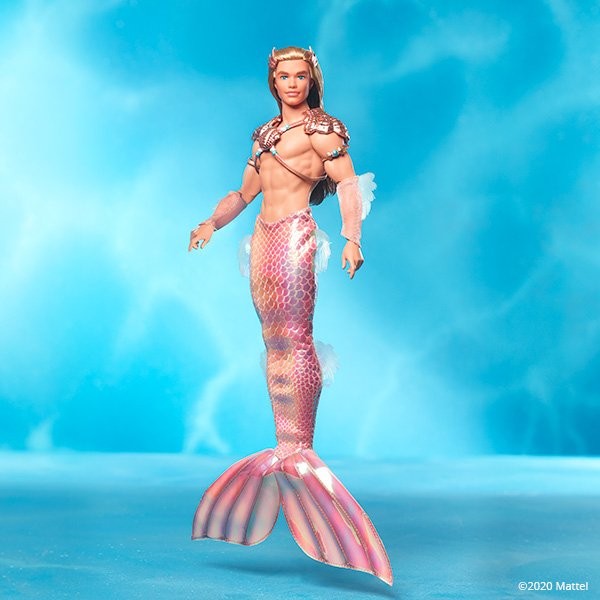 However, it is not a final result. The designers in the Barbie team will continue to work on this prototype and improve the materials and total look of the doll, and so we will see a final design, packaging, and all doll specifications in 2021. Also, a pre-order will be available next year, and only the members of the Barbie Signature Platinum and Gold Status will be able to buy this new Barbie doll. The pre-order will last within 4 weeks, and they need 1500 orders to produce this doll. Otherwise, it will not be produced.
In the meantime, we can enjoy the picture of this fantastic merman doll and wait for more details soon.