Welcome to our community!
Feel free to add items to our marketplace, subscribe to groups and authors.
Also follow our
Instagram
!
​00 Fabulous Sequel – New Patrick Kinsman Doll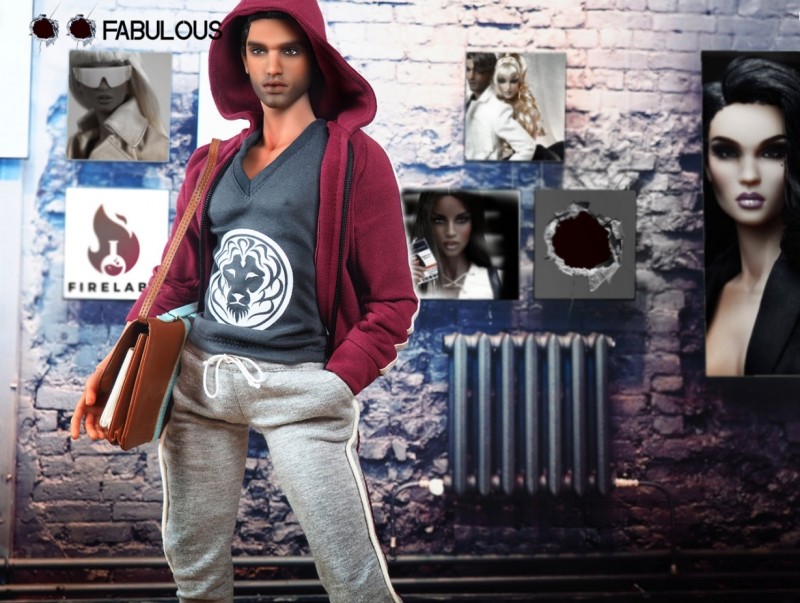 Prepare for Sunday because a pre-order of new Kinsman doll will be open (December, 6th). Professor Patrick Lovestick is the newest Kinsman doll. The '00 Fabulous' story line is continued by Patrick. If you are a real fan of the Kingdom Dolls, you will recognize him at once.
There is a limited number of this doll: just 40 pieces worldwide.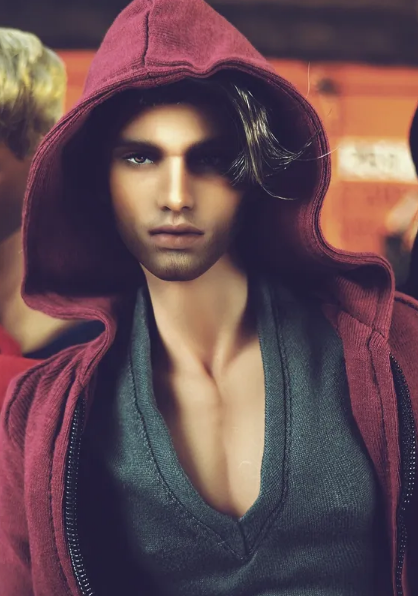 Professor Patrick Lovestick has a new tanned resin shade body, and there are new magnetic hands. He has the latest Kinsman body sculpt version. In general, the doll is well designed, and it has all chances to become your favorite doll ever!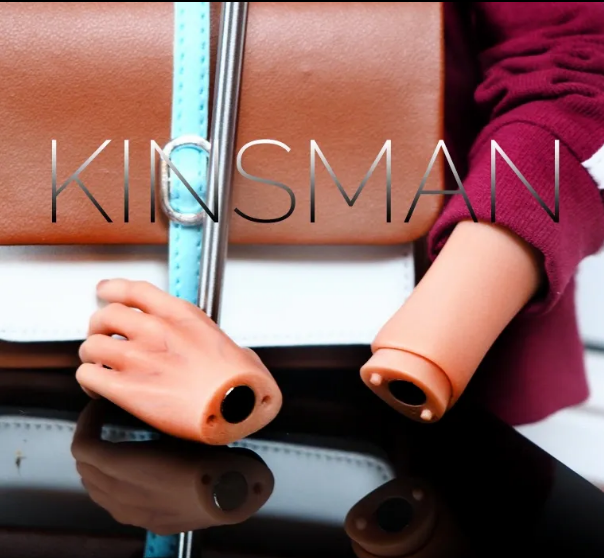 Let's consider more details about this new doll. So Patrick has a warm Mediterranean tone and a hand painted face. In fact, the face looks very realistic due to the brown forward gaze, stubble, and also natural matt lip. Also, all body details are painted by hand, and it is anatomically correct.
Patrick has a casual look: pale grey V neck Tee with Kinsman logo on it, a burgundy hoodie, marl grey sweat pants, and turquoise high-top trainers. The doll will also come with a laboratory coat with pockets, a messenger bag with opening pockets, different files and accessories that tell the story line, and also a Kinsman doll stand that is adjustable.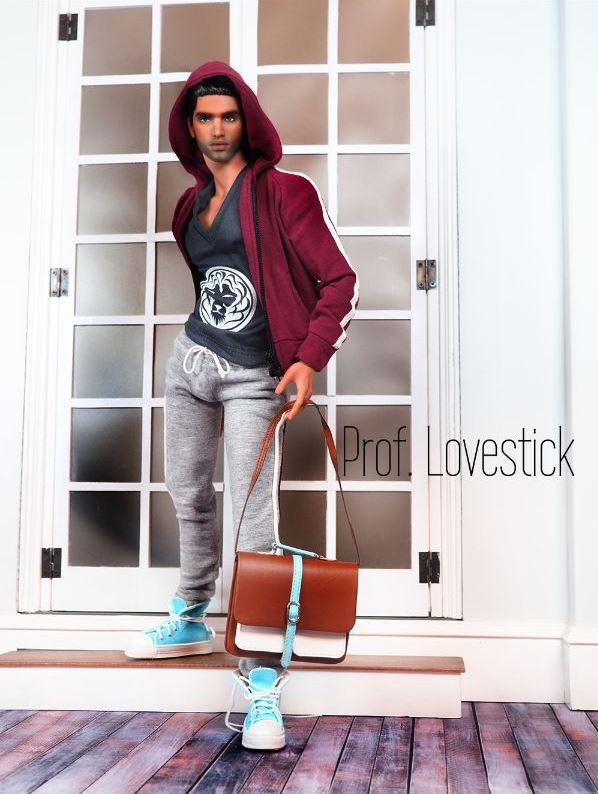 The cost of Patrick is $825. A pre-sale will be opened on December, 6th, at 6 PM (UK time). There is also a non refundable payment $500. The pre-order may be done by email.   
All pictures are taken from the official site Kinsmandoll