Welcome to our community!
Feel free to add items to our marketplace, subscribe to groups and authors.
Also follow our
Instagram
!
Zaya mannequin from Natalia Loseva. Details. Pre-order
A pre-order of the mannequin to make the body shape of Zaya-Yuy doll from the author is open.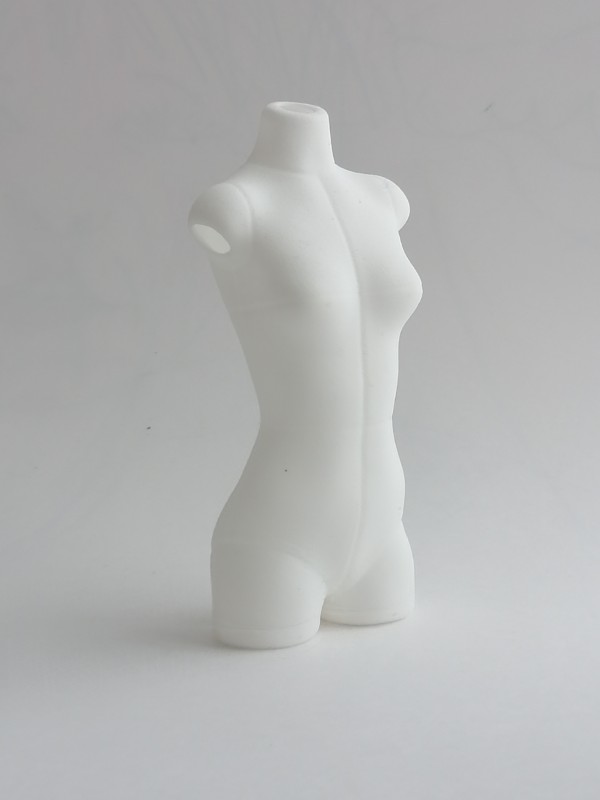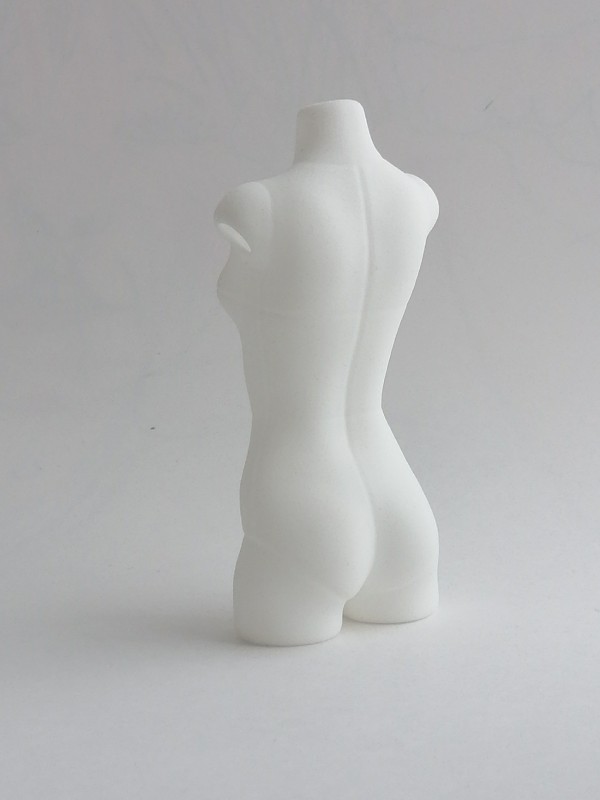 The mannequin looks like this way only. The material is polyamide. The mannequin is solid and not slippery. When it is new, it is polar white. But it will have the ivory tone over time.
Price $135
If you want to buy a mannequin, please email me: yulia3075@gmail.com.