Welcome to our community!
Feel free to add items to our marketplace, subscribe to groups and authors.
Also follow our
Instagram
!
PRE-ORDER from VFDolls
More and more talented doll creators enter the market of the fashion doll industry. Here is one of them, a talented girl from Germany – Viki Fribus or VFDolls. She is a certified master artist PDMAG, and works mainly in BJD fashion. Her dolls are very realistic and will definitely catch your eyes!
She has announced about an open pre-order of her doll.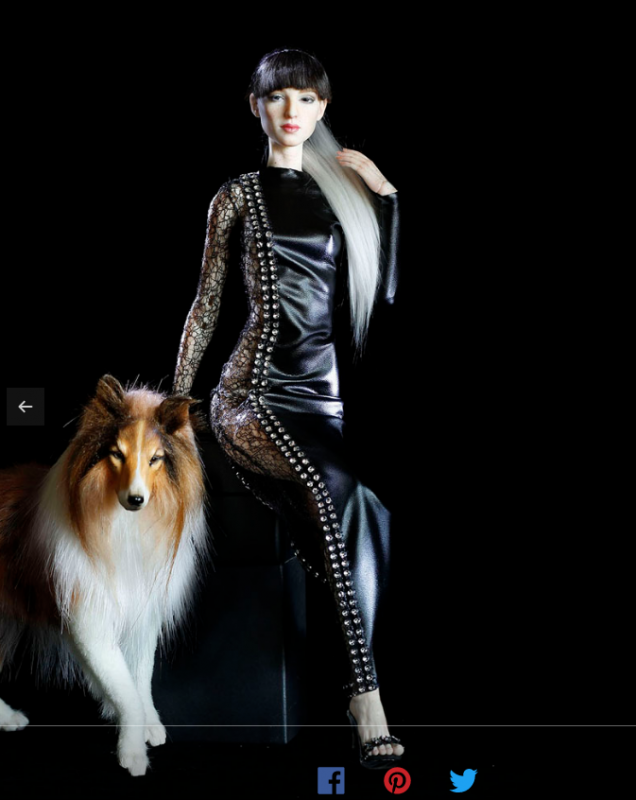 The pre-order will last till the end of November. The doll is 43 cm (16,9 inch) tall and has amazingly soft-looking skin. The whole body of the doll is worked out in details: it is fully articulated, and the basic set consists of 27 details of the body.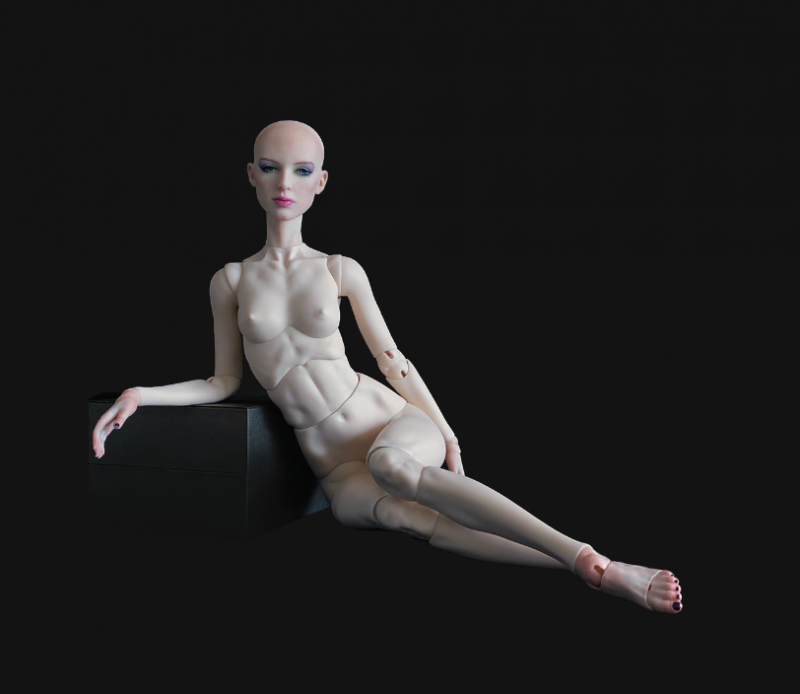 There are many options to be selected in order to receive your perfect doll. These are a selection of the skin tone (light, normal, tan, nougat, and choco), head, hands (three options), and feet (JF, HH, PF options). A word on the head of the doll: we should admit that all options of the head are perfectly made. There are four options of the head: Michelle, Nicole, Sophie, and Patricia.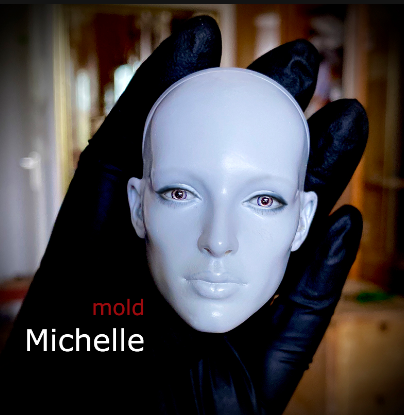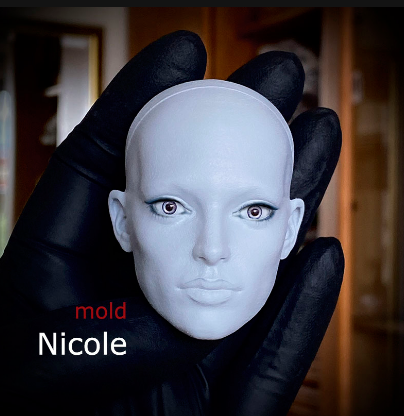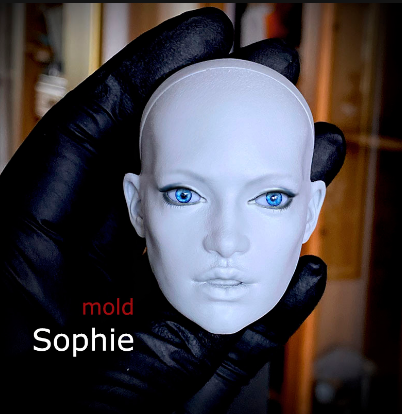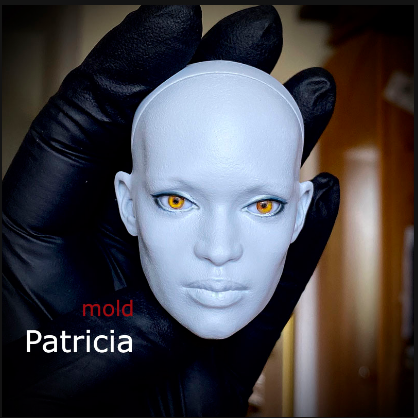 All of them have their own zest: they have different color of the eyes (the eyes are 8 mm), and the mouth may be slightly open. It is your choice!
The basic set includes a nude doll, one head, one pair of hands and feet, an Authenticity Certificate and packing. The doll is made of PU resin. If you want, you may order the makeup and also a body blushing.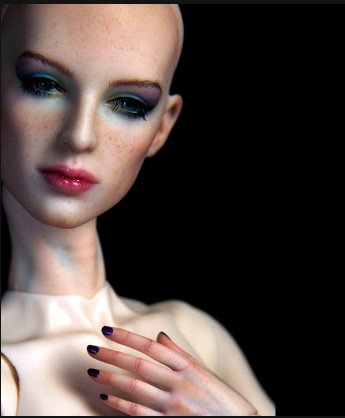 These options are available during the pre-order. The doll will be produced within 6-8 months after the per-order.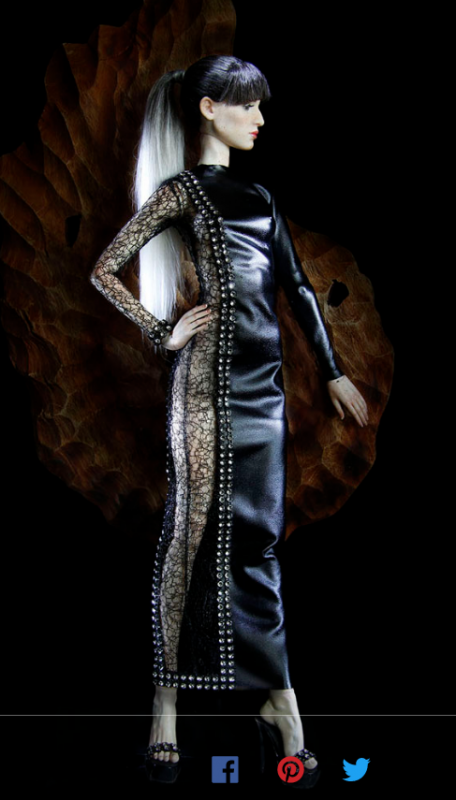 The first payment is 300,00 €.
The doll is fantastic, and it will be a great item in any collection. Just take a moment and look at her!  
And there is a discount for Black Friday! People who will order the doll on November, 27 will get 5% off! http://vikartichoke.com/preorder.html