Welcome to our community!
Feel free to add items to our marketplace, subscribe to groups and authors.
Also follow our
Instagram
!
Virtual Doll Convention: The Grace Boutique is open
Even though Robert Tonner has closed his company, he is still creating new wonderful dolls. And here is his Christmas gift – renewed Grace. It is exclusivefor Virtual Doll Convention (like it was last time). Besides new dolls, there are new accessories, and fashions for Grace's Dream Closet in the collection.
Amazing Grace Aspen is a limited edition (just 150 pieces available).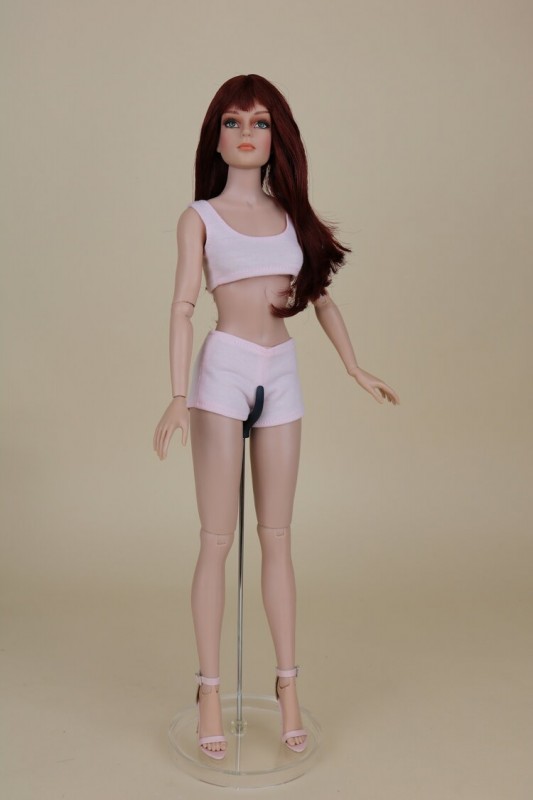 She is amazing with those beautiful blue eyes and long dark brown hair. As she likes active life, she often visits Aspen mountains, in order to ski and keep on climbing.

The doll is 16 inches tall and has made by Tonner body. It is exclusive, and the doll has fully articulated body. It will come in Robert Tonner box with pink heels, and a doll stand. The cost of the doll is $150.
Amazing Grace Everything is an embodiment of the beauty, gracefulness, amazing makeup and strength. She is inspirational and truly everything due to her ability to cherish memories of the past and look to the future with optimism. The doll has emerald eyes and deep red hair. The number of the dolls is limited – just 150. The cost is $150.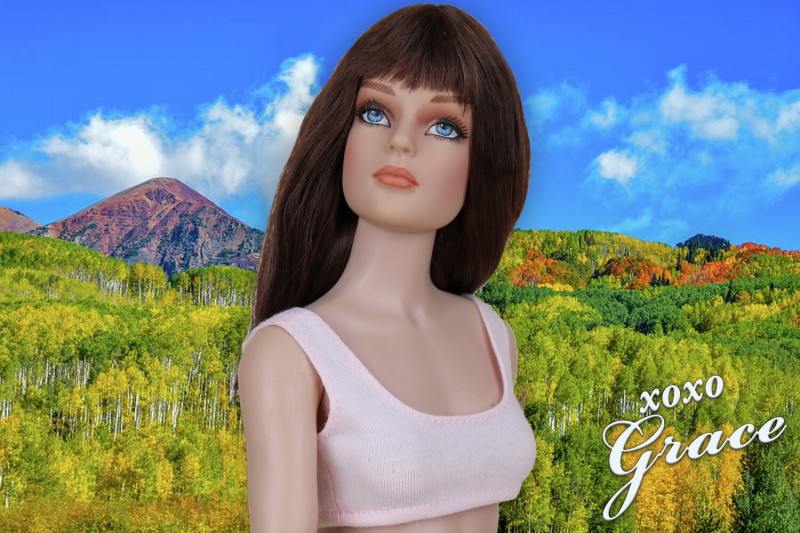 As to the accessories and fashion, they are all exclusive and designed by Robert Tonner. Holiday Wishes Ensemble is a limited edition of the stunning gowns (100 pieces are available). Make your Christmas holidays sparkling and unforgettable due to these deep raspberry red sequins dresses and soft pink gown. The set costs $95.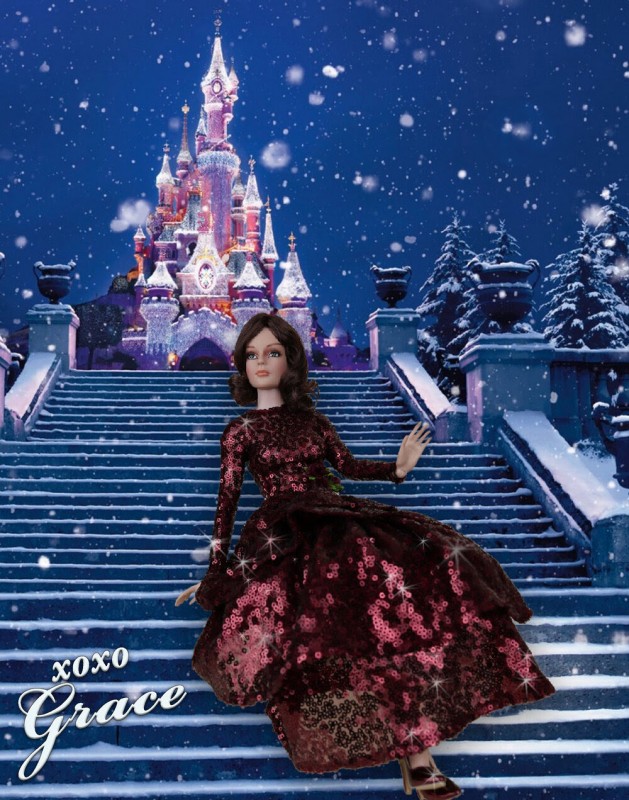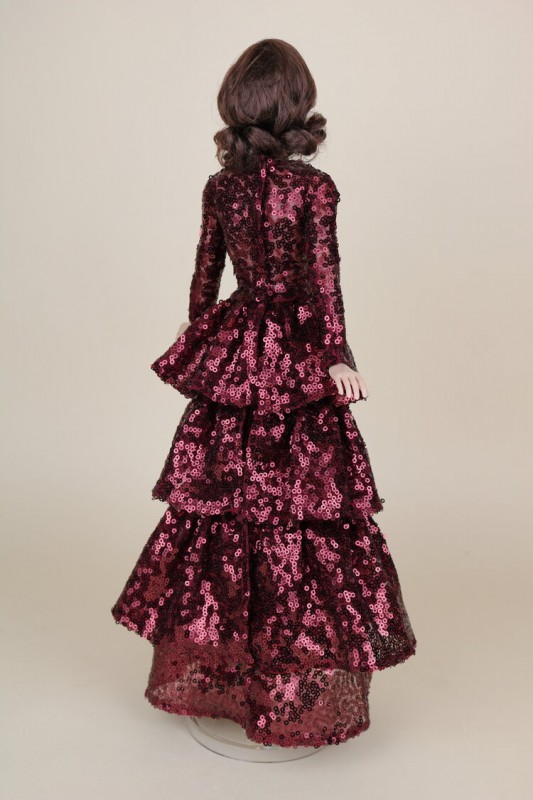 Other amazing outfits may be chosen: Sparkling Nights Ensemble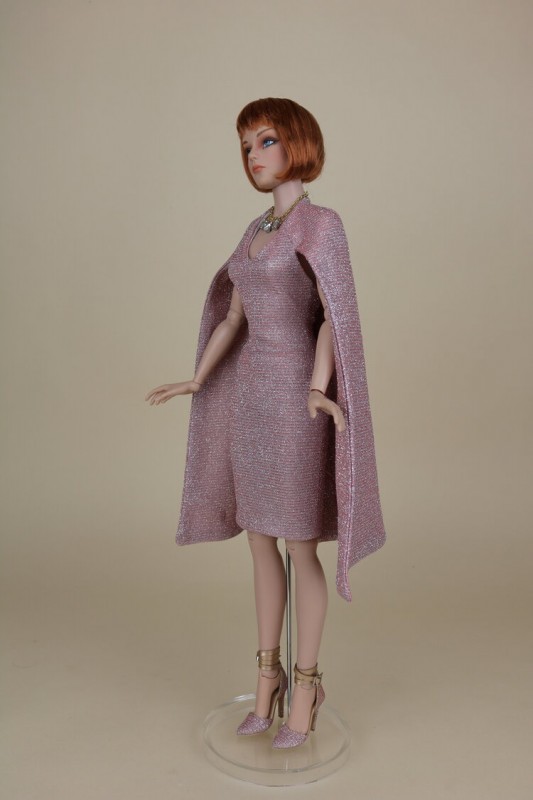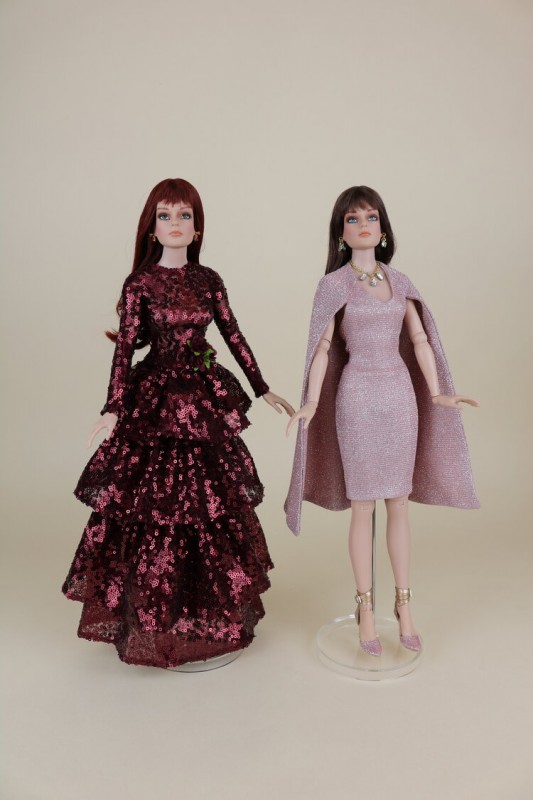 and Helen Kish X Grace Collaboration.
 Helen Kish collaboration was inspired by Saint Lucia. This costume is so light that it will definitely give only positive and good emotions. Saint Lucia helped persecuted Christians and delivered them food while they were hiding in catacombs. In order to see in the dark place, the candles were attached to a wreath on the head. And so, we see a costume that is decorated with poinsettias, designed by Helen. Grace looks spectacular in it. Bear in mind that there is always hope and light even in the darkest places.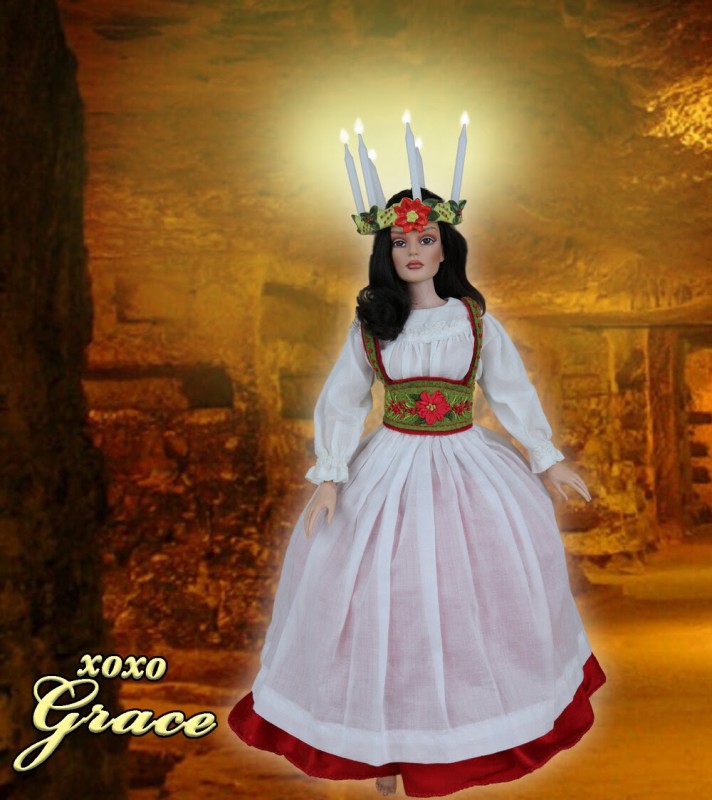 and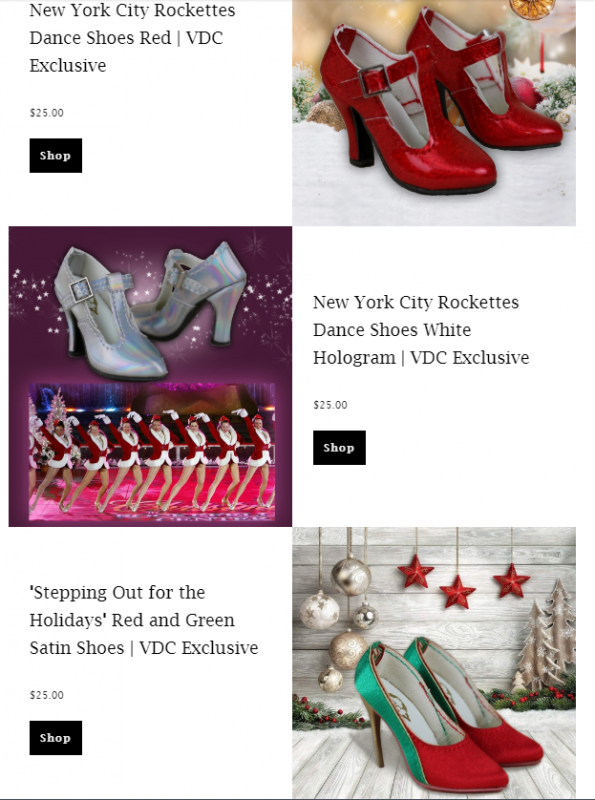 It is high time to prepare for the coming holidays, isn't it? And your Grace will be the most sparkling and wonderful this Christmas. What would you choose?    
All pictures are taken from the official site 
VDC