Welcome to our community!
Feel free to add items to our marketplace, subscribe to groups and authors.
Also follow our
Instagram
!
​Numina Cyber Event – Dollshic New Dolls
Dollshic has announced about the Numina Cyber Event. Two new dolls are presented on this event. Parrish and Salix. They can be pre-ordered, and it will be opened on December, 11.
Parrish is OOAK Aurum doll that will definitely catch your eyes with his amazing necklace. The necklace is in African style, and it is colorful and perfectly fits him. He has a rather realistic face with pretty brown eyes and a tan skintone. Moreover, there is a chance for everyone to win Parrish, a nude sculpt. If you buy items on the sum more than $50, you will take part in the raffle. The result will be known on January, 8th.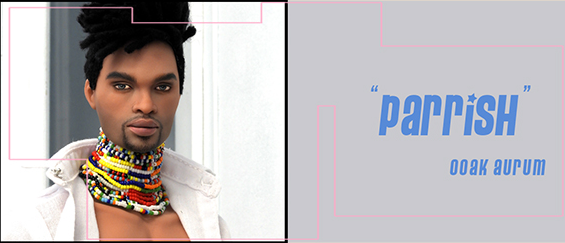 Salix is gorgeous Numina African sculpt doll. Her big lips with orange lipstick and short hair with high purple bun look so fashionable. She wears amazing blouse with unusual color combination: green corset and soft pink silky balloon-sleeves. And this blouse is well combined with denim bottom. She may be also pre-ordered on the Cyber Sale site. Her cost is $750. The shipping of Salix is planned on late April.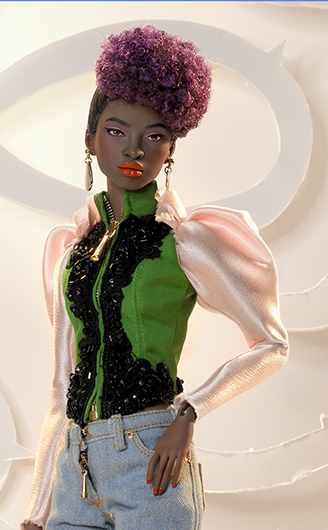 Also, all items bought on the Cyber Event will be shipped starting from January, 11th.
We cannot wait to see more pictures of these amazing and chic dolls.