Welcome to our community!
Feel free to add items to our marketplace, subscribe to groups and authors.
Also follow our
Instagram
!
​JAMIEshow 2020 Holiday Doll - Eshe
The magical period of the year is coming closer, and a holiday mood is getting stronger. Moreover, the fashion doll industry is continuing to surprise us. This time, JAMIEshow Dolls have presented their new Holiday Doll 2020.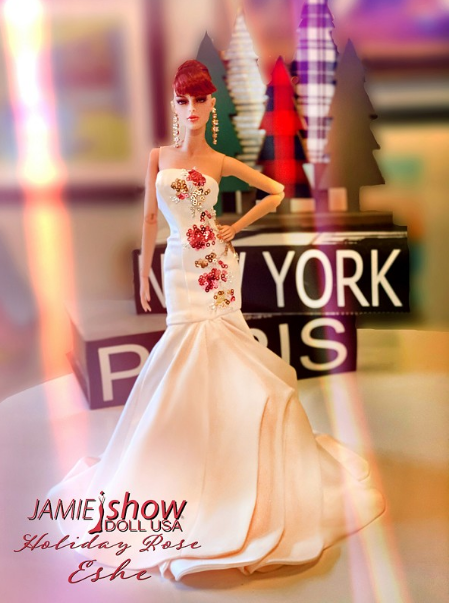 Holiday Rose Eshe is a special doll. Her beautiful white silk pleated long dress looks so elegant, and red sequins make the gown especially festive. We believe that this dress could be a good one for the wedding, what do you think?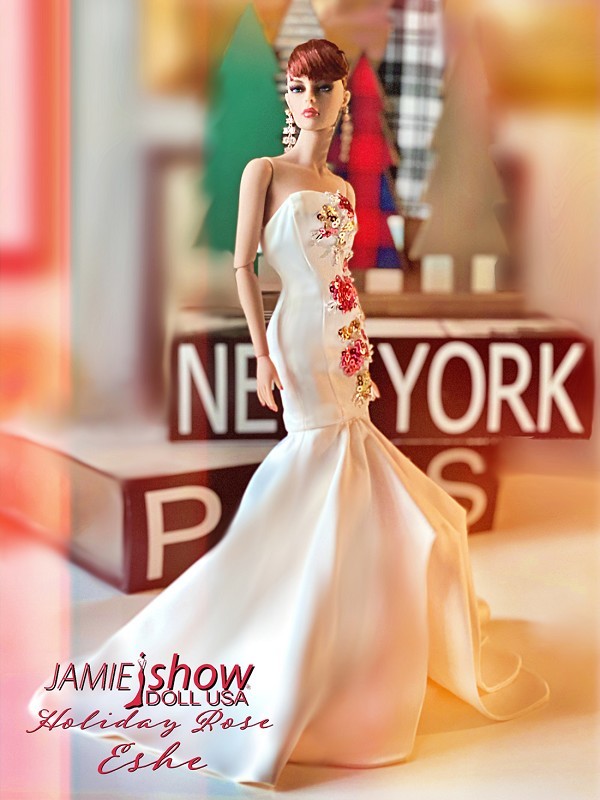 She has slightly red color hair, bangs, and a high elegant bun. Eshe wears long dangling diamond earrings that perfectly fit her dress, and her white shoes have gold chain adornment, and it looks so glam. Eshe has blues eyes and wears soft smoky eyes makeup.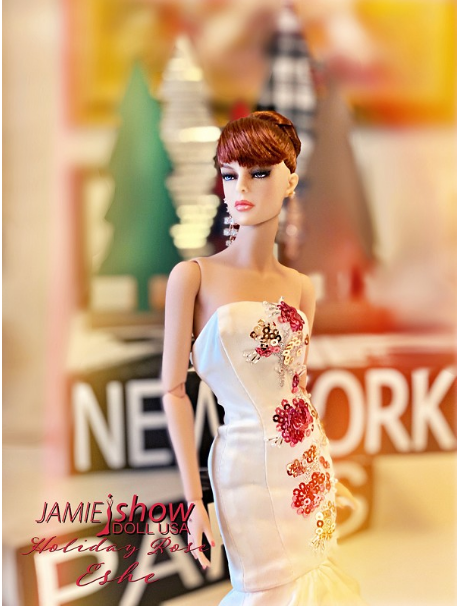 The doll is designed of JAMIEshow Smooth J resin, and the body has 18 points of the articulation. The doll comes with a stand, and costs $600.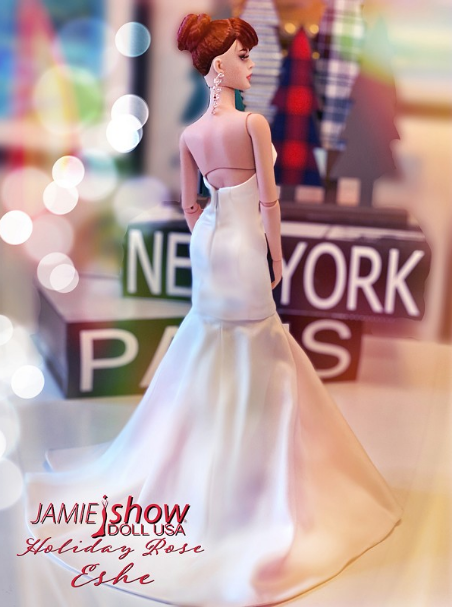 The pre-order has been opened on December, 9th. And there is a limited number of the dolls worldwide – 25 pieces. The shipment is planned on January, 2021. 
All pictures are taken from the official site JAMIEshow