Welcome to our community!
Feel free to add items to our marketplace, subscribe to groups and authors.
Also follow our
Instagram
!
AlmaDoll Fall Collection Opening
AlmaDoll has announced about the opened sales of the new Fall 2020 collection. The beginning of the fall will be even more beautiful with this amazing dolls. The sale will start on September, 16th and will last till 19th.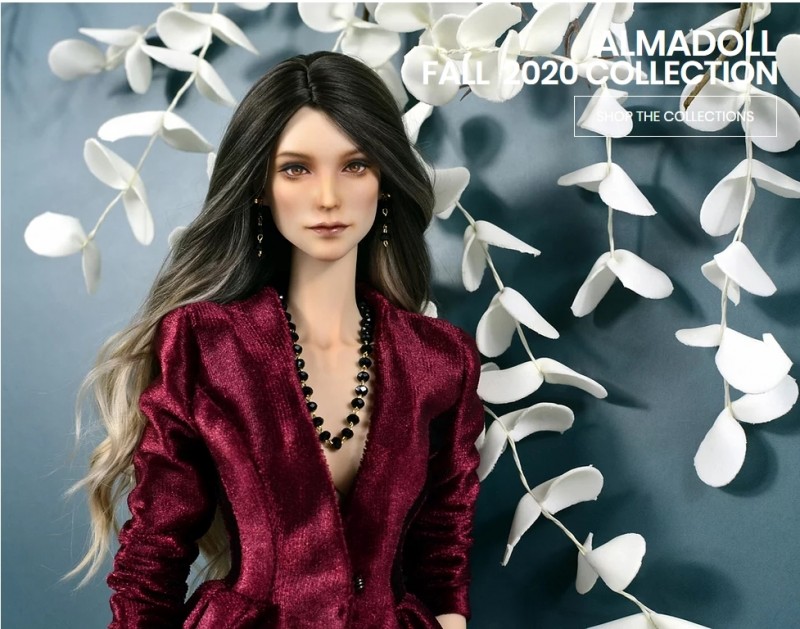 Meet a special set of this fall collection. It will have two skin tones: light tan and light beige.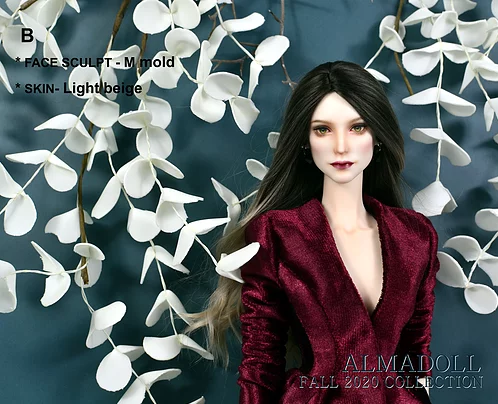 The doll is just perfect! She has beautiful brown eyes with smokey makeup. The whole makeup fits her outfit well. She wears amazing costume: a jacket with interesting ruffles and a skirt.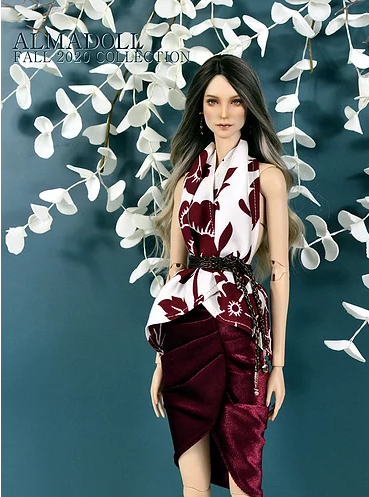 They have rich burgundy color. The doll also comes with a silk print top.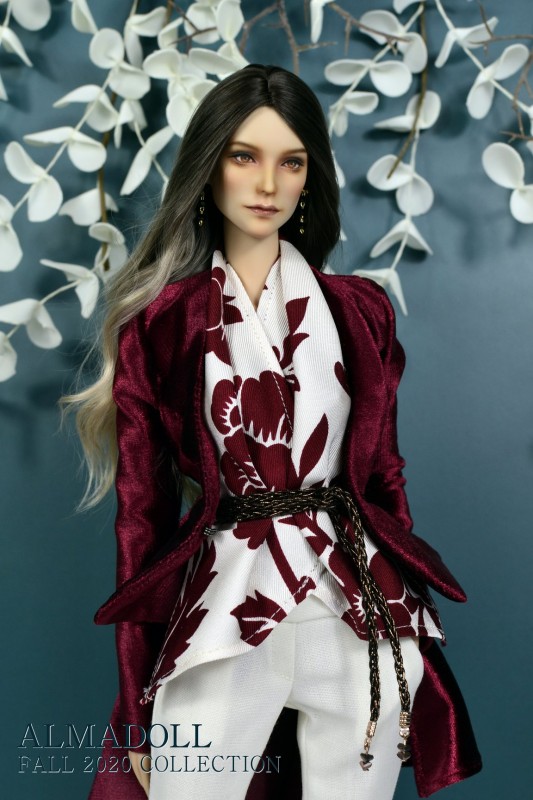 Her earrings and necklace have the same color and are made in a strict style. She wears high heeled black sandals. This outfit will perfectly do for the warm autumn days.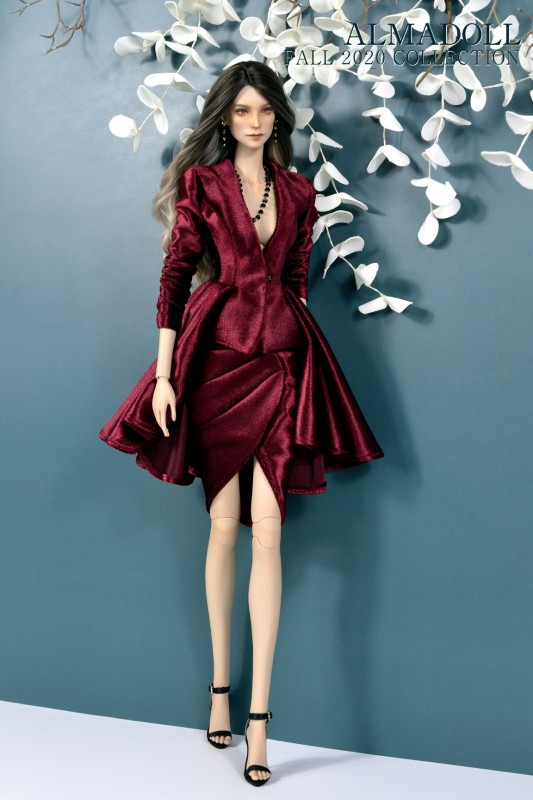 The cost of the full set is $850. By the way, the doll wears a wig, and there is a possibility to buy a wig at the cost of $85. Light ash blonde, reddish brown, and black wigs may be selected. They are made of suri alpaca.
Moreover, there are two additional looks may be bought. Look 1 consists of a 100% silk skirt and two tops: pleats and halter neckline top. The color is wine red. The skirt has amazing and playful curly skirting. 
The look 1 costs $148.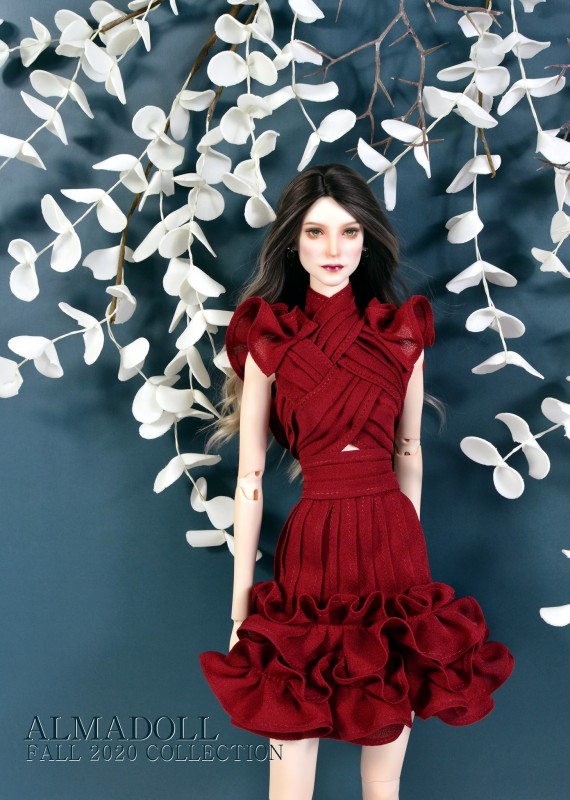 Look 2 costs $128, and it has white lace top with golden pearls, and white pants. This outfit is so gentle and smart!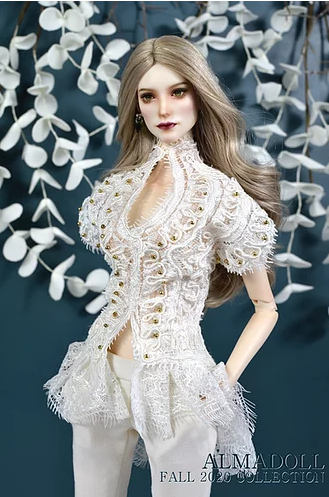 How do you find this new Fall Collection? What outfit would you wear?
All pictures are taken from the official site Almadoll