Welcome to our community!
Feel free to add items to our marketplace, subscribe to groups and authors.
Also follow our
Instagram
!
​Amelia – New Modsdoll Release
The release of new modsdoll "Amelia" is planned on September, 18th (at 9 AM Korean timezone). 
Her pretty and meaningful look will definitely catch the eye. The doll has a Jazmin face mold: thin eyebrows, plush lips, and long eyelashes. Her new generation body will be well-liked by all collectors.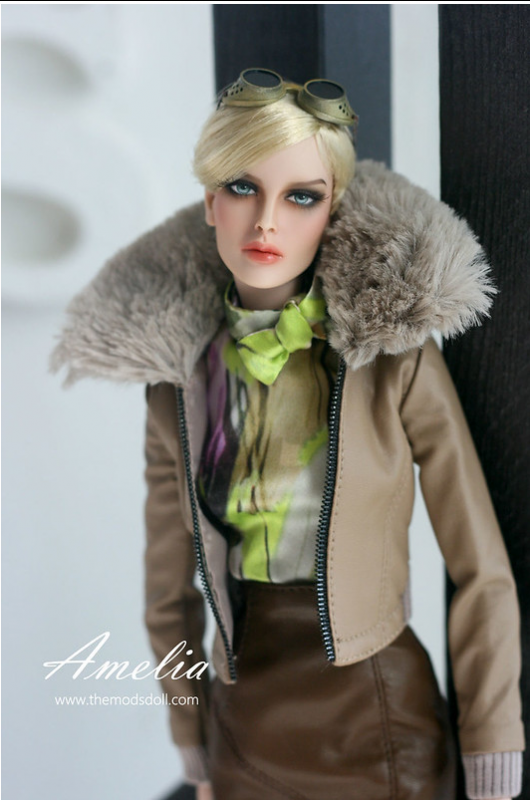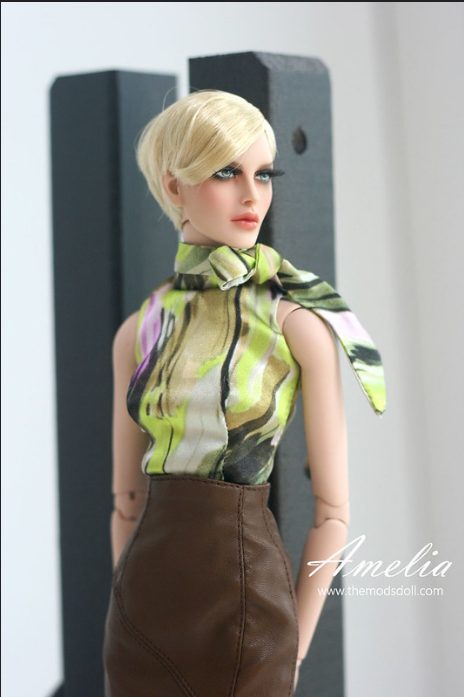 Amelia has blond short hair, that complements the shape of the head and her long neck. She wears long, brown leather skirt, and a printed top. The top is fixed on the neck by means of a beautiful bow. She has brown low ankle boots and white tights. This is a really autumn outfit!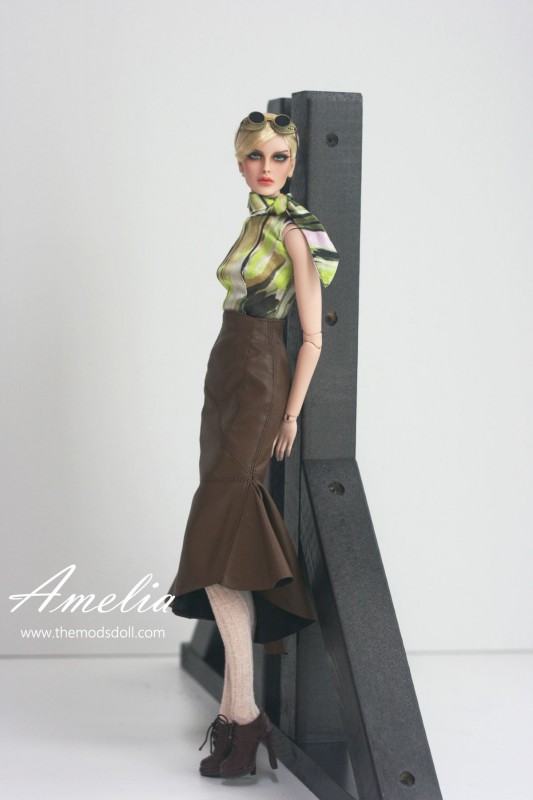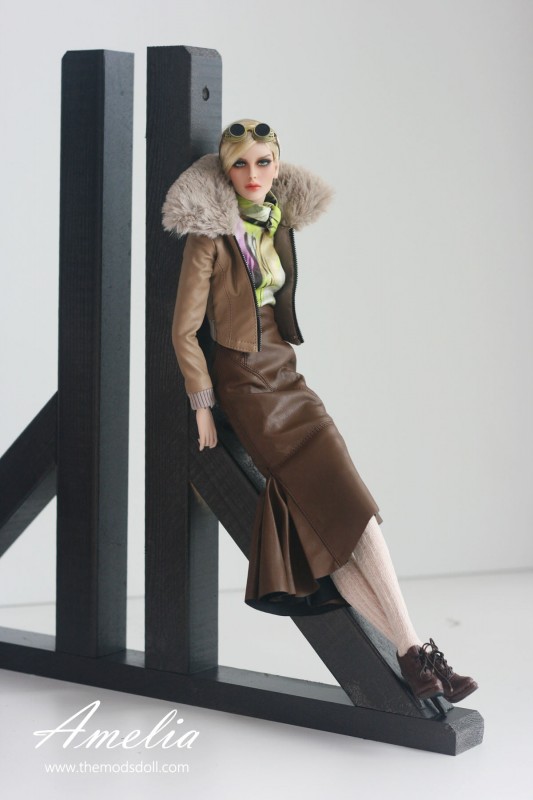 Moreover, her amazing leather jacket has magnificent collar with faux fur. There is also glasses on her head that look like glasses of a pilot.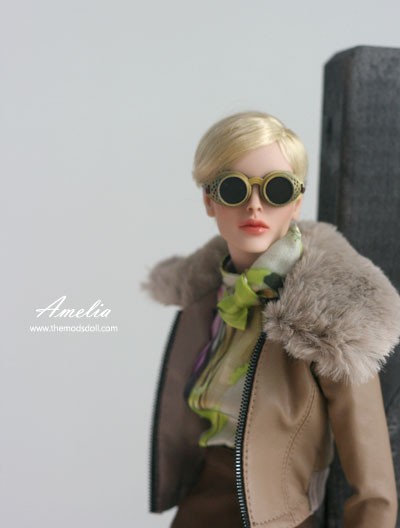 Maybe, she wants to go to another country by her own plane? Anyway, the whole outfit looks fantastic and elegant. Different kinds of materials and fabrics are well mixed. And how do you find her?
All pictures are taken from the Flickr Modsdoll