Welcome to our community!
Feel free to add items to our marketplace, subscribe to groups and authors.
Also follow our
Instagram
!
Pre-Order of Amazing Ledy Bug is Open
New, amazing doll is now available for the preorder.
Its author is a talented girl from Ukraine Yulia Nechaeva
You can find her on Instagram @lia_nech
Looking at this doll, it is apparent that the author really likes her job, is very creative, and all details of the doll have been hammered out. Ledy Bug – this is how the author calls this doll on the website.
She has fully articulated body, even toes can be moved easily! It gives the possibility to pose perfectly for good shots. Ledy Bug is 40 cm (16 inches) tall. There are 32 details!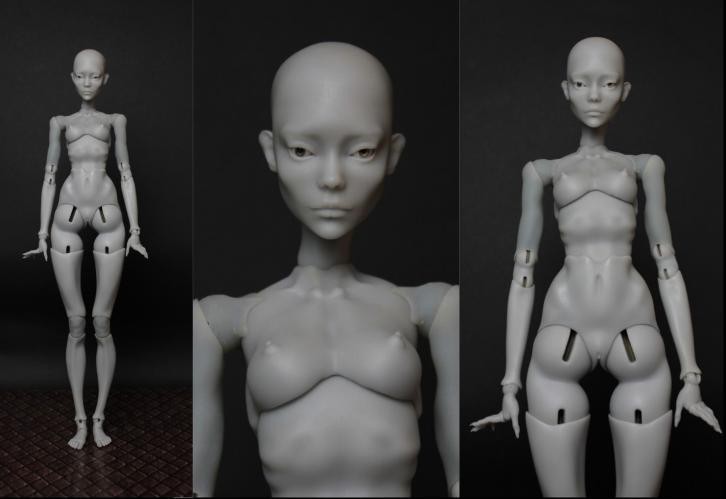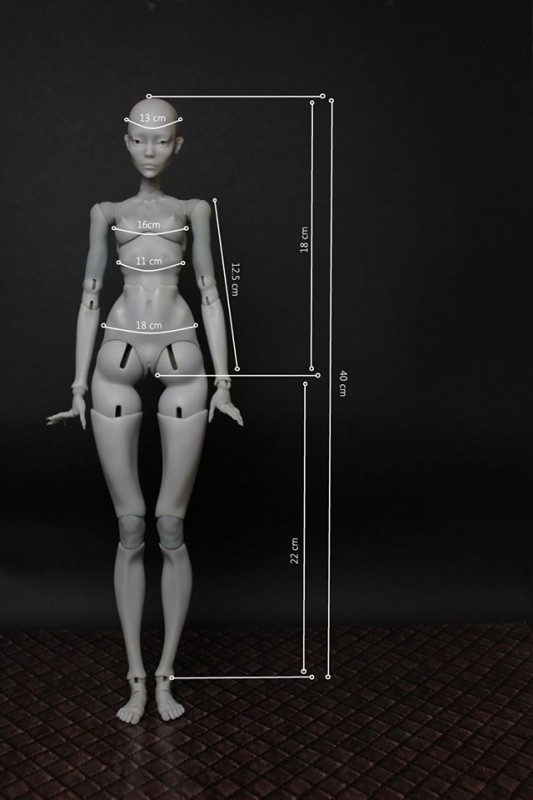 The doll is presented in three skin tons: light gray, light body, and tan. It may be selected during the pre-order.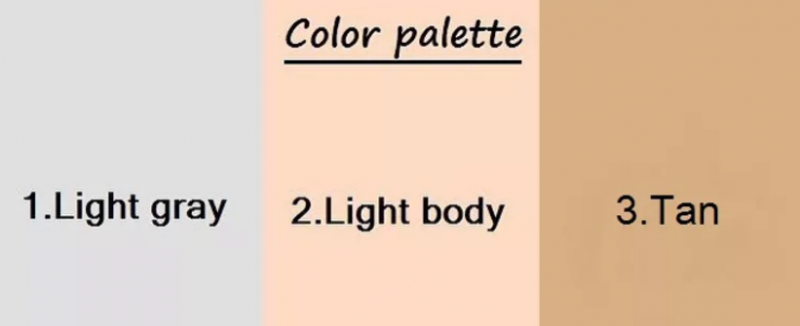 The doll is made of resin, but it feels rather smooth when you touch it, and it looks great.
The doll will come with 6 mm eyes (random color), a cardboard box, and a certificate. The additional options such as wig, makeup, and body painting are available. Moreover, her fine oval face looks thoughtful and elegant, so that any makeup and wig would be good on her.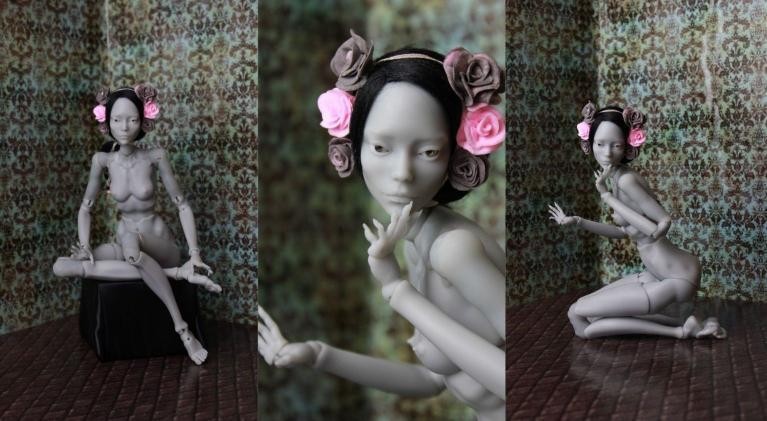 The good articulation of the body really fascinates, and proves that the author has thought things through. The doll has a good flexibility, so that any person would envy!
The basic set costs $600, and a production period will take 1-2 months, and the shipment is worldwide.