Welcome to our community!
Feel free to add items to our marketplace, subscribe to groups and authors.
Also follow our
Instagram
!
New Amazing Robert Tonner Dolls
Meet the limited edition of new Grace Deluxe Fashion Dolls.
Due to the circumstances, the virtual convention are very popular, and so Tonner has continued the collaboration with Virtual Doll Convention and again represented Grace Marie Fitzpatrick line. It can be bought on their 
website
.
There are three new dolls: two Grace Fashion Beauty Chemise Dolls and one Deluxe Fashion.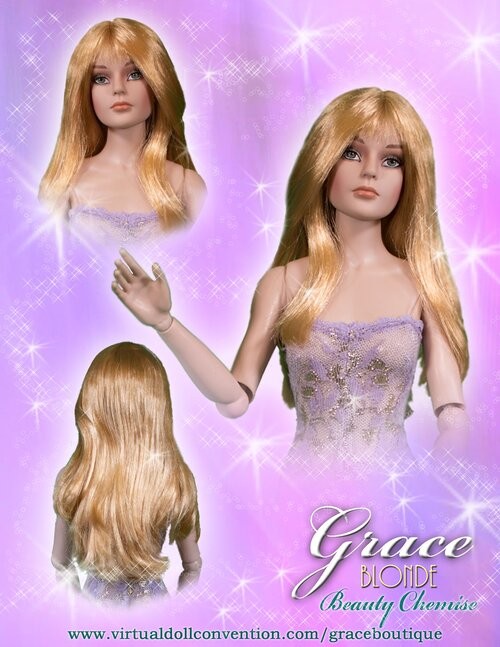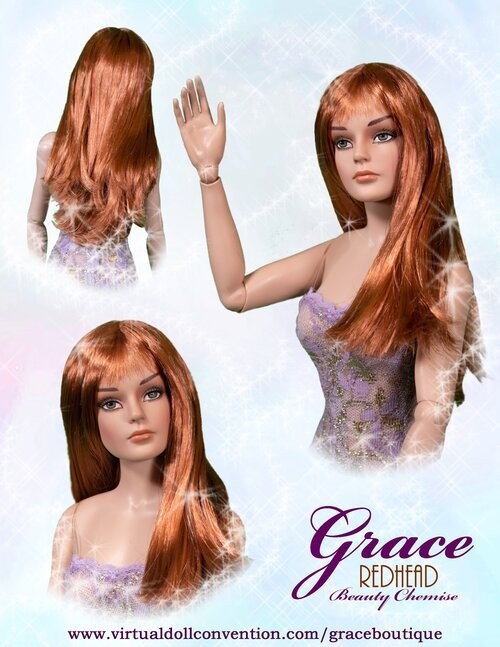 The Grace Fashion Beauty dolls come with different hair color: one doll has red hair and another doll has blonde hair. There is an interesting fact: Robert Tonner made at least 5 sketches of the hair color, before he got the right color he wanted. So these wigs are special, and they are limited and styled only for these dolls.
The dolls are rather tall: 16 inches. They have fully articulated body. The dolls come in gorgeous chemise and with high heeled sandals. The Grace has a daytime makeup that could be used for any adventure. Also, a stand comes in a box.
There is a limited number of the Grace dolls (150 pieces each), and red hair dolls have been sold out before the appearance of real pictures, and the blonde hair dolls have been sold out today. The cost of the doll is $150.
The third glamorous doll is Deluxe Fashion. 300 pieces are just available at the cost of $250 each.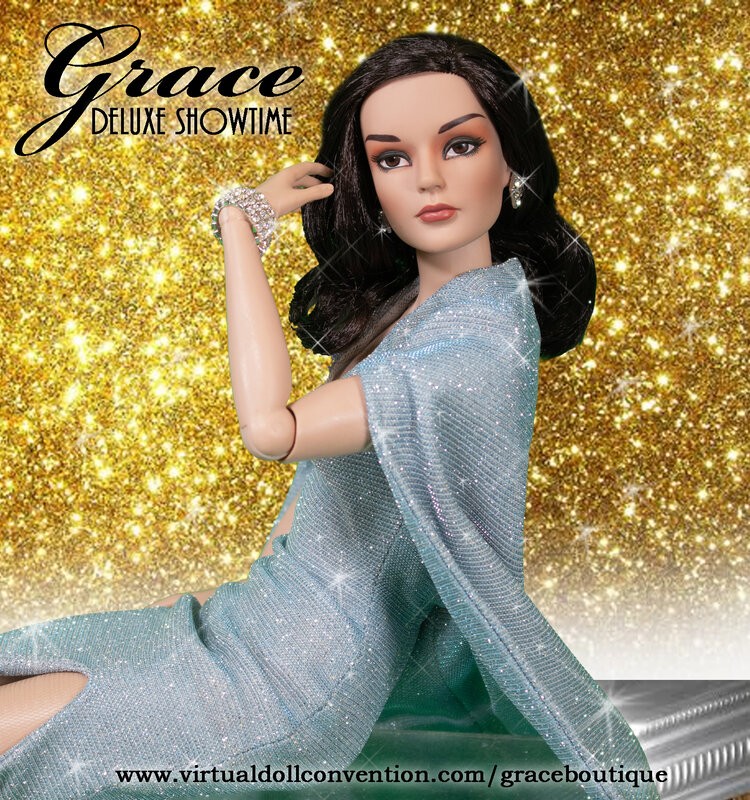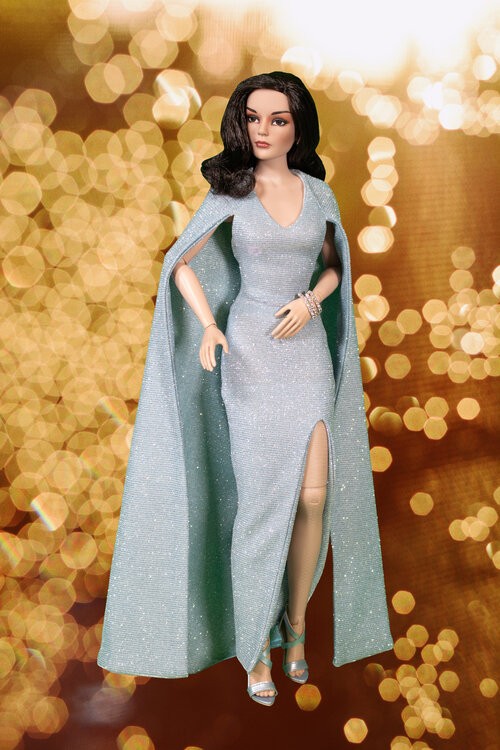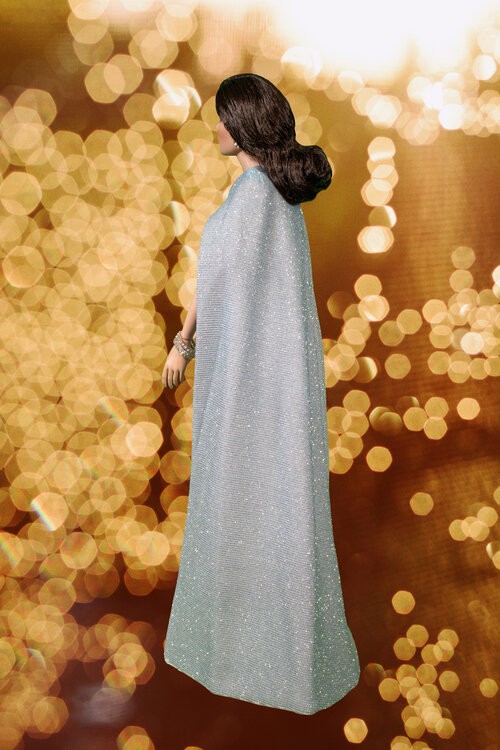 This doll is unique because she has a different eye color: brown. This color is new in the Robert Tonner collection. She has glamorous makeup and long black hair. She wears amazing sky-blue long gown. It very sparkling! This outfit will be perfect for the red carpet!
She comes with earrings, bracelet and a high-heeled shoes. The doll will come in a box and with a clear display stand. She is still available on the website.
Robert Tonner knows how to make people stare ;)