Welcome to our community!
Feel free to add items to our marketplace, subscribe to groups and authors.
Also follow our
Instagram
!
IPLE HOUSE: Autumn Event
 Time For Doll Sale – Iple House Special Event Begun
We all know about mid-season sales that foreshadow the beginning of new collection, or new season. And so all of us try to get some good things at really good prices, and we would say that we drawing a line and are getting ready for new emotions and feelings.
And so, all fan dolls now have a great opportunity to take part in Iple House Sepcial Event. They have also announced about sales. The sale is happening from September, 1st, till September, 30th.
Any doll collector may get a desired basic doll with 15% off.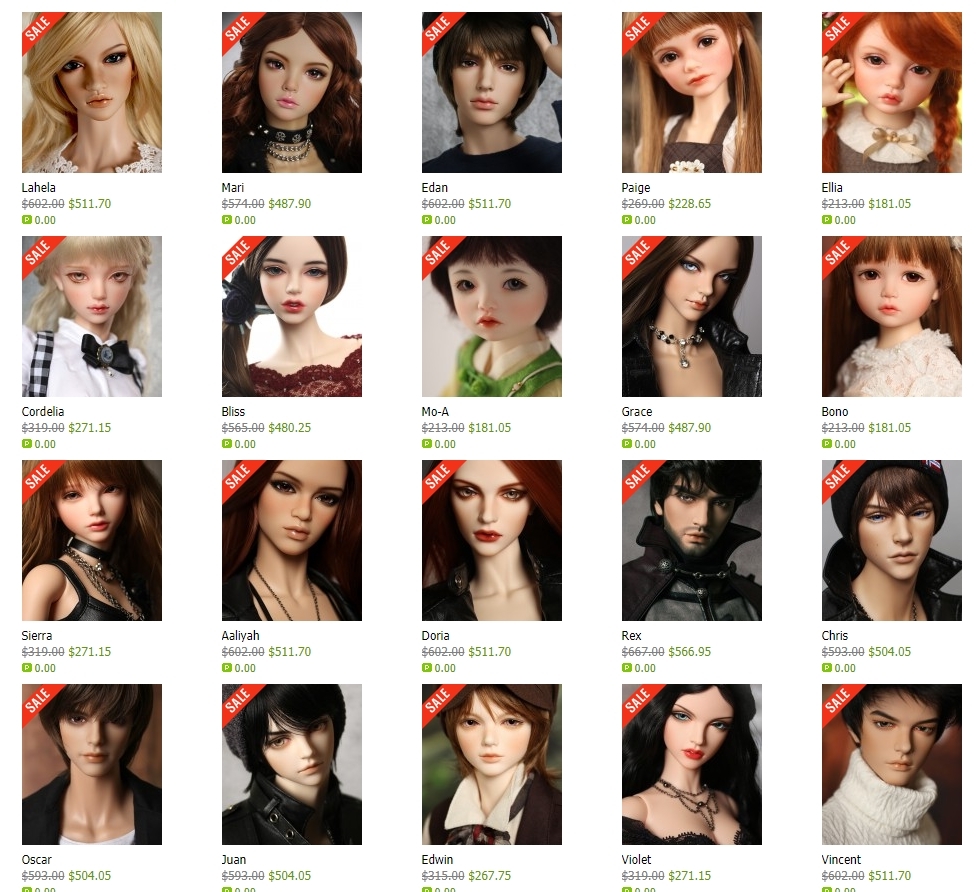 Also, the Doll Choice may be bought at basic prices during this sale. However, the sale lasts till September, 15th. Pay attention that ebony skin and other makeup characters are not available. Choosing Custom Makeup gives a collector a right to select another doll makeup.
Do you need more? Some 2019 limited dolls are for sale at 10% off. There are also dolls that have a costume option. And limited dolls in 2020 collections are available again.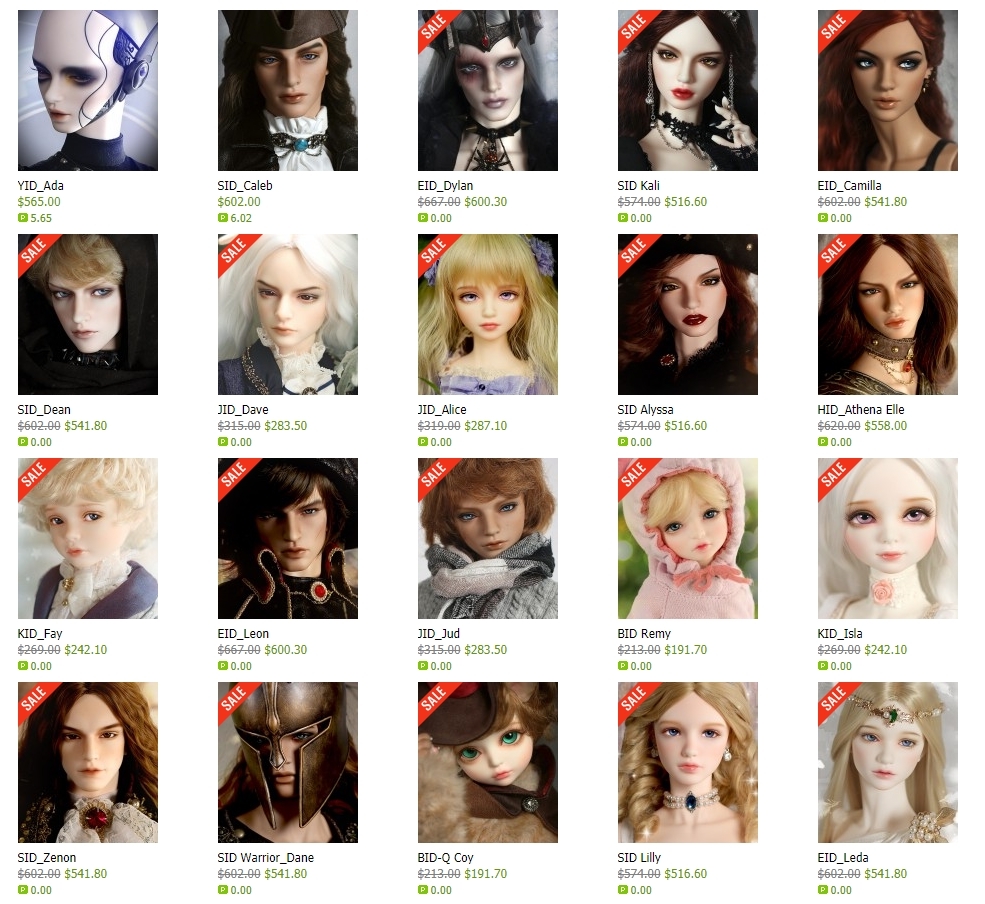 Bear in mind that only two dolls will be sent at once because of the size limitation of the EMS box.
So, if you want to close this season buying a new doll at a good price, take a look at this special event!
All pictures are taken from the official site iplehouse