Welcome to our community!
Feel free to add items to our marketplace, subscribe to groups and authors.
Also follow our
Instagram
!
Registration to buy new Gotz Happy Kidz Anoushka is open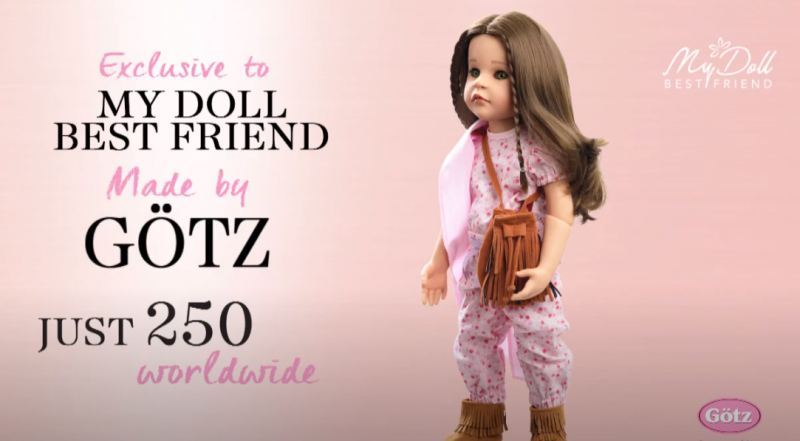 Gotz and My Doll Best Friend have announced a release of a new doll! Her name is Anoushka. She has pretty face with big olive eyes!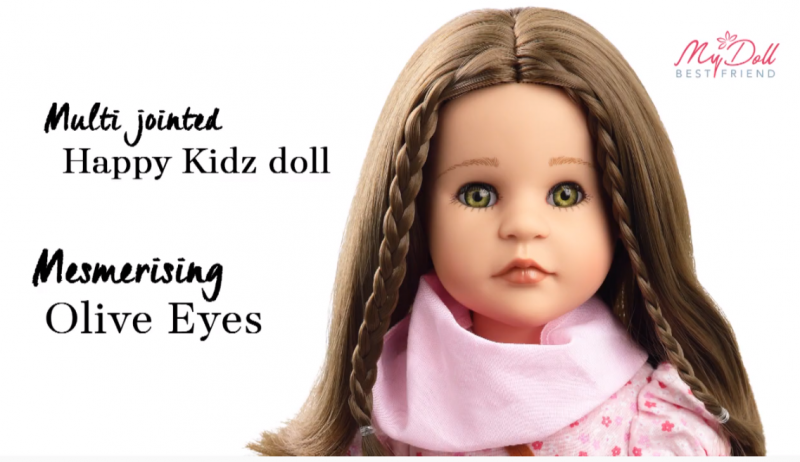 Her chubby cheeks make her a little bit grumpy but she is still adorable. She is brunette and has long hair and two little braids at the front. The whole image of the doll looks simple, but cute.
The doll is very special, as she is 8th in the Chosen series. There are just 250 dolls in this Chosen Gotz edition. The registration form and all registration details are available on their YouTube channel. 250 random customers will be chosen among those who have registered. The seller will contact customers on July, 21st.
The last day for the registration is Monday, July, 20.
Every customer has equal chances to become an owner of Anoushka, because it is possible to register just once. The cost of the doll is £124.99 (taxes are included for EU residents), and £104.15 without tax for people who are outside EU.
Moreover, there is also a great offer for customers of Anoushka. Exclusive Chosen doll knickers are available for your doll. Make your special doll even more exclusive due to this pretty doll knickers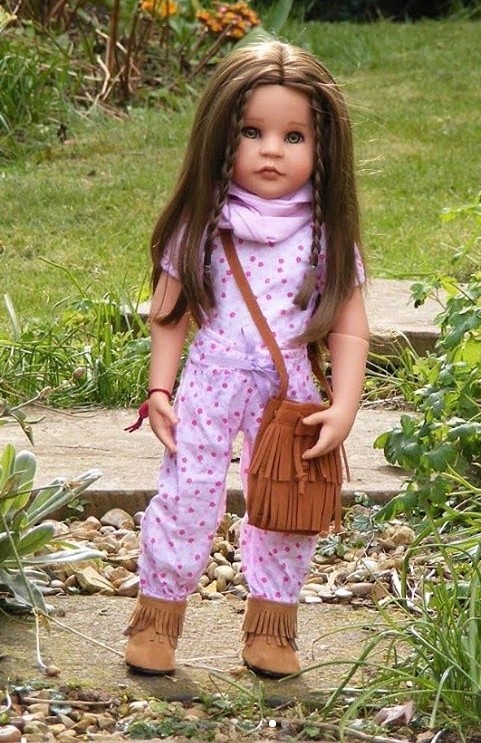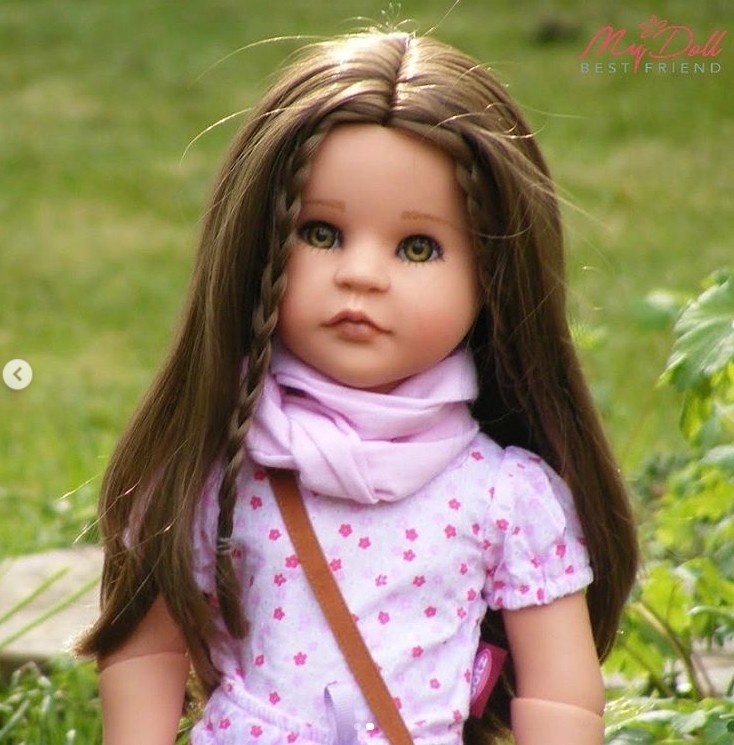 All pictures are taken from My doll best friend