Welcome to our community!
Feel free to add items to our marketplace, subscribe to groups and authors.
Also follow our
Instagram
!
Barbie® The Best Look™ Gift Set – perfect outfits for day and night

If you are a real fan of Barbie, you may probably know about Barbie gift sets originated from the 60s. It is so cool to have different accessories and clothing that are coming with the doll. Senior Director of Barbie® Design Robert Best has been inspired with that gift sets, so that we now can enjoy a new Barbie® The Best Look™ Gift Set. This is one final collection of the Barbie Fashion Model Collection. A celebration of glamour and sophistication!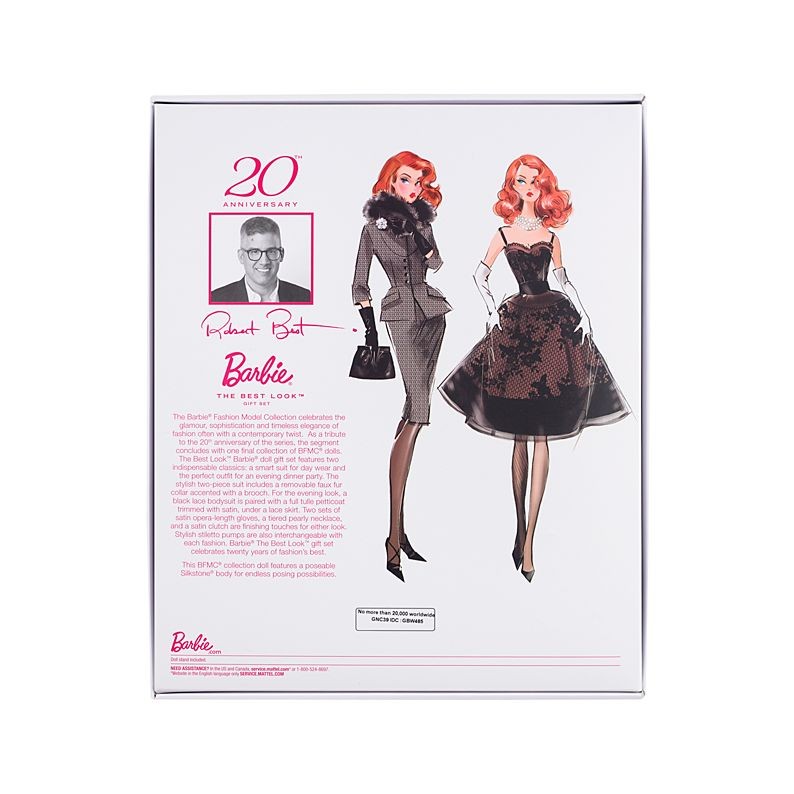 So, what is this gift set? It consists of two indispensable classics: a smart suit for workdays, and the gorgeous outfit for evening dinner parties. The suit looks amazing! It has a removable aux fur collar with a flower-brooch. It is accompanied with black gloves and black panty hose, and black high heeled shoes.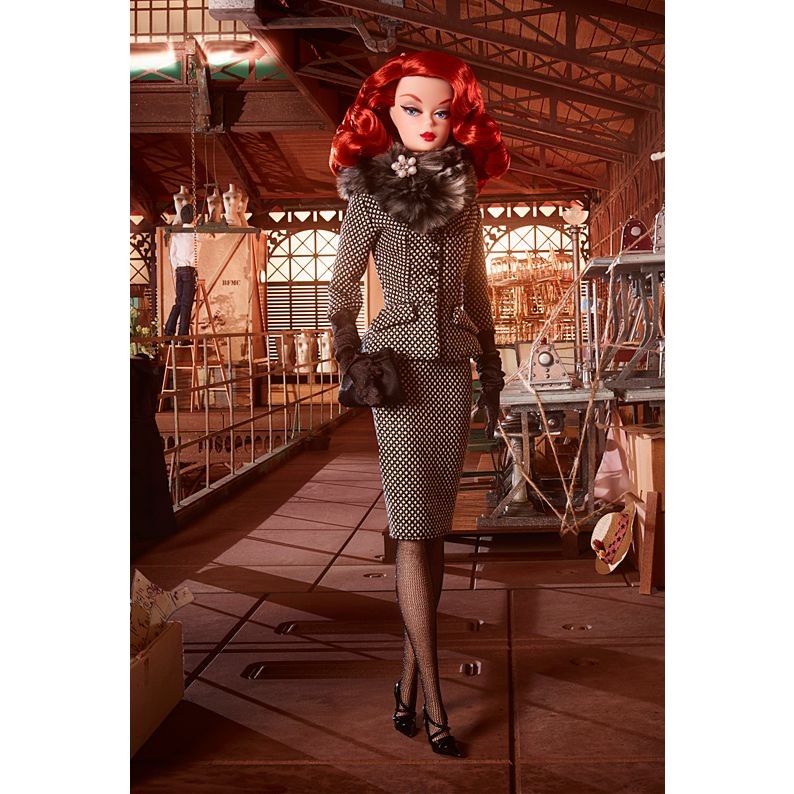 And the second outfit consists of a black lace bodysuit and a full tulle petticoat, trimmed with satin, under a lace skirt. White gloves are well combined with white pearly necklace. And black pumps make the whole image more elegant. A satin clutch perfectly matches the outfit.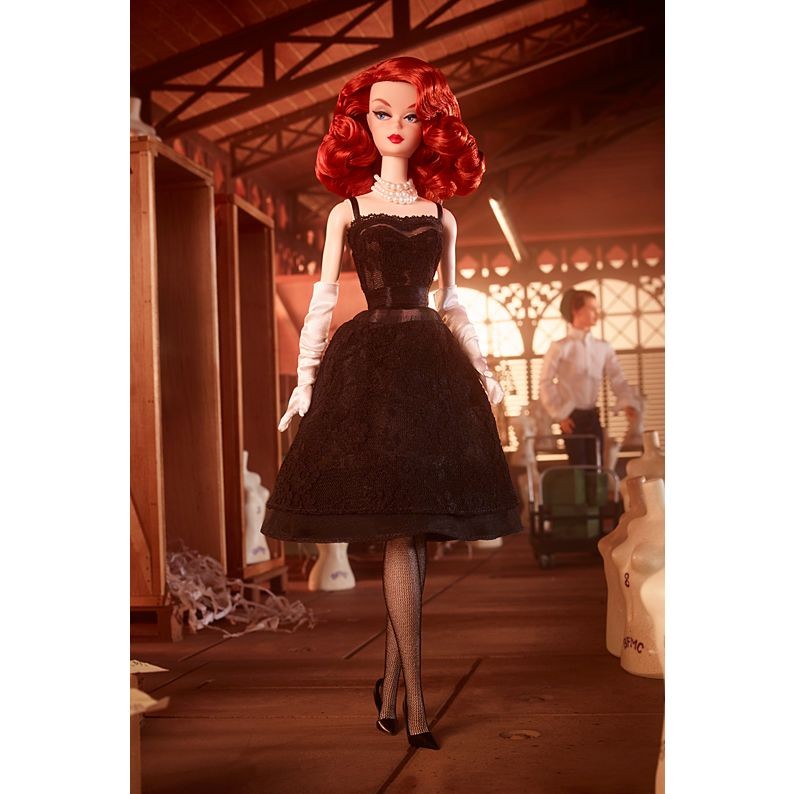 The doll comes with shoe box and a doll stand. Moreover, the body is posable Silkstone which is very convenient to make your own scene.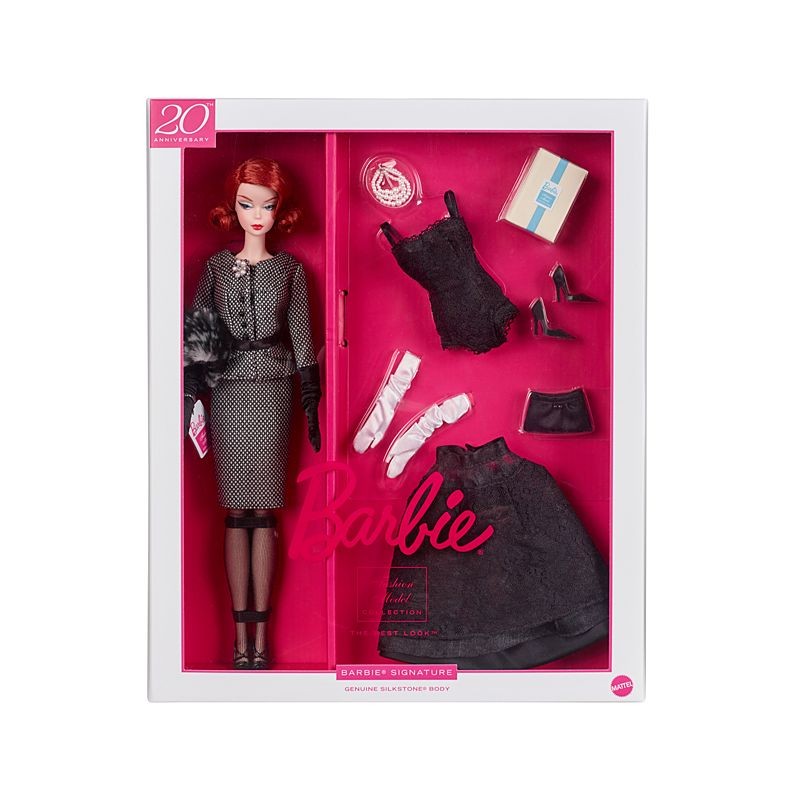 The cost of the gift set is $100.
What outfit would you wear? Will you combine the accessories?