Welcome to our community!
Feel free to add items to our marketplace, subscribe to groups and authors.
Also follow our
Instagram
!
New Doll Collection of Sideshow and Tonner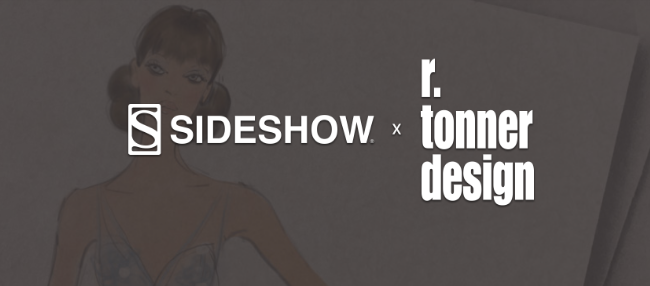 New Doll Collection of Sideshow and Tonner
You cannot miss this news as it is phenomenal! Robert Tonner comes back to the fashion world of dolls after a long-term break. Yes, you've read it right! Sideshow has made a statement that they have started a new partnership with Tonner. Isn't it amazing?
As you may know, Robert Tonner is a well-known doll designer. He has entered this industry back in 1991 by opening the Tonner Doll Company. And now, he remains one of the most creative and inimitable doll designers in the world. This brand is always associated with quality, style, skilled tailoring, and perfectly detailed ensembles. There are dozens successful and recognized collaborations within his career: Spider-Man 3, and DC Comics, and Harry Potter, and others.
So, what about this new collection? Well, two new collections will be represented. They will have unique dolls, licensed characters from beloved and well-known franchises. Everyone will see a touch of a master in these collections.
Prepare to see 16" dressed fashion dolls that will be fully articulated, will have rooted hair and gorgeous accessories. Sideshow states that it has been inspired by Hollywood motives. Elegantly tailored clothing will emphasize the uniqueness of the collection. Moreover, a basic doll will be available, so that collectors would have a chance to buy all outfits, and mix and customize it.
If you want to know more details right away, make sure to sign-up, as Sideshow will inform and tell all nuances by mail. This new collection is worth waiting!