Welcome to our community!
Feel free to add items to our marketplace, subscribe to groups and authors.
Also follow our
Instagram
!
​Nikki Britt's New Doll Giveaway
Nikki Britt has announced a date of the new doll pre-order. Titus (that is the name of a new doll) will be available for the pre-order on July, 24th. He is 12 inches tall and has a cute face, and a sweet smile.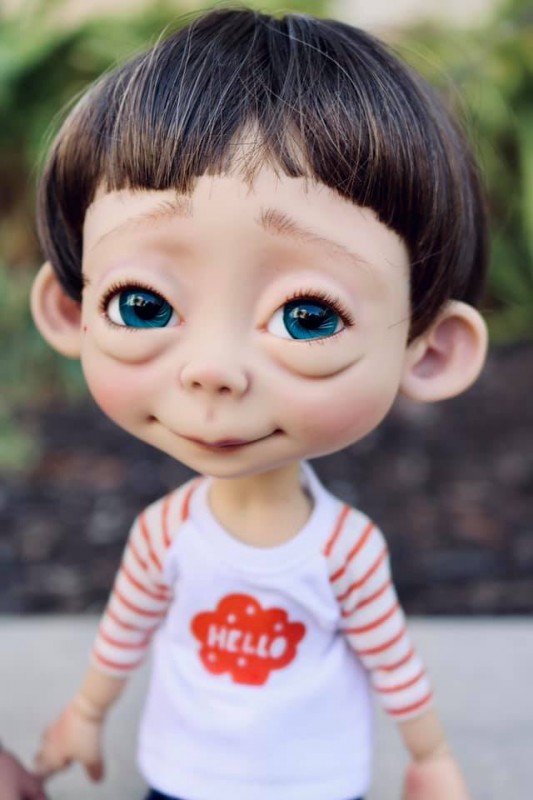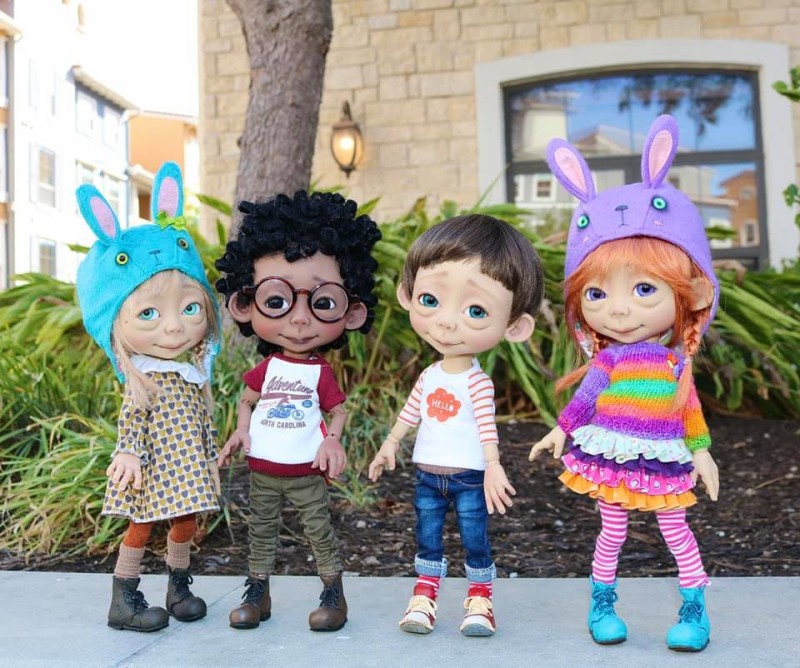 Moreover, they are so happy with the release of this new doll, so that they organize a giveaway, and the prize will be blank, basic Titus doll. Everybody can tempt fortune, as they will ship the prize worldwide.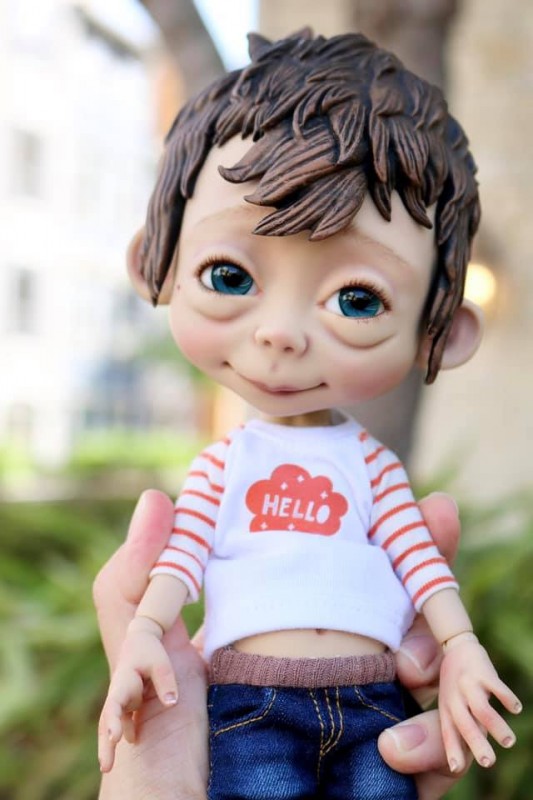 A boy with protruding ears can be yours, if you share their post about the giveaway. Also, the chances may be doubled and even tripled if you like the post, and comment it. They will announce a winner on Friday, July, 24th. Give it a shot!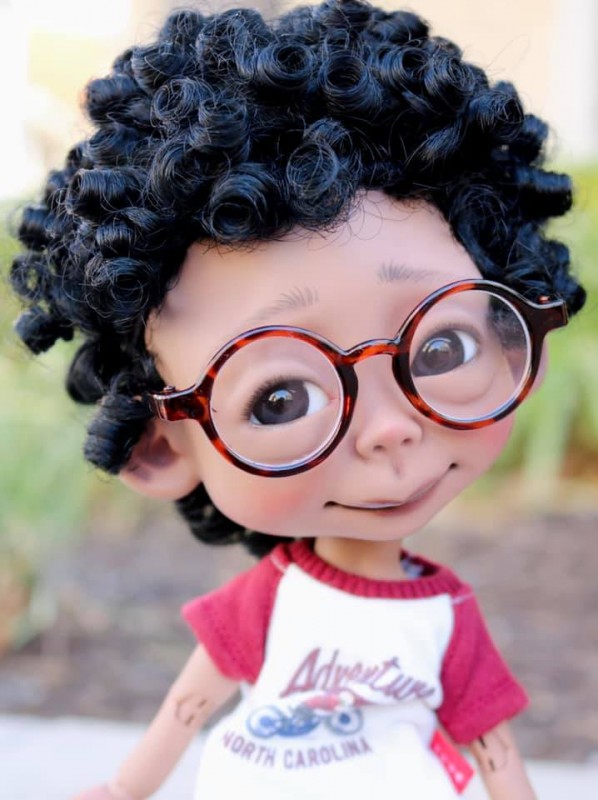 For pre-order website