Welcome to our community!
Feel free to add items to our marketplace, subscribe to groups and authors.
Also follow our
Instagram
!
Meadowdolls:​Tween Dolls Pre-order Started – Several Options
Meadowdolls  have announced the pre-order of their new Tween dolls. This time, it will be a mixed pre-order. It means that several dolls will be offered during different period of time.
On October, 24th, the pre-order of Adisson is started. The pre-order will last till October, 30th.
Addison has beautiful eyes and a cute face. She looks serious as her plumb lips do not smile but she is very tender. The doll is available in two skin tones: Cream and Tan. In fact, all Tween dolls will be available in those skin tones.
The blank doll costs $645, and the doll with factory faceup is $685. The doll comes without wigs, clothes, and accessories. There is also an option to order Charlene's Smith faceup.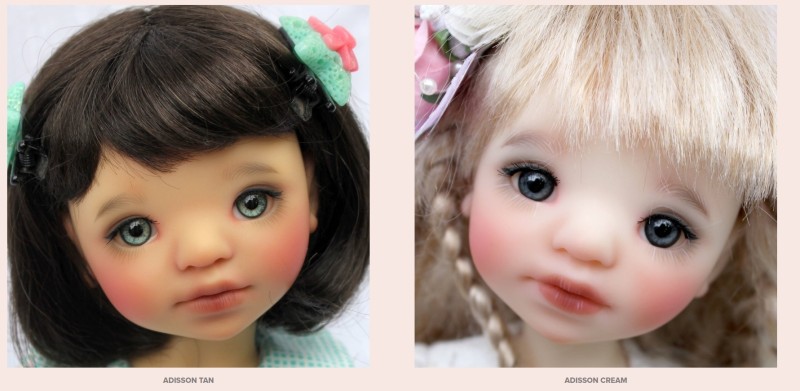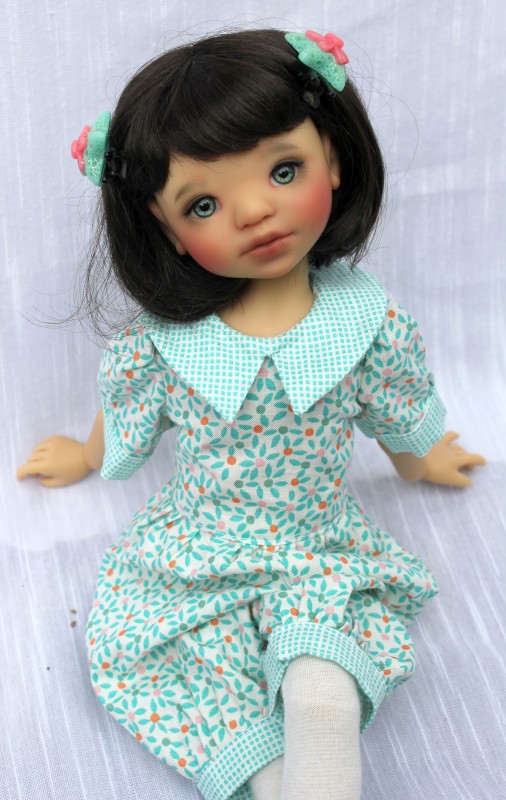 Two more Tween dolls will be also available for the pre-order: Avery and Aki.
The pre-order of Aki doll will start on October, 31 and will end on November, 6th.
Avery may be pre-ordered on November, 7th. It will last till November, 13th.
The delivery should be expected in about 12 months after the end of the pre-order.