Welcome to our community!
Feel free to add items to our marketplace, subscribe to groups and authors.
Also follow our
Instagram
!
​Iconic Cindy by Ficondoll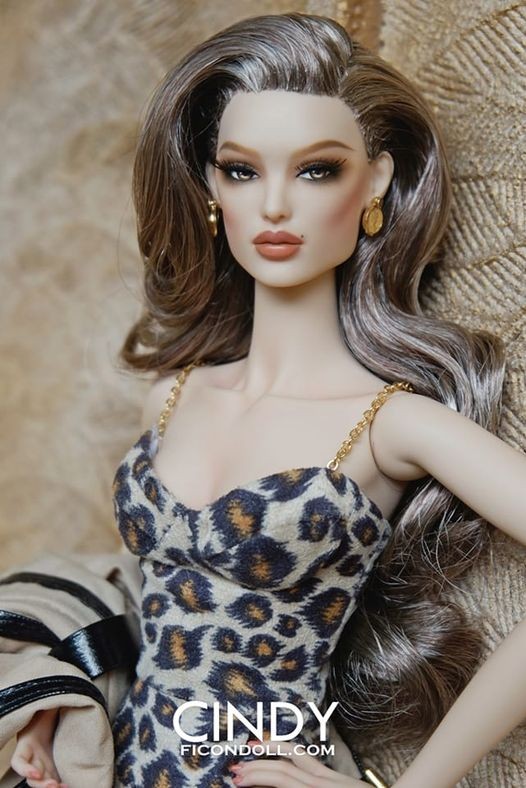 .
"Wow, this is Cindy Crawford" – I thought right away when I looked at her. I didn't even read the name of this doll, as the doll is a real copy of this person (well, at least for me). What do you think?
.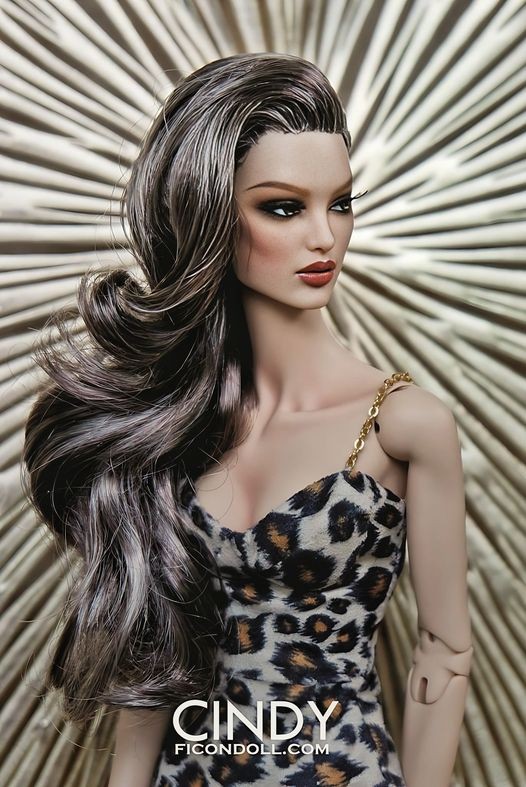 .
Her style, hairdo, and a mole above her lip – these are the associations that tell about this famous person. So, meet Cindy designed by Ficondoll. They have presented her pictures, but there is little information about the doll yet.
Her outfit is gorgeous! She wears leopard dress that perfectly fits her body. But to be warm, she also wears a trench coat decorated with leather lines. Black high-heeled shoes have golden decorative elements.
.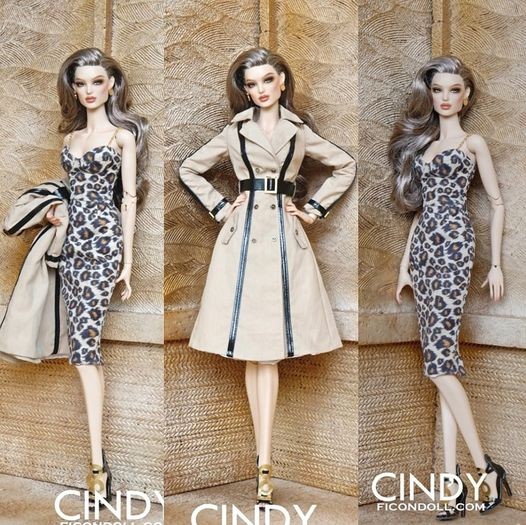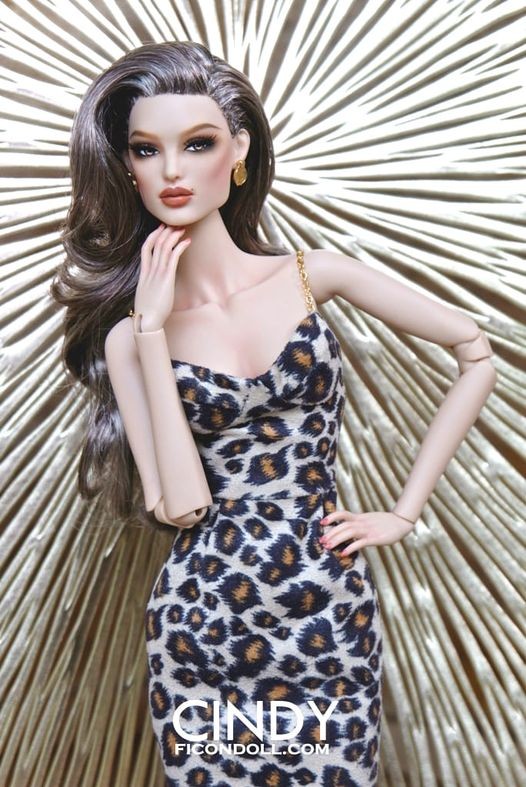 .
The total look has one color: brown and beige. Even her makeup has nude and brown patterns. Golden earrings complete the outfit.
Her gorgeous brown long hair looks silky and has massive waves. Cindy is breath-taking!
The doll has a new sculpt, and her skin is regular.
«Cindy» sales open time:
AM 9:00 27th October (Korean time)~