Welcome to our community!
Feel free to add items to our marketplace, subscribe to groups and authors.
Also follow our
Instagram
!
Sweetest Doll by Linda Macario Dolls – Pre-order Started
Cookie
is a word that will definitely give you warm, positive, and delightful emotions. Have you met a person who does not like cookies? If you are that person, well, you should look at this adorable and sweet Cookie, and then, you may also like them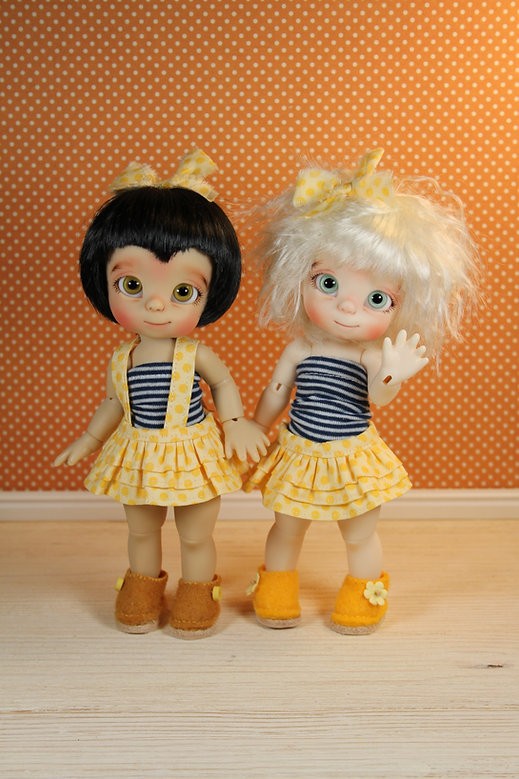 Cookie is the name of the cute doll designed by Linda Macario Dolls. The doll's face radiates the most adorable smile in the world. Big eyes and a humble smile will make you smiling as well.
The doll is 7 inches tall, and you may decide whether it is a boy, or a girl because both of them will look great! The doll is available in two skin tones: tan and fair.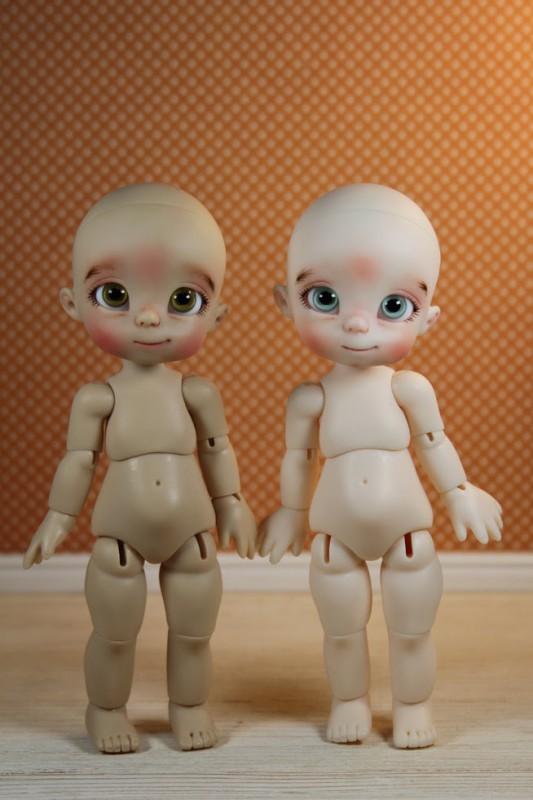 The pre-order has been started, and it will last till November 24th. The production period will take 4-6 months after the end of the pre-order.
The pre-order includes a nude, resin doll, glass eyes of random color, artist faceup, and Authenticity certificate.
The cost of the doll with fair skin is $280, and the doll with tan skin costs $295.
So, now do you like Cookie?