Welcome to our community!
Feel free to add items to our marketplace, subscribe to groups and authors.
Also follow our
Instagram
!
​New Barbie Signature Doll – Iconic Tina
Tina Turner is an iconic person of all times! She is the "Queen of Rock 'n Roll" having a lot of Grammy awards, and her hits took leading positions within seven decades. Tina is amazing!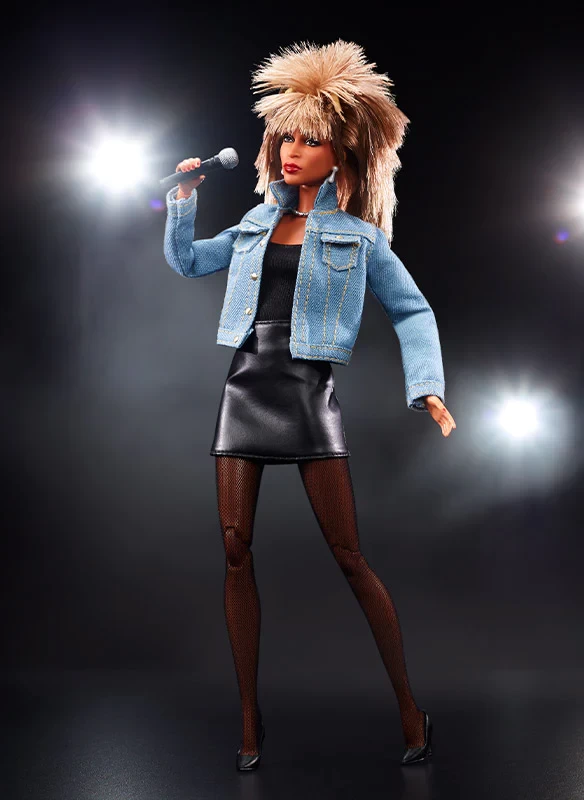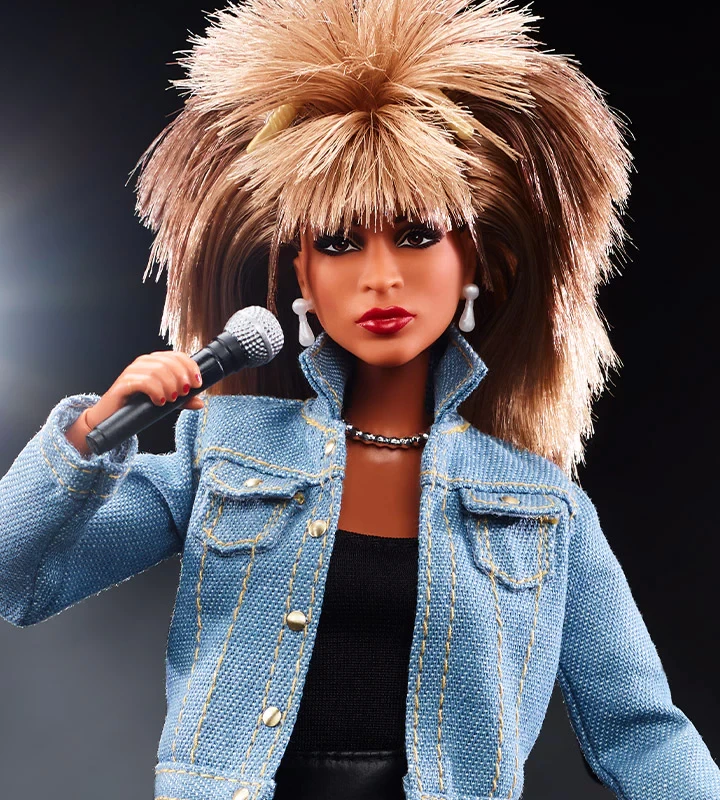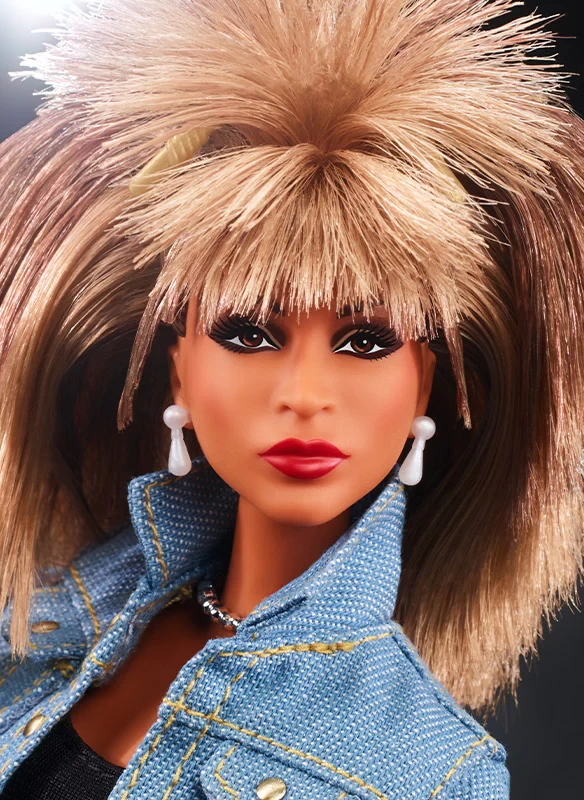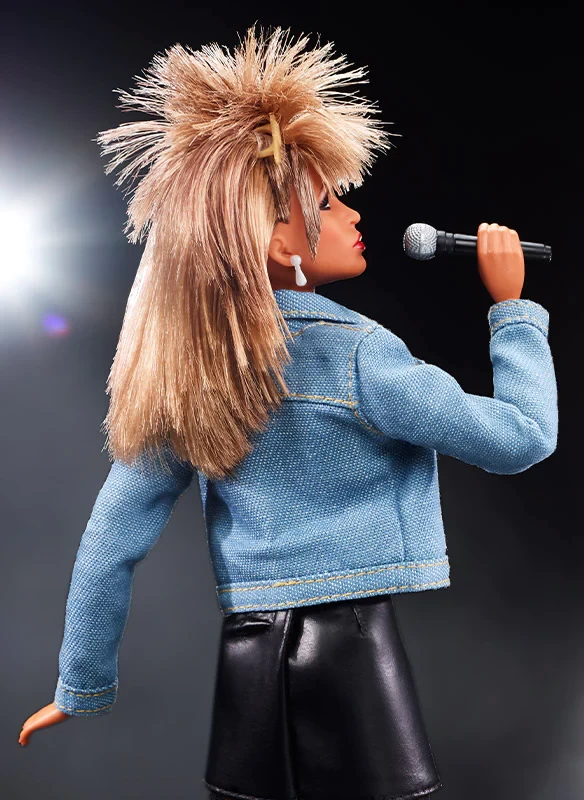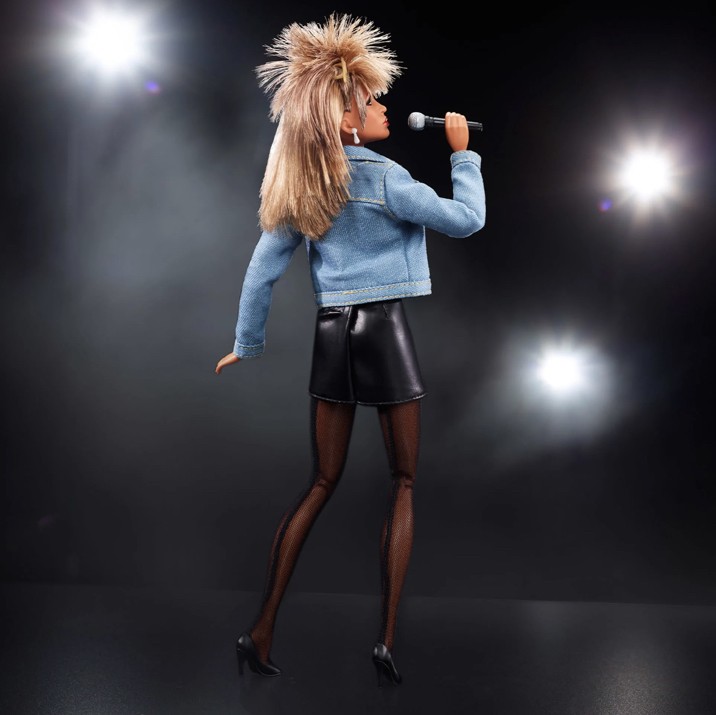 Now she has an identical (as we dare to say it) doll because Mattel Creations have done a great job. This doll is the sixth doll in the Barbie Signature Collection. As you can see, the Barbie doll has identical outfit from the hit of Tina Turner "What's Love Got To Do With It".
The Principal Designer is Bill Greening, and he said that it was his dream to do such doll even though it was his first doll in this collection. Moreover, Tina was also involved in this process, and she was really pleased to do it.
This song was iconic in 80s, so that the Barbie Signature team recreated the outfit. The Barbie wears black "leather" mini skirt, black top, blue jeans jacket, and black tights – just like in her video clip. Black high-heeled shoes complete the outfit.
Tina has earrings, and a necklace. Holding a microphone she is ready to sing her song.
However, as you can see, the brightest peculiarity in Tina's style is her hairstyle. It was rather challenging for the Barbie team to create it. They did several tests, and a lot of hairspray was used. They watched the music video for many times in order to be more precise. They did it well, and the color of the hair is identical.
Tina Barbie doll is poseable, and she could be taken out of her display box. Or she may be kept in a specially designed box. The box can be used as a stage.
There is one more interesting detail in the design of the Barbie doll. There is a painted ring on the thumb. Tina Turner had it for decades.
The doll was released on October, 13th, and it is already sold out. The cost of the doll is $55.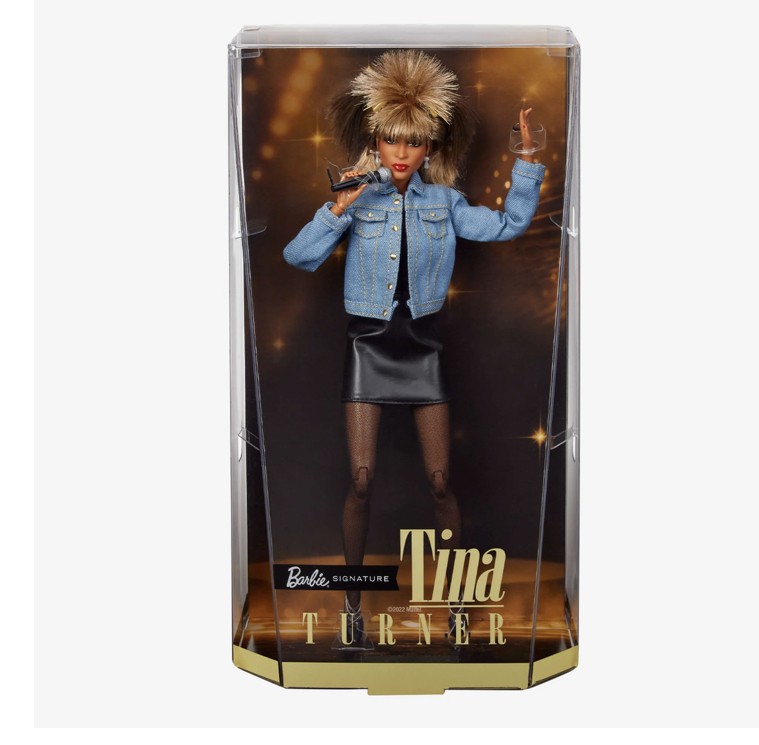 She looks real, isn't she?