Welcome to our community!
Feel free to add items to our marketplace, subscribe to groups and authors.
Also follow our
Instagram
!
​New Male Doll by Amicus Dolls
Tommy boy may be pre-ordered at Amicus Dolls. The dolls of this author are very popular, and so this information may be useful.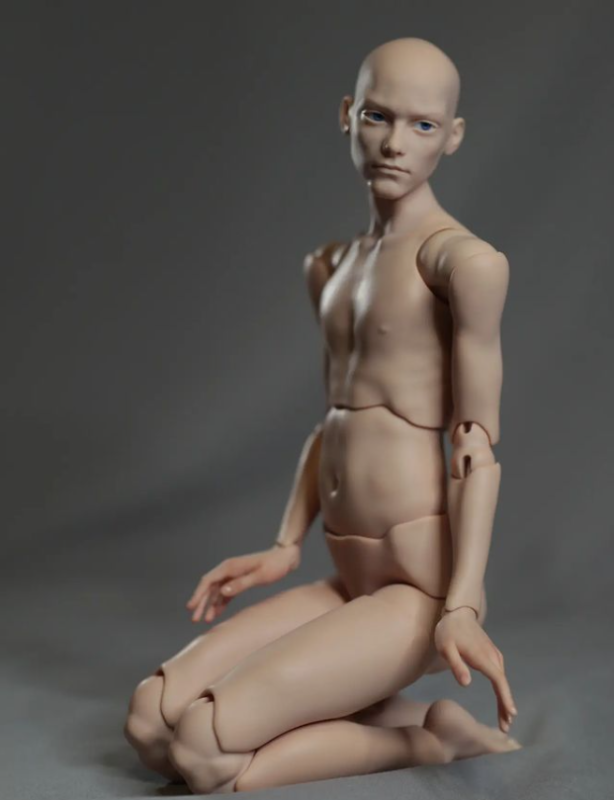 His height is 34 cm, and his body is fully articulated.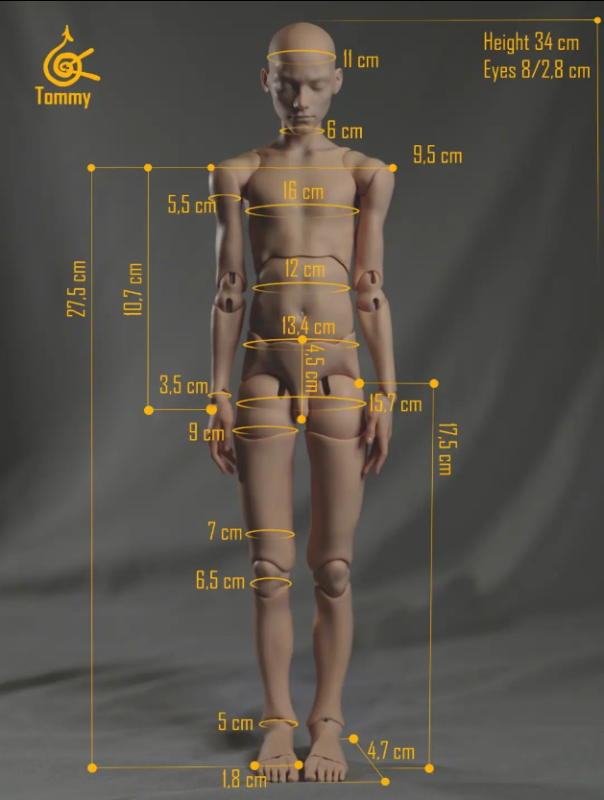 He would be a good model! Hands, and feet have hooks. As you may see, there are no prominent gestures, so that it would be easy to change the clothes for Tommy without removing his hands.
The eyes and faceplate are magnetic, so that they may be changed right away. There is also an option of a sleeping faceplate.
The doll's weight is just 400 grams, and he has a tan skin tone. The cost of the doll starts from $800.
The pre-order will start on October, 25th. The production period is for up to 12 months. We cannot wait to see more pictures of Tommy.