Welcome to our community!
Feel free to add items to our marketplace, subscribe to groups and authors.
Also follow our
Instagram
!
​New Male Doll by Amicus – Strong and Realistic
Amicus dolls have announced about their coming pre-order of new male dolls. The variety of characteristics is impressive! The doll looks very realistic and flexible.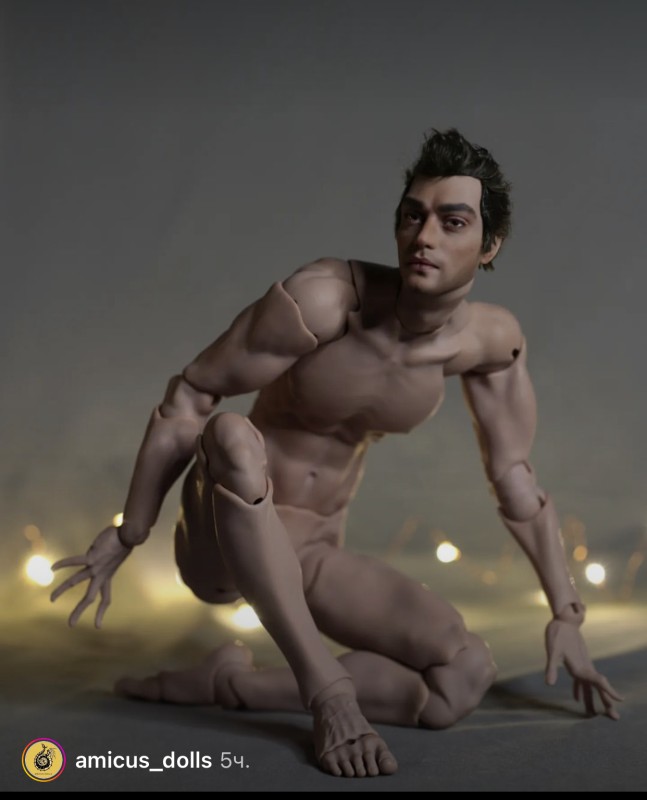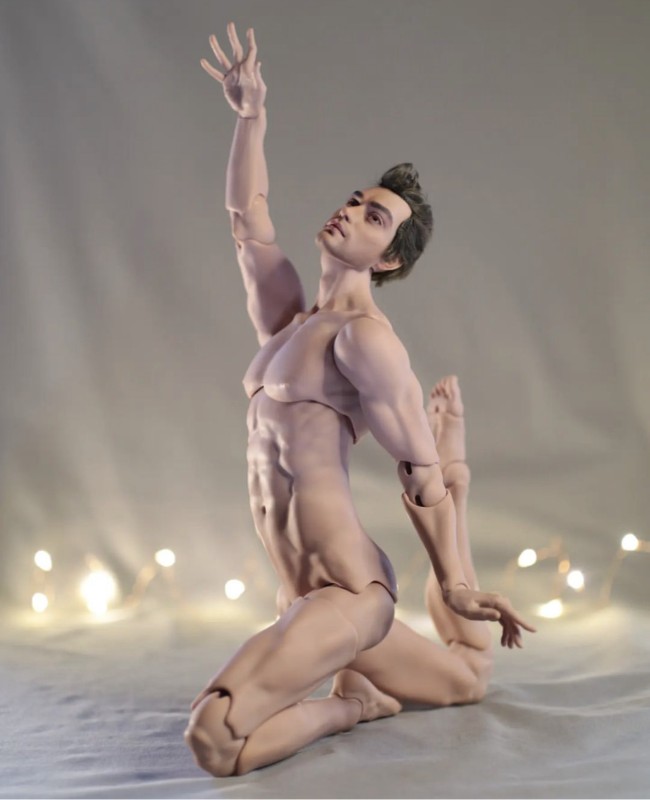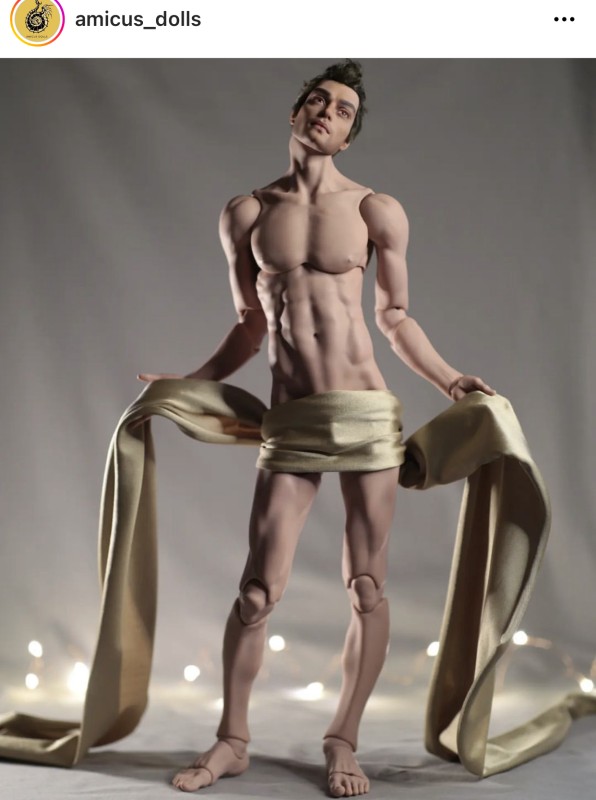 Phoenix is 43 cm tall. There are two body types offered: Blaze and Light. And 7 characters may be selected, and two of them are completely new (Christian and Leo). Six skin tones are offered, and three types of the gesture hands may be ordered. The variety of the eye color is amazing!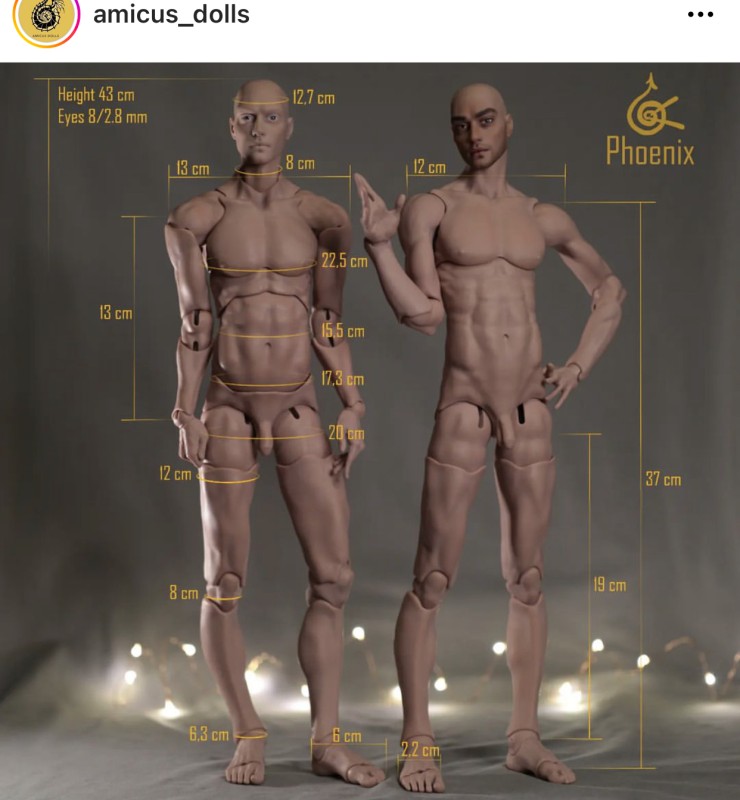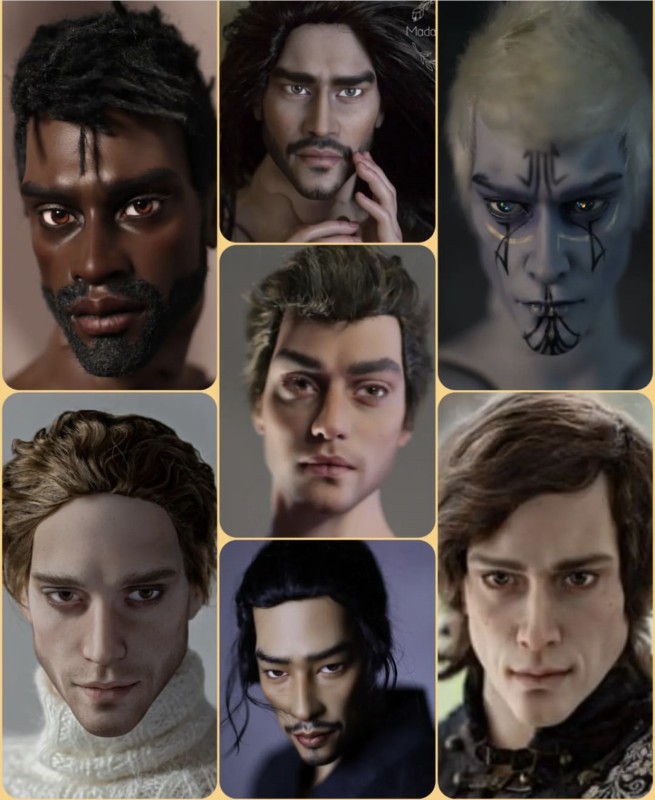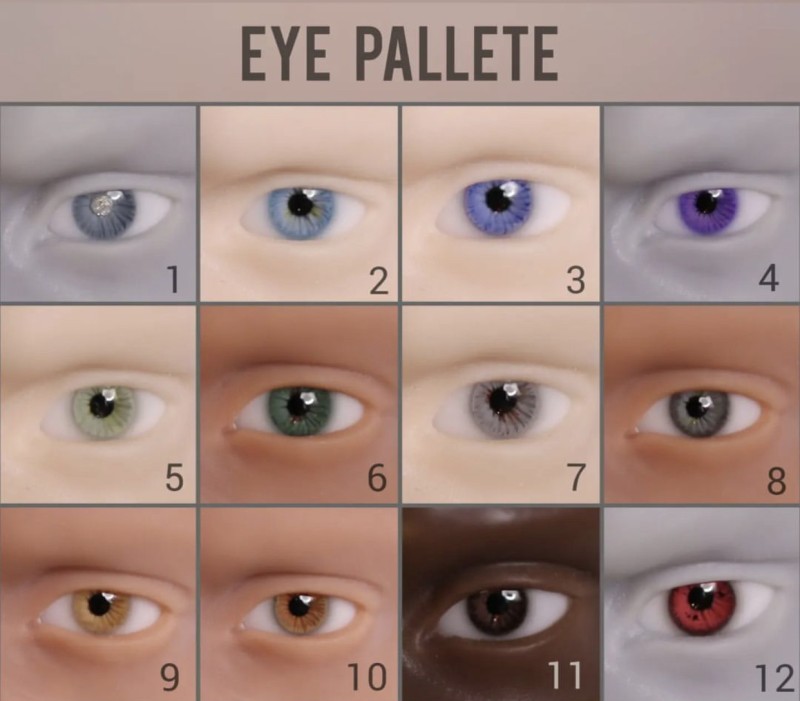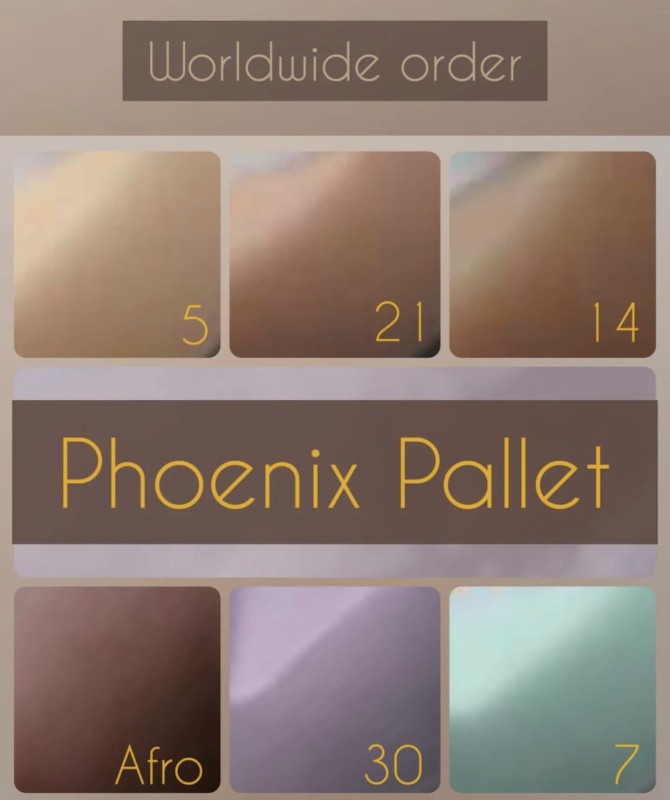 Phoenix body looks strong, and his developed muscles are clearly visible.
The cost of the doll starts from $900 depending on the selected characteristics. The doll will come blank, with packaging and certificate.
The pre-order will start on July, 17th at 8:00 PM (London time).
The production period will take for up to 8 months.
All pictures are taken from the Instagram amicus_dolls