Welcome to our community!
Feel free to add items to our marketplace, subscribe to groups and authors.
Also follow our
Instagram
!
​New Pre-order of Moon by Linda Macario Dolls
Linda Macario Dolls have opened a pre-order of their new doll – Moon. At this time, we may see a serious expression of the face, or the doll might look dreamy?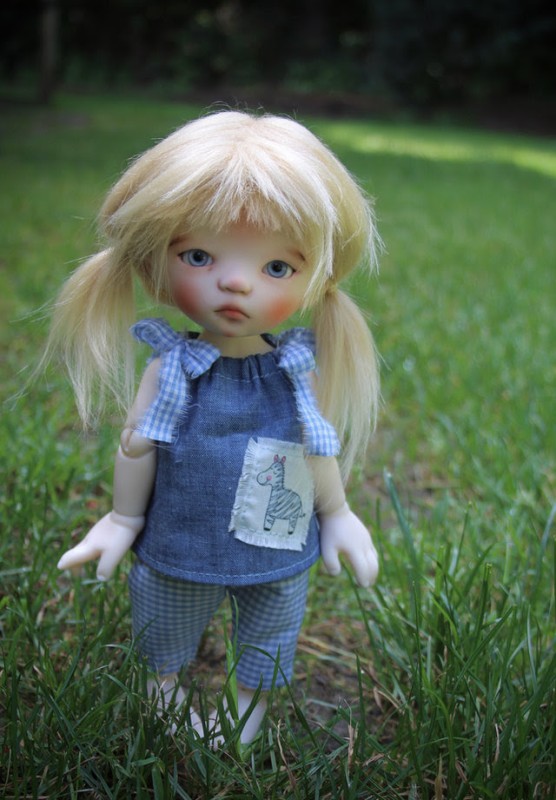 The doll is 10 inches height, and the size of the eyes is 14 or 16 mm. The doll will come with random color eyes. This doll may be both a girl, or a boy.
There are two options for the –preorder: Moon – Fullset and Moon – Basic. Ordering the Fullset, the doll will come with unique outfit, a wig, and artist faceup. The cost of the doll is $795.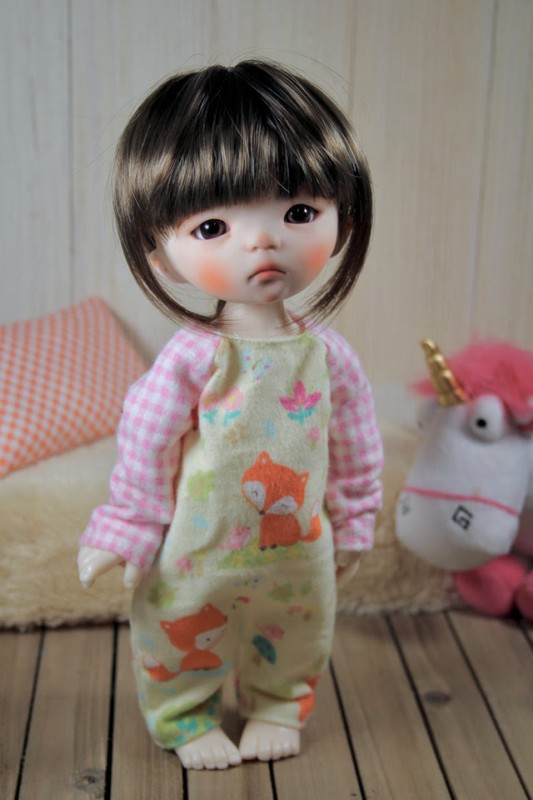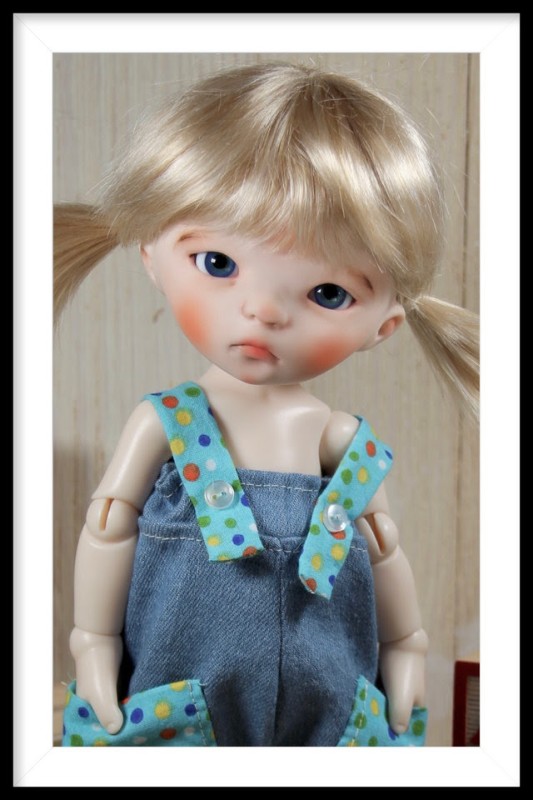 The Moon Basic will come nude, and it costs $475.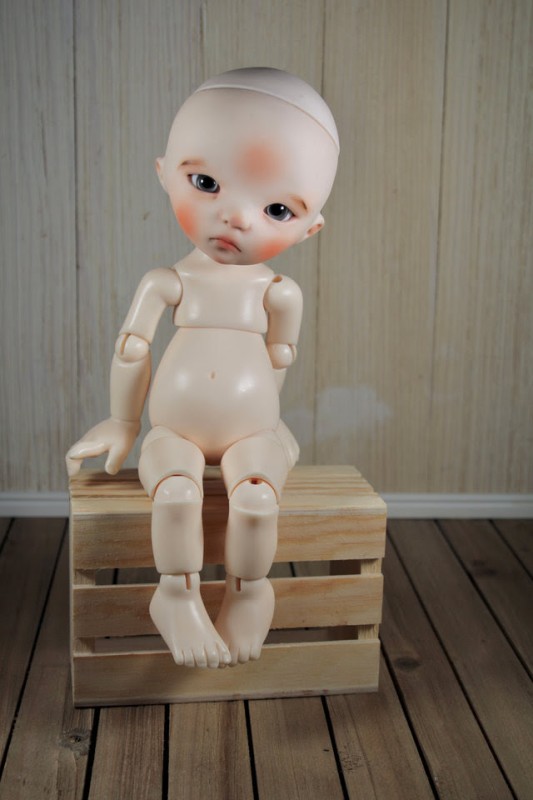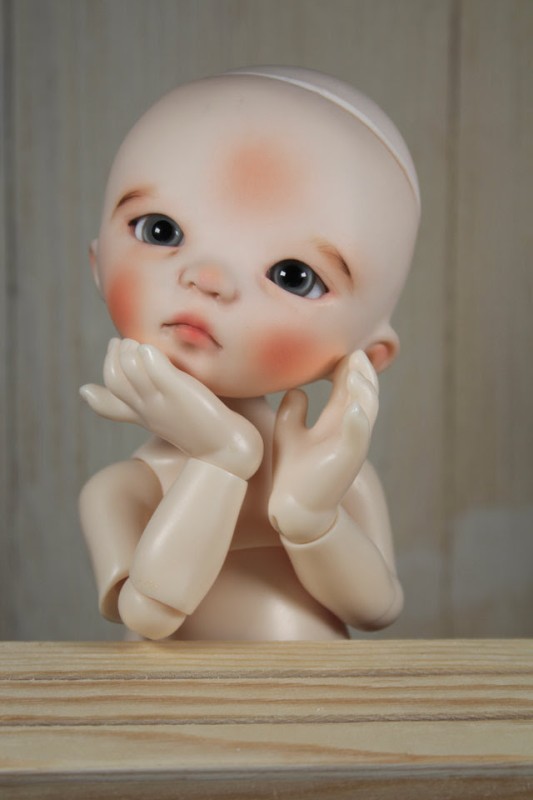 The pre-order will last till July, 31st. Pay attention that the production of the doll will start after the end of the pre-order, and the delivery should be expected in November.
And how do you find a new Moon?